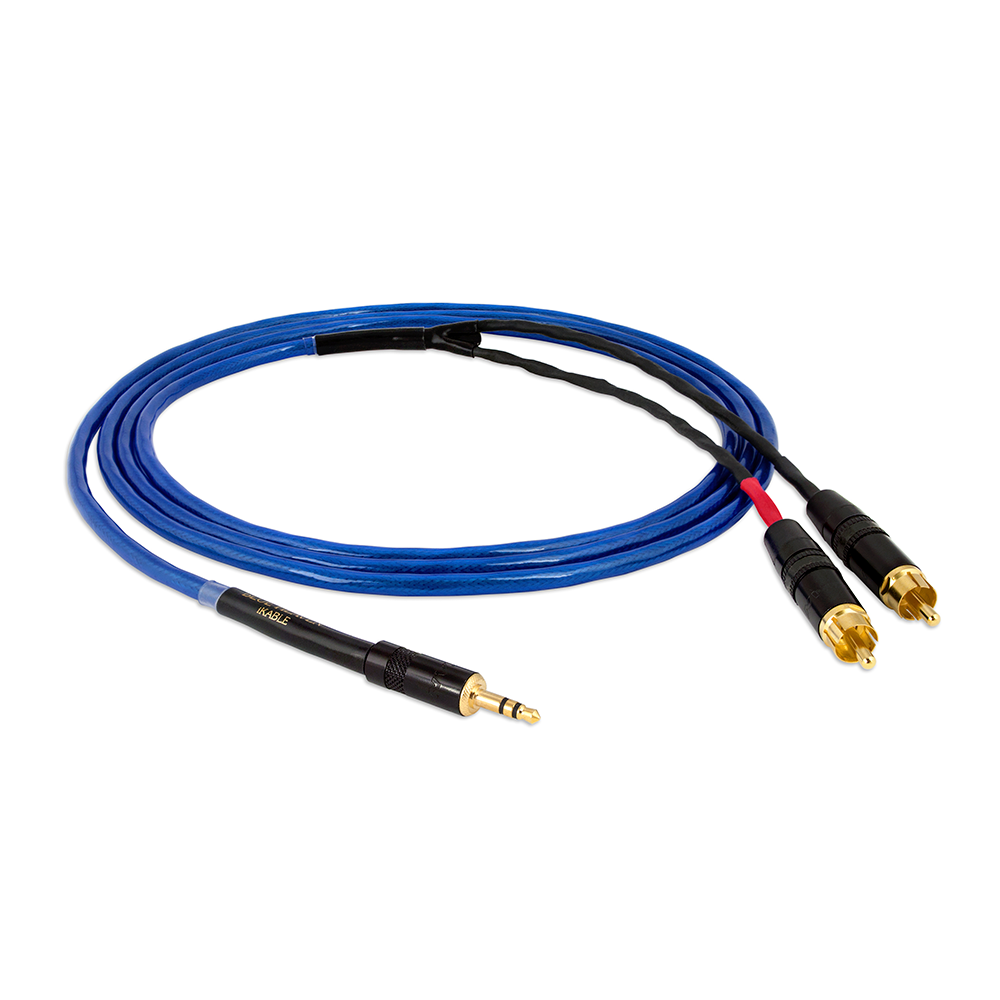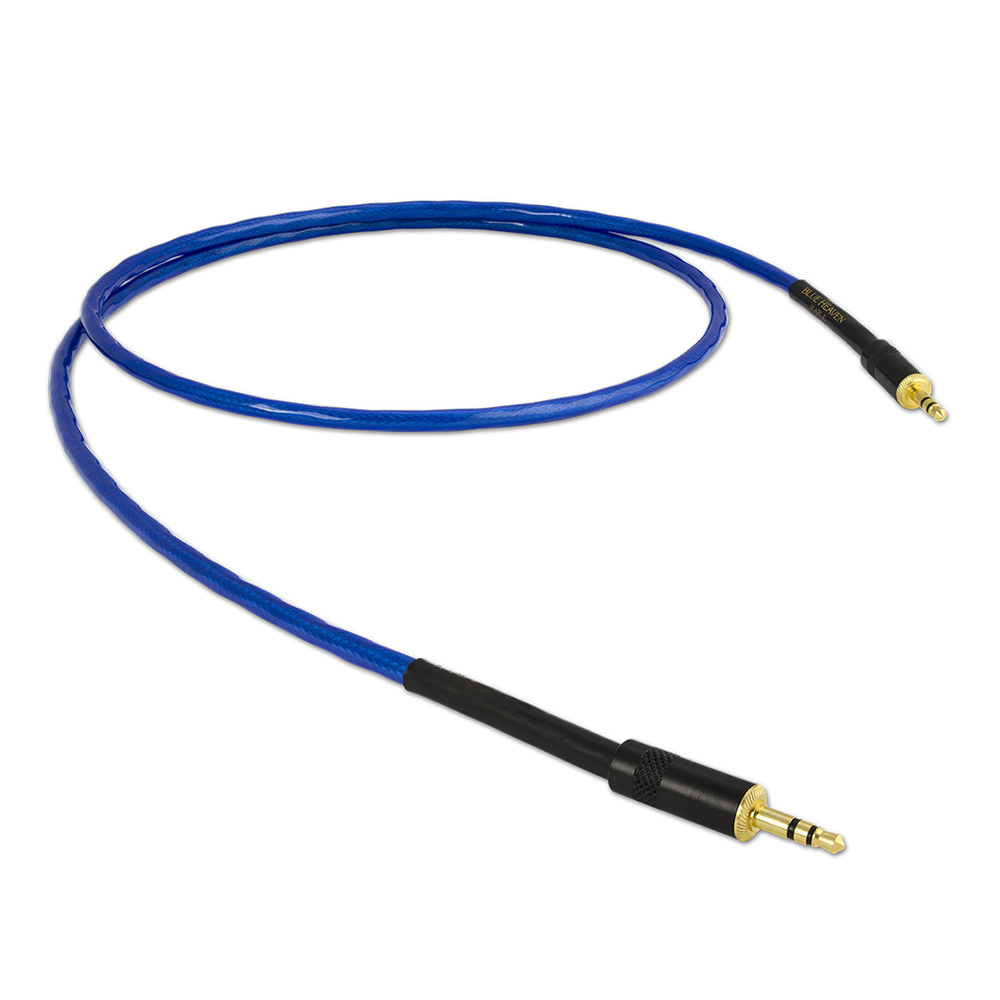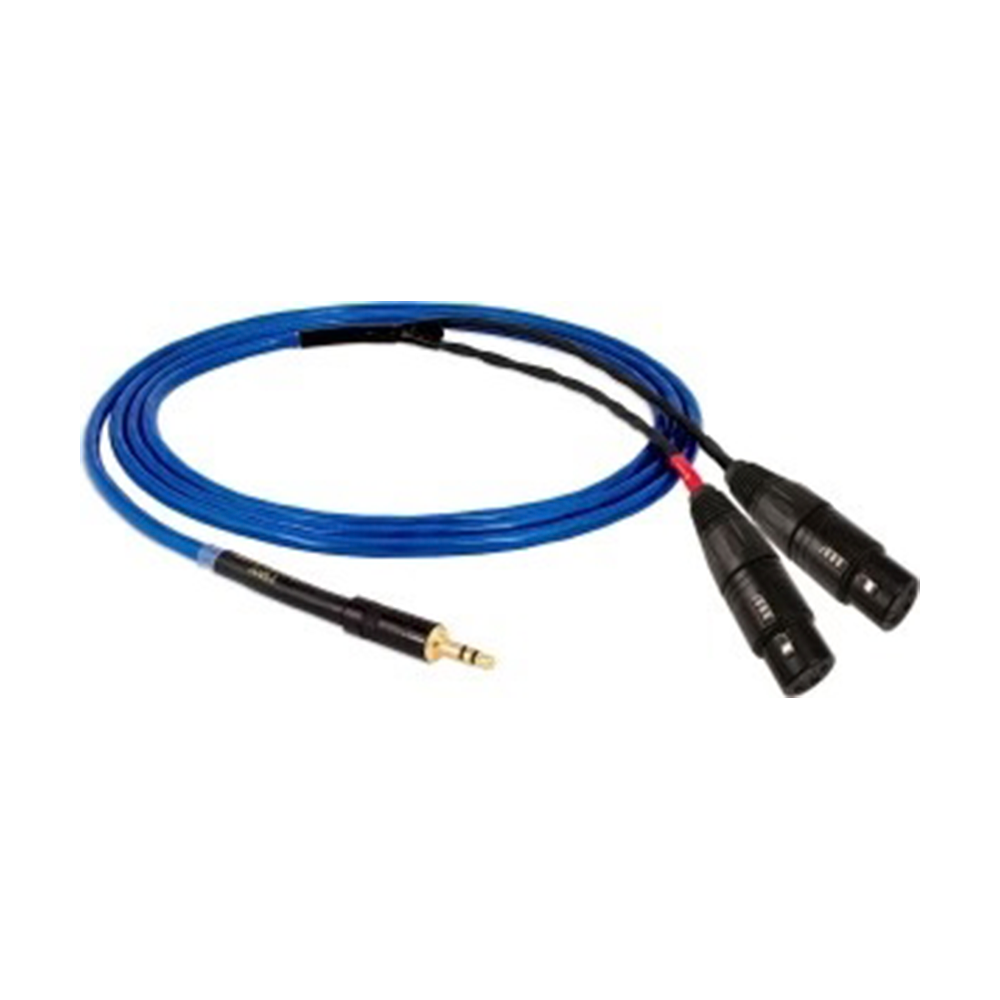 Nordost Blue Heaven iKable - Sold as a Single
FREE Ground shipping on any order over $600.00! (Some exceptions apply)
If item is in stock, it will ship within 2 business days, please contact the store to ensure availability.
905-881-7109
Info@audioexcellence.ca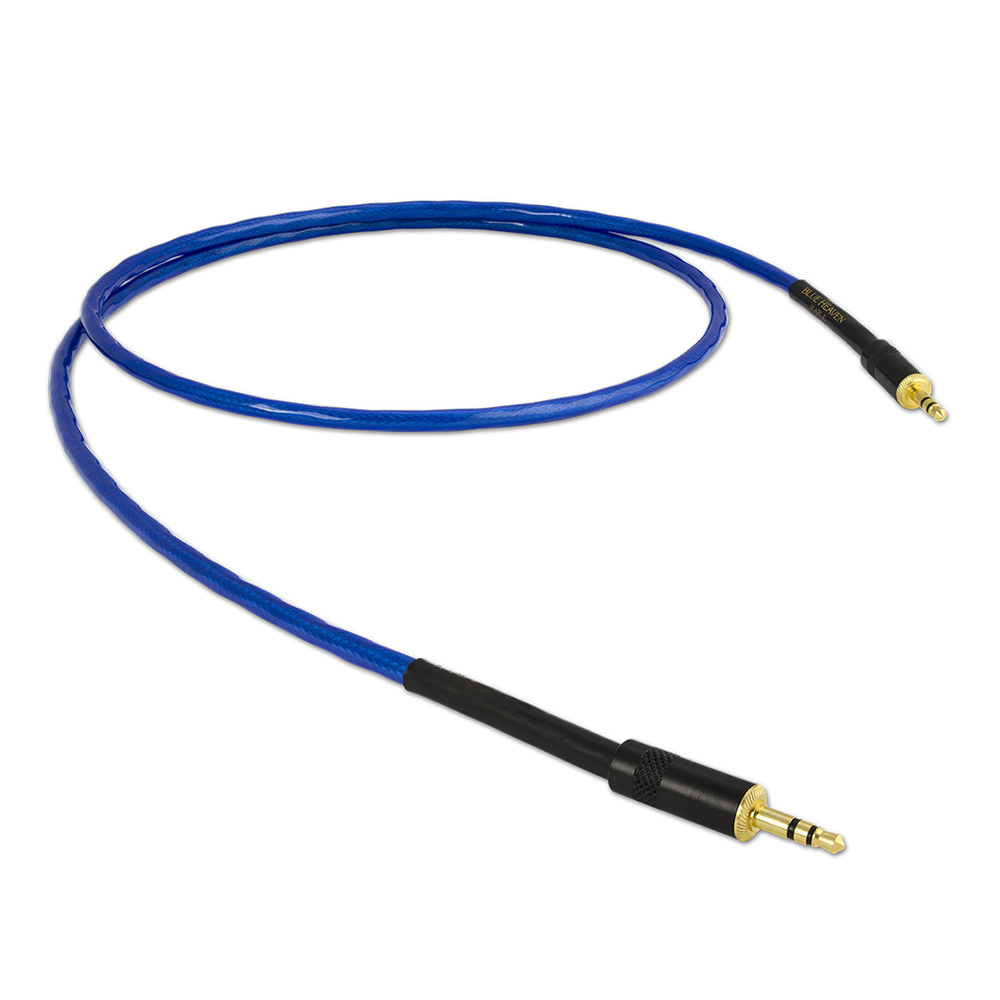 Nordost Blue Heaven iKable
*SOLD AS A SINGLE*

Please contact us for custom lengths.
(905) 881-7109 and info@audioexcellence.ca

Whether through facilitating access to our music libraries, upgrading the caliber of sound or simply mobilizing a once stationary practice, the portable audio device has transformed the way in which we enjoy music. The convenience of these new technological advances has not easily swayed true audiophiles when it comes at the expense of quality. Thankfully, the new Blue Heaven LS iKable now makes it possible to enjoy hifi quality sound from your portable audio devices.

The new Blue Heaven LS iKable combines silver-plated, OFC solid core conductors with Nordost's innovative precision FEP extrusion technology, greatly reducing dielectric properties in order to increase signal speeds and accuracy in signal transfer. The result is a detailed and dynamic reproduction of your digital music files that has previously been impossible to achieve at this price point.
Specifications
Insulation: Fluorinated Ethylene Propylene (FEP)
Construction: Mechanically tuned lay
Conductors: 4 x 24 AWG
Material: Silver-plated 99.9999% solid core OFC
Capacitance: 45.0 pF/ft
Inductance: 0.046 μH/ft
Overall Shield Coverage: 95%
Velocity of Propagation: 80%
Termination: Gold-plated connectors available in 3.5mm stereo mini to 3.5mm stereo mini, (2x) XLR or (2x) RCA