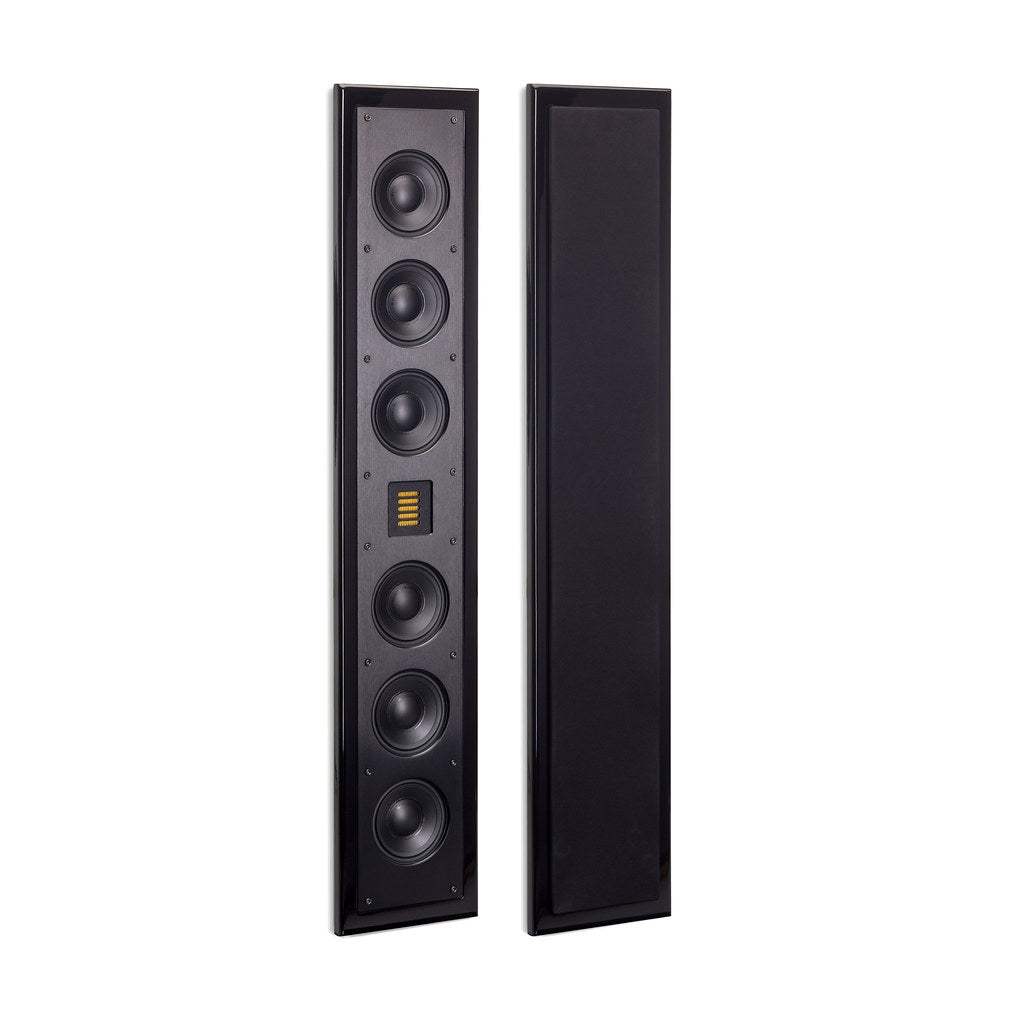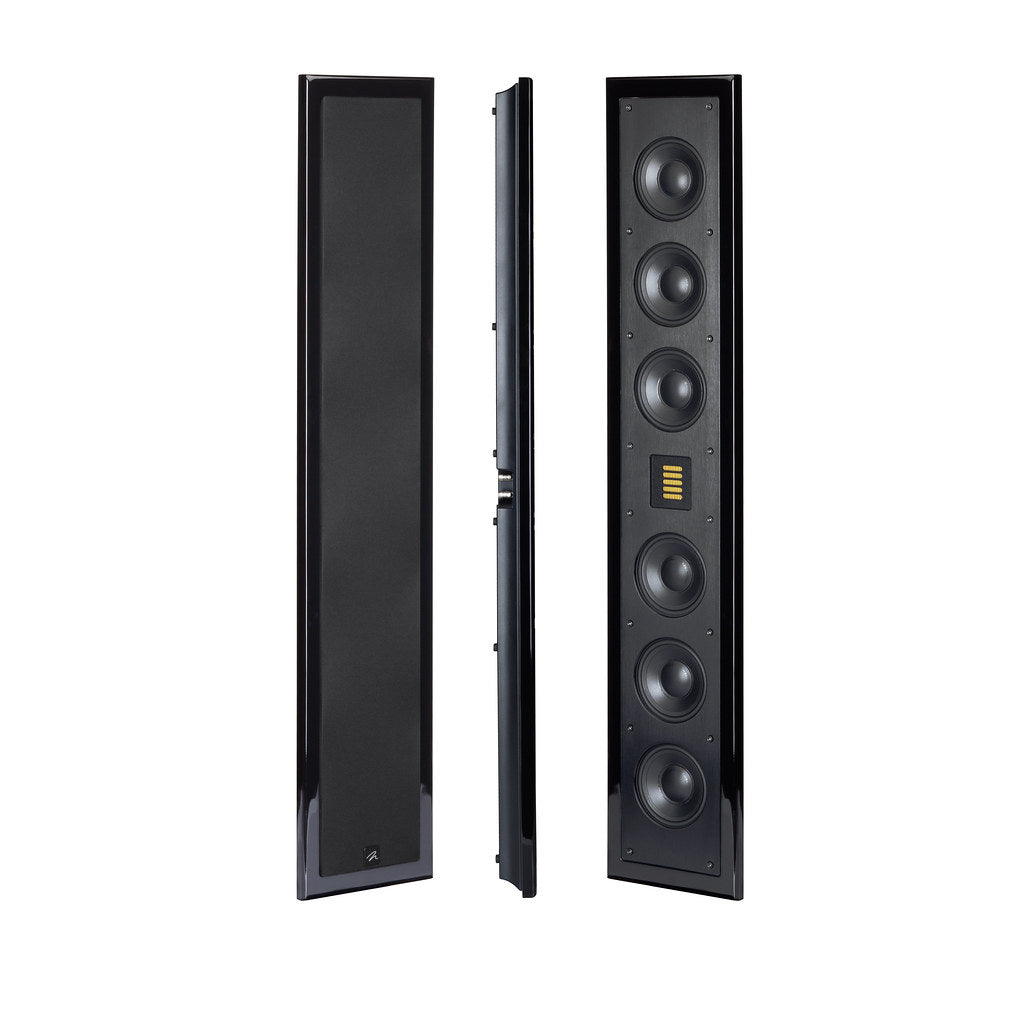 Martin Logan Motion SLM XL (Please call/In-Store Only)
FREE Ground shipping on any order over $600.00! (Some exceptions apply)
If item is in stock, it will ship within 2 business days, please contact the store to ensure availability.
905-881-7109
Info@audioexcellence.ca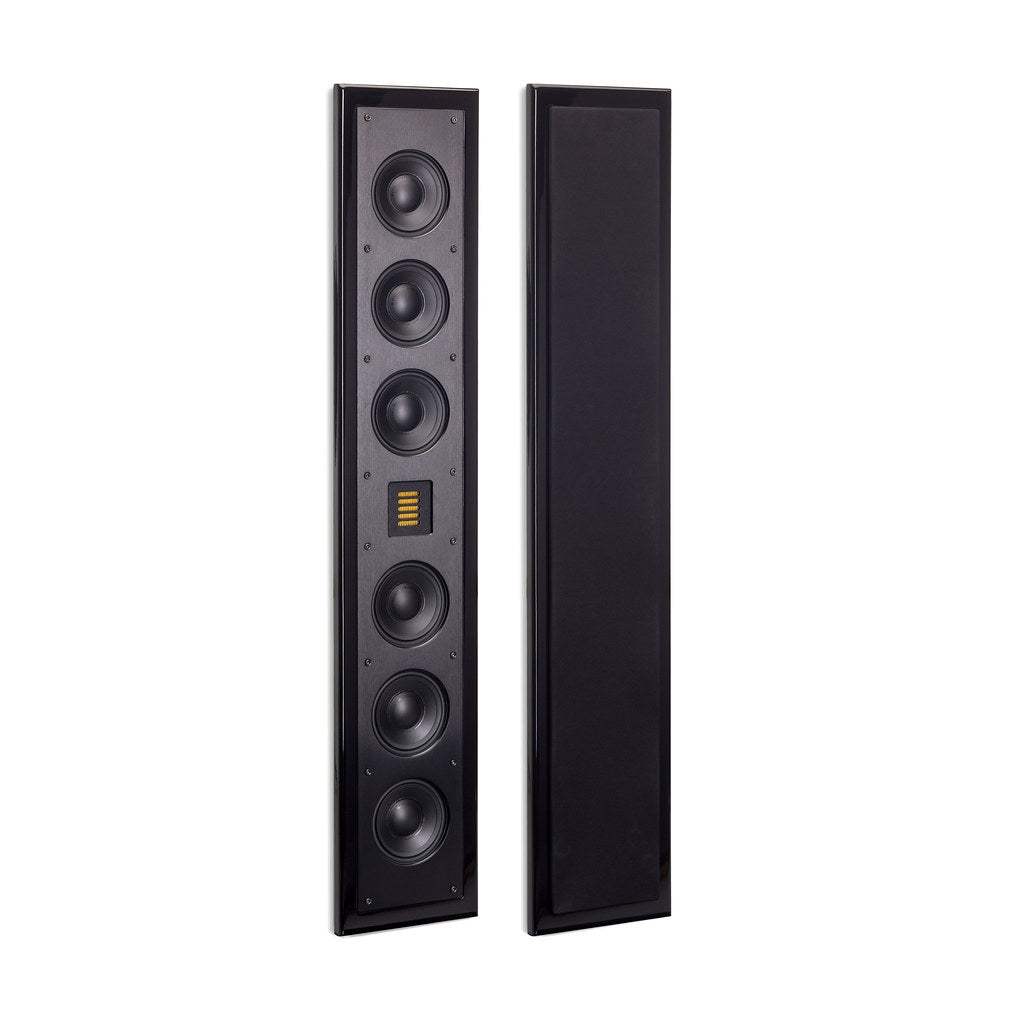 Martin Logan Motion SLM XL (Please call/In-Store Only)
Experience the epitome of slim and elegant audio design with Martin Logan Motion SLM XL speakers. These ultra-thin on-wall speakers redefine what's possible in terms of aesthetics and audio performance. With their sleek and slender profile, the Motion SLM XL speakers effortlessly blend into any living space, while delivering a breathtakingly immersive audio experience. Designed with advanced technologies and meticulous craftsmanship, these speakers produce detailed and lifelike sound, bringing your favorite music and movies to life with exceptional clarity and depth. Upgrade your audio setup with Martin Logan Motion SLM XL speakers and transform your space into a sophisticated, high-performance audio haven.
Features
Slender Profile & Stunning Performance:
The secret to the Motion SLM's outstanding performance is the innovative dual 4-inch, ultra-slim fiber cone woofers and dual 4-inch
high-velocity passive bass radiators, paired with a Folded Motion tweeter to create stunning acoustical alchemy typically found in
much larger speaker systems.
The Perfect LCR System:
Folded Motion tweeters have an 80° x 80° dispersion pattern, which allows SLM and SLM XL to sound exactly the same in a horizontal
or vertical orientation, making them perfect for Left-Center-Right (LCR) system applications. The logo on the grille is magnetic and can
move and rotate to the proper aesthetically pleasing location in any orientation.
Folded Motion Tweeter Technology:
MartinLogan's signature Folded Motion Tweeter utilizes an extremely low mass diaphragm with a folded design allowing for a much
larger surface area than conventional tweeters, natural controlled dispersion characteristics, and vanishingly low distortion. It's a
miracle of audio engineering that's able to deliver much of the high-frequency detail and speed of a large, dynamic electrostatic panel
in a small space.
Weight & Dimensions
Shipping Dimensions:
5.5" x 12" x 47.25"
Shipping Weight:
19.5 lbs