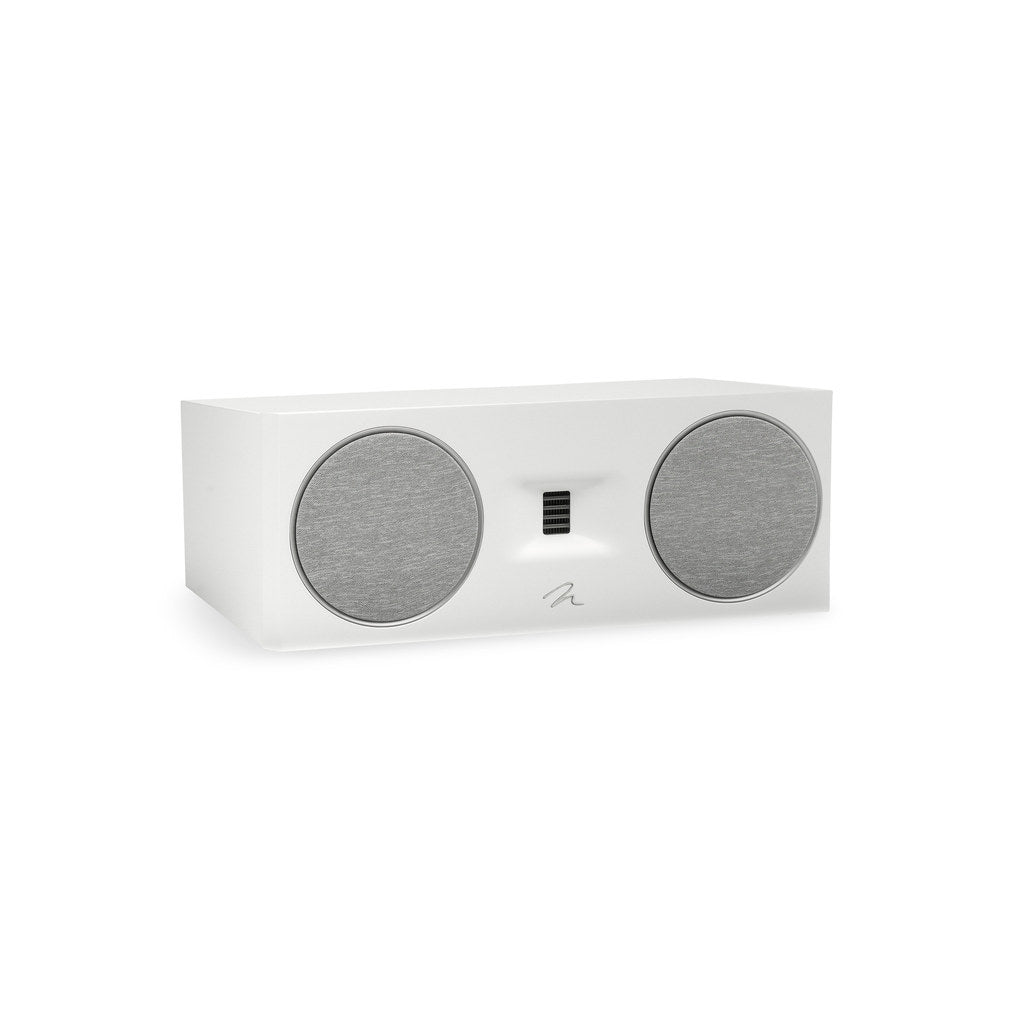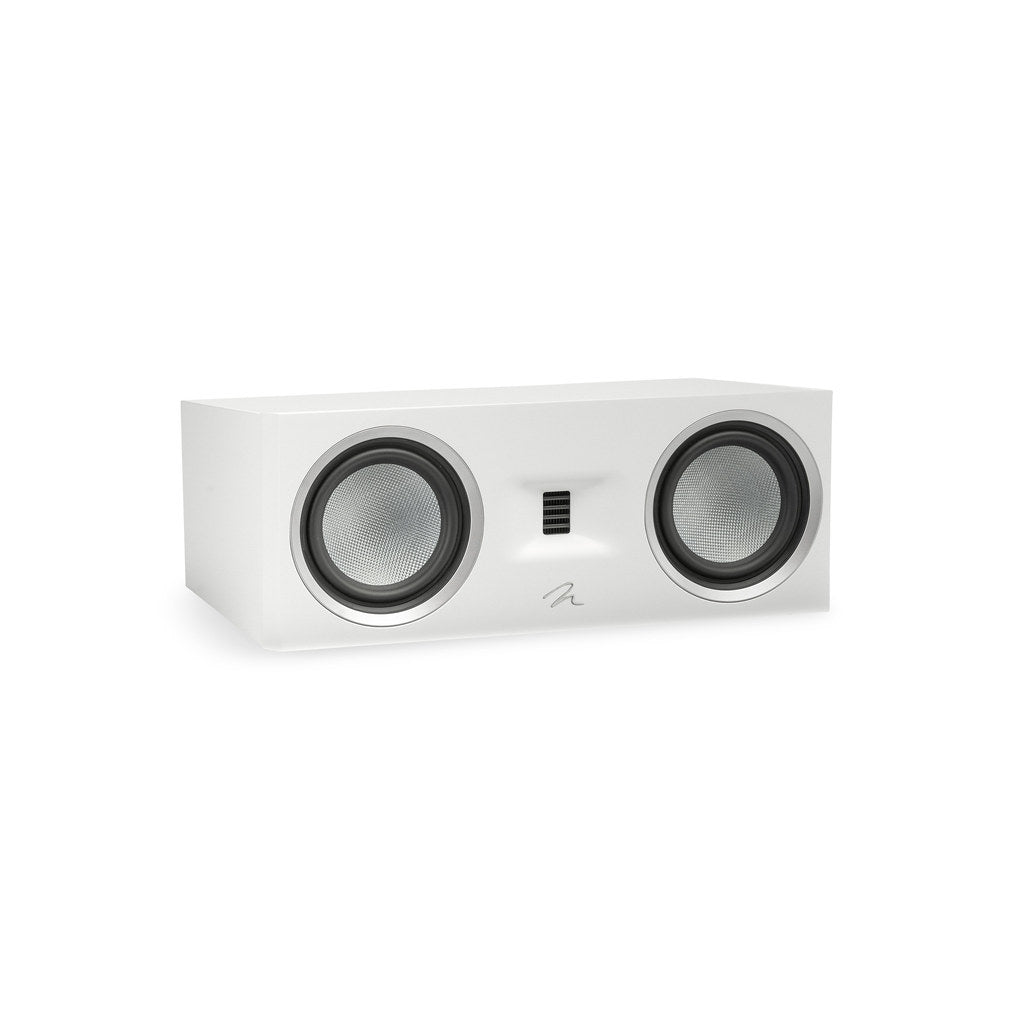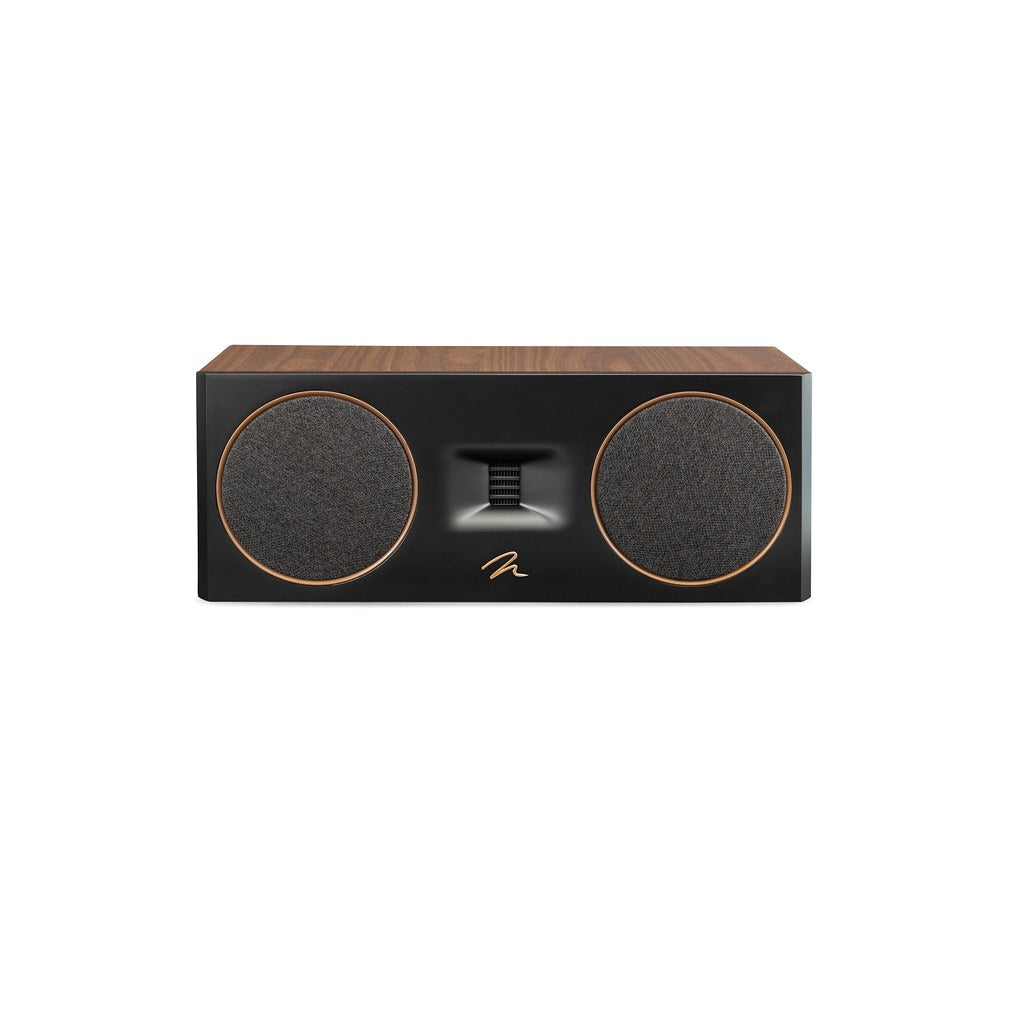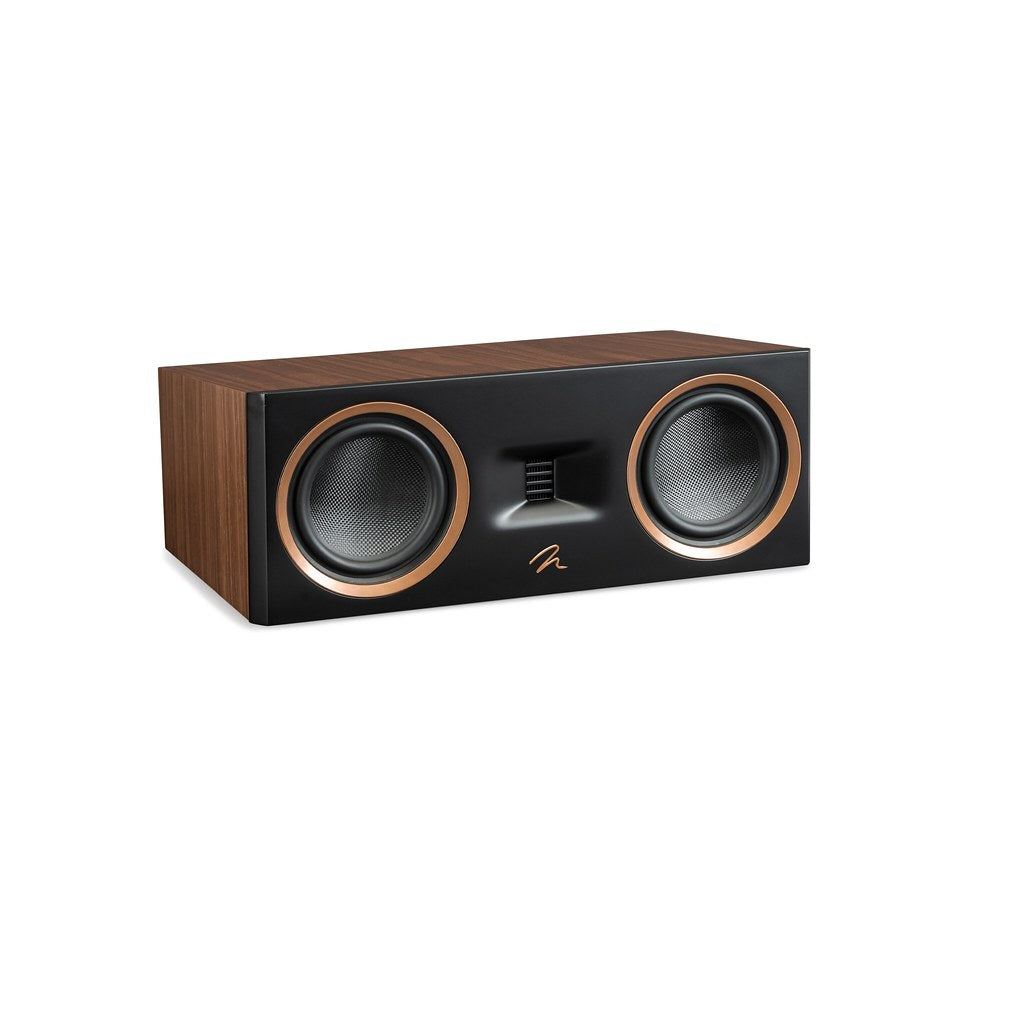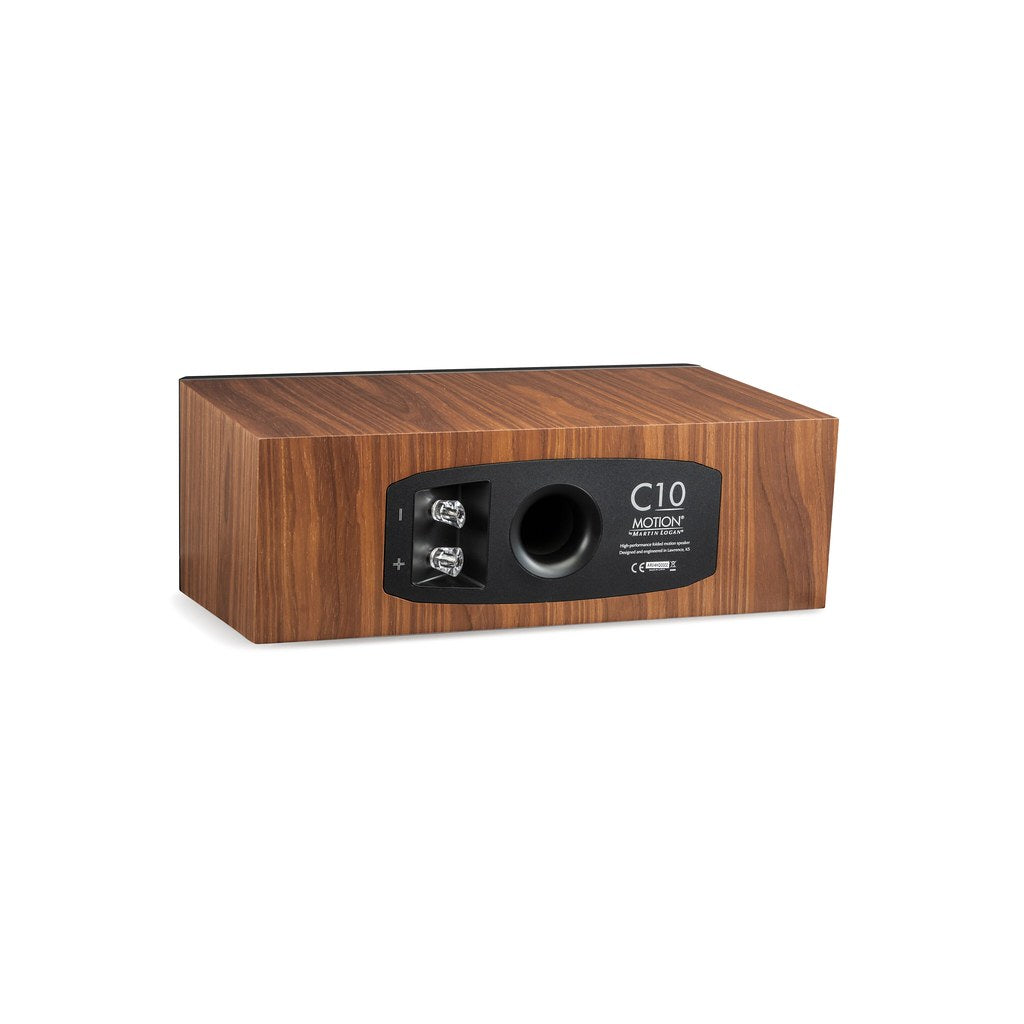 Martin Logan Motion C10 (Please call/In-Store Only)
FREE Ground shipping on any order over $600.00! (Some exceptions apply)
If item is in stock, it will ship within 2 business days, please contact the store to ensure availability.
905-881-7109
Info@audioexcellence.ca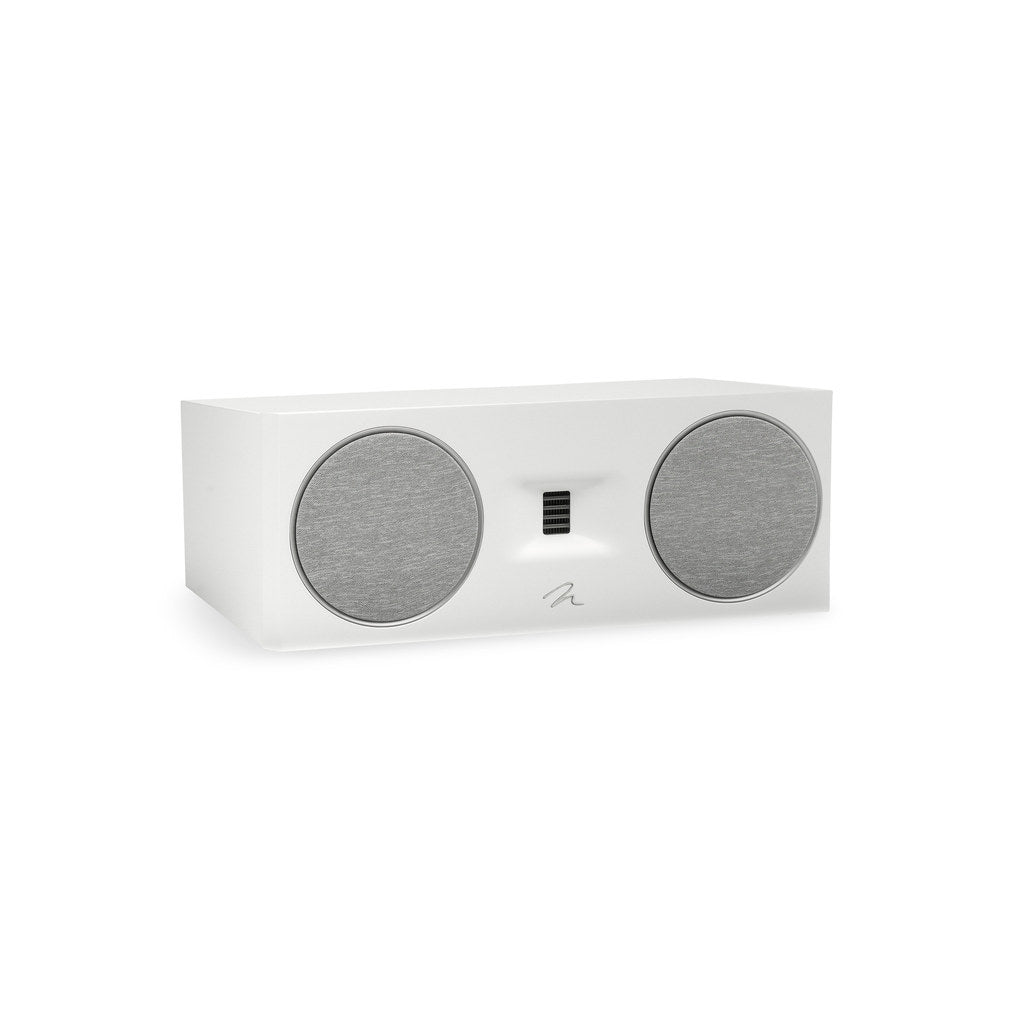 Martin Logan Motion C10 (Please call/In-Store Only)
Discover the immersive audio experience with Martin Logan Motion B10 speakers. Designed with precision and innovation, these high-performance bookshelf speakers deliver exceptional sound quality, bringing your favorite music and movies to life. Experience crystal-clear vocals, deep bass, and detailed highs, thanks to the advanced technology and superior craftsmanship of Martin Logan. With their sleek and modern design, the Motion B10 speakers effortlessly blend into any home decor, making them a perfect addition to your audio setup. Upgrade your audio game and elevate your listening experience with Martin Logan Motion B10 speakers.
Features
The Motion Series is inspired by the performance of our ultra-high-end electrostatic loudspeakers and is perfect for music or home
cinema lovers. Discover confident floor-standing speakers and gutsy compact bookshelf models with timbre-matched centers, all
featuring MartinLogan's latest Gen2 Folded Motion tweeter and backed by high-performance Woven Fiberglass Midrange Drivers and
hand-built crossovers. They reveal a richly detailed audio experience at an unrivalled price.
Gen2 Folded Motion Tweeter:
The latest thin-film Gen2 FMT offers effortless performance unmatched by conventional technologies. Utilizing a lightweight material
with more surface area, the FMT brings the audience's favorite content to life with the highest levels of detail and accuracy.
Controlled Dispersion:
Room acoustics are vital, as everything in the listening room impacts speaker performance. MartinLogan minimizes these harmful
effects by focusing the sound into the listening area, increasing flexibility, clarity, and placement options, regardless of the room's
design.
Woven Fiberglass Midrange:
The lightweight and strong Woven Fiberglass midrange in the Motion Series is perfectly suited for keeping pace with Motion's Gen2
FMT, providing crystal clear dialogue, vocals, and lifelike instrumentals. Seamlessly blends with Motion CI products to make creating
custom solutions easy.
F.A.S.T. Foot (Tower Models):
Tower models feature tool-less height adjustability utilizing rubber feet or spikes, allowing the user to level the speaker for maximum
stability on any floor perfectly. Built-in anti-vibration properties lower distortion by reducing 'judders' between the speaker and the
floor, leaving nothing but pure sound.
Enhanced Cabinet Bracing:
The latest Motion Series cabinetry is our quietest design yet, maximizing the performance of the proprietary audio technologies.
Single Cannon Bass Ports (Tower Models):
The bottom-mounted "Single Cannon" bass port provides deeper, cleaner, and more powerful bass across a wider range of placement
options.
Floor Bounce Compensation (Tower Models):
Bringing studio reference sound to reality with precision woofer placement and crossover tuning, MartinLogan engineers have
designed their tower models to produce a more natural and full sound by taking advantage of a constant found in all listening rooms;
the floor!
McCracken-Vojtko Crossovers:
The culmination of combining extensive anechoic measurements, proprietary modeling software, in-room measurements, and multiple
blind listening tests with the low distortion philosophy of MartinLogan's signature Vojtko Crossover. Through this process, each speaker
was refined to achieve the best real-world performance.
Weight & Dimensions
Shipping Dimensions:
12" x 15.5" x 23.5"
Shipping Weight:
28.5 lbs