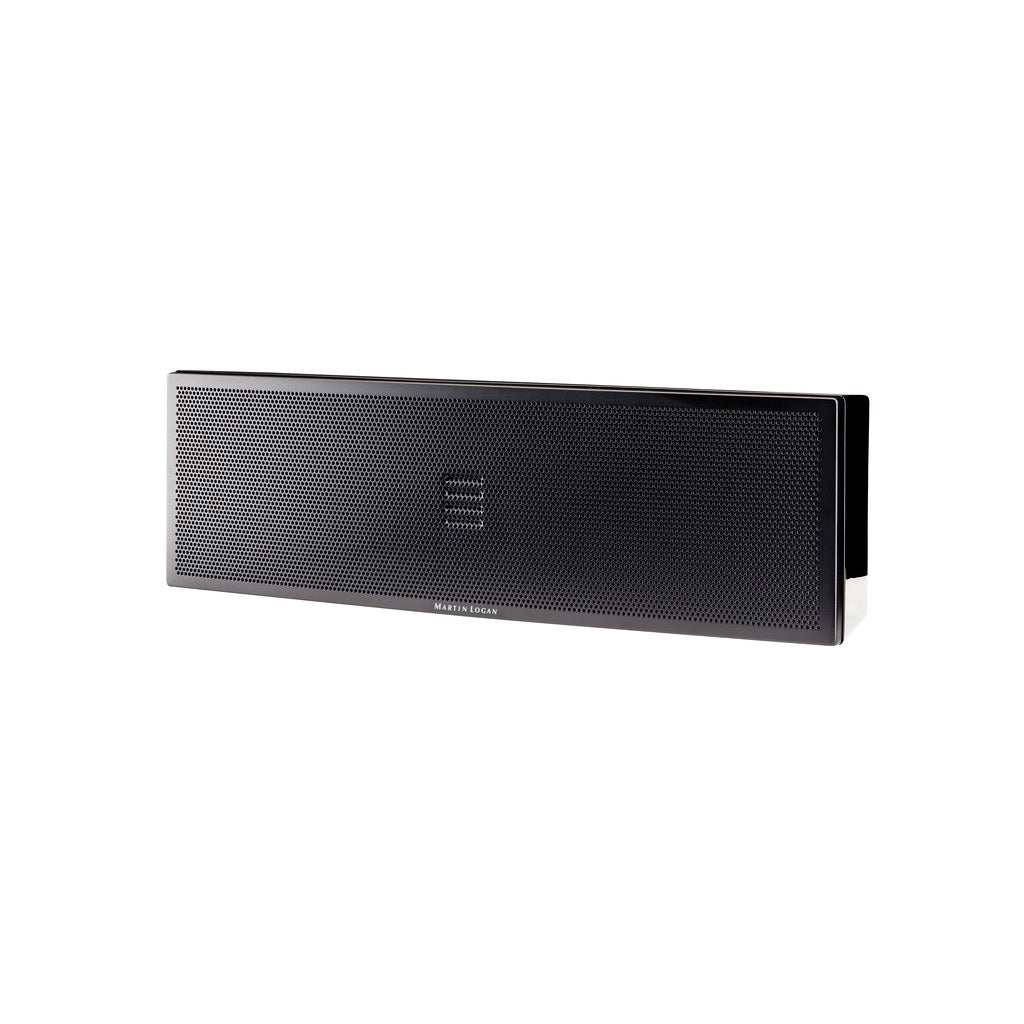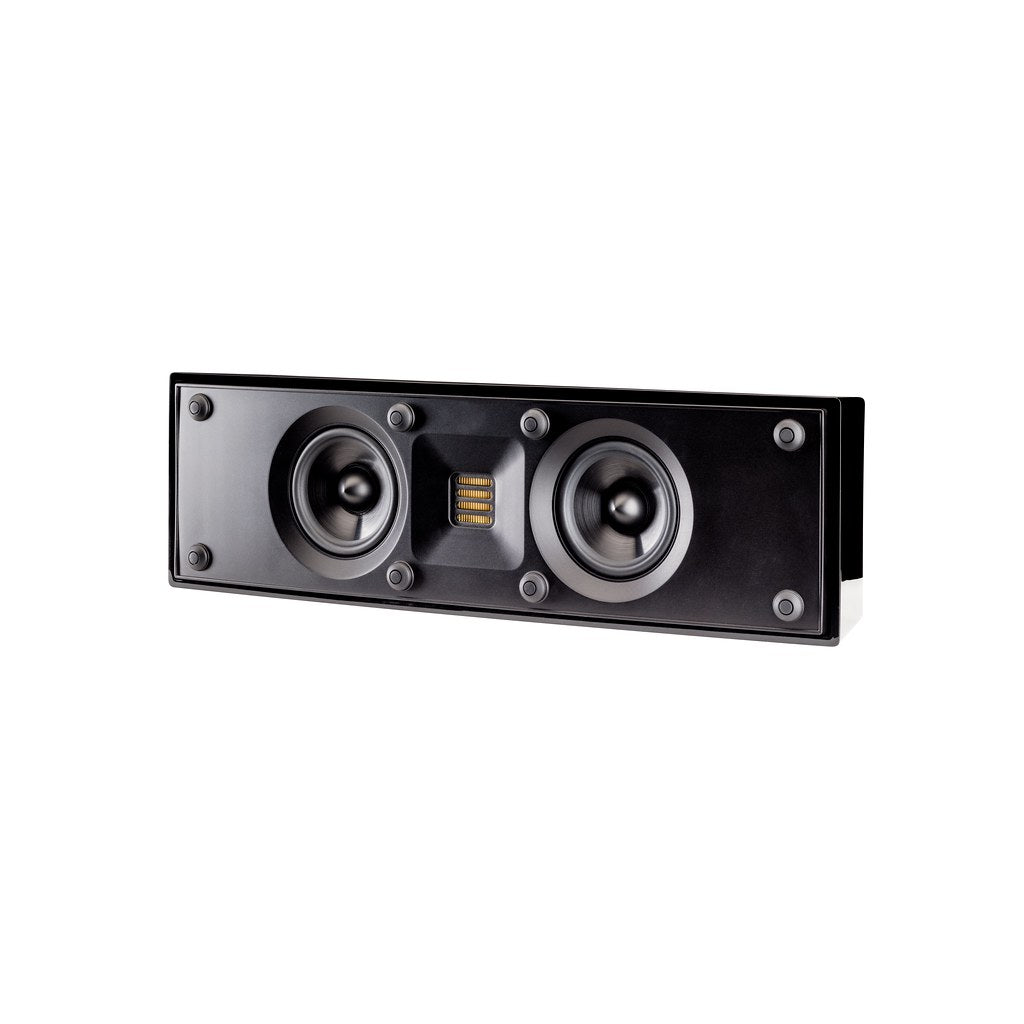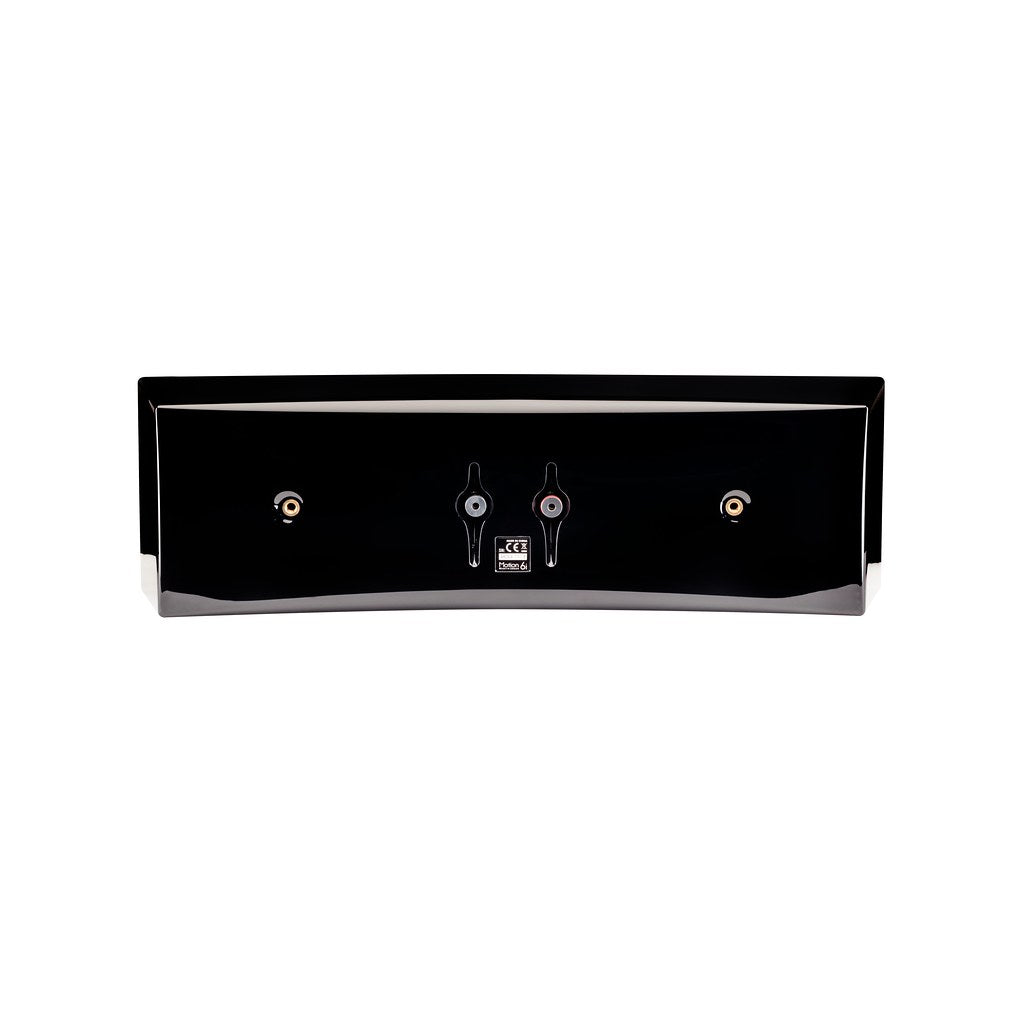 Martin Logan Motion 6i (Please call/In-Store Only)
FREE Ground shipping on any order over $600.00! (Some exceptions apply)
If item is in stock, it will ship within 2 business days, please contact the store to ensure availability.
905-881-7109
Info@audioexcellence.ca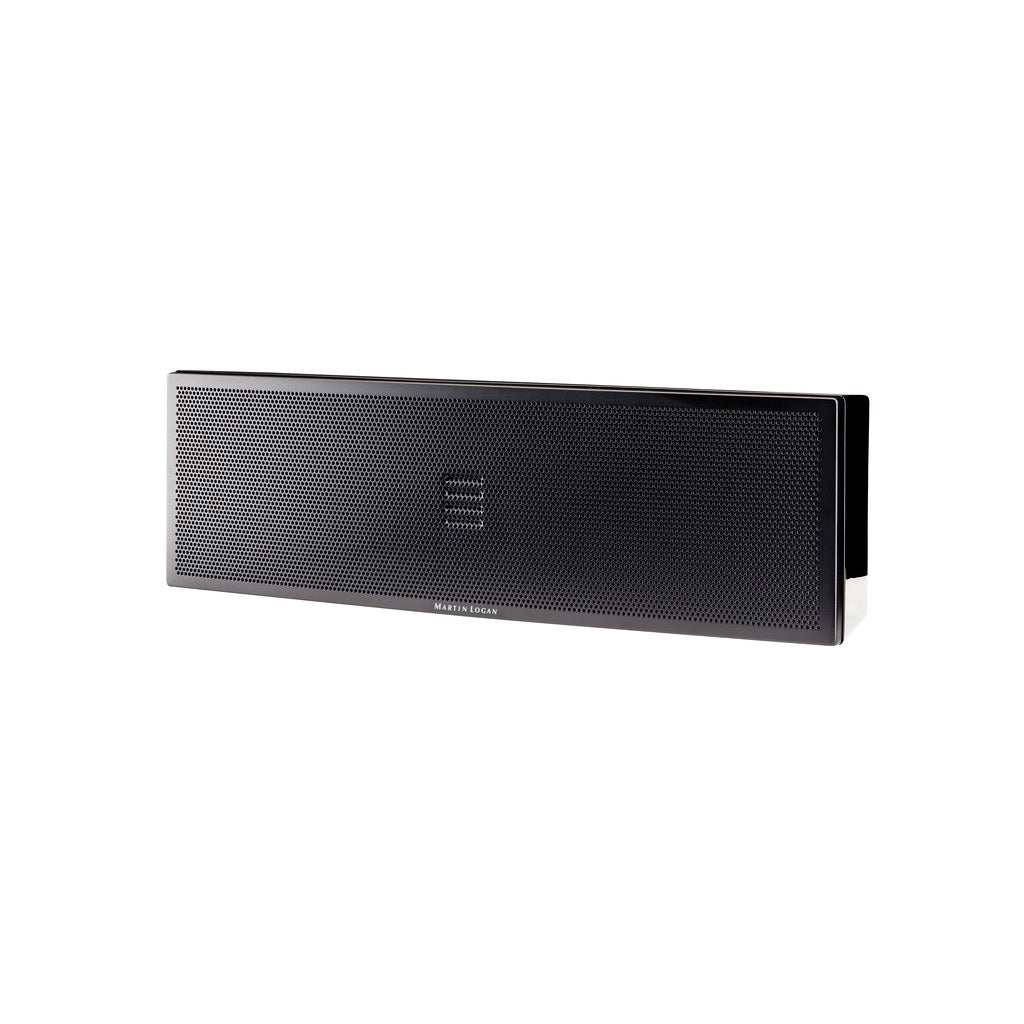 Martin Logan Motion 6i (Please call/In-Store Only)
Experience audio excellence with Martin Logan Motion 6i center channel speaker. Immerse yourself in crystal-clear dialogue and detailed sound reproduction, bringing your favorite movies and music to life with exceptional clarity and precision. The Motion 6i is meticulously designed with advanced technologies and expert craftsmanship, delivering a cinematic experience that captivates your senses. With its sleek and elegant design, this center channel speaker seamlessly blends into any home theater setup, while its powerful performance ensures a lifelike soundstage. Upgrade your audio setup and elevate your entertainment with the unmatched quality of Martin Logan Motion 6i speaker, and immerse yourself in a world of immersive audio.
Features
Sound Inspired by Electrostatic Speakers:
The success of the Motion Series is directly attributed to its close relation to MartinLogan's legendary ultra-high-end electrostatic
loudspeakers. The desire to transmute that level of performance into a more traditional loudspeaker at a more affordable price drove
the initial design imperatives that created the Motion Series.
Folded Motion Tweeter Technology:
MartinLogan's signature Folded Motion Tweeter utilizes an extremely low mass diaphragm with a folded design allowing for a much
larger surface area than conventional tweeters, natural controlled dispersion characteristics, and vanishingly low distortion. It's a
miracle of audio engineering that's able to deliver much of the high-frequency detail and speed of a large, dynamic electrostatic panel
in a small space.
Modern Curves and Luxurious Finish:
MartinLogan designers focused on elegant yet understated styling that complements flat-panel televisions and other high-end
components. To achieve this, we gave compact Motion bookshelf and center channel speakers a flawless gloss black finish and
compact, slender enclosures. Subtle curves, along with MartinLogan's signature perforated grille, add to the elegant and timeless look.
Versatile Placement—On a wall, Shelf, or Stands:
Not only do the curves on the compact Motion bookshelf speaker Series look great, but they also serve a purpose—allowing them to
mount at two different angles with the included wall bracket. This means you can point sound directly toward the desired listening
area for high or low wall mounting applications. Motion 2i and 4i speakers don't have to be mounted. In fact, they look and sound great
on speaker stands, or sitting next to your TV on a shelf.
Proprietary Vojtko™ Crossover Networks:
Compact Motion Series speakers feature proprietary Vojtko crossover networks using custom air core coil inductors, low DCR steel
laminate inductors, and polyester film and low-DF electrolytic capacitors for a seamless sonic presentation.
Weight & Dimensions
Shipping Dimensions:
7.6" x 7.5" x 20.9"
Shipping Weight:
8.0 lbs