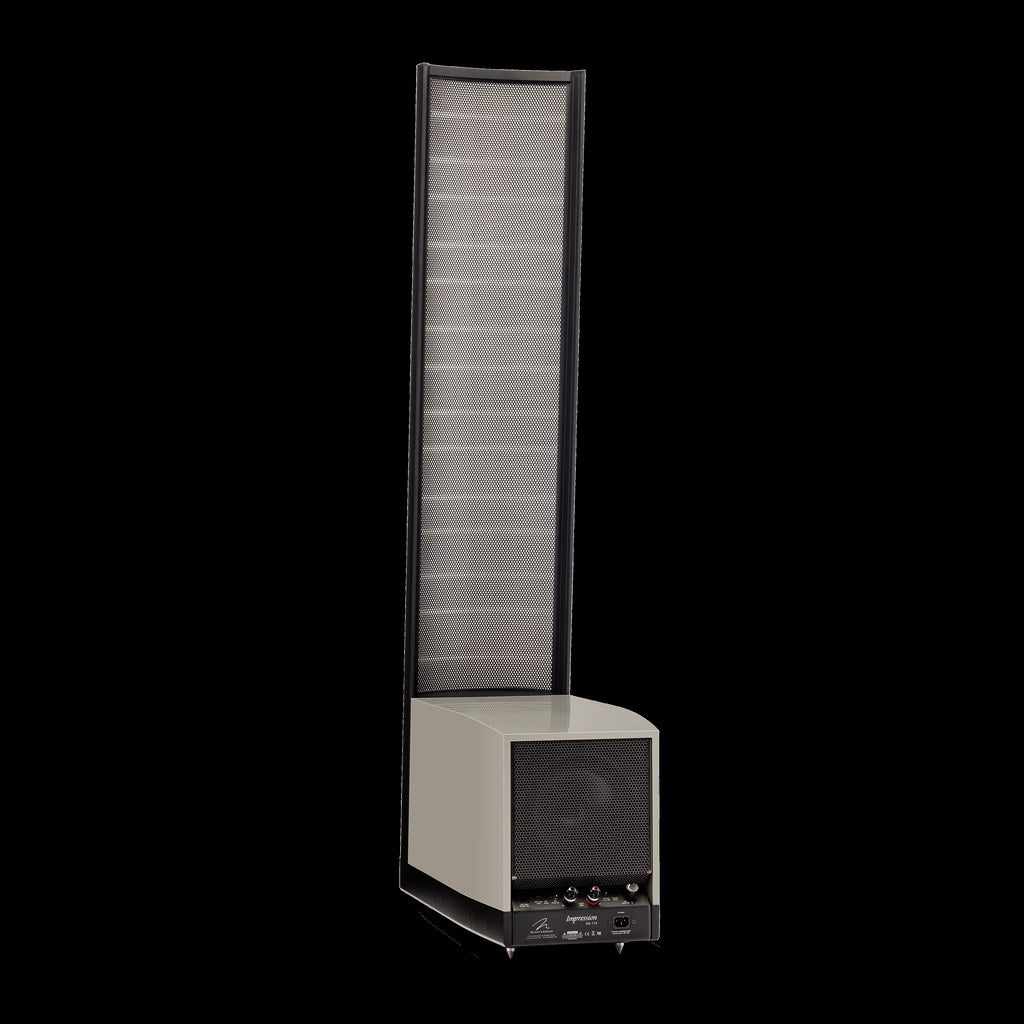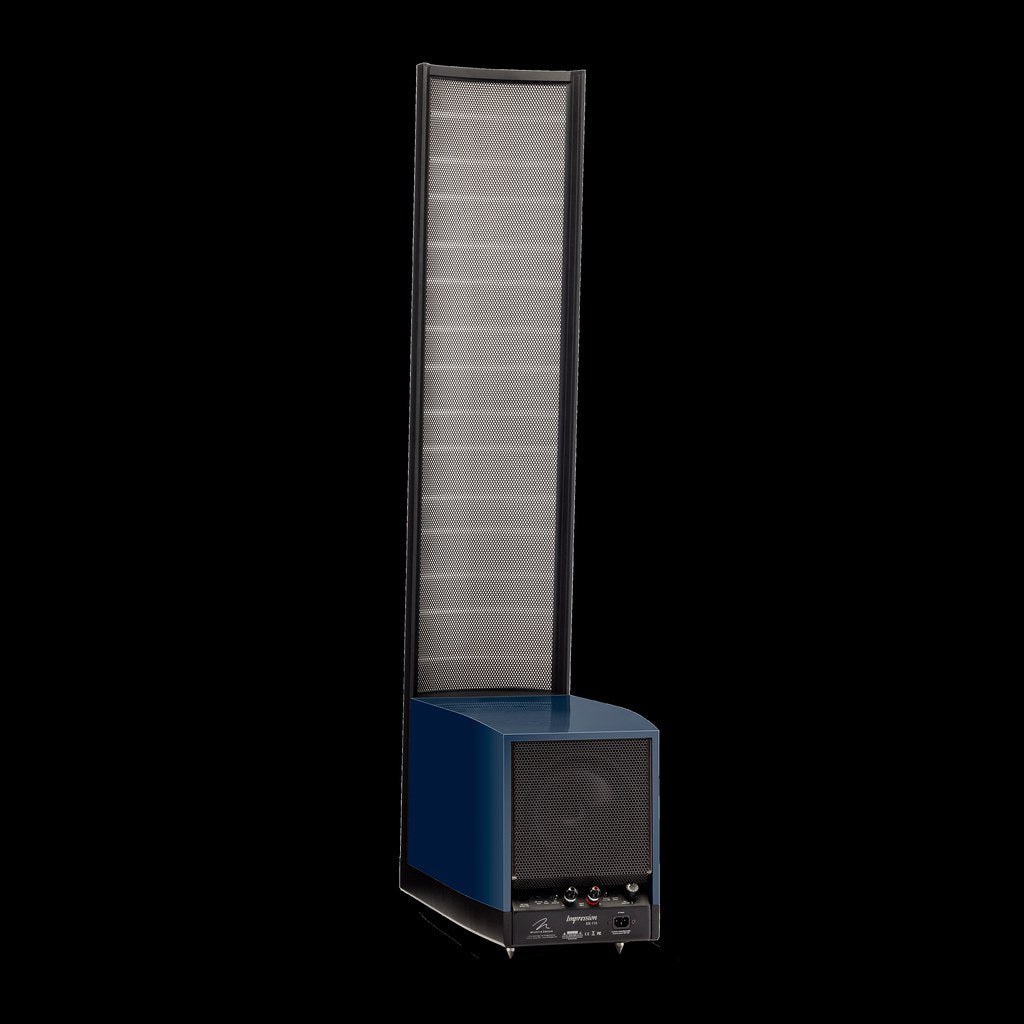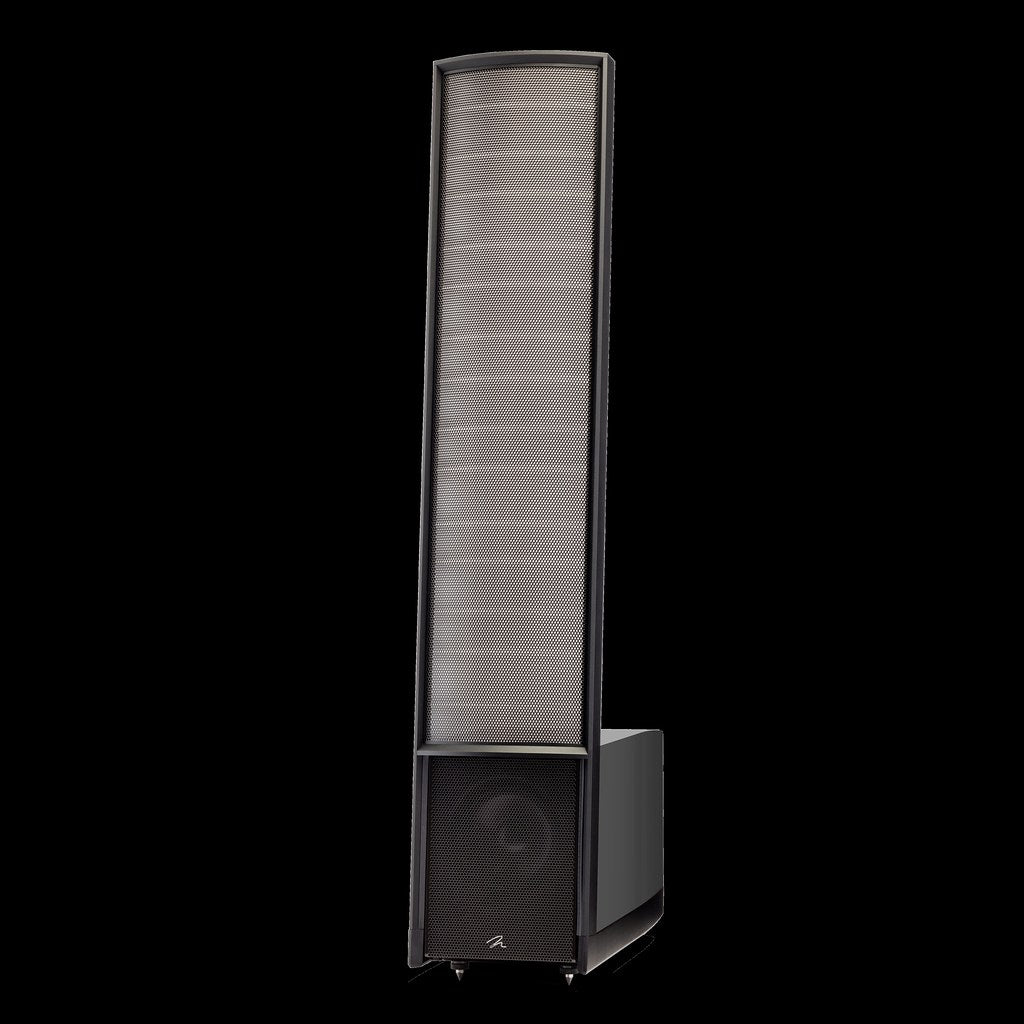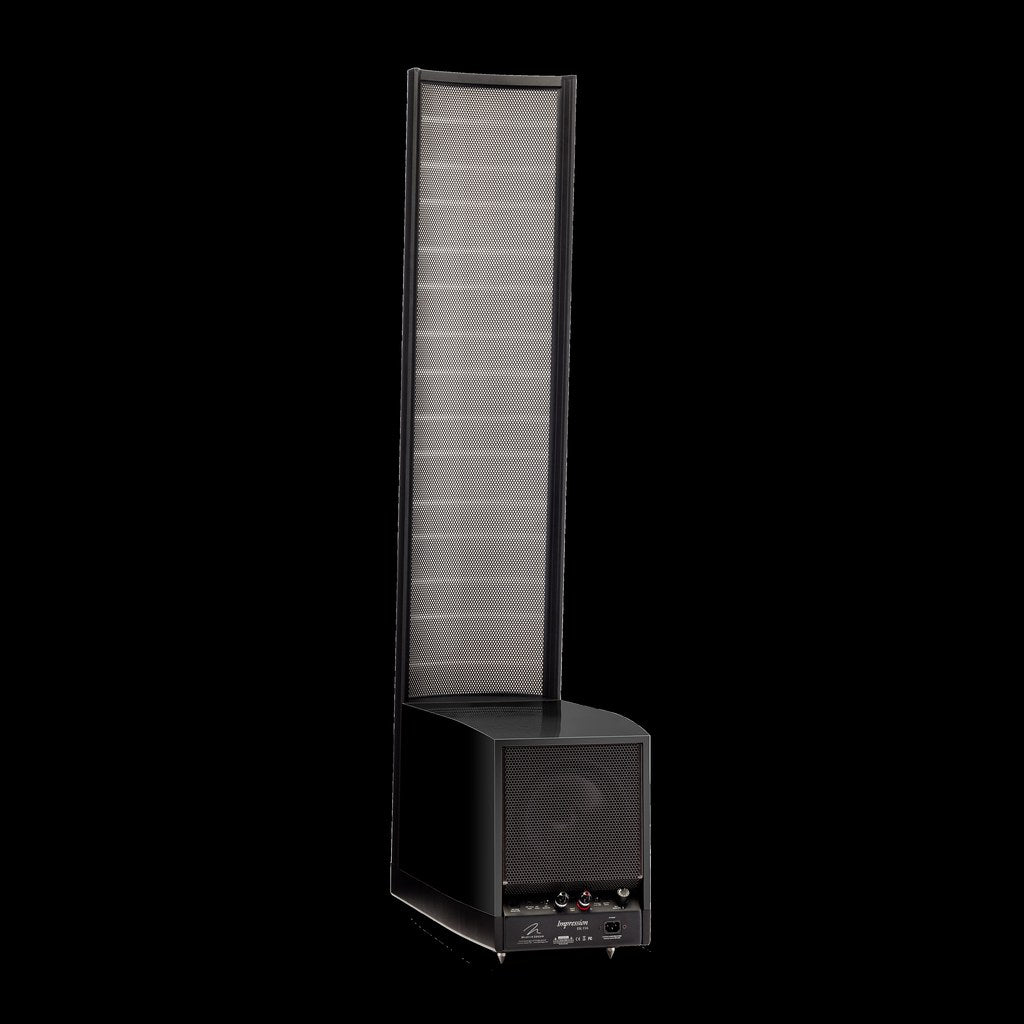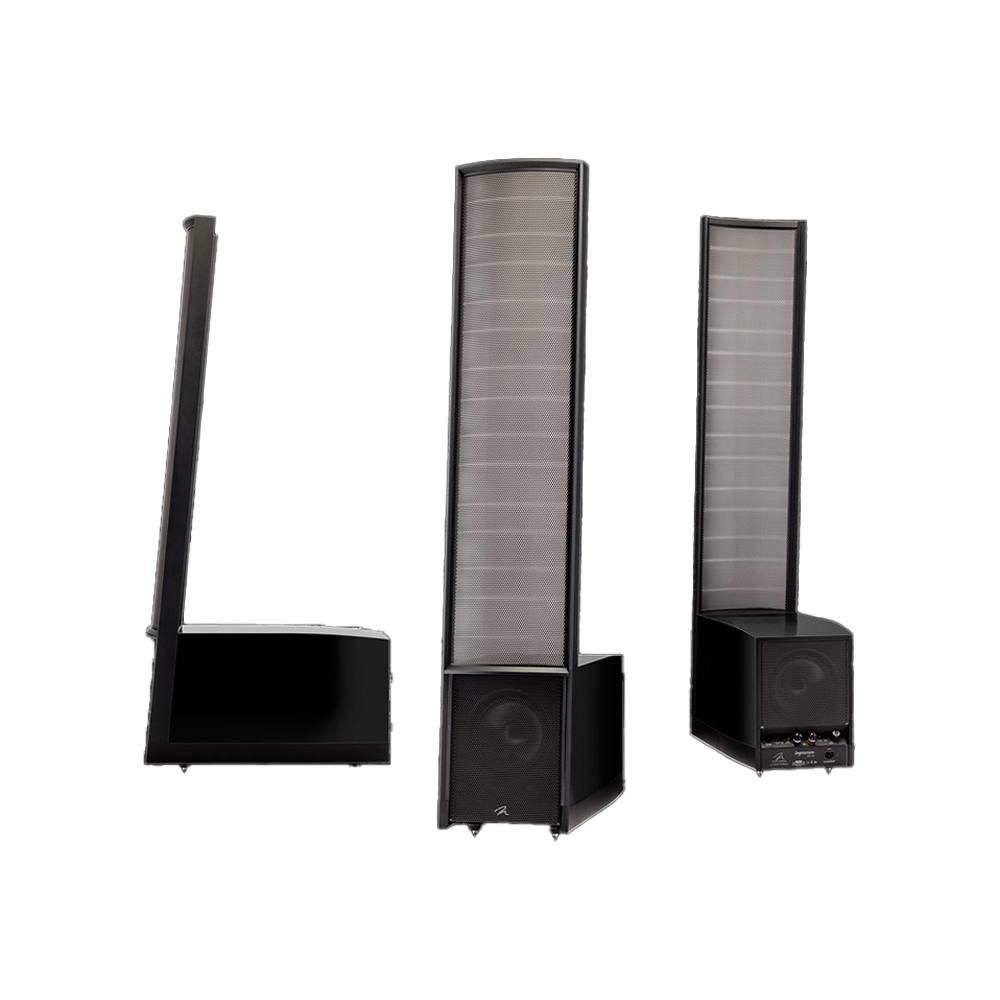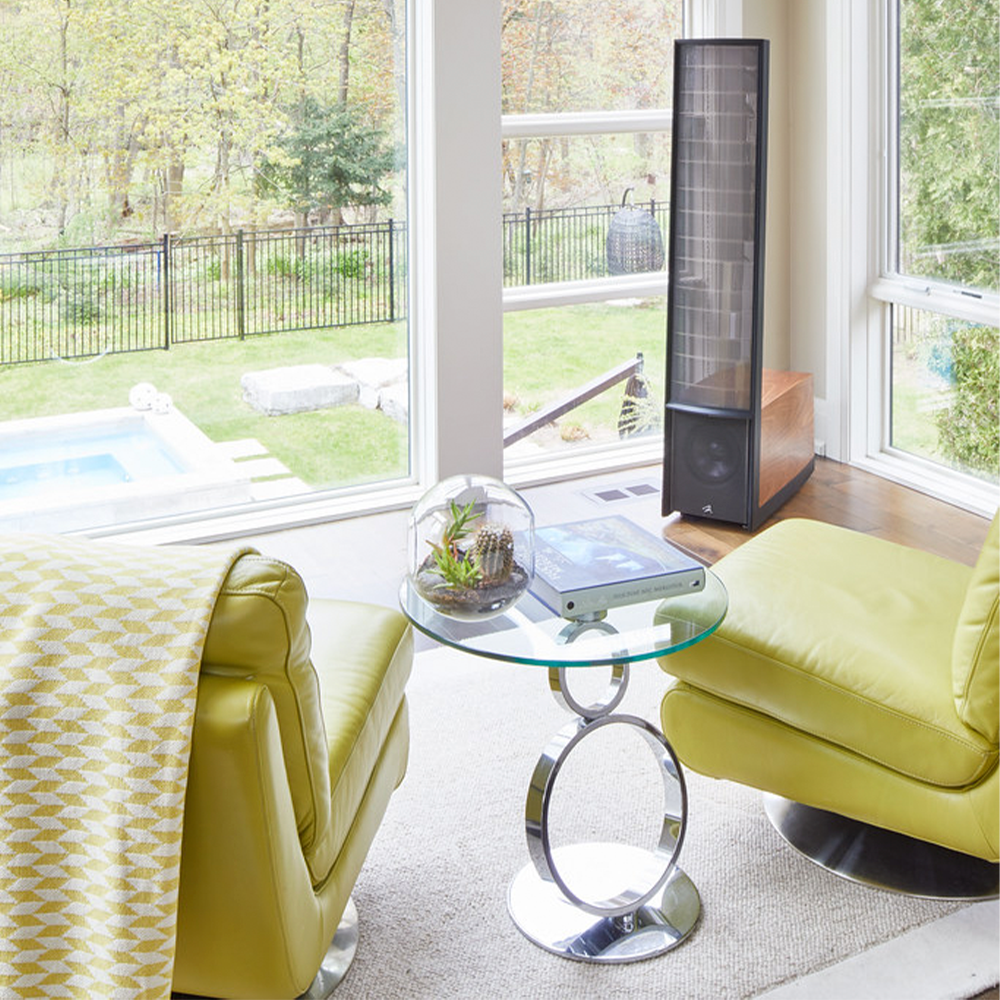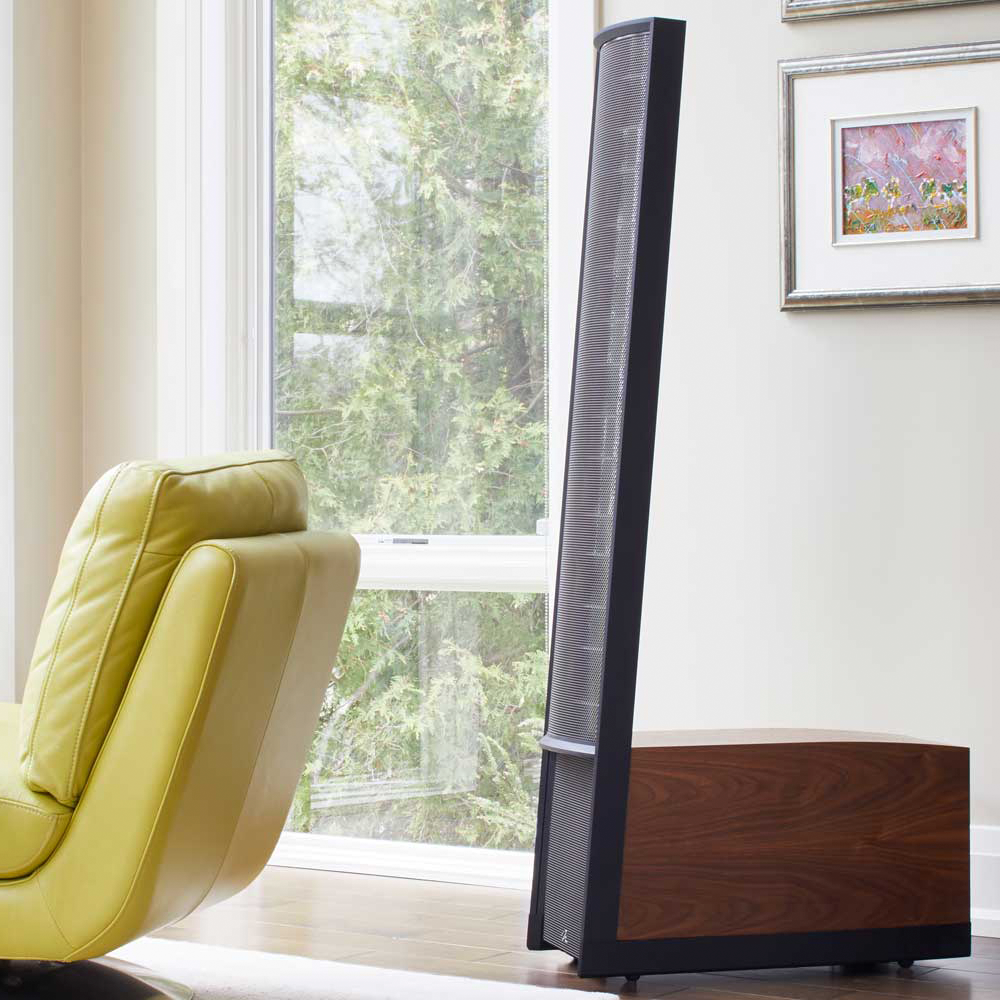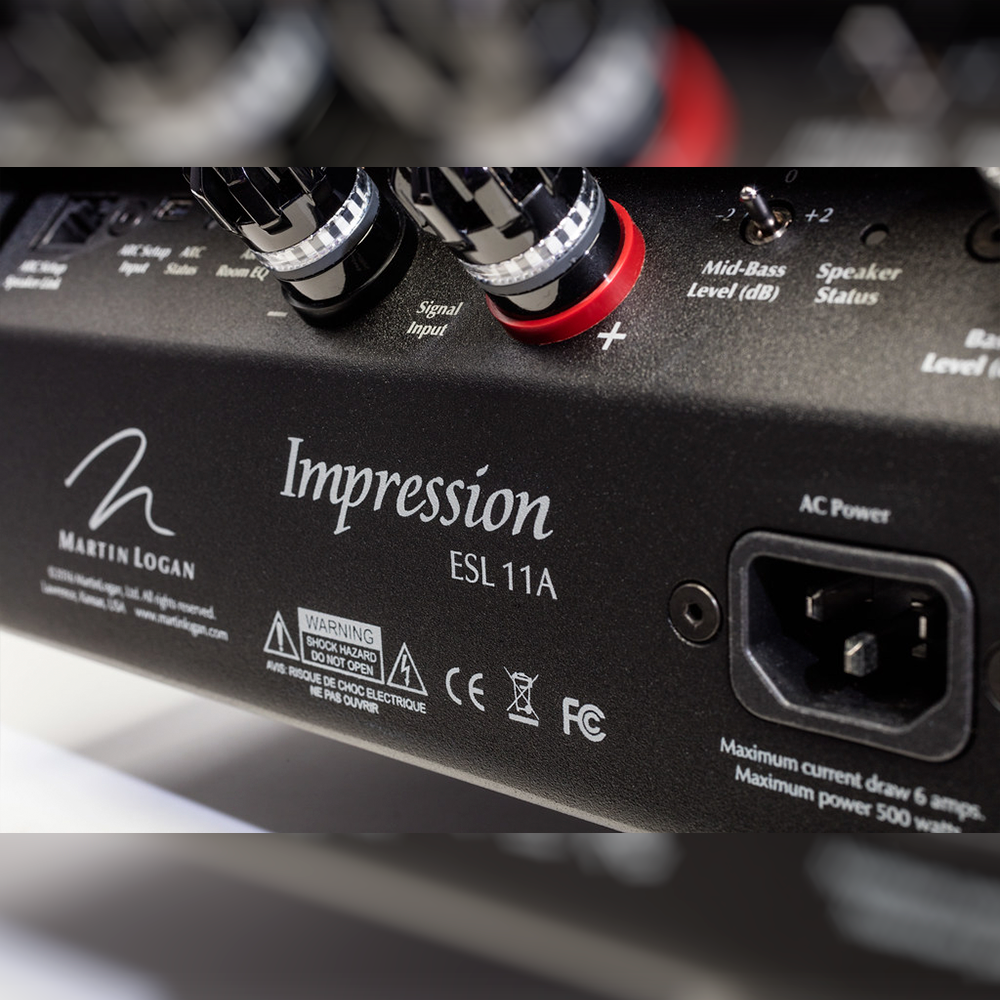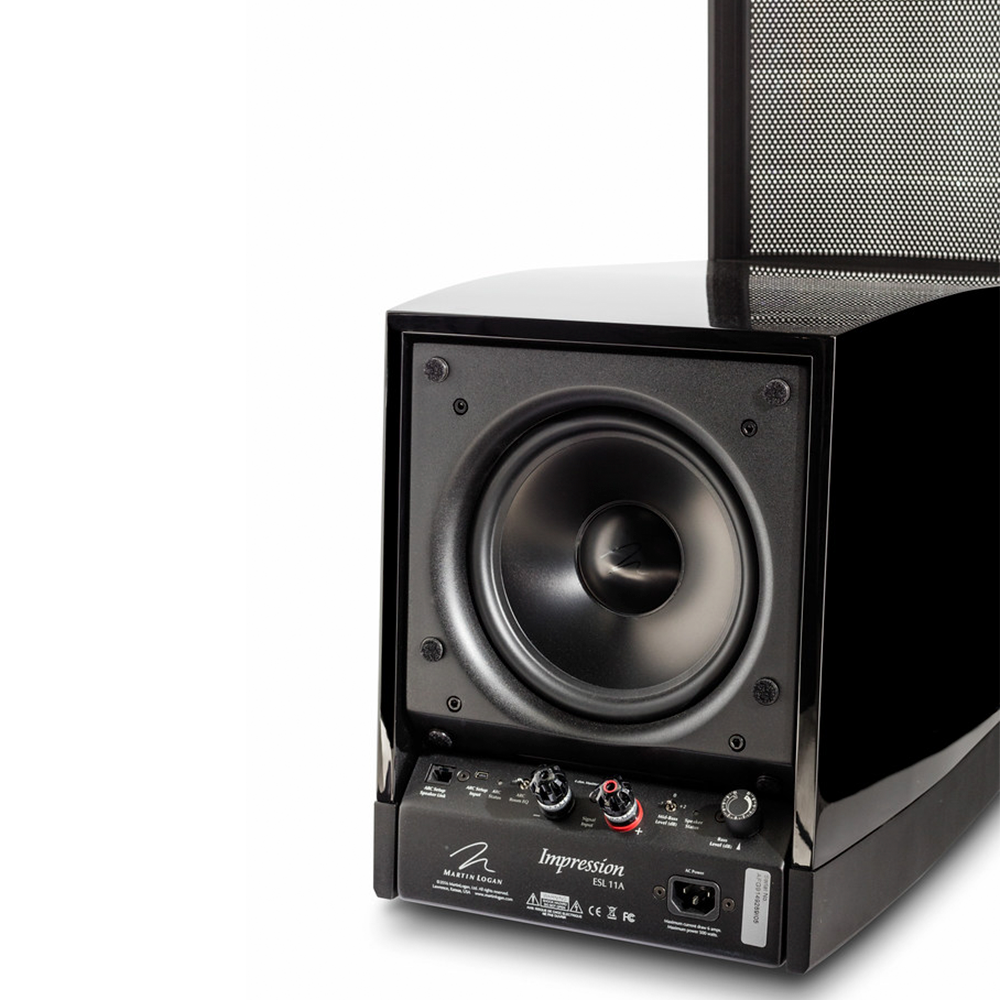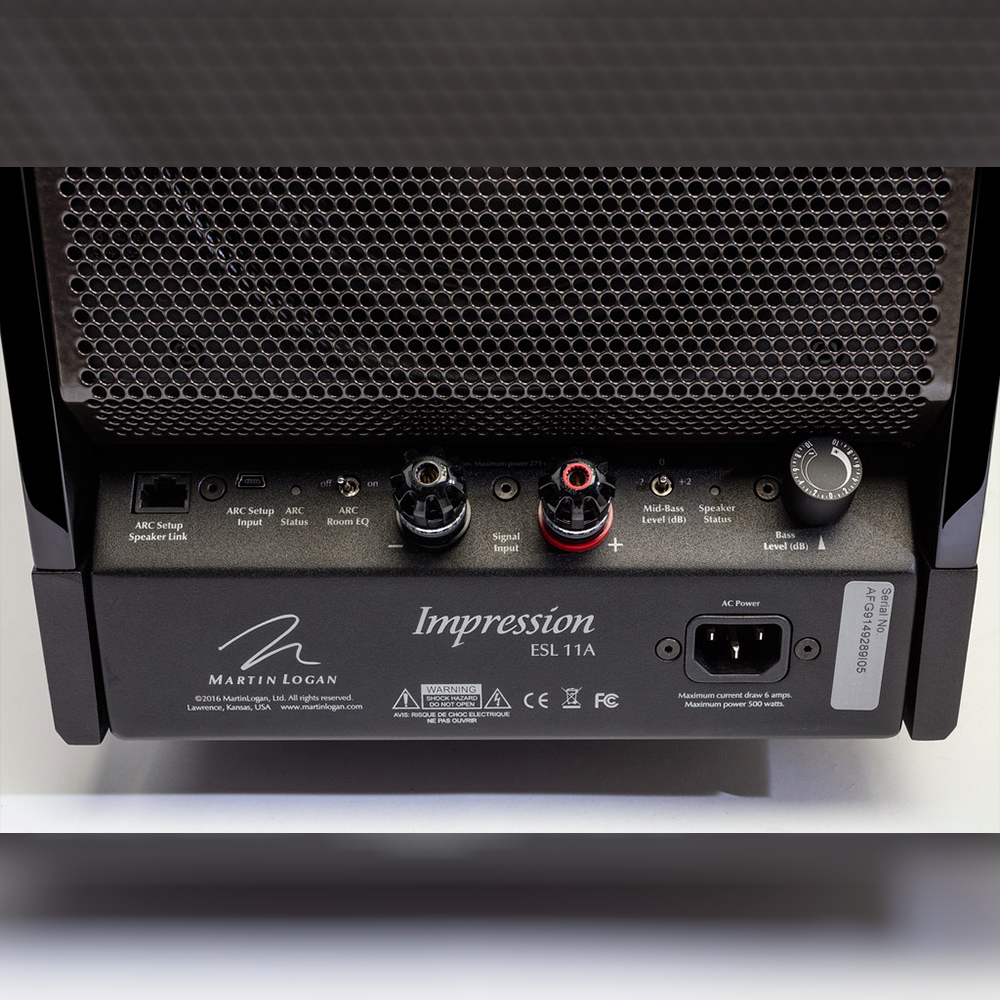 Martin Logan Impression ESL 11A (Please call/In-Store Only)
FREE Ground shipping on any order over $600.00! (Some exceptions apply)
If item is in stock, it will ship within 2 business days, please contact the store to ensure availability.
905-881-7109
Info@audioexcellence.ca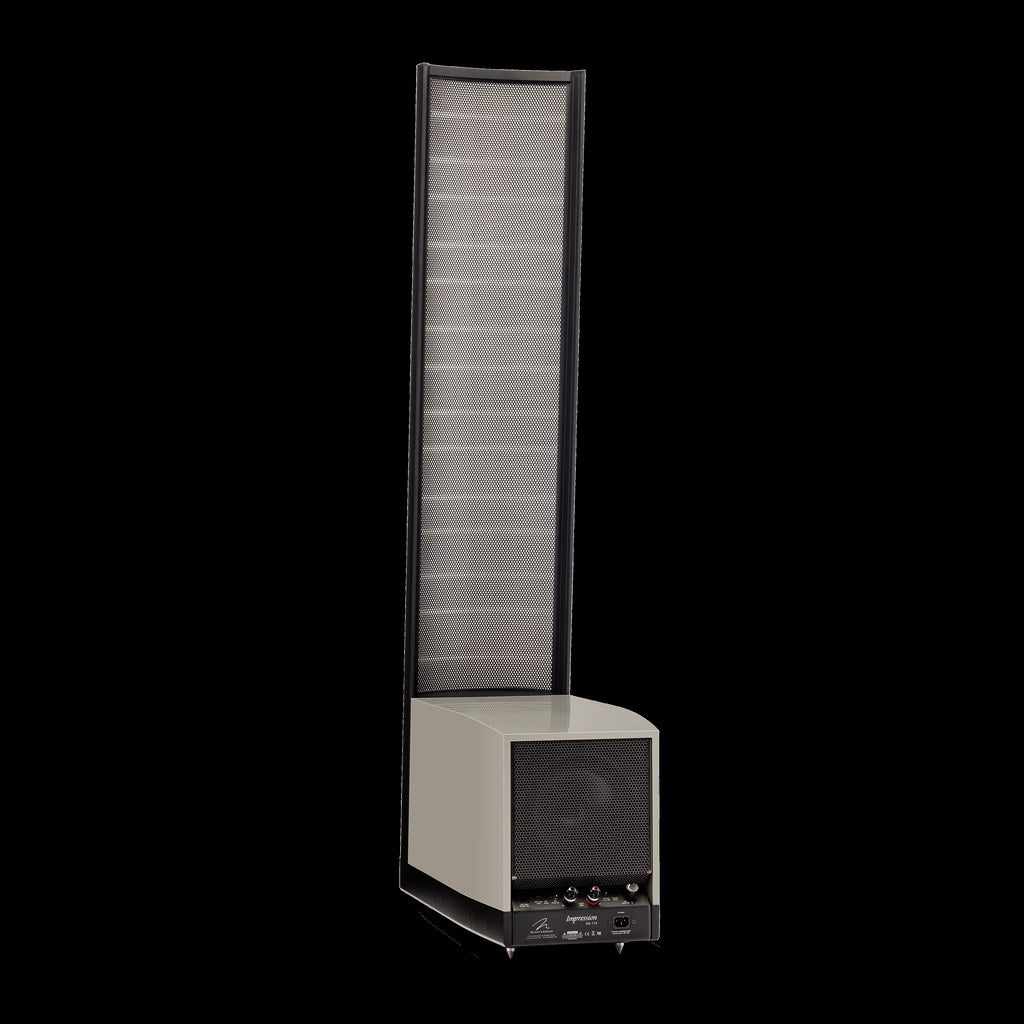 Martin Logan Impression ESL 11A (Please call/In-Store Only)
*price indicated is for a pair*

Experience the pinnacle of audio excellence with the Martin Logan Impression ESL 11A. Immerse yourself in unrivaled sound quality, as this cutting-edge electrostatic loudspeaker pushes the boundaries of audio technology. With its precision-engineered design, advanced hybrid technology, and meticulous craftsmanship, the Impression ESL 11A delivers breathtaking clarity, depth, and detail. Elevate your listening experience to new heights and indulge in a symphony of sonic perfection. Discover why the Martin Logan Impression ESL 11A is the ultimate choice for discerning audiophiles worldwide. Order yours today and embark on an audio journey like no other.
Features
Curvilinear Line Source (CLS) Electrostatic Panel:
Through our proprietary manufacturing method, we have built-in the panel's gentle horizontal curvature. This unique design enhances
the high frequency detail produced by the large radiating surface, without compromising overall sound quality.
Controlled Dispersion Sound Radiation:
Electrostatic panels, which are true dipole speakers, produce a nearly-ideal controlled dispersion radiation pattern. They send very
little sound to the sides, thereby minimizing side-wall reflections, whose short arrival times tend to interfere with the perception of the
direct sound. Their strong rear radiation, however, produces a generous amount of natural, ambience-enriching later-arriving mid- and
upper register information.
Ultra-Rigid AirFrame Blade Design:
MartinLogan's AirFrame Blade construction, precision manufactured from an aerospace-grade extruded aluminum alloy, makes the
panels extremely rigid enhancing imaging, low-level sonic detail, accuracy, and speaker efficiency.
Anthem Room Correction Technology (15A/13A/11A/C34A) Only:
For the first time in an electrostatic speaker we are introducing the integration of exclusive Anthem Room Correction (ARC) technology.
By engaging ARC to control the low-frequency curve in relation to the output of the ESL panel (as seen in this graph), you will
experience performance on par with MartinLogan's audio test lab.
PoweredForce Forward™ Bass Technology (15A/13A/11A Only):
PoweredForce Forward bass technology uses an advanced crossover topology with phase-timed woofers to minimize destructive
reflected energy. By virtually eliminating front-wall bass reflections and working in tandem with the panel, PoweredForce Forward Bass
Technology gives you more placement flexibility, and enhances the true audio realism of your sound source.
Powerful Class-D Amplification with 24-Bit Vojtko™ DSP Engine (15A/13A/11A/C34A Only):
Superior, reliable Class-D technology enables the effortless delivery of exhilarating dynamic impact, more efficiently than ever before.
MartinLogan's dedicated in-house design and engineering team created an extremely precise 24-bit Vojtko Digital Signal Processing
(DSP) engine to work in conjunction with these powerful new amplifiers allowing complete control and performance optimization over
the low pass filters, woofer equalization and limiting functions, all of which are mapped mathematically in the digital domain.
Complete control of the signal, along with instant response, huge amounts of clean power, and efficient, integrated performance,
paints an original picture of lifelike audio performance.
Weight & Dimensions
Shipping Dimensions:
64" x 19" x 37"
Shipping Weight:
124.0 lbs