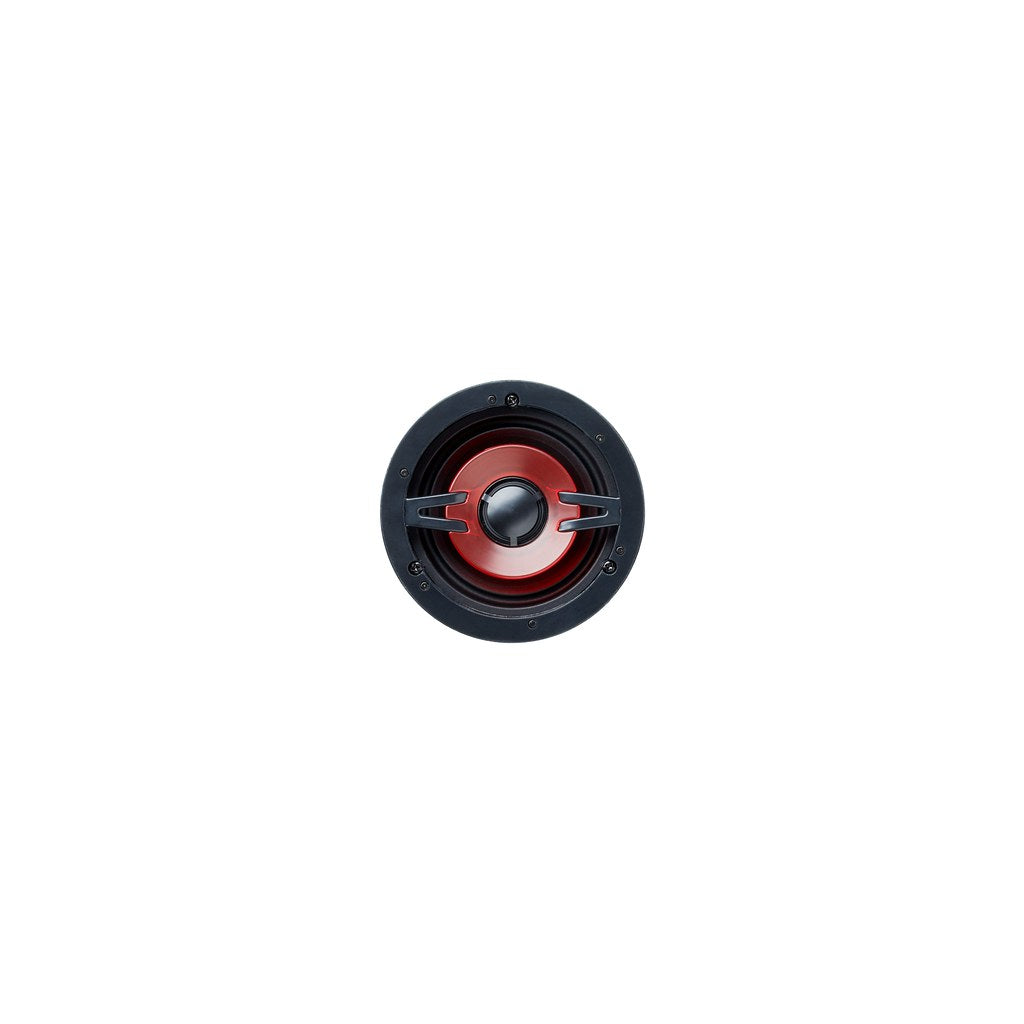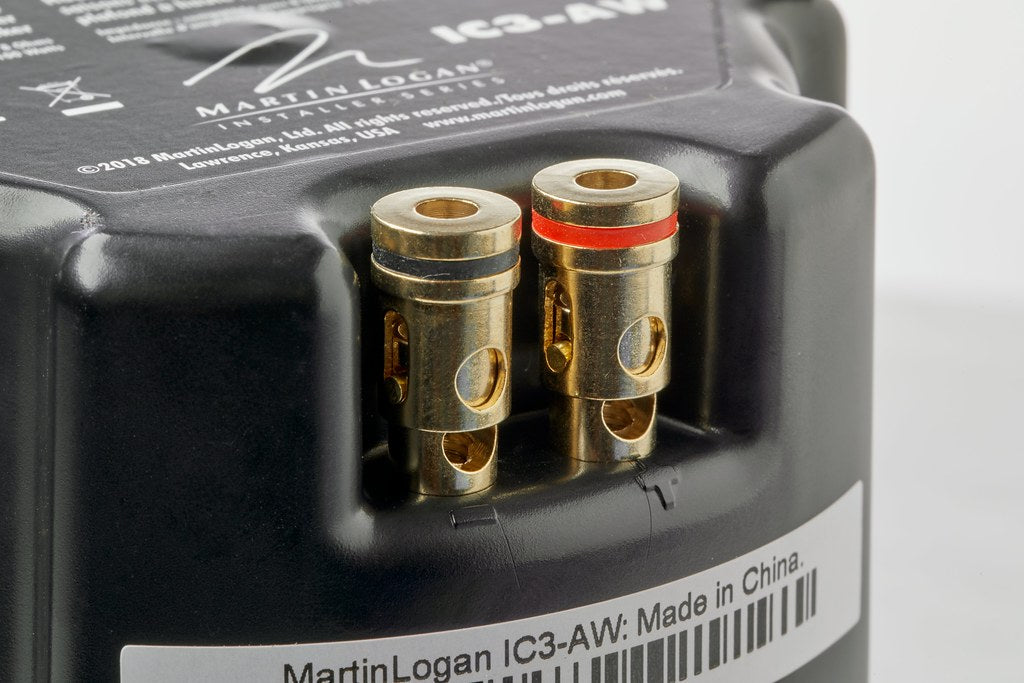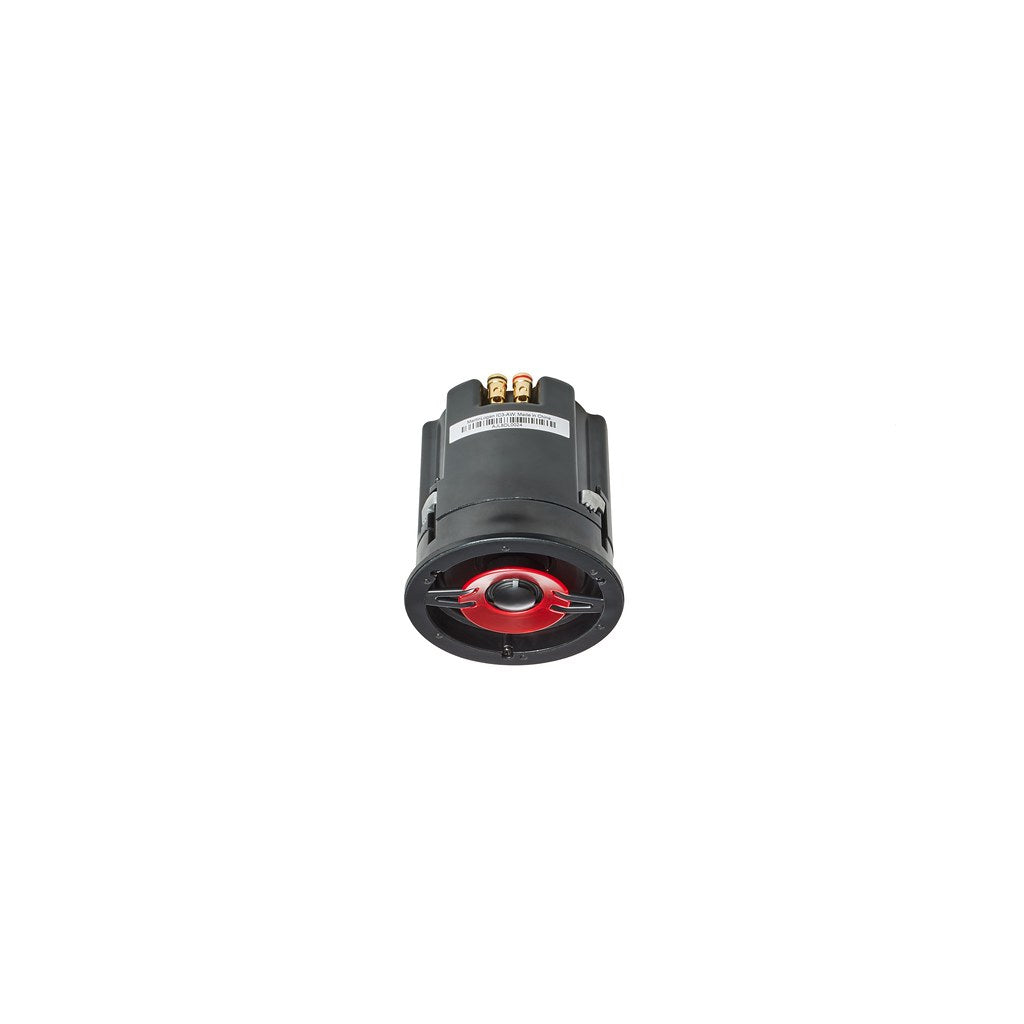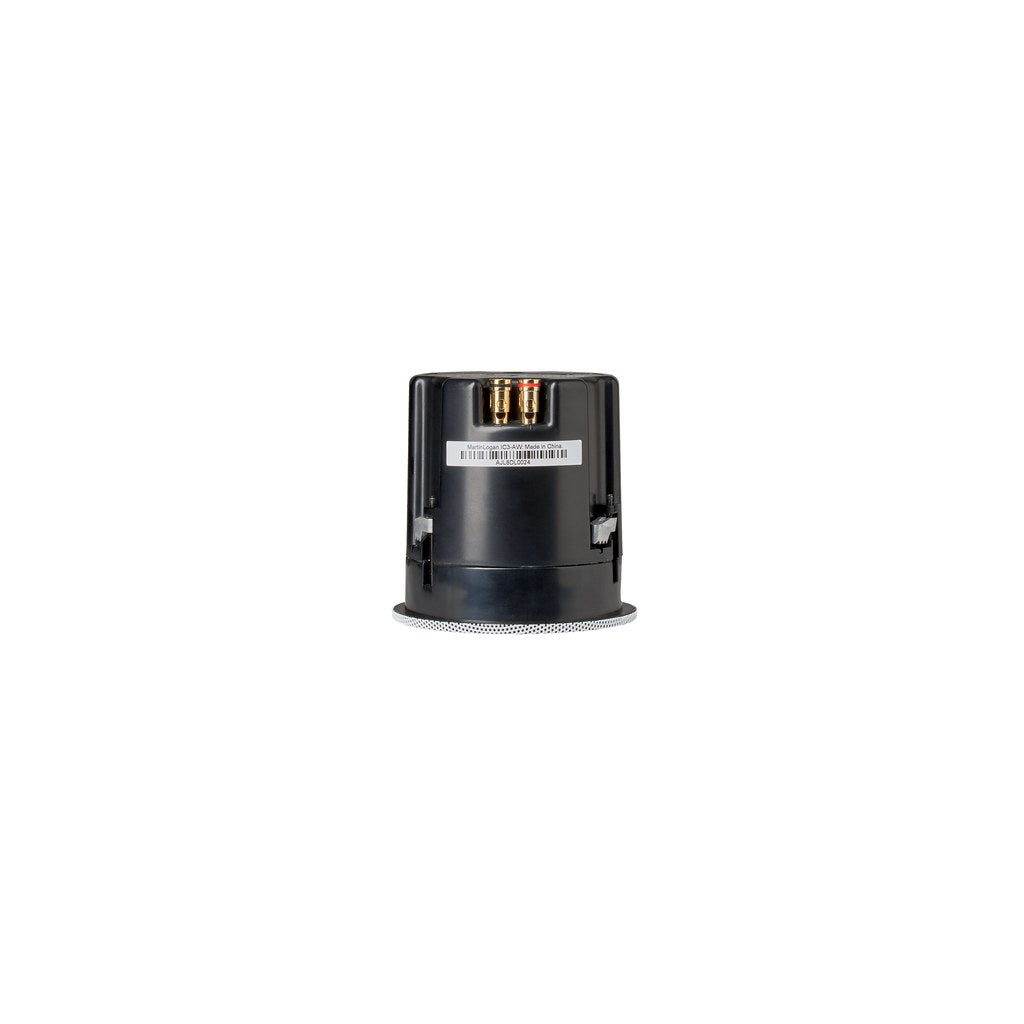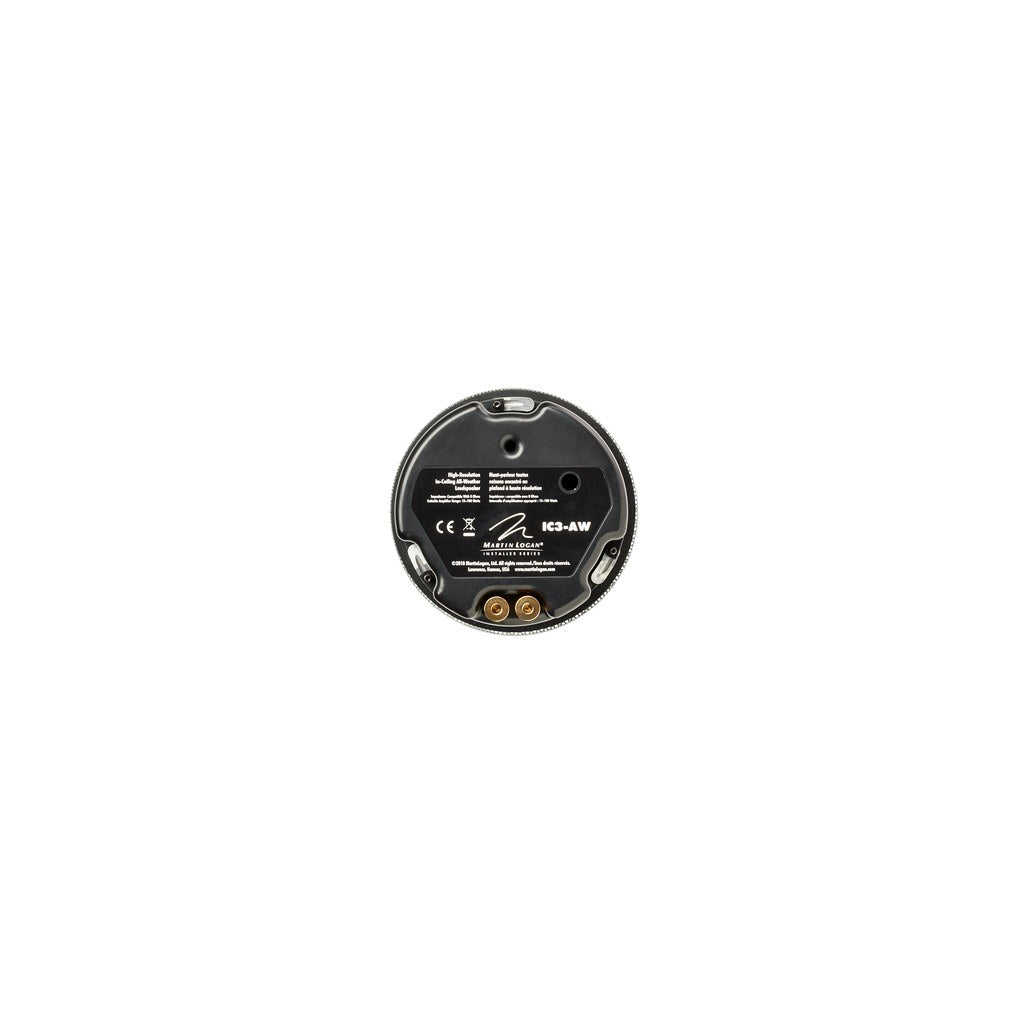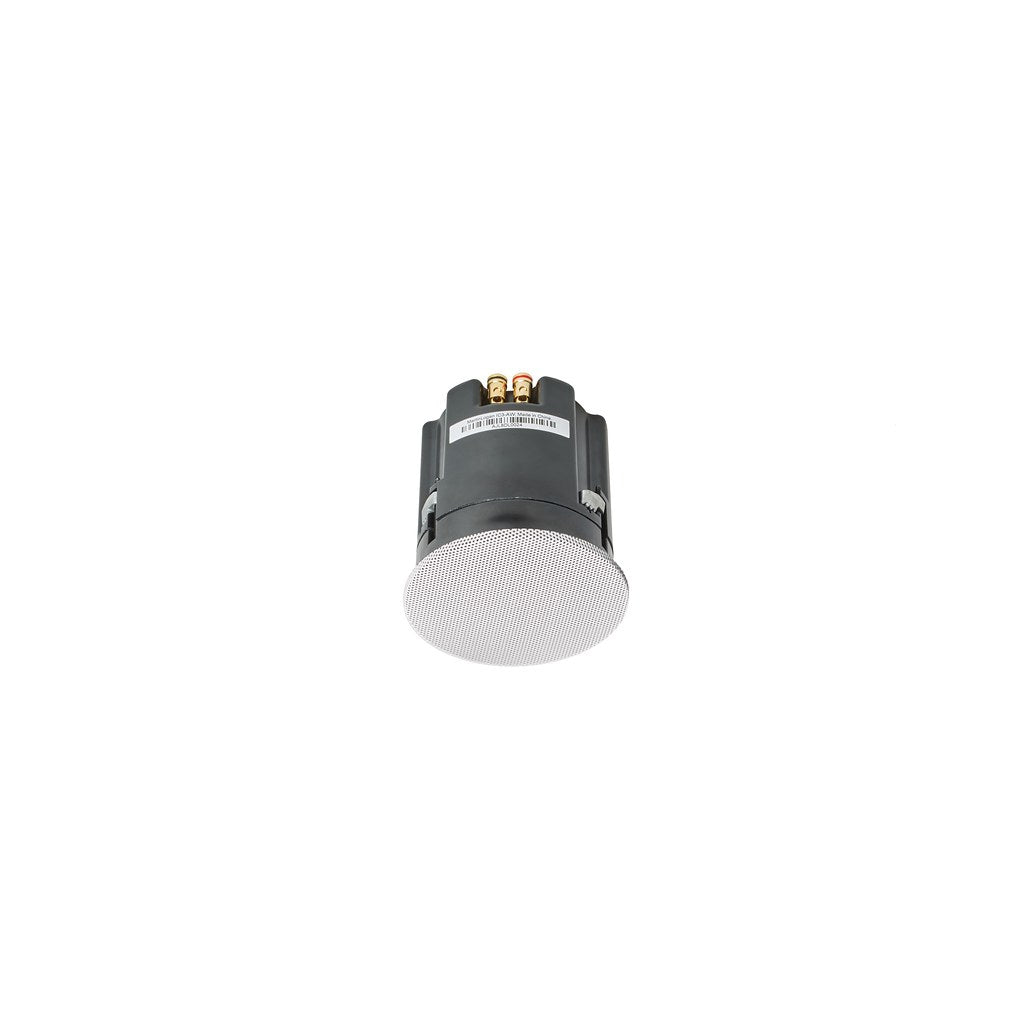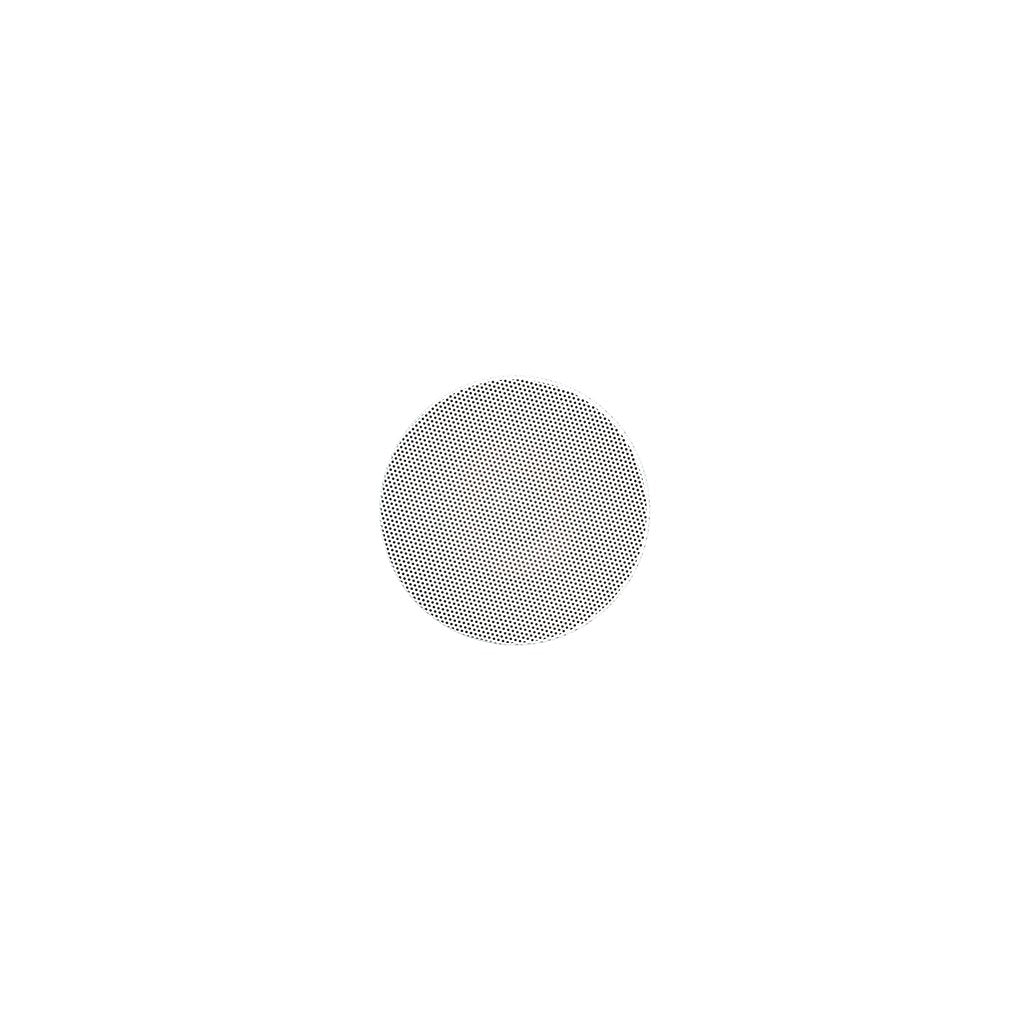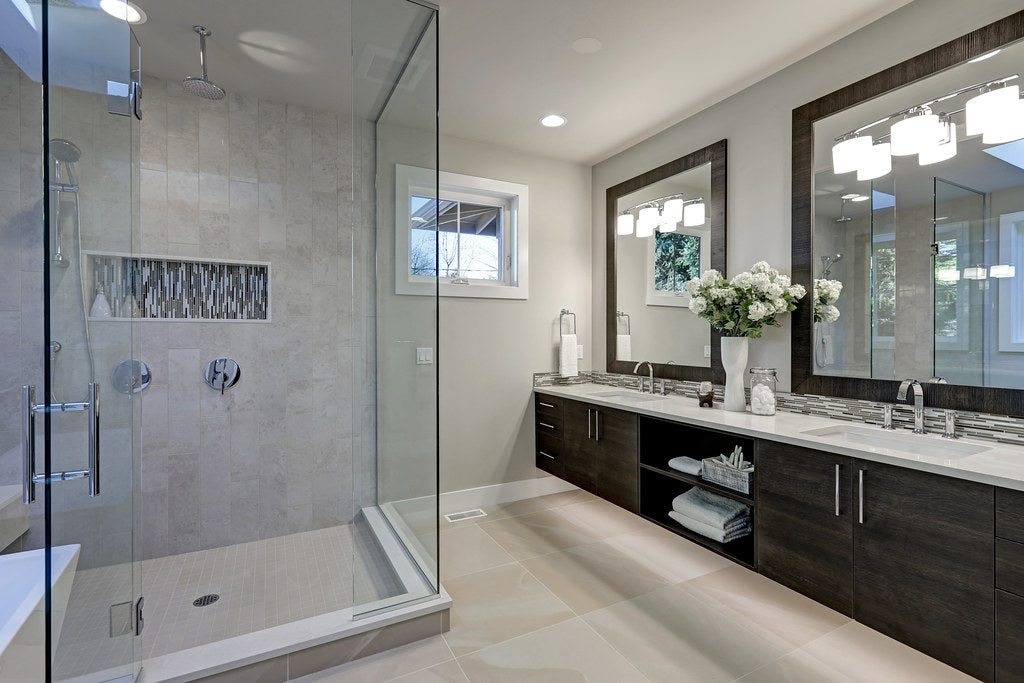 Martin Logan IC3-AW (Please call/In-Store Only)
FREE Ground shipping on any order over $600.00! (Some exceptions apply)
If item is in stock, it will ship within 2 business days, please contact the store to ensure availability.
905-881-7109
Info@audioexcellence.ca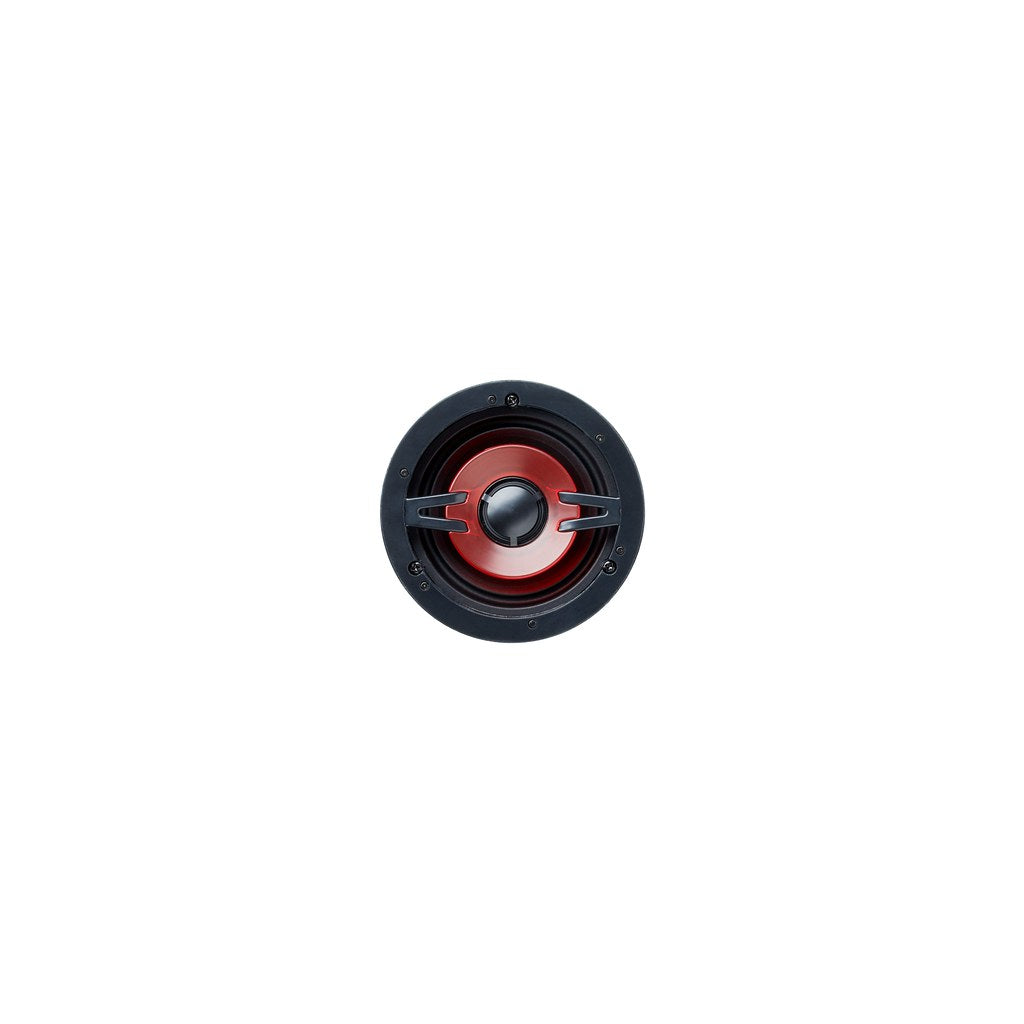 Martin Logan IC3-AW (Please call/In-Store Only)
Introducing the IC-3AW in-ceiling speaker by MartinLogan, a remarkable audio solution designed for spaces where humidity poses challenges for traditional speakers. With its exceptional performance and advanced moisture-resistant features, the IC-3AW allows you to enjoy the trademark MartinLogan sound in environments that were once considered off-limits.

The IC-3AW is specifically engineered to thrive in areas with high humidity levels, such as bathrooms, saunas, or covered outdoor spaces. Its crossover is coated with a conformal coating that maximizes water-resistant properties, ensuring long-lasting durability even in damp conditions. Additionally, the grille is specially coated to enhance material stability, providing reliable performance during extended periods of exposure to moisture.

Don't let the constraints of humidity limit your audio experience. The IC-3AW brings the renowned MartinLogan sound quality to spaces where conventional speakers cannot venture. Immerse yourself in rich, detailed audio that transcends the boundaries of traditional speaker installations.

Experience the perfect blend of superior sound reproduction and moisture-resistant design with the IC-3AW in-ceiling speaker. With its cutting-edge technology and robust construction, it delivers an unparalleled audio performance while withstanding the challenges posed by high humidity environments. Elevate your audio enjoyment and redefine what's possible in any space with the IC-3AW by MartinLogan.
Features
Frequency Response
100–20,000 Hz

Recommended Amplifier Power
100 Watts

Sensitivity
88dB

Impedance
Compatible with 8 ohms

Crossover Frequency
1,800 Hz

High Frequency Transducer
0.75" (1.9cm) titanium dome

Low Frequency Transducer
3.5" (8.9cm) mineral-filled poly cone

Binding Post Inputs
Push style accommodates wire up to 12AWG

Ingress Protection Rating
IP54

Weight
1.2 lbs. (0.5 kg)

Dimensions (overall size)
4.1" x 4.17"
(10.4 x 10.6cm)

Cut-Out Dimensions
3-3/4" (9.5cm) dia.

Projection From Wall Surface
0.25" (0.6cm)

Depth Behind Wall Surface
3.92" (9.9cm)

Pre-install Bracket (sold separately)
C3 & C3-AW Bracket
Weight & Dimensions
Dimensions (overall size)
4.1" x 4.17"
(10.4 x 10.6cm)

Cut-Out Dimensions
3-3/4" (9.5cm) dia.

Weight
1.2 lbs. (0.5 kg)