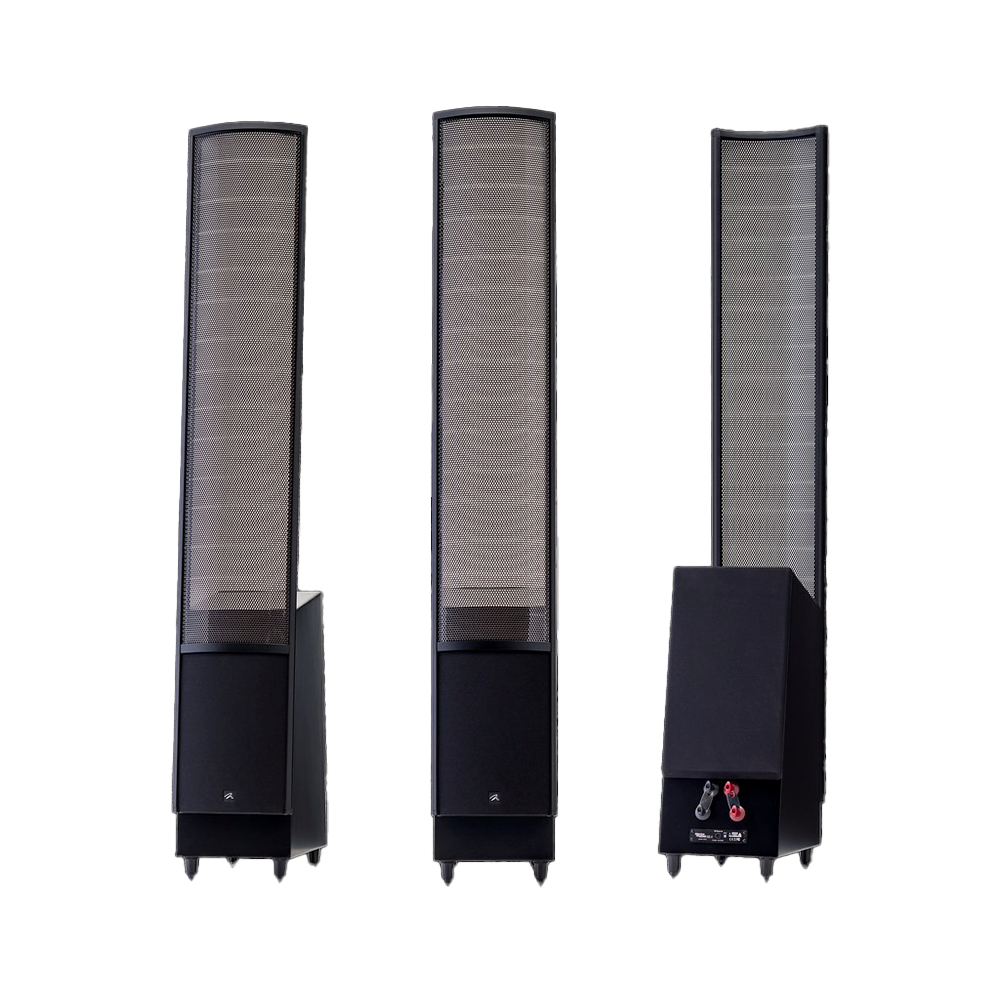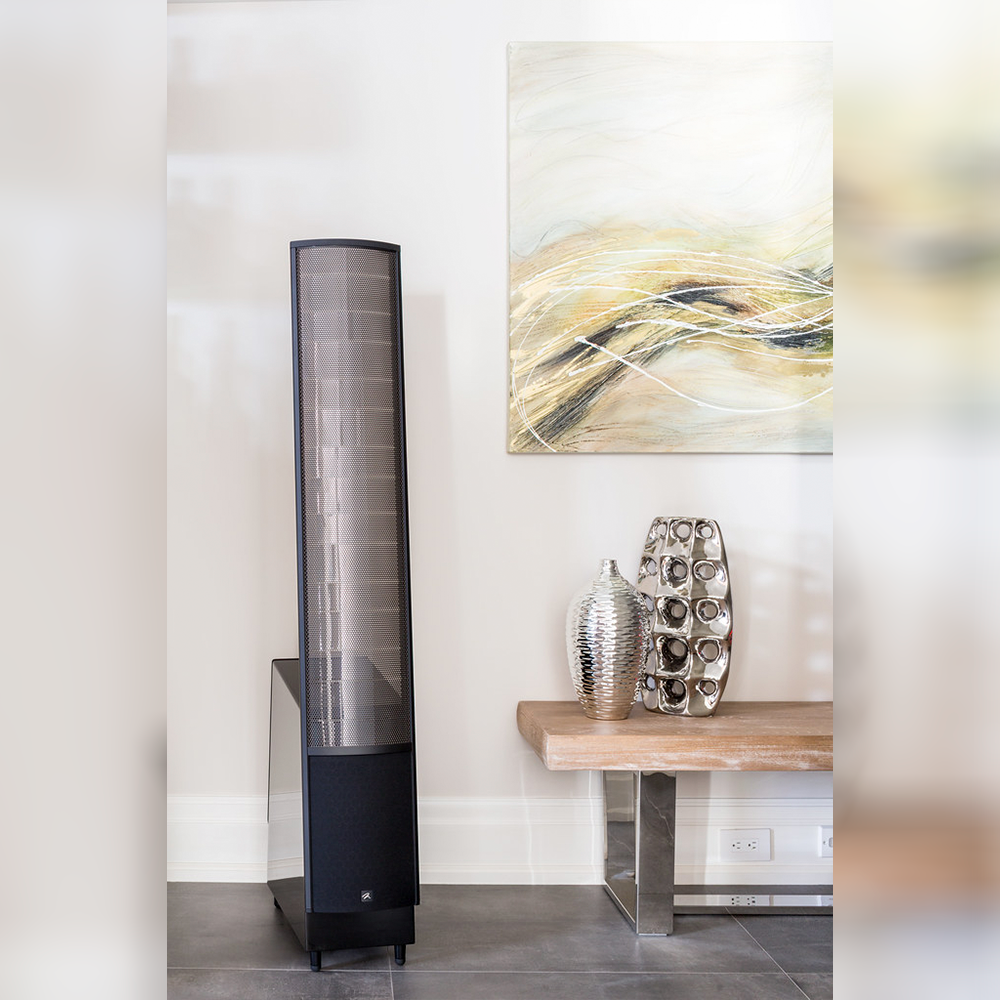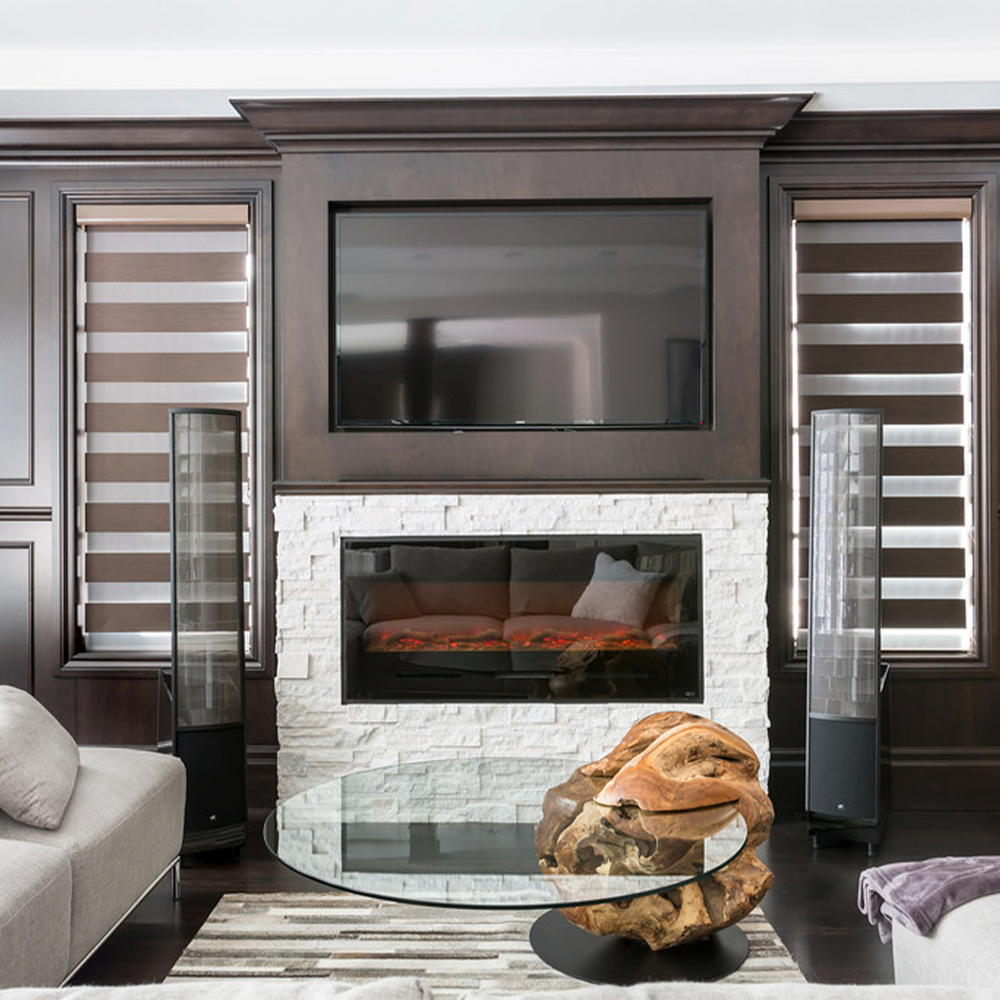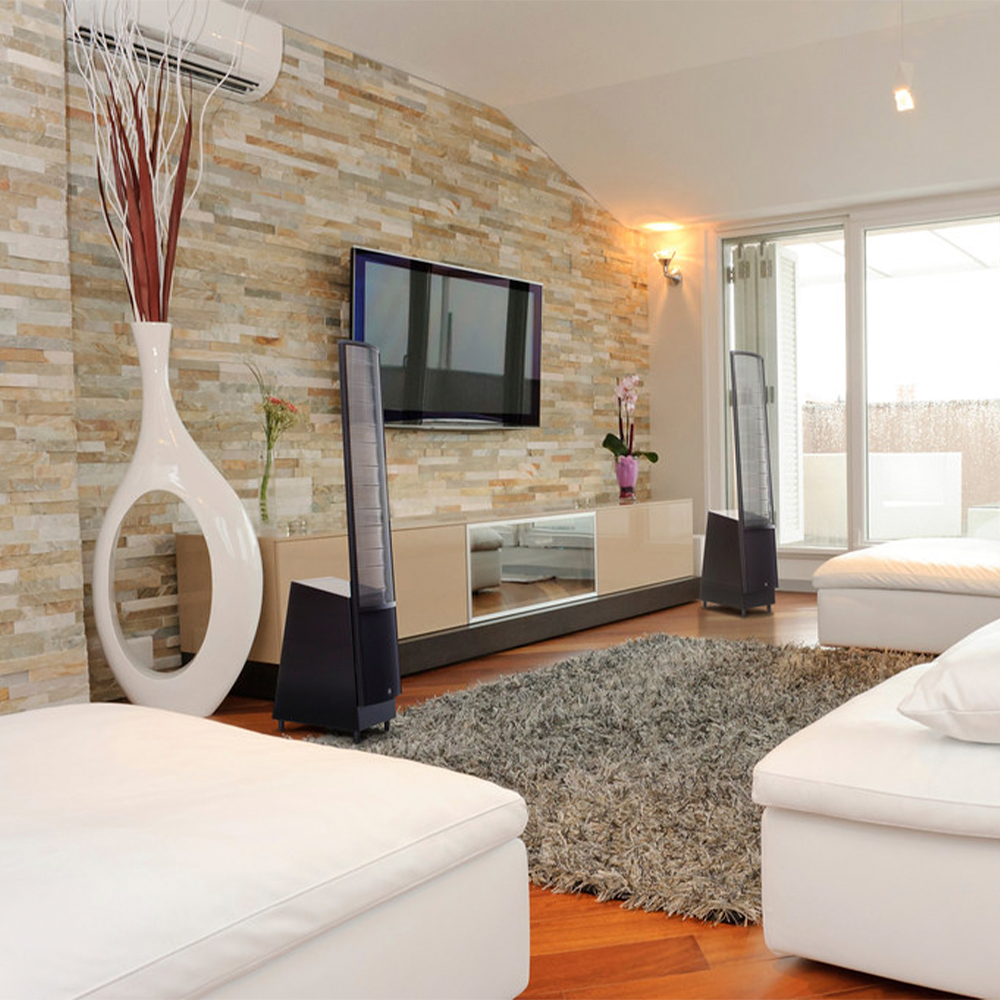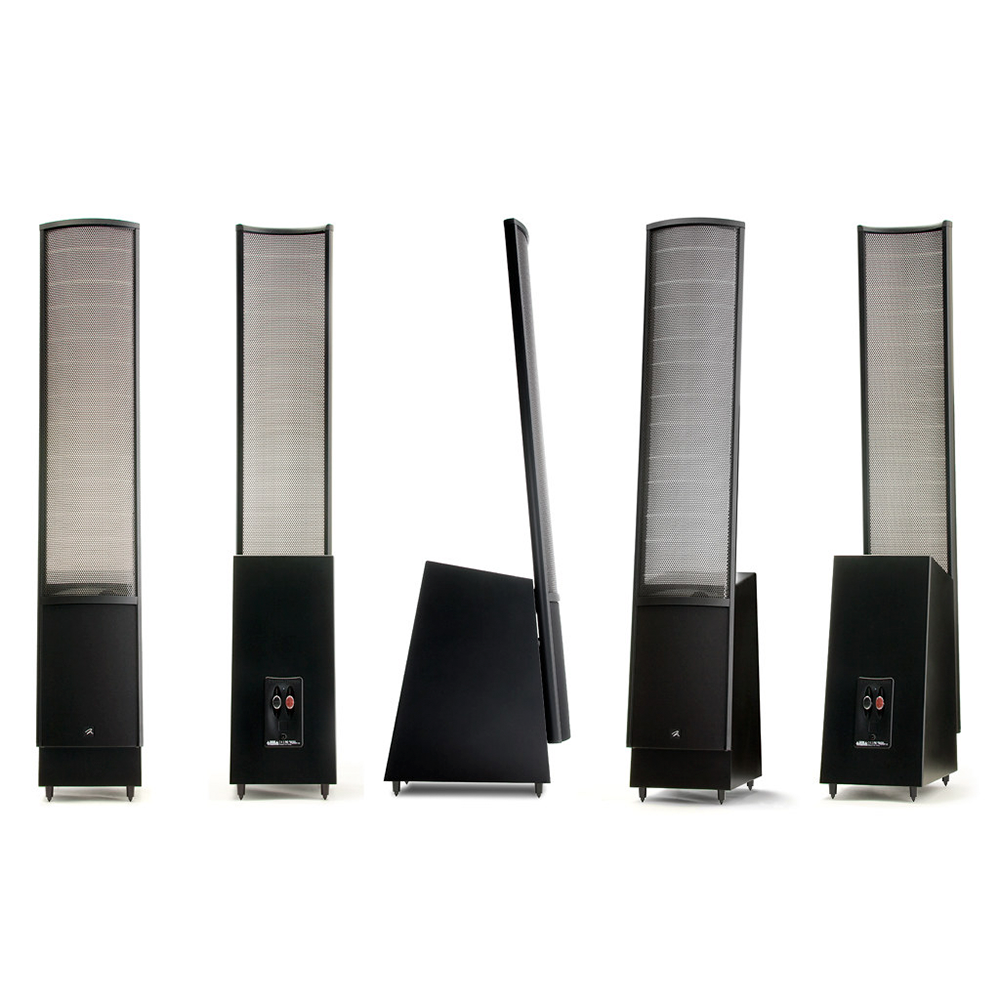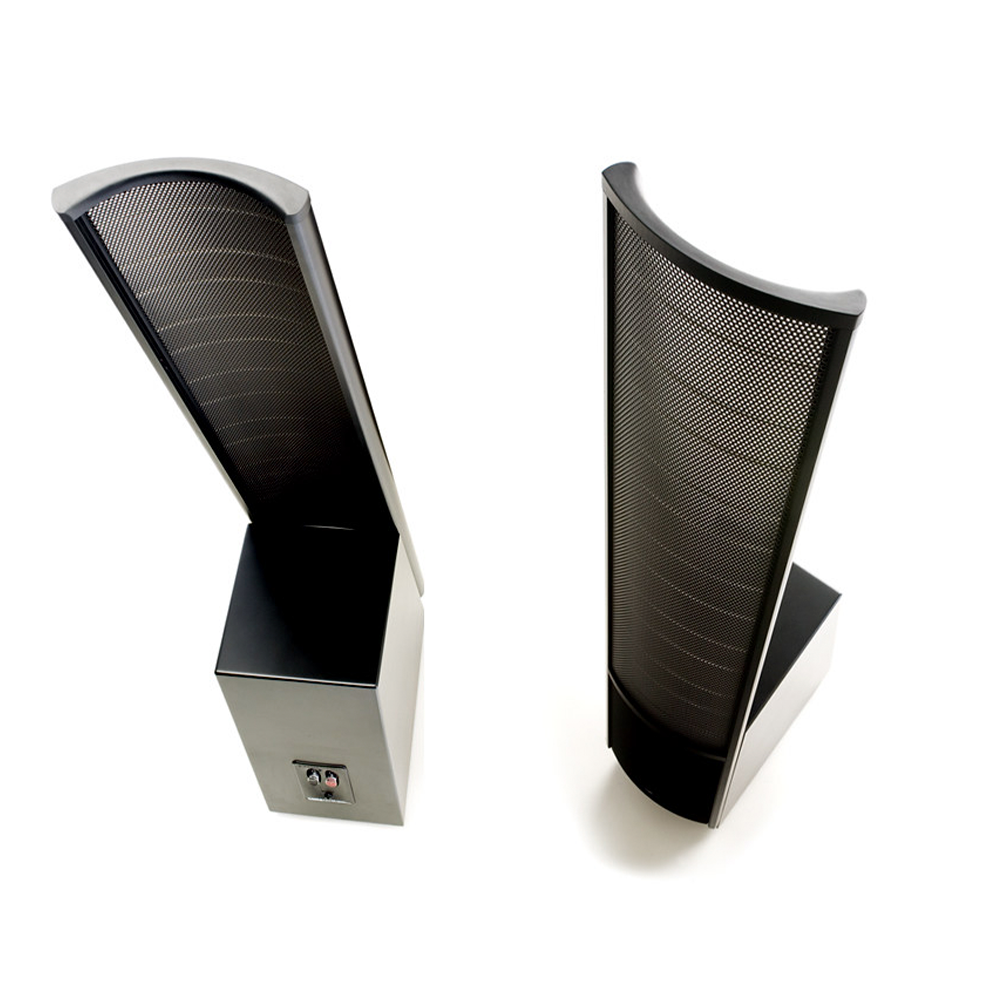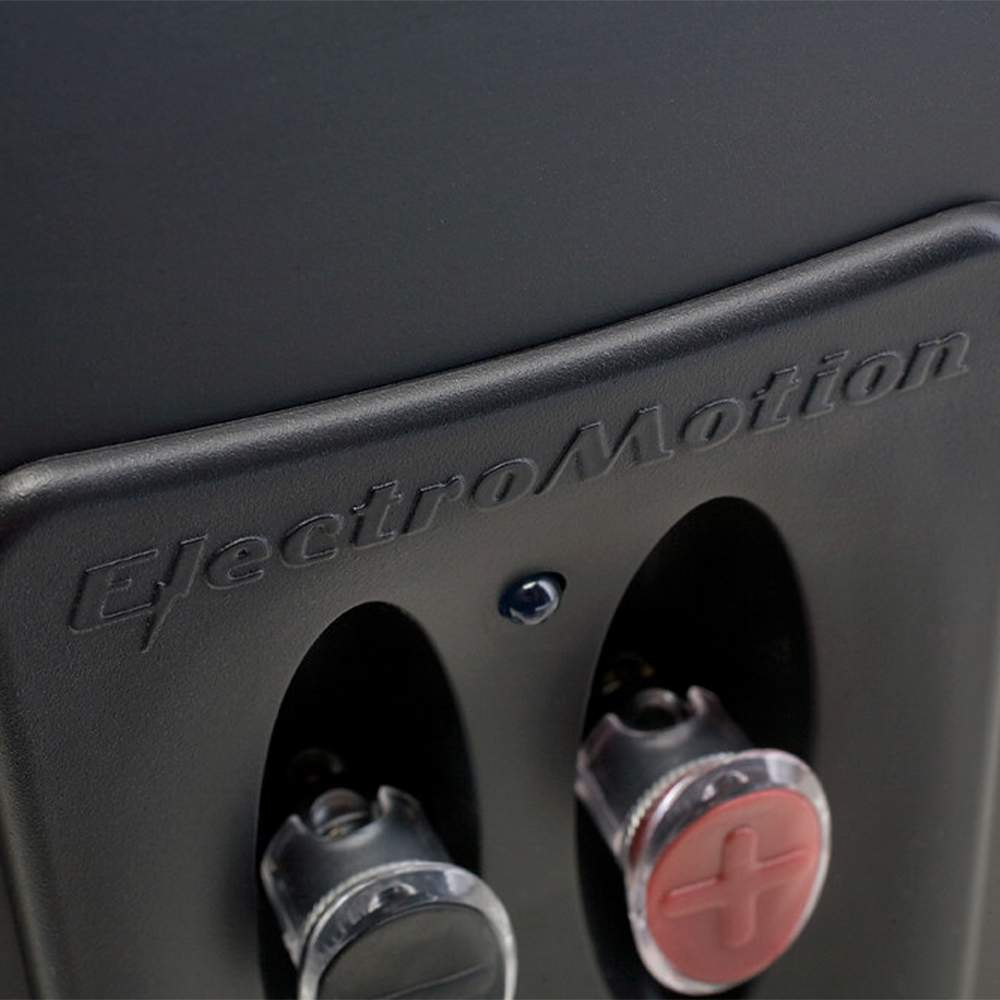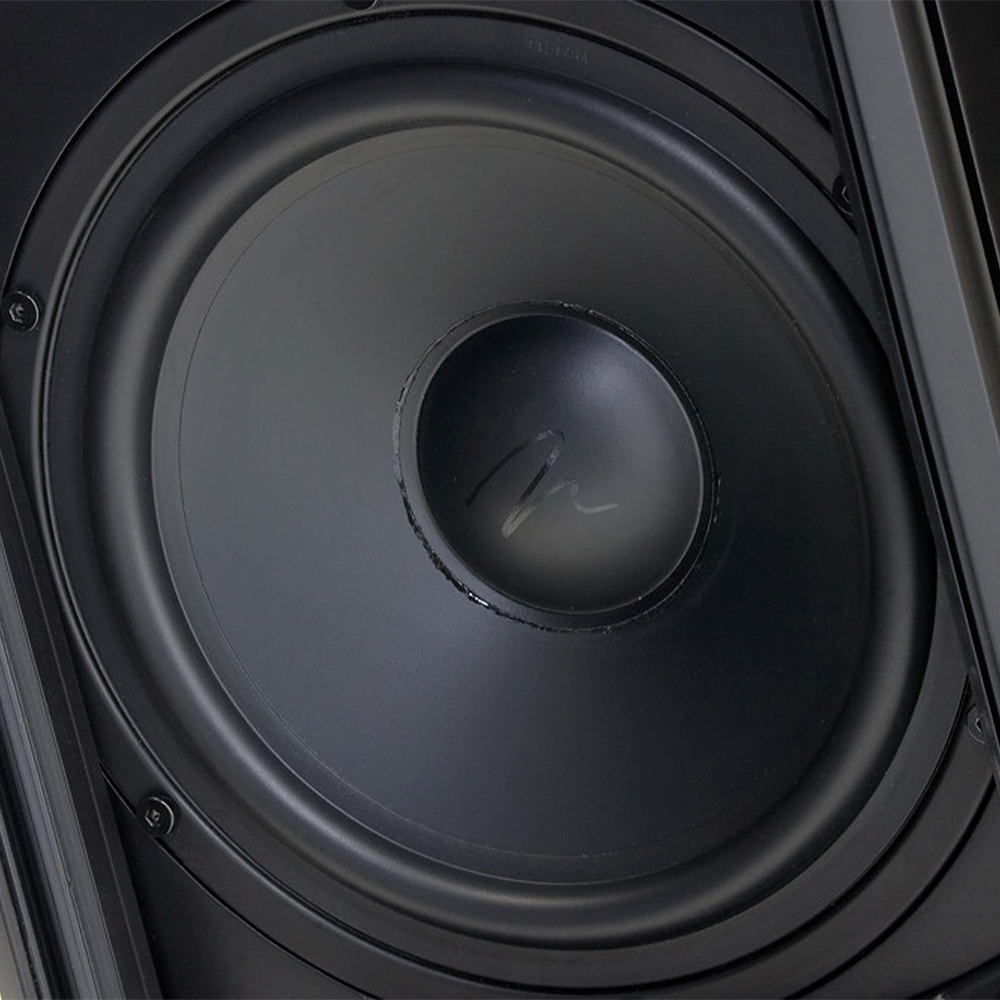 Martin Logan ElectroMotion ESL (Please call/In-Store Only)
FREE Ground shipping on any order over $600.00! (Some exceptions apply)
If item is in stock, it will ship within 2 business days, please contact the store to ensure availability.
905-881-7109
Info@audioexcellence.ca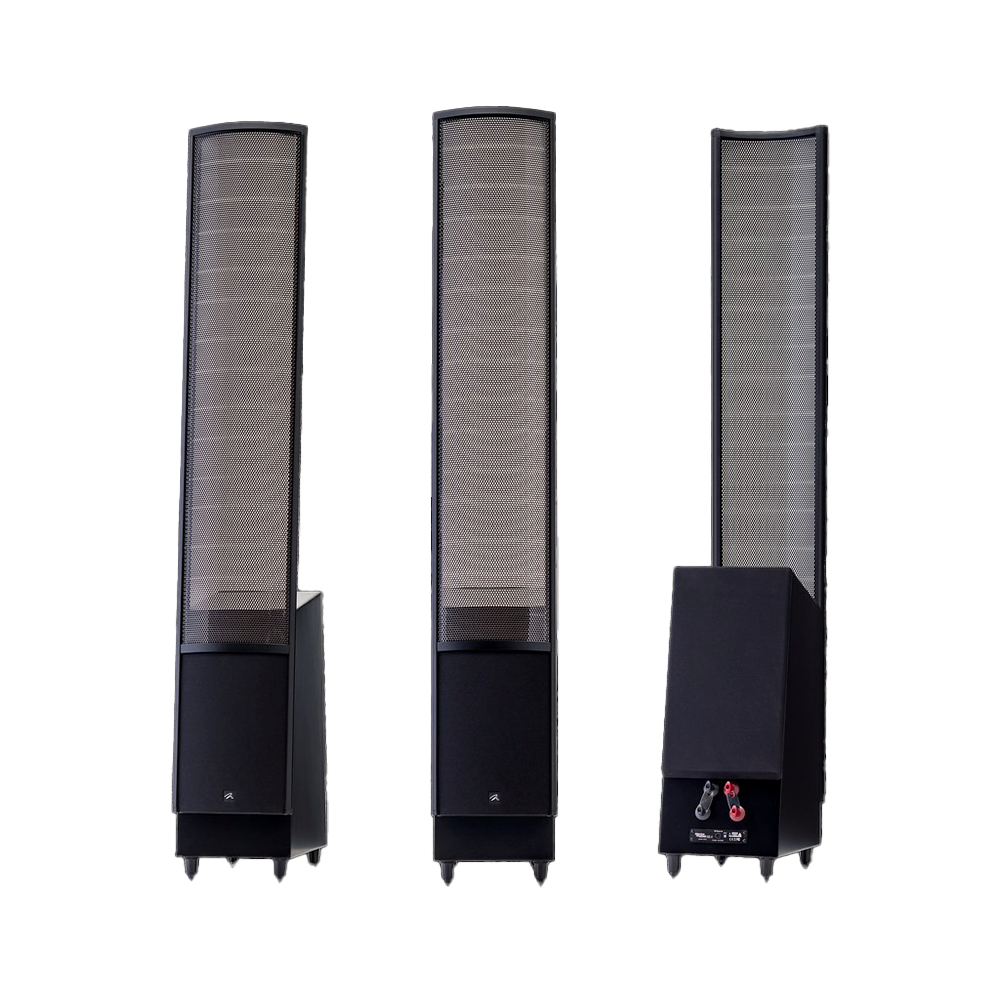 Martin Logan ElectroMotion ESL (Please call/In-Store Only)
*price indicated is for a pair*

Discover the mesmerizing sound of Martin Logan ElectroMotion ESL, the epitome of sonic excellence. Immerse yourself in a world of breathtaking audio, as this cutting-edge electrostatic loudspeaker captivates your senses with its unrivaled clarity, precision, and depth. Crafted with meticulous attention to detail and utilizing state-of-the-art technology, the ElectroMotion ESL delivers an immersive audio experience that will transport you to the heart of every performance. Elevate your audio setup to new heights with this masterpiece of engineering, and redefine your expectations of what true high-fidelity sound can achieve. Explore the ElectroMotion ESL today and unlock a world of sonic bliss.
Features
Curvilinear Line Source (CLS) Electrostatic Panel:
Through our proprietary manufacturing method, we have built-in the panel's gentle horizontal curvature. This unique design enhances
the high frequency detail produced by the large radiating surface, without compromising overall sound quality.
Controlled Dispersion Sound Radiation:
Electrostatic panels, which are true dipole speakers, produce a nearly-ideal controlled dispersion radiation pattern. They send very
little sound to the sides, thereby minimizing side-wall reflections, whose short arrival times tend to interfere with the perception of the
direct sound. Their strong rear radiation, however, produces a generous amount of natural, ambience-enriching later-arriving mid- and
upper register information.
Superb Bass Integration:
To seamlessly blend audio output from the high- and mid-frequency electrostatic panel to the low-frequency woofer(s) ElectroMotion
ESL models feature a proprietary Vojtko™ topology filter utilizing custom air core coil and low DCR steel laminate inductors, polyester
film capacitors in series, and low DF electrolytic capacitors in parallel.
Weight & Dimensions
Shipping Dimensions:
55.875" x 11.75" x
20.75"
Shipping Weight:
46.0 lbs