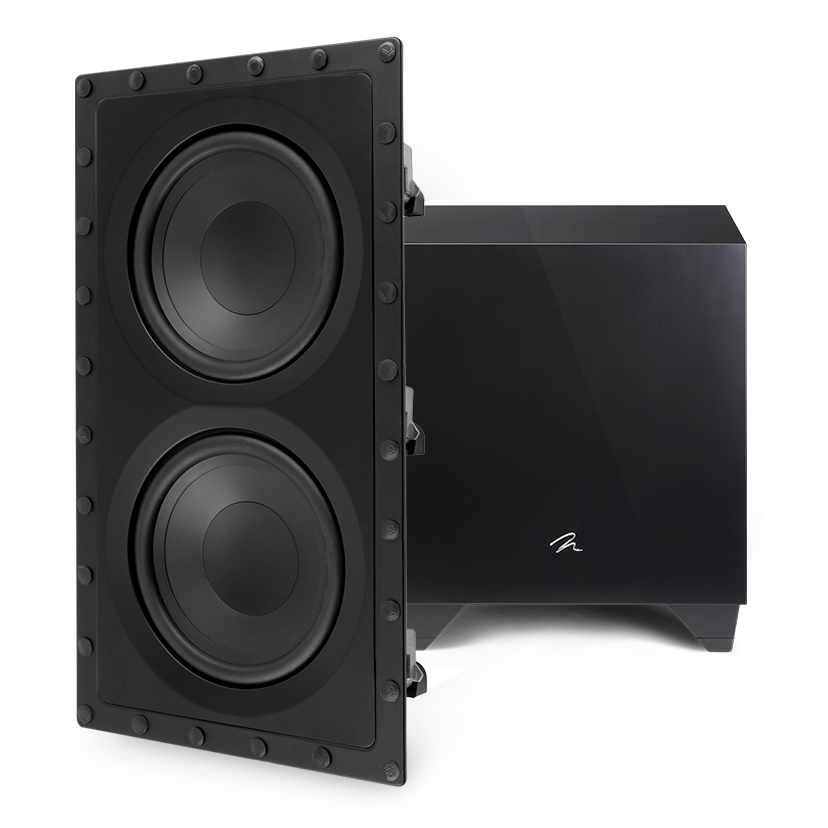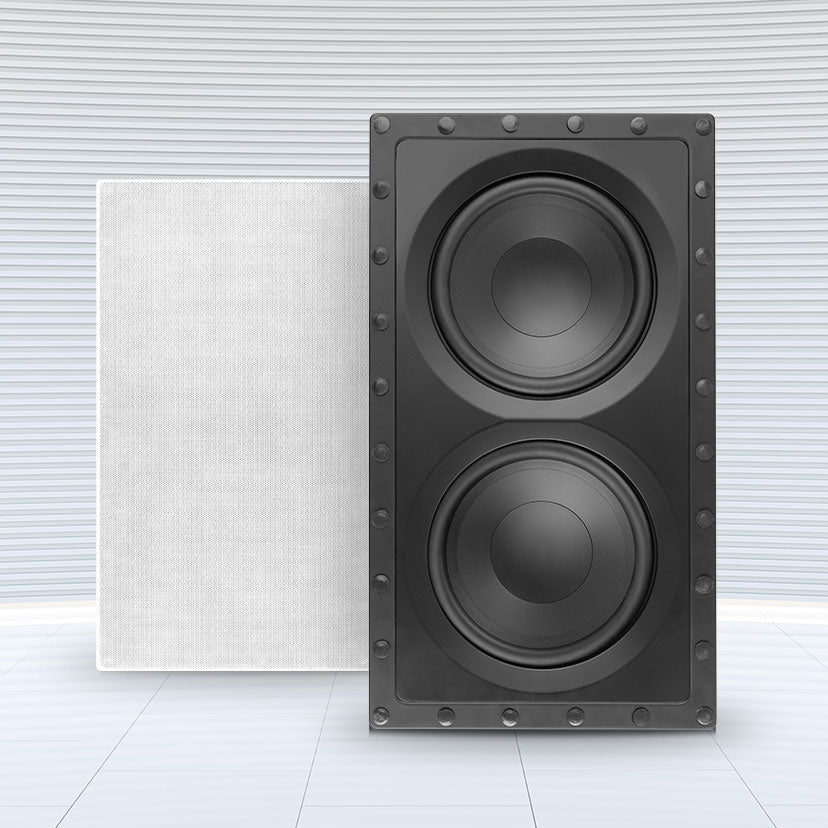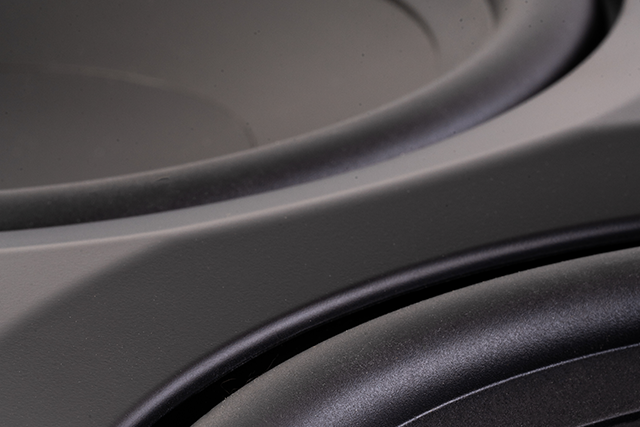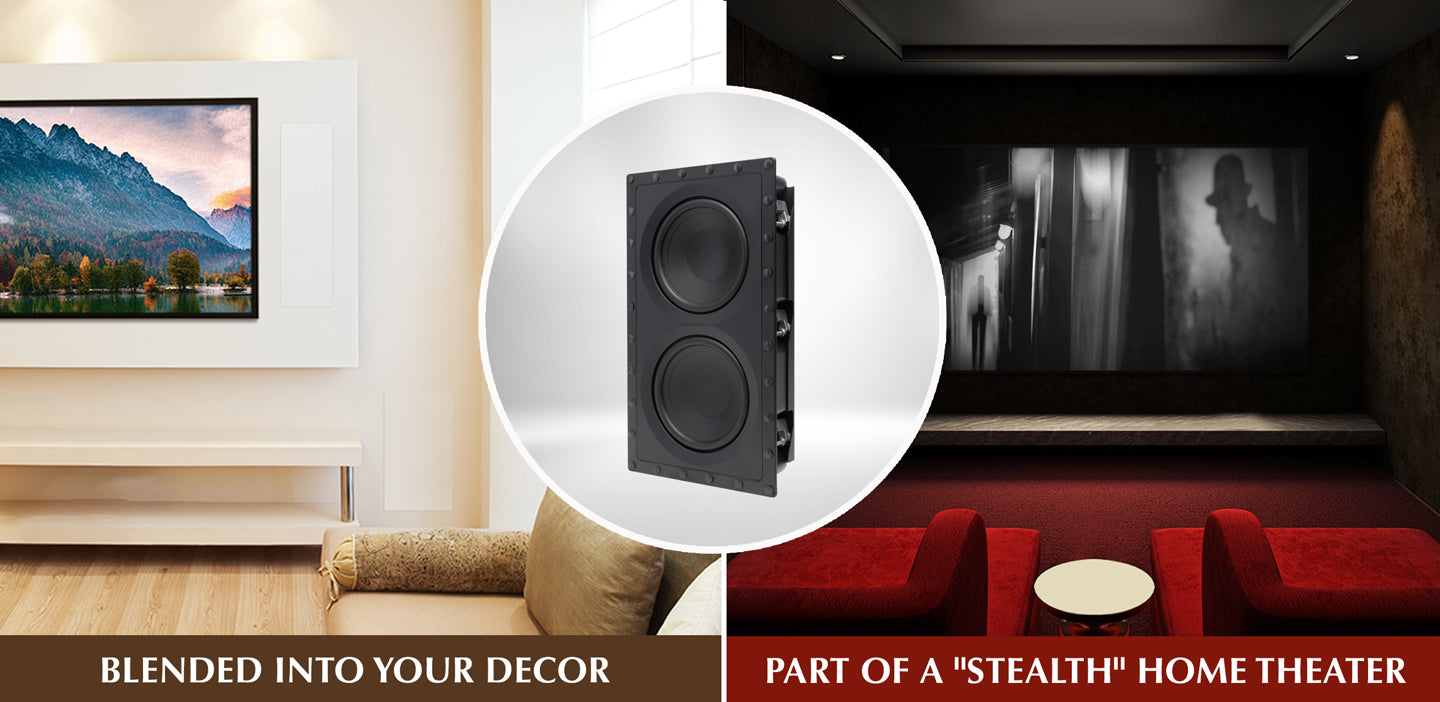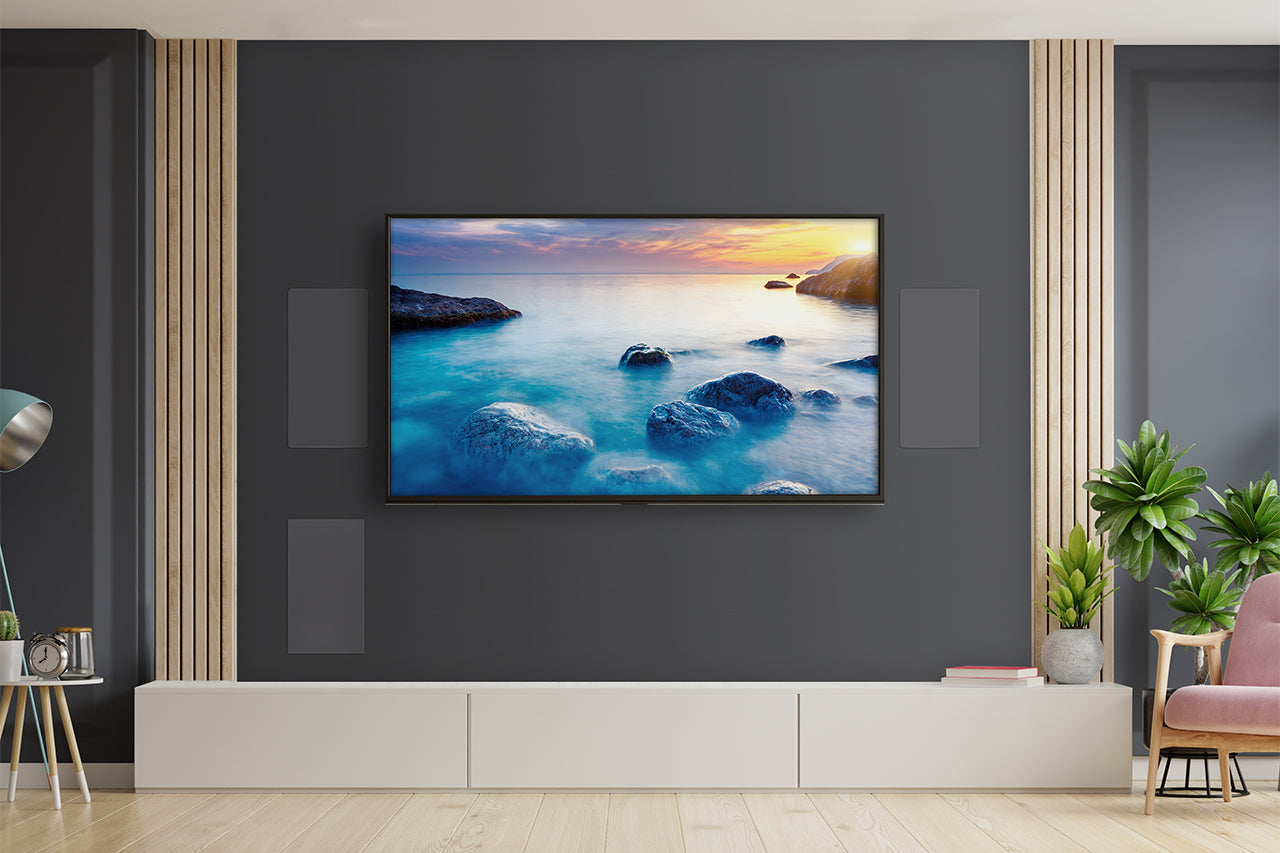 Martin Logan Dynamo IW-S (Please call/In-Store Only)
FREE Ground shipping on any order over $600.00! (Some exceptions apply)
If item is in stock, it will ship within 2 business days, please contact the store to ensure availability.
905-881-7109
Info@audioexcellence.ca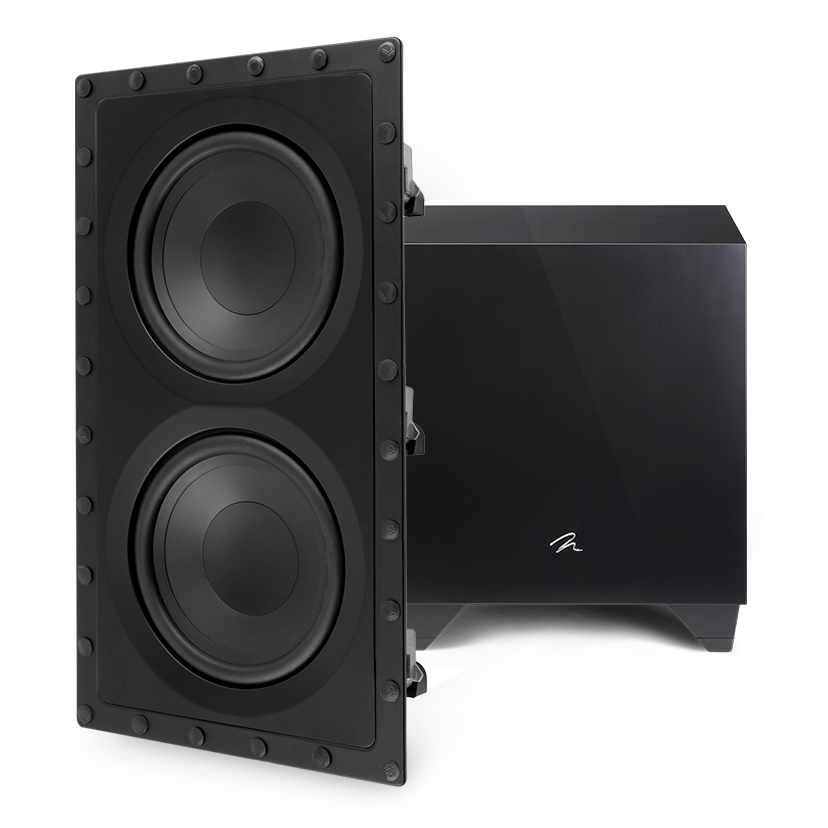 Martin Logan Dynamo IW-S (Please call/In-Store Only)
Introducing the Dynamo IW-S, the ultimate solution for those seeking to enhance their audio system with deep bass without the bulk of traditional subwoofers. With its dual 8" woofers and integrated fire-rated back box, the Dynamo IW-S offers unparalleled flexibility and performance in an in-wall subwoofer.

Unlike conventional subwoofers that take up valuable floor space, the Dynamo IW-S is designed to seamlessly integrate into your walls. Its innovative retrofittable size allows for easy installation, even in existing construction, without the need for extensive drywall repairs. Say goodbye to the hassle and hello to powerful bass that complements your home theater or distributed audio system.

Don't be fooled by its discreet form factor—the Dynamo IW-S delivers impressive bass impact and clarity that will elevate your listening experience. With its advanced technology and meticulous design, this in-wall subwoofer ensures a "zero footprint" solution without compromising on performance.

The Dynamo IW-S is the epitome of blending performance with practicality. Whether you're creating a dedicated home theater or setting up a distributed audio system, this in-wall subwoofer provides the bass foundation you desire without sacrificing valuable space. Immerse yourself in deep, resonant bass that brings your music, movies, and entertainment to life.

Upgrade your audio system with the Dynamo IW-S and experience the perfect fusion of powerful bass, flexible installation, and a minimalist footprint. It's time to redefine your audio setup and enjoy immersive sound without the bulk. Discover a new dimension of audio excellence with the Dynamo IW-S in-wall subwoofer.
Features
Design
Dual 8" high-excursion drivers, in-wall, GRIP™ chassis/mounting bracket with custom steel enclosure, amplifier required (sold sep.)

Frequency Response
+/-3dB from 77->190 Hz

Low Frequency Extension*†
35 Hz (DIN)*

Max input power
300W

Minimum Mounting Depth
3-7/8" (9.8cm)

Low Frequency Driver
Two 210-mm (8 in) CFP™ carbon-fiber-reinforced polypropylene cones, 38-mm (1-1/2 in) voice coils, over-molded TPR™ surrounds, 38-mm (1-1/2 in) 8-layer copper wire voice coils, high-temperature polyamide formers, ceramic/ferrite magnet structures

Internal Volume
7.5L

Suitable Amplifier Range
50-600 W

Weight
26.7lbs (12.5kg)

Dimensions (H x W x D)
19-1/8" x 10-3/4" x 4.5" (48.5cm x 27.2cm x 11.5cm)

Cut-Out Dimensions
18"x 9-5/8" (45.7cm x 24.5cm)

Finish
White, paintable
Weight & Dimensions
Dimensions (H x W x D)
19-1/8" x 10-3/4" x 4.5" (48.5cm x 27.2cm x 11.5cm)

Cut-Out Dimensions
18"x 9-5/8" (45.7cm x 24.5cm)

Weight
26.7lbs (12.5kg)