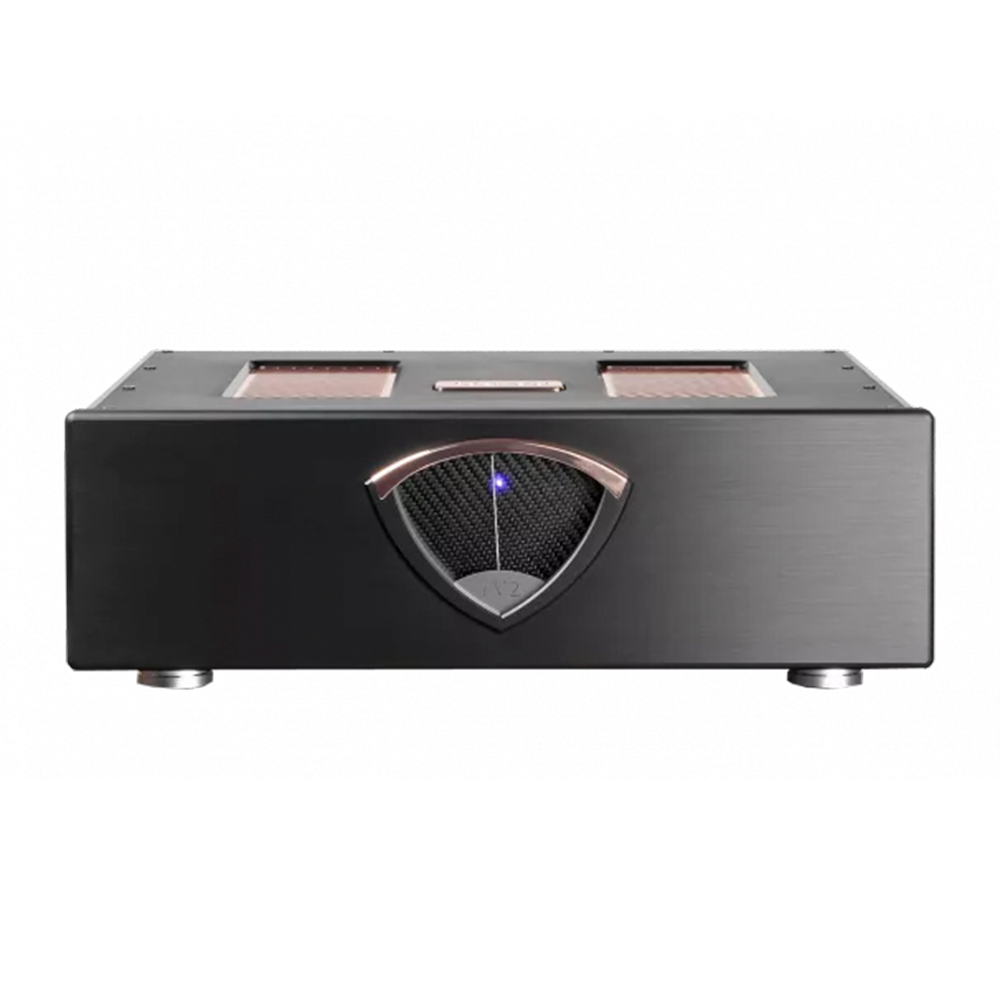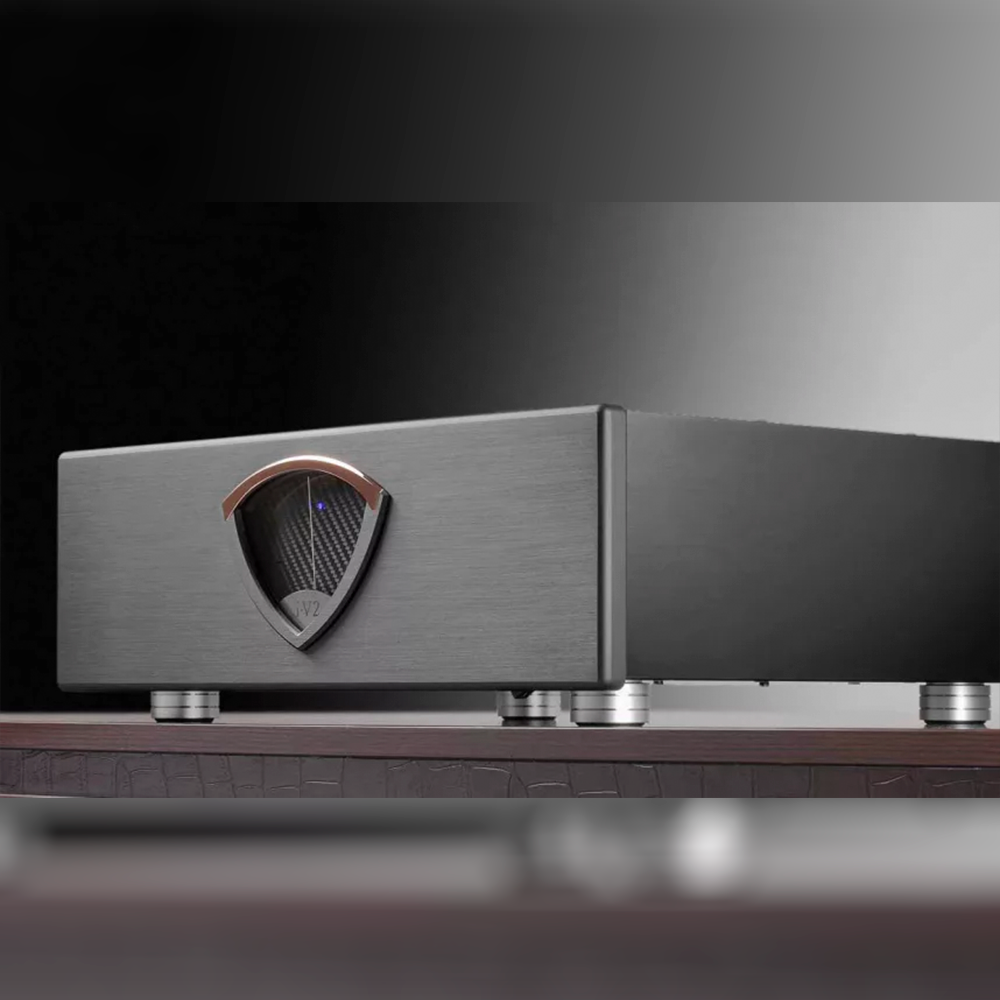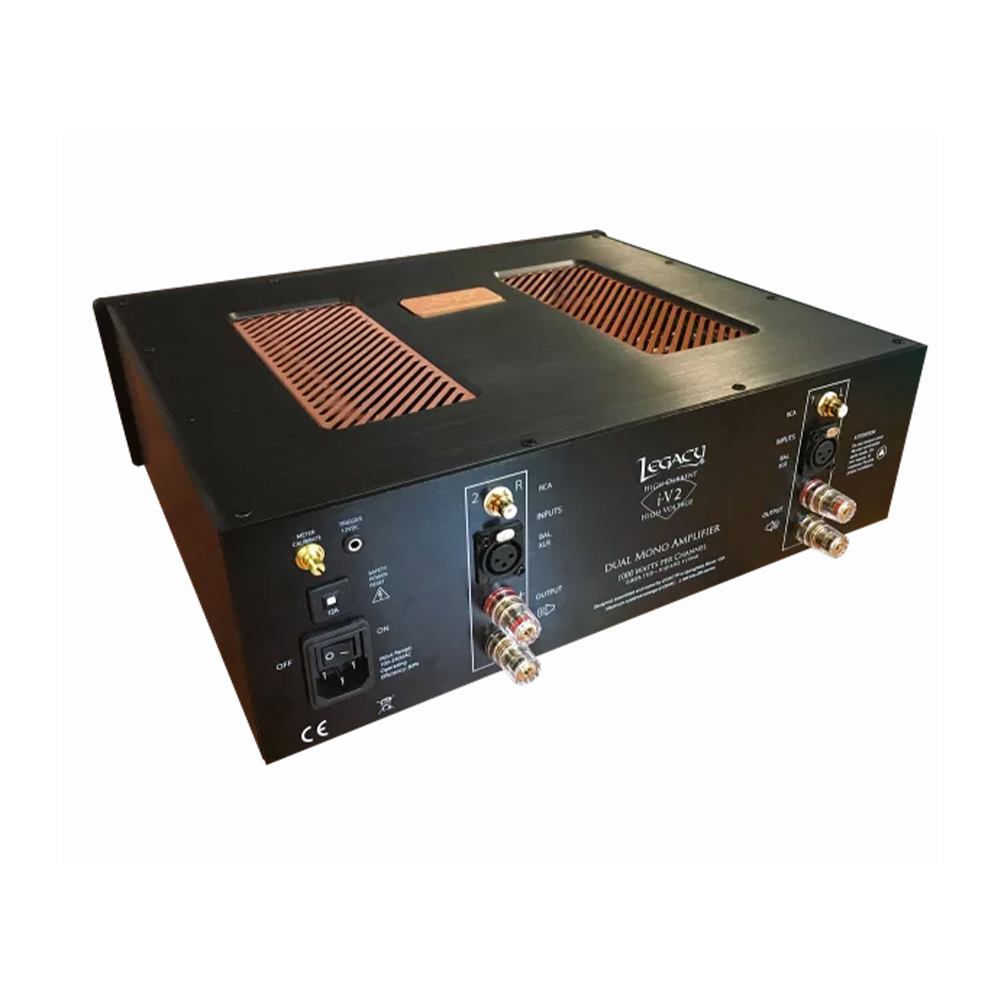 Legacy Audio i·V2 Ultra
FREE Ground shipping on any order over $600.00! (Some exceptions apply)
If item is in stock, it will ship within 2 business days, please contact the store to ensure availability.
905-881-7109
Info@audioexcellence.ca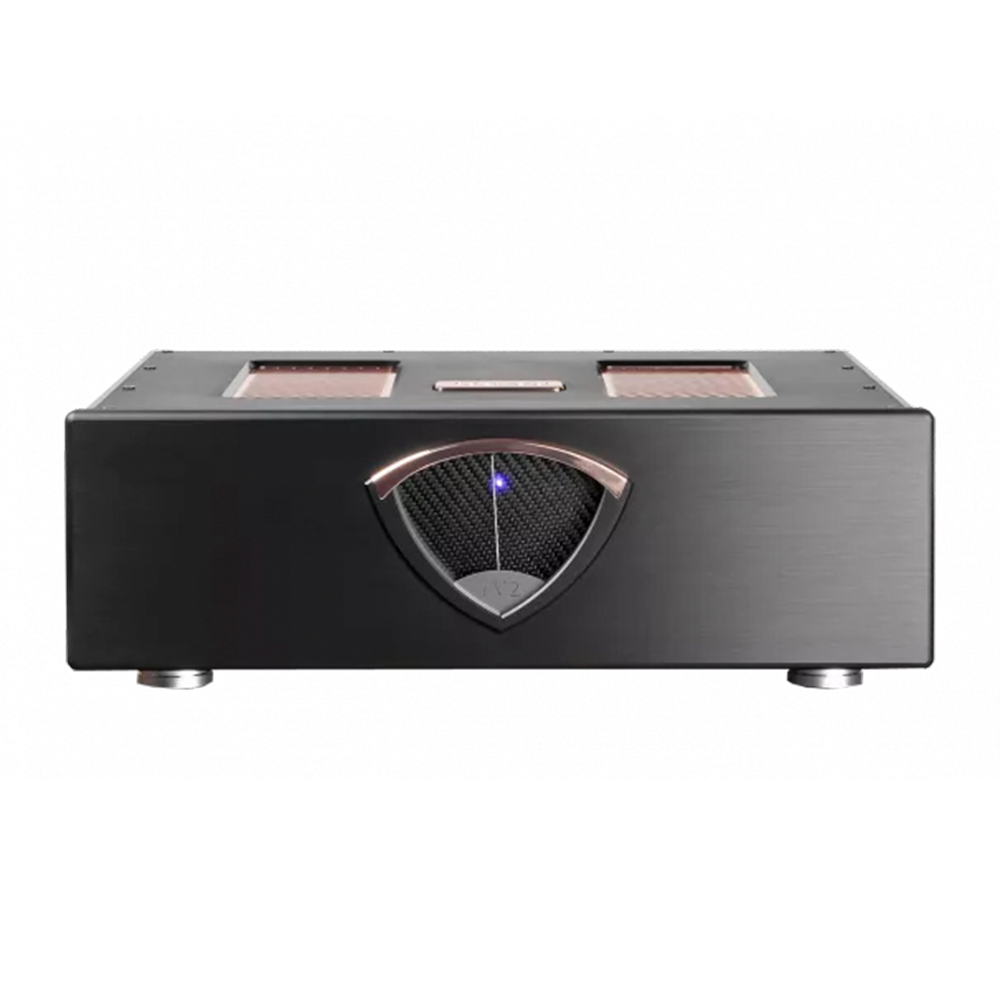 Legacy Audio i·V 2 Two Channel Amplifier
Unleash the full potential of your audio system with Legacy Audio i·V 2 Two Channel Amplifier - the ultimate amplifier for the most discerning audiophiles. With its advanced circuitry and premium components, i·V 2 delivers unparalleled power, accuracy, and clarity, allowing you to experience your music like never before. Its sleek, elegant design and intuitive controls make it a stylish addition to any listening environment, while its versatile connectivity options ensure seamless integration with any system. Whether you're a music lover, audiophile, or professional audio engineer, Legacy Audio i·V 2 Two Channel Amplifier is the perfect solution for achieving audio excellence.
Features
Power Rating:660 watts per channel x 2 @ 4 ohms, all channels driven 610 watts per channel x 2 @ 8 ohms, all channels driven
Peak Power:1.2 kW peak power from any channel @ 4 Ohm/1kHz with less than 1% distortion
Over Current Protection:Breaker reset for excessive sustained current
Inputs:Fully balanced XLR, single-end RCA
Outputs:Gold plated safety approved five-way binding posts
Damping factor:750 average, 20Hz to 1kHz
Voltage Gain:25.8 dB
Dynamic Range:127dB, A- weighted
Voltage/Current:98 Vp / 38Ap
Input Sensitivity:5.0Vp @ 1200W/4 Ohm
Input Impedance:38 kOhm for both pin 2+ and pin 3-
Channel Separation:120 dB at 1kHz
Unit Dimensions:17.5" W x 15.6" D x 5.8" H
Unit Shipping Weight:28 lbs each
A conventional single AC cord is provided.