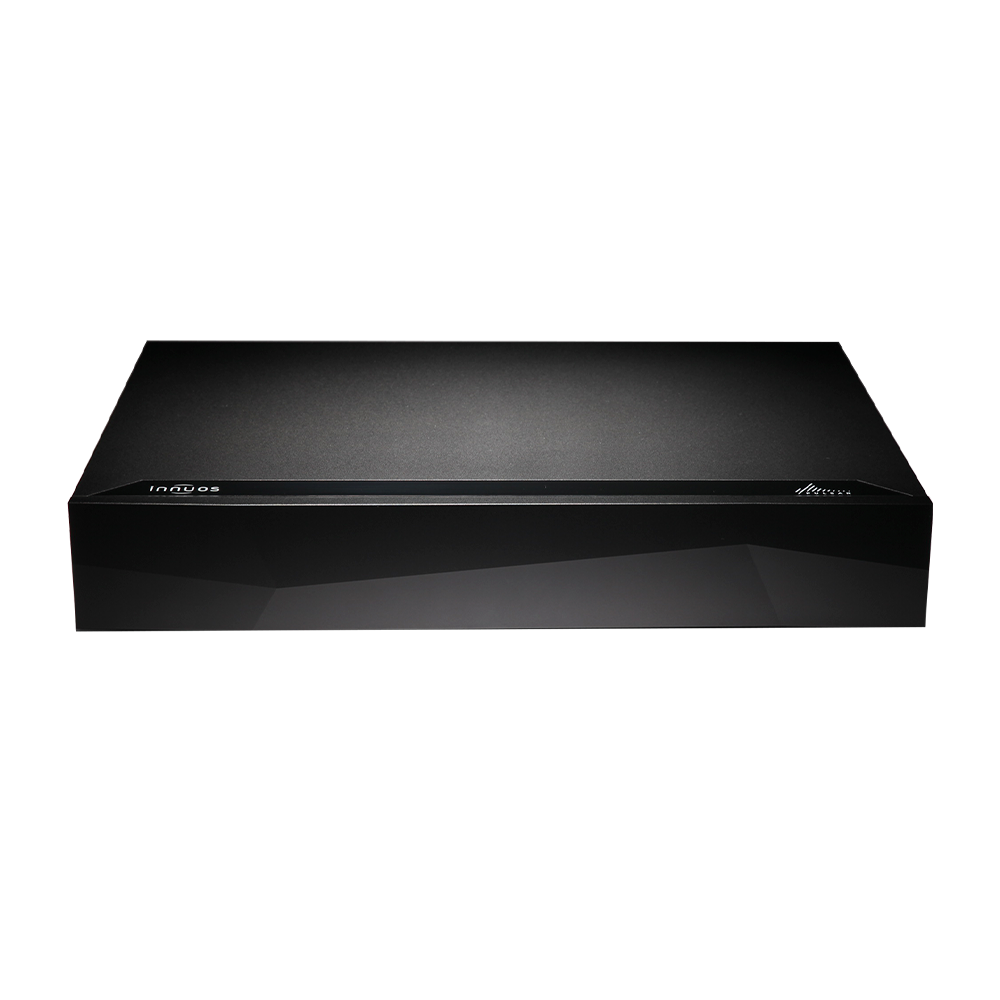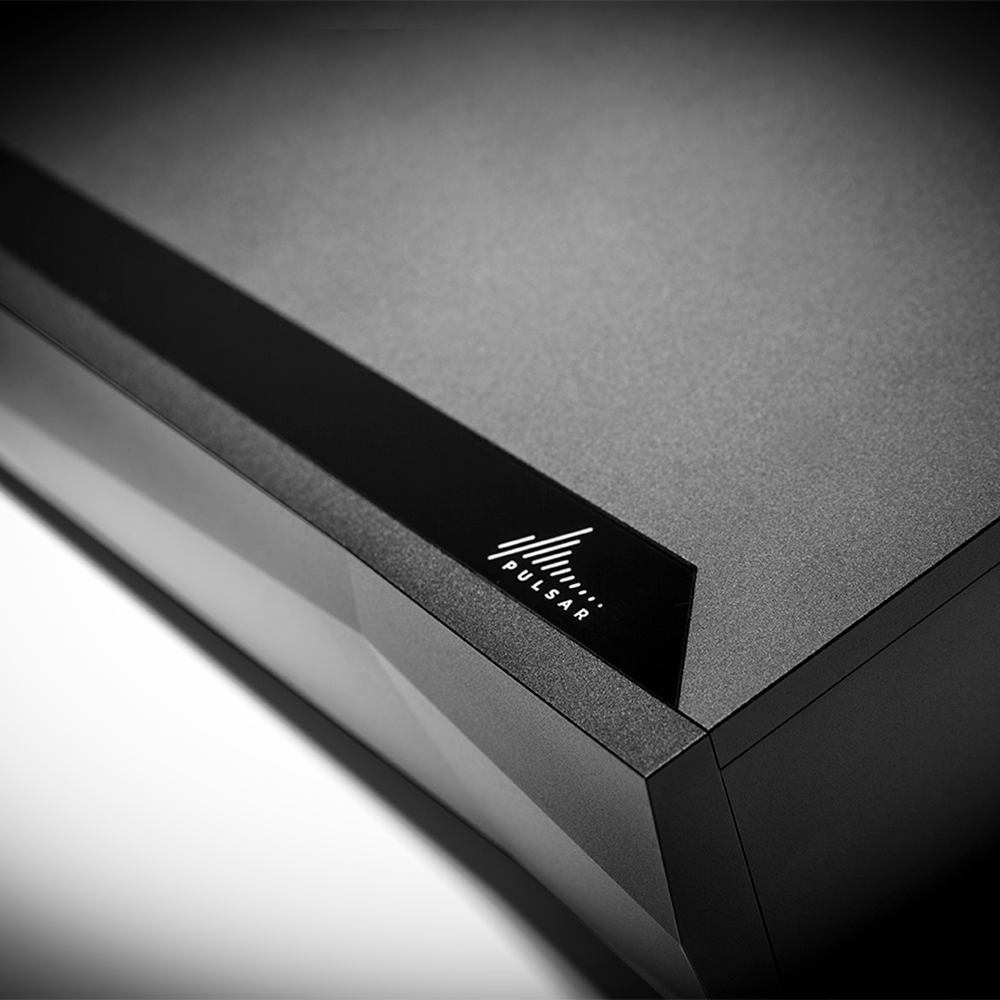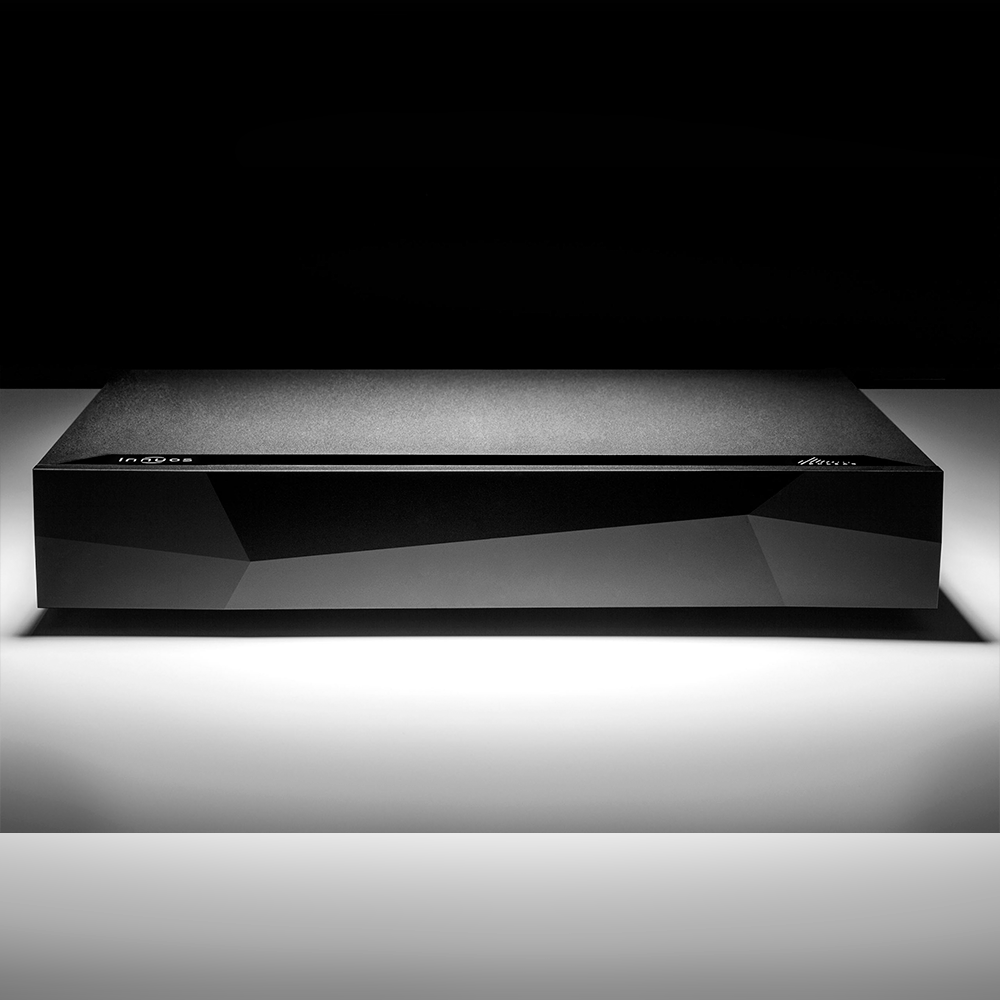 Innuos Pulsar
FREE Ground shipping on any order over $600.00! (Some exceptions apply)
If item is in stock, it will ship within 2 business days, please contact the store to ensure availability.
905-881-7109
Info@audioexcellence.ca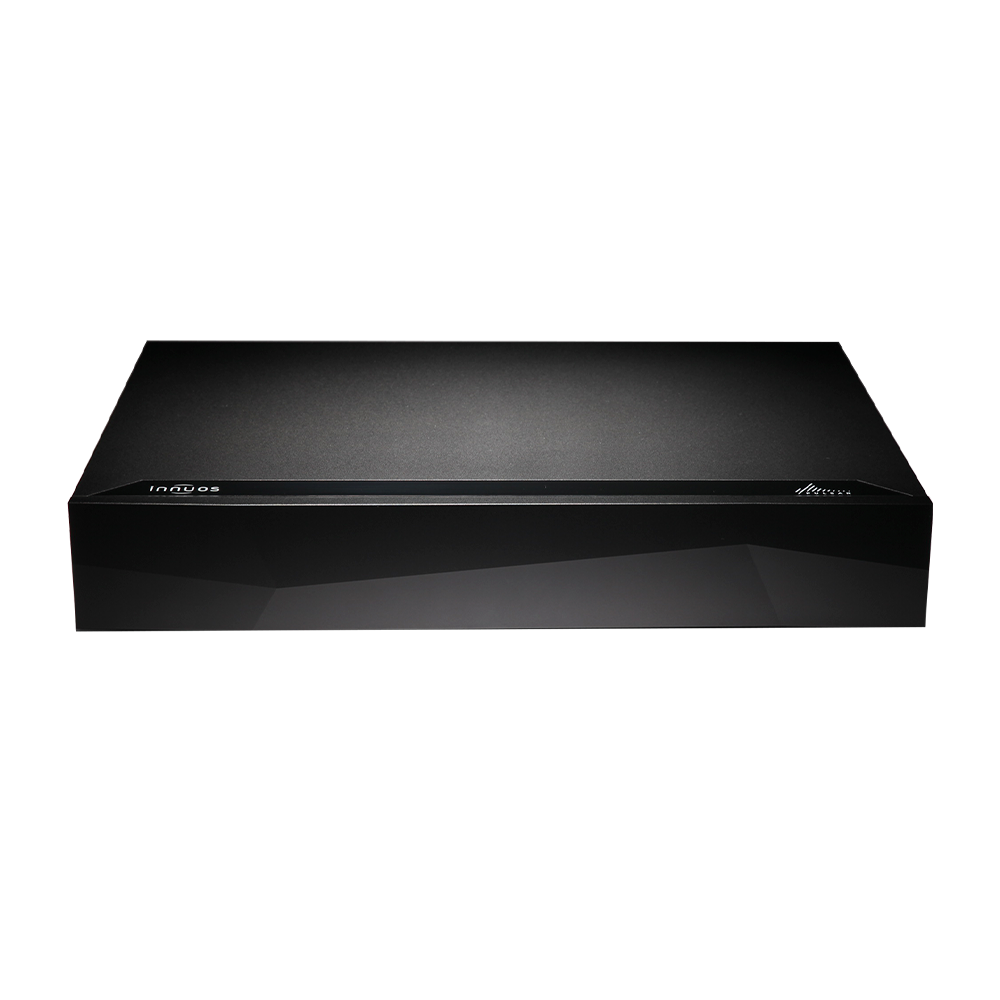 Network Music Player + USB Reclocker
The PULSAR is the star of our PULSE Series. Sporting a full bead-blasted and anodised high-grade aluminium chassis yet the best is still reserved for the inside.

Packing a custom ARC6 module with Active Rectification, over 130000µF of Mundorf Capacitors, a large high-end inductor and a massive 300VA audio-grade toroidal transformer.

Instead of SPDIF and AES/EBU outputs, the PULSAR offers an optimised USB output to take sound quality to a whole new level by incorporating a PhoenixUSB Lite Reclocker.

The innuOS Operating System's SSD is also upgraded to a SLC (Single-Level Cell) module, as opposed to the more common TLC (Triple-Level Cell) for the best durability and lower operating power noise.

The PhoenixUSB Lite board and SSD are powered by 2 independent CX Regulator Modules for a smooth yet fast and detailed sound.

Overall, the PULSAR will deliver you a large, deep soundstage with incredible instrument separation and true-to-life sound textures that brings true musical emotion to your home. Listen to what you have been missing!
Features
Digital Output:
USB DAC output with PhoenixUSB Lite Reclocker (Up to 32bit/768KHz, Up to DSD256 via DoP, Up to DSD512 via Native DSD). Other Modules to be made available
Ethernet: 2 x rear panel RJ45 – Bridged Gigabit Ethernet
USB: 4x USB 3.0
Audio Formats Supported for streaming and playing: WAV, AIFF, FLAC, ALAC, AAC, MP3, MQA
Endpoint Mode: Connects to Innuos Music Servers, Logitech Media Server based Servers or HQPlayer Server
Web Interface: Modern Web Browsers from iOS, Android, Windows and Mac OS
Mobile: Innuos Sense App (iOS/Android/Kindle Fire)
CPU: Intel Quad Core N4200
Memory: 8GB DDR3 Low-Voltage RAM (4GB Dedicated for RAM Playback)
UPnP/DLNA: Controls selected UPnP streamers as endpoints via Sense
Streaming Services: Internet Radio, Qobuz, Radio Paradise, Tidal
USB DAC Support: USB DACs complying to USB Audio Class 2
USB DACs supporting DSD over DoP protocol
Selected USB DACs supporting Native DSD
Mains Supply: 230V AC / 115V AC – Internal Linear Power Supply
Power Consumption (Idle): 7W
Power Consumption (Peak) Standalone mode: 13.7W
Specifications
Custom ARC6 module with Active Rectification, over 130000 µF of Mundorf Capacitors
Integrated PhoenixUSB Lite Reclocker for a smooth yet fast and detailed sound
300VA audio-grade toroidal transformer
Single-level Cell SSD with Custom CX Regulator Module
Three independent power rails, one each for the Main Board, SSD and Reclocker
Weight & Dimensions
Dimensions 420mm x 290mm x 76mm (W x D x H)
Weight 10,17 kg (11,5 kg boxed)