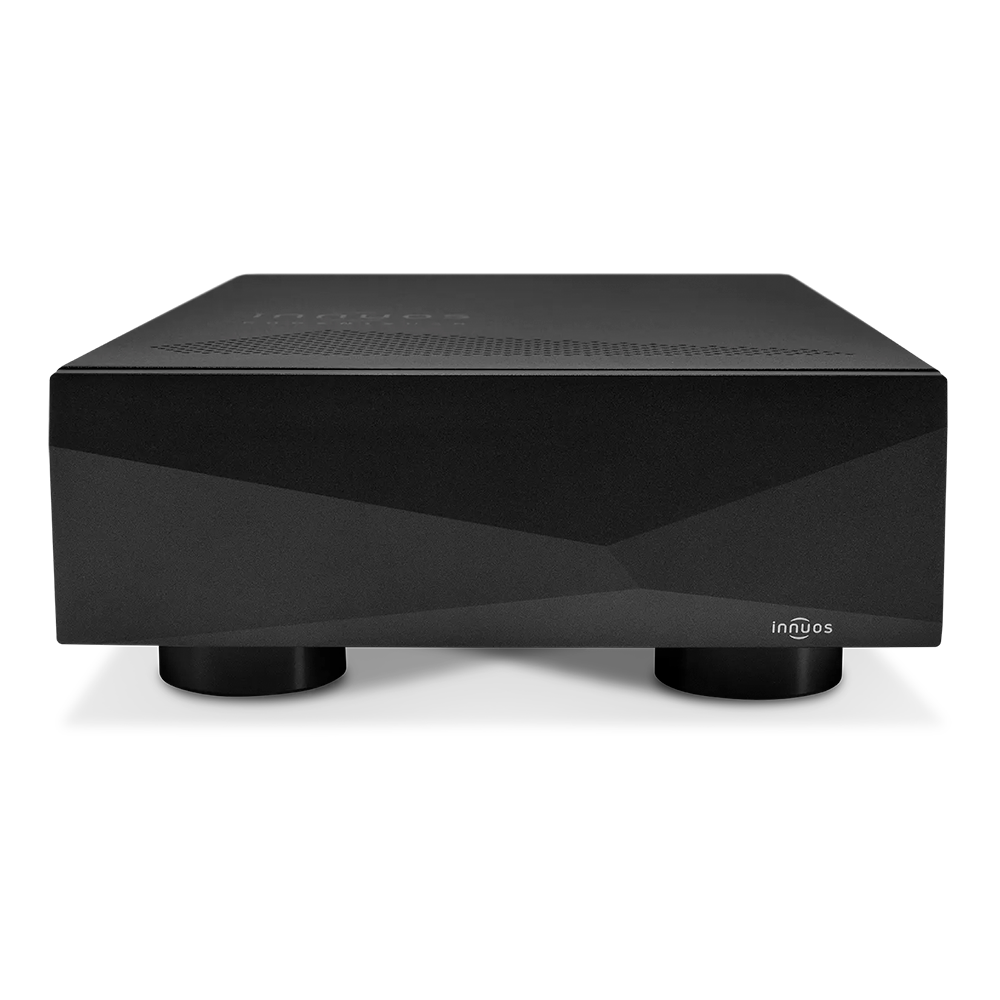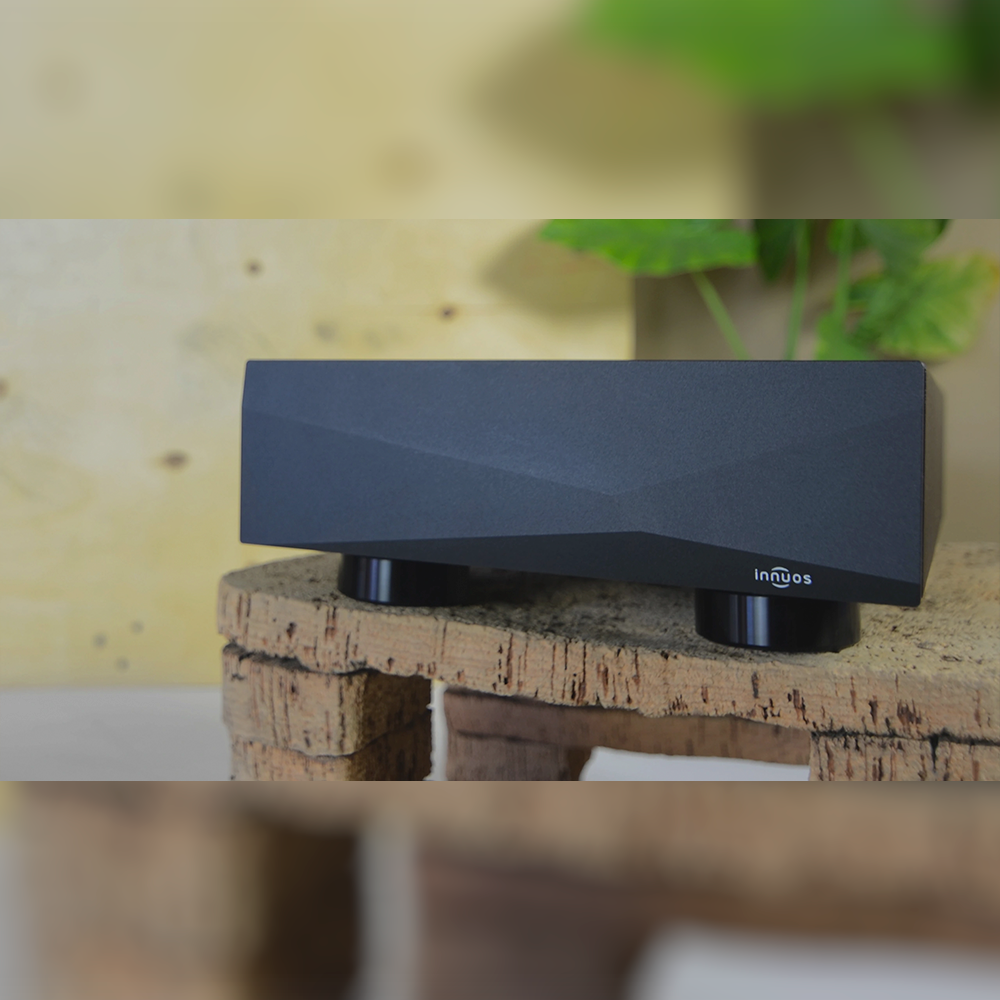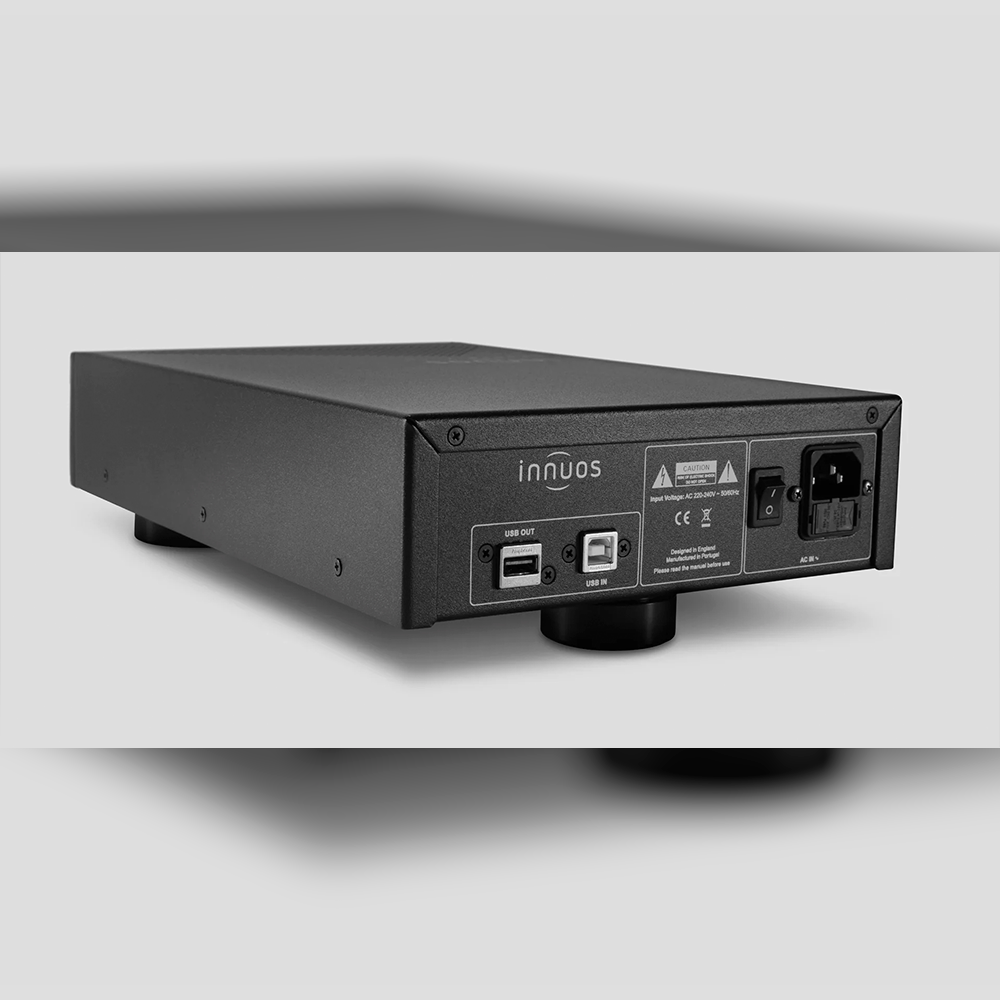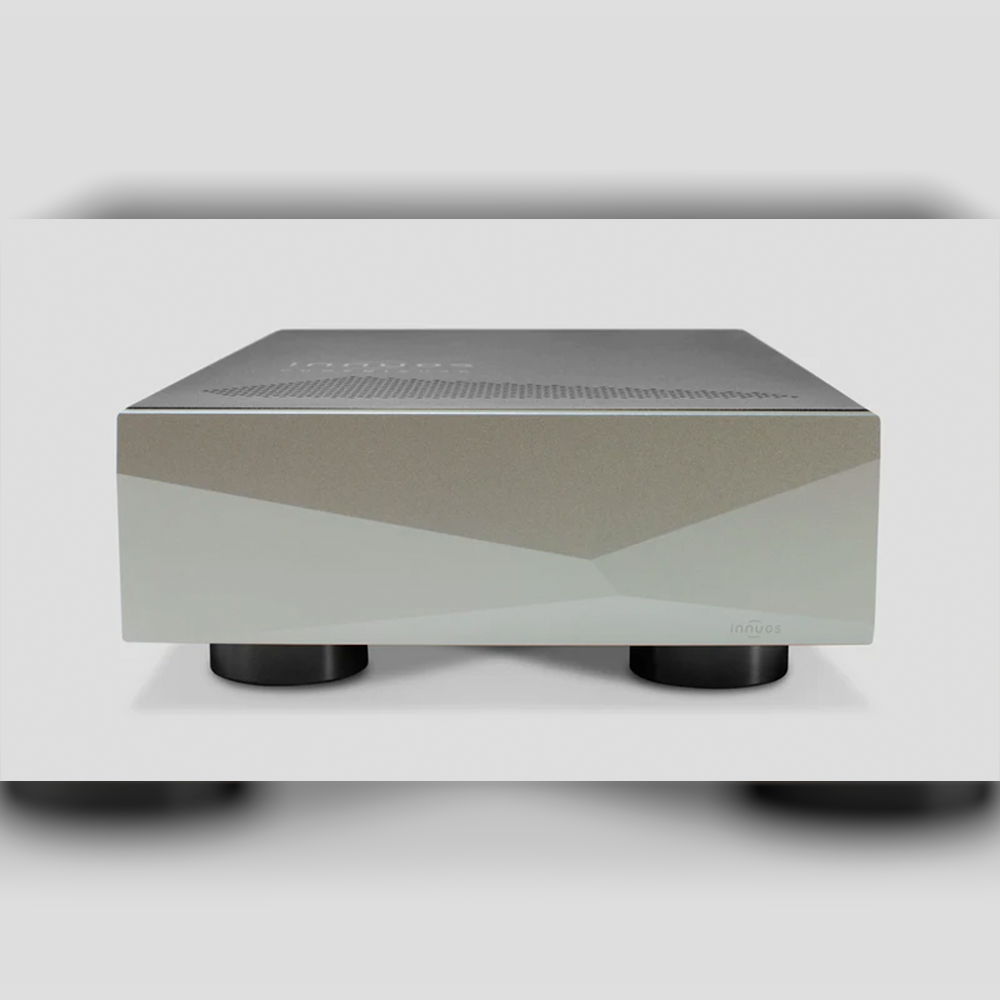 Innuos PhoenixUSB Reclocker
FREE Ground shipping on any order over $600.00! (Some exceptions apply)
If item is in stock, it will ship within 2 business days, please contact the store to ensure availability.
905-881-7109
Info@audioexcellence.ca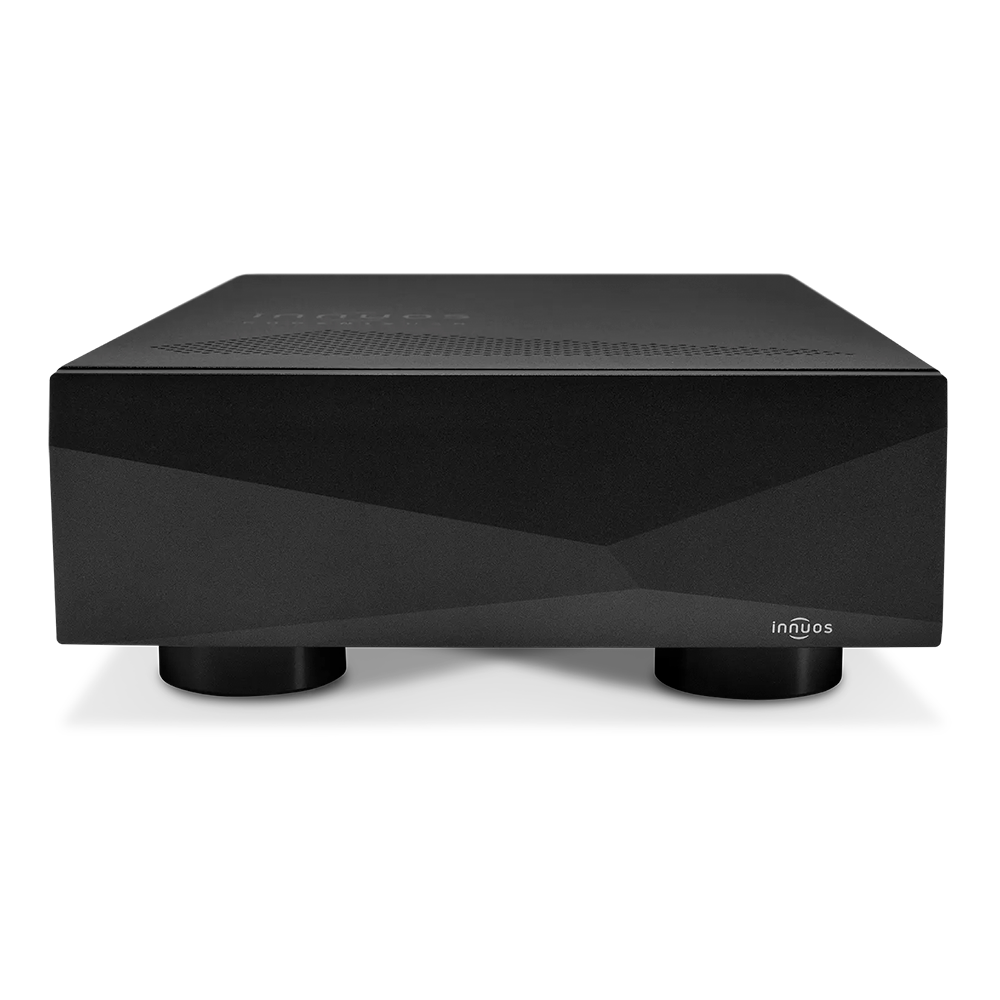 Innuos PhoenixUSB Reclocker
The PhoenixUSB Reclocker takes the USB signal from any source and completely regenerates it to an extremely high-precision signal to feed into your DAC, allowing it to perform at its best.

Features
In designing the PhoenixUSB, Innuos drew from their experience with the Innuos flagship music server, the STATEMENT, and implemented three main approaches:

The USB chip that regenerates the signal is powered by three independent voltages from a dedicated linear power supply. Additionally, three sets of LT3045 regulators provide further regulation, avoiding the use of switching regulators.

They incorporated a 3ppb OCXO clock running at 24MHz and connected it directly to the USB chip through a board track, which ensures precision is not lost in cables and connectors, as often happens with external master 10MHz clocks and additional 24MHz clock generators.

To power the components effectively, they included two independent Statement-level linear power supplies—one for the OCXO clock and another for the USB chip and 5V USB line.
Weight & Dimensions
Mains Supply 230V AC / 115V AC – 2x Internal Linear Power Supply
Power Consumption 3W idle, 7.5W peak

Dimensions 215mm x 342mm x 87mm (W x D x H)
Weight 5 Kg
In the box PhoenixUSB Reclocker
Mains Cable
USB Cable
Getting Started guide