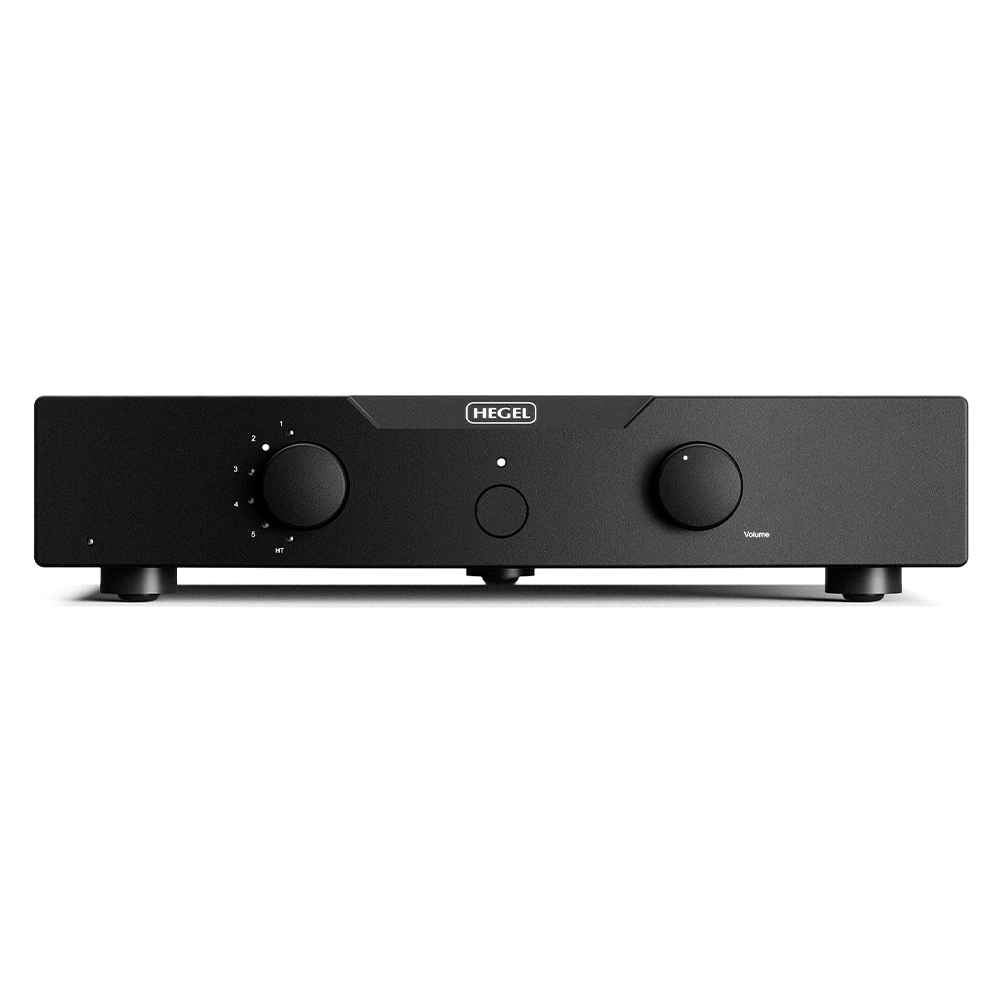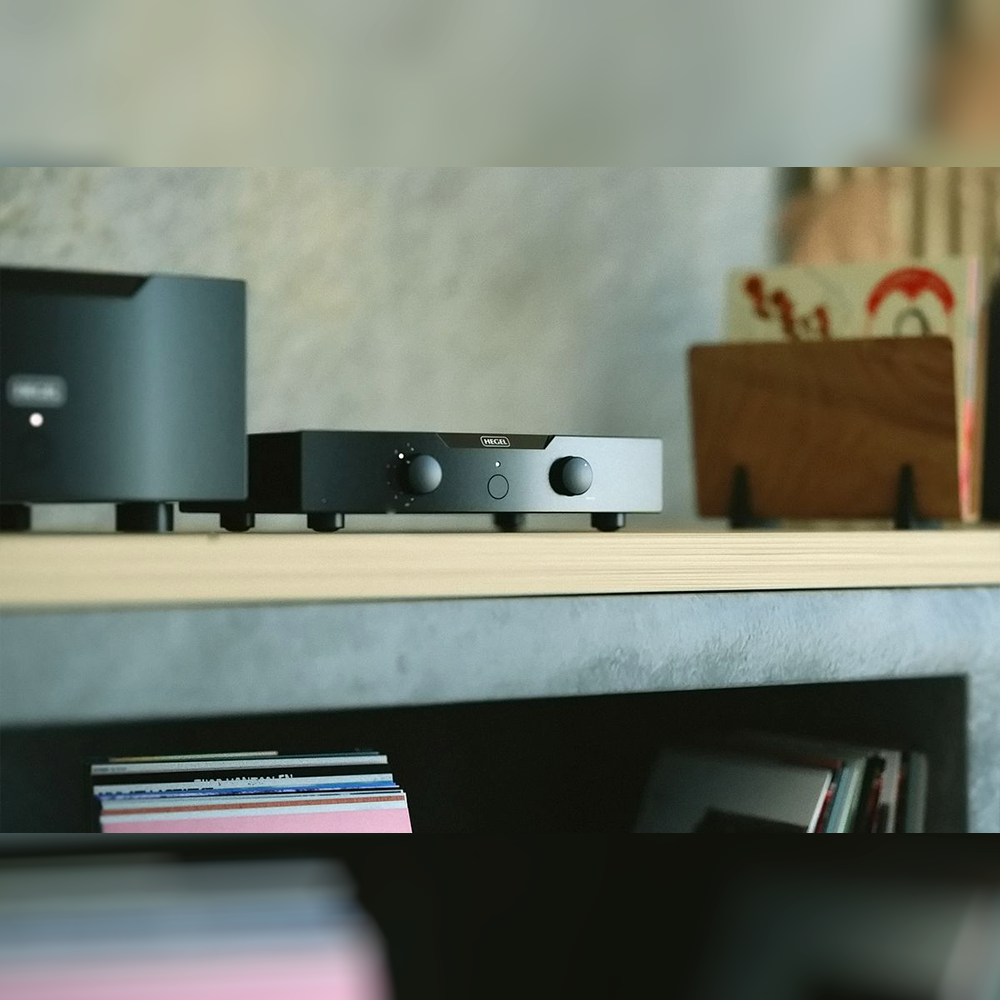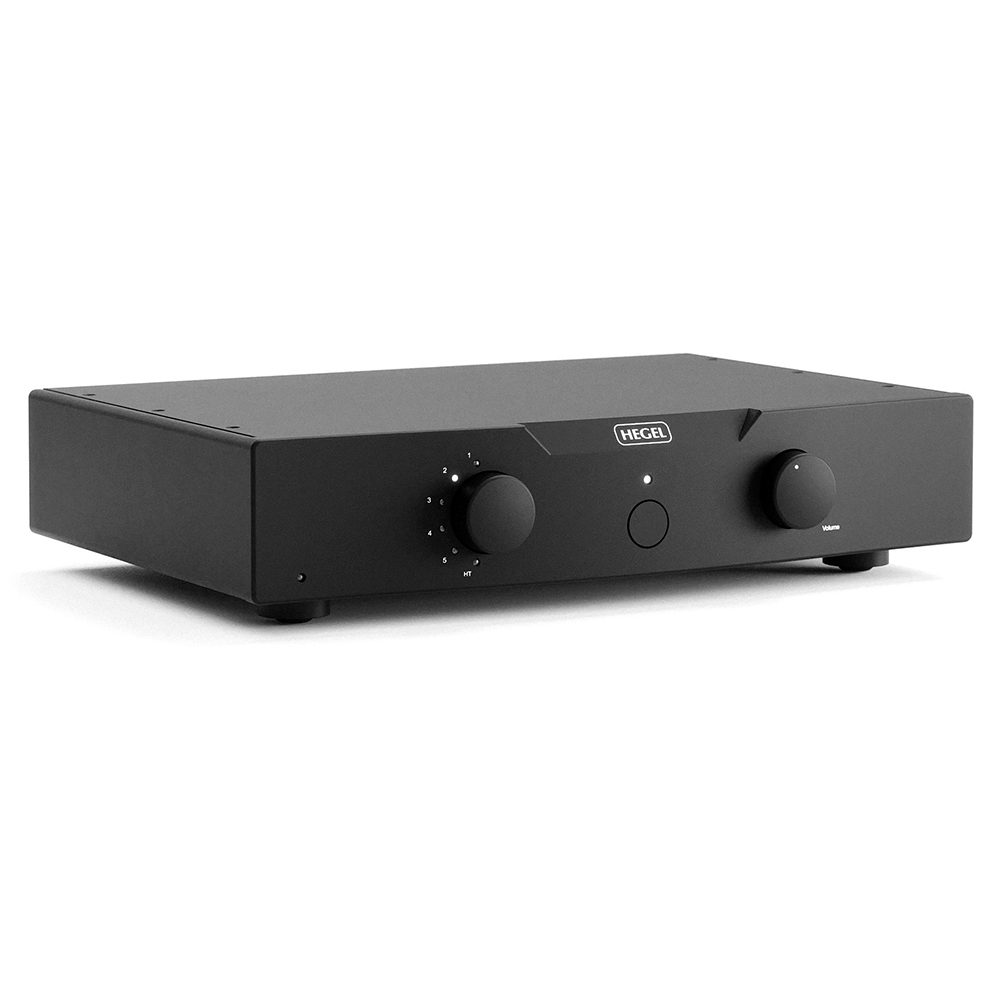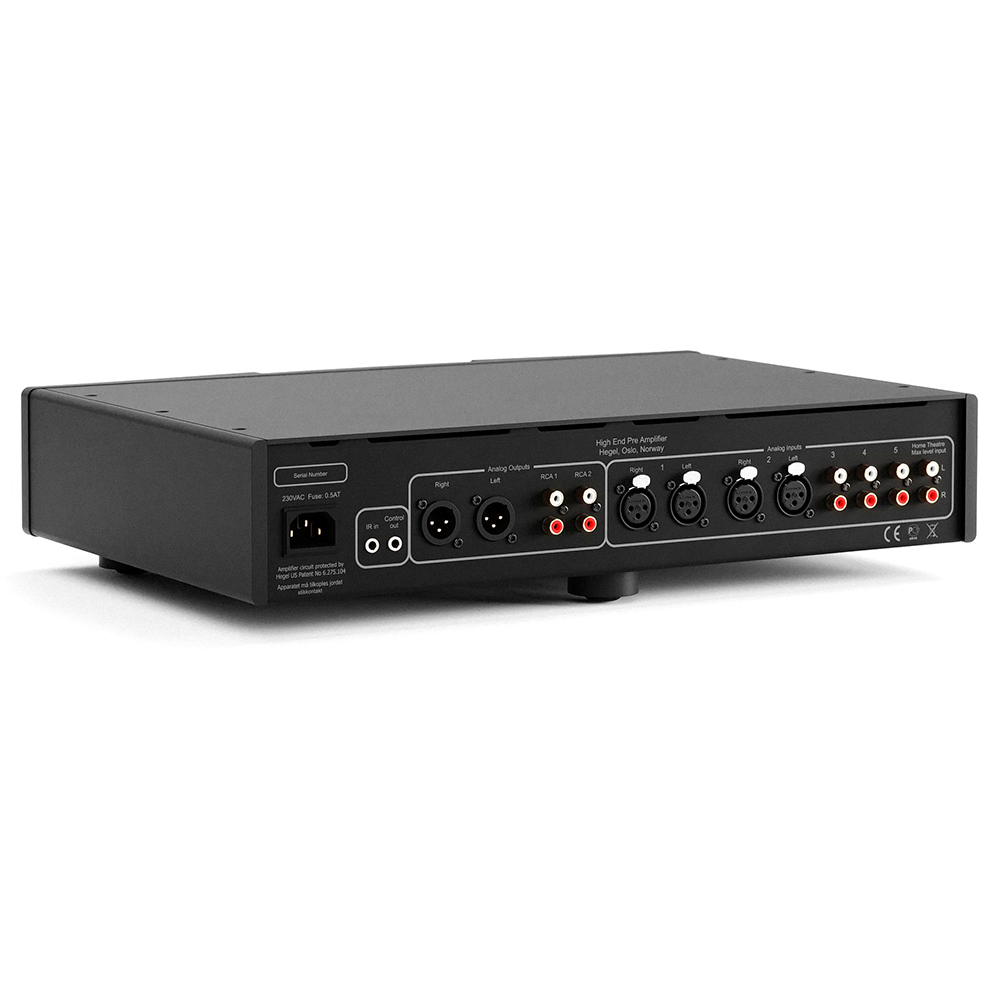 Hegel P30A Reference Preamplifier (Please Contact)
FREE Ground shipping on any order over $600.00! (Some exceptions apply)
If item is in stock, it will ship within 2 business days, please contact the store to ensure availability.
905-881-7109
Info@audioexcellence.ca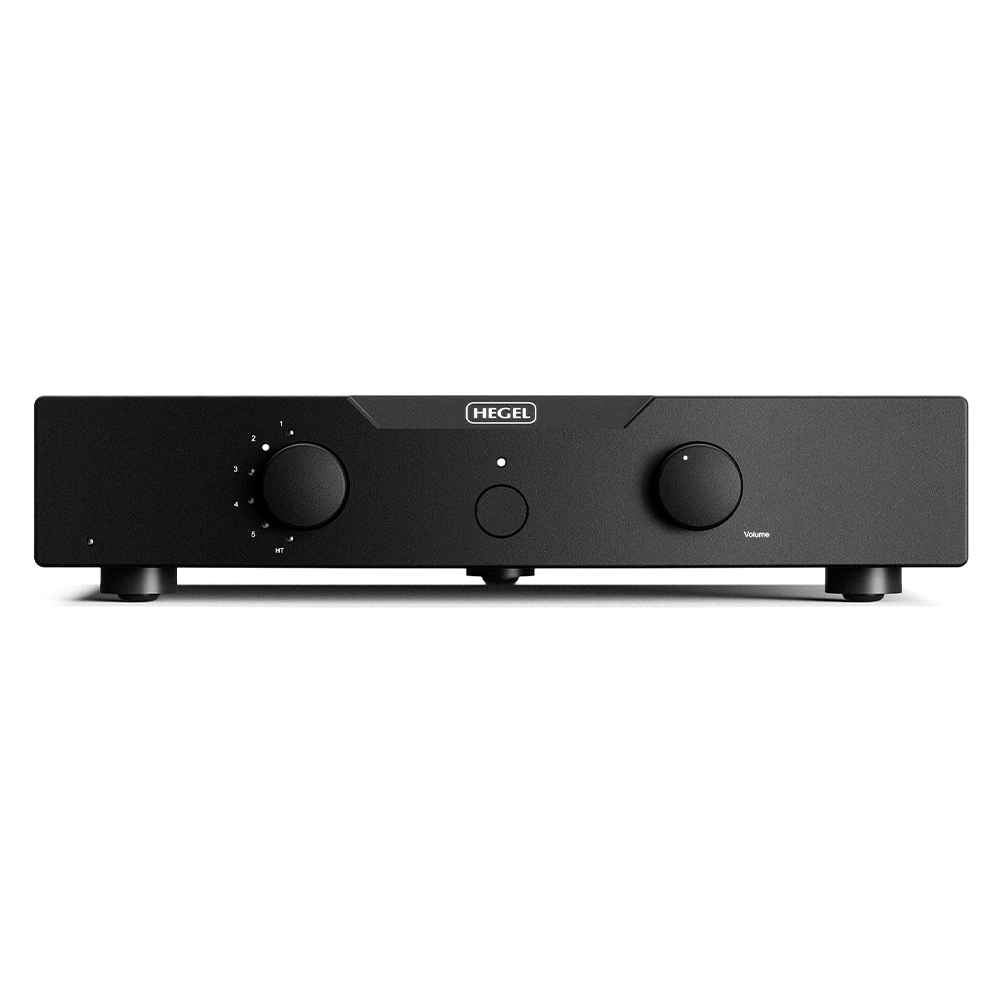 Hegel P30A Reference Preamplifier
Please contact us at (905) 881-7109 for availability.


The P30A is The Conductor. With poise and control it conveys all the details, the grandeur, the feeling, and the complexity of any piece of music. With precise timing and expert understanding of both the score and the musicians, The Conductor brings forth the music just as it was intended to sound. It handles low key jazz, stadium rock and everything in between. Nothing added, and nothing subtracted, the P30A is the best conductor you will ever meet.

First, we use single pair FET transistors that have no higher order harmonic distortion. Within any batch of transistors, there will always be slight measurement variations. This might be within the bounds of what is considered normal deviations, but for sensitive electronics like this, that simply isn't good enough. Therefore, Hegel's founder and chief engineer Bent measures and carefully matches those transistors that have the exact same values. Having perfectly matched transistors is of paramount importance to the performance of the preamplifier, and it makes the P30A sound very smooth and natural, without compromising on the details. Furthermore, the internal layout is designed in a way that makes the signal paths within the preamplifier as short as possible. This reduces the possibility of distortion coming from electrical interference. To further reduce distortion, we also minimize the number of electrical components the signal passes through. In the P30A the music signal only passes through two transistors and an ultra-low noise volume attenuator. The P30A also uses Hegel's patented SoundEngine technology. This actively monitors the music signal for corruptions and corrects for intermodulation distortion using a feed forward design. SoundEngine effectively removes distortion in real time as the signal is amplified.

All these steps make for a preamplifier that is very quiet and handles the sensitive low amplitude music signal as delicately as possible. Even so, distortion of the signal can still happen, but the P30A has one more feature that takes care of this. The P30A is fully balanced all the way through. This means you have two separate amplifiers, volume controls, and SoundEngine modules per channel. With this design, almost all leftover distortion is canceled out, and what you are left with is a signal that is as close to the original source material as possible.

The P30A offers a wide array of inputs and outputs. It features 2 balanced (XLR) and 3 unbalanced (RCA) inputs and a fixed level Home Theatre input that allows you to integrate it into a Home Theatre system. This input can also be configured to act as a normal input. On the other end you have one balanced (XLR) and two unbalanced (RCA) variable outputs that are all active, allowing you to connect several devices at the same time. One of the unbalanced RCA outputs can even be configured to be a fixed volume output. The P30A also has a 3,5 mm IR-direct input and a 12V trigger output connector. When you add it all up you get a highly versatile, extremely quiet, and natural sounding preamplifier that can be the heart of any high-end audio system. You get the P30A - A truly brilliant conductor of all music.
Features
> 2-channel preamplifier
> True balanced circuitry
> Selection for 6 input sources
> RCA (x3), XLR (x2) and fixed level HT inputs
> RCA (x2) and XLR (balanced) variable outputs
> Signal to noise ratio: >130 dB balanced mode
> Distortion: less than 0.005%
> RC8 aluminium remote
Specifications
Reference 2-Channel Preamp
Remote Control: Volume, source, and mute
Inputs: 2 x XLR balanced, 3 x RCA unbalanced and Home Theatre inputs
Outputs: 1 x XLR balanced and 2 x RCA unbalanced outputs
Other Connections: 3,5mm IR-direct jack, 3,5 mm jack 12V trigger output
S/N Ratio: More than 130 dB balanced mode
Crosstalk: Less than -100 dB
Distortion: Less than 0.005 %
Intermodulation: Less than 0.01% (19kHz+20kHz)
Weight & Dimensions
3.8" x 17" x 12"
9.6cm x 43cm x 30cm

15.9lbs/7.2kg