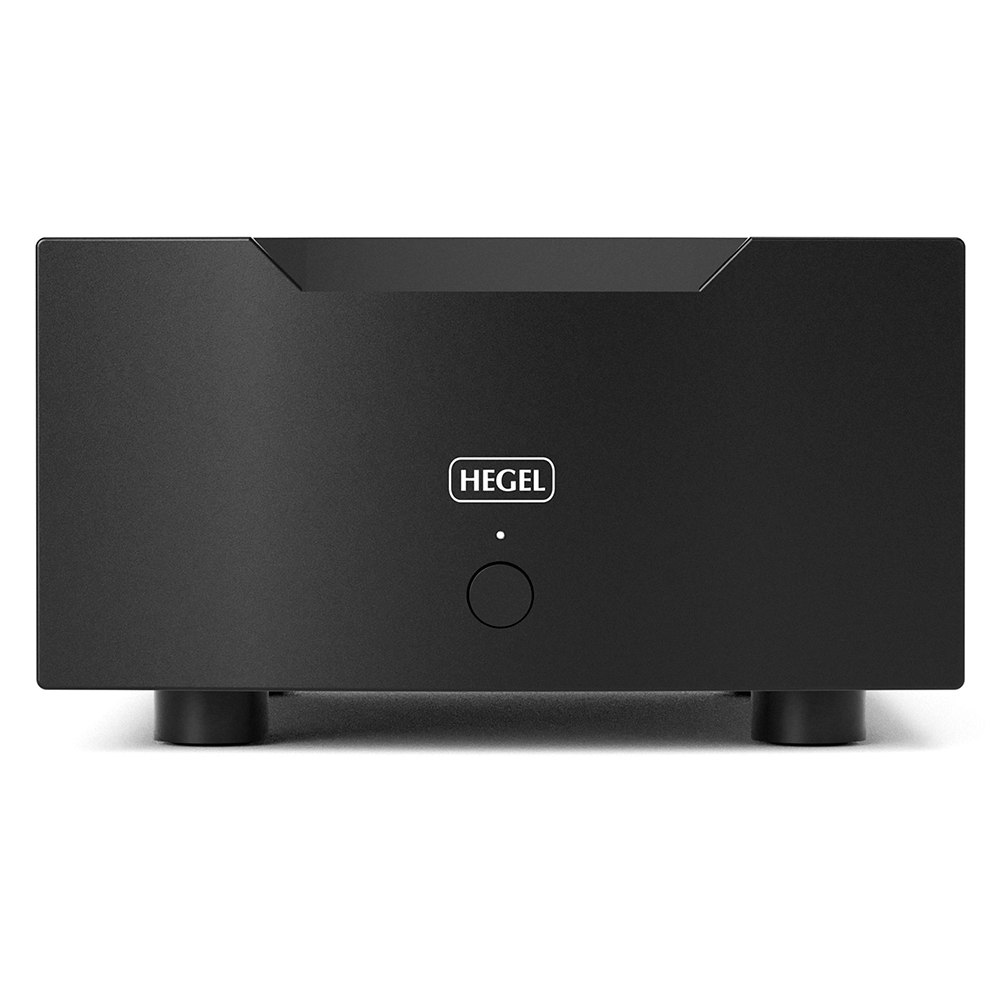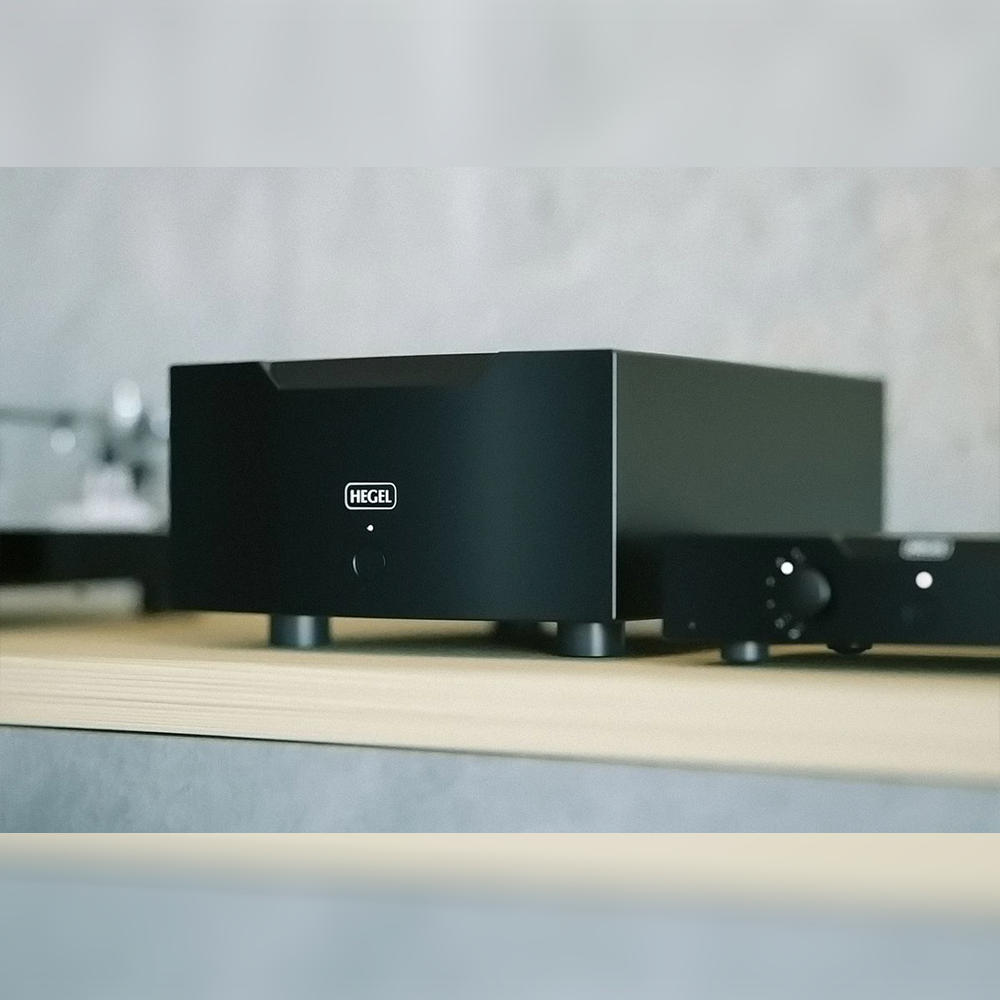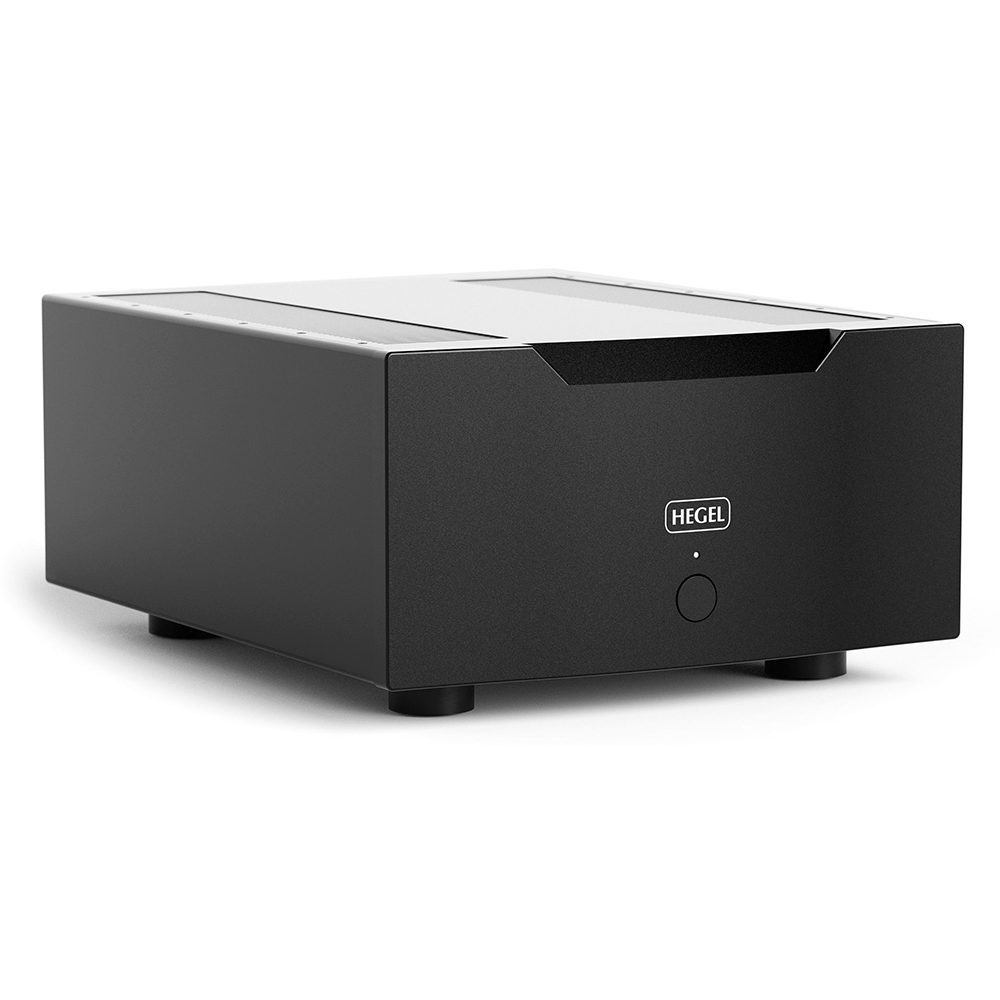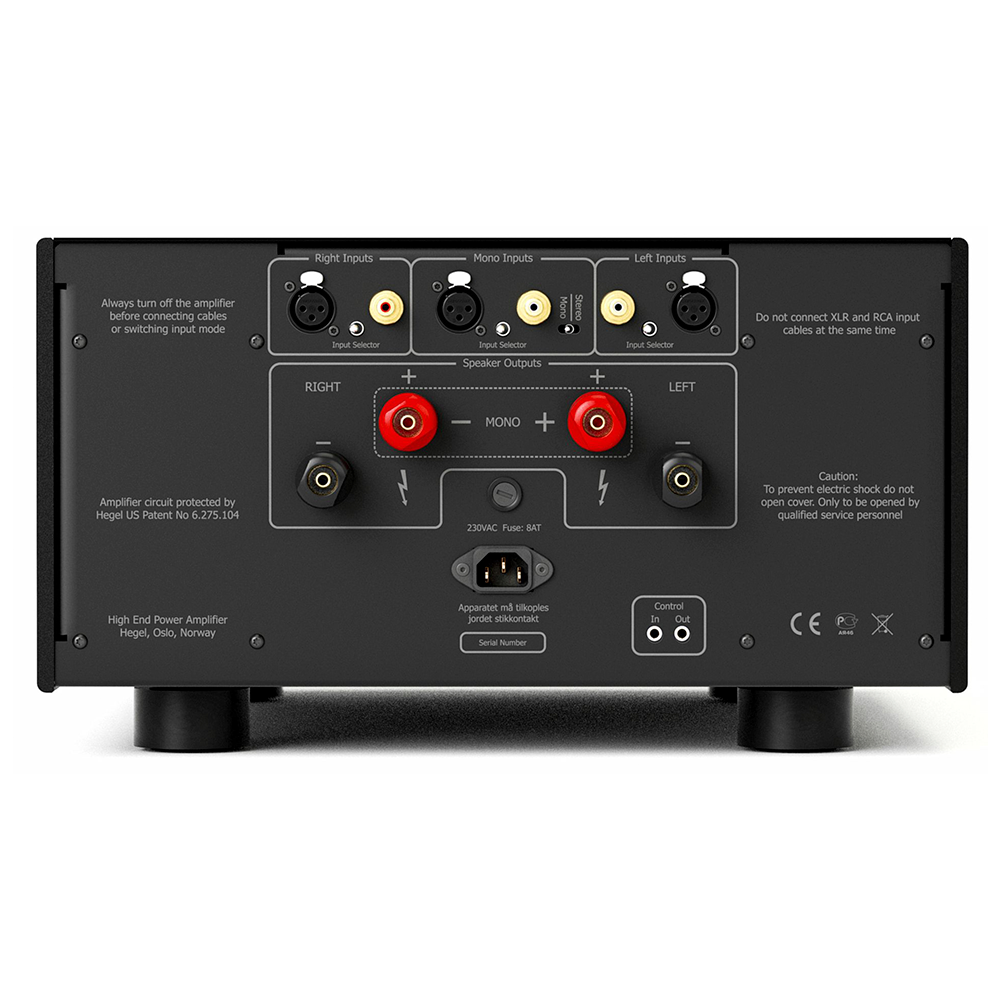 Hegel H30A Reference Amplifier (Please Contact)
FREE Ground shipping on any order over $600.00! (Some exceptions apply)
If item is in stock, it will ship within 2 business days, please contact the store to ensure availability.
905-881-7109
Info@audioexcellence.ca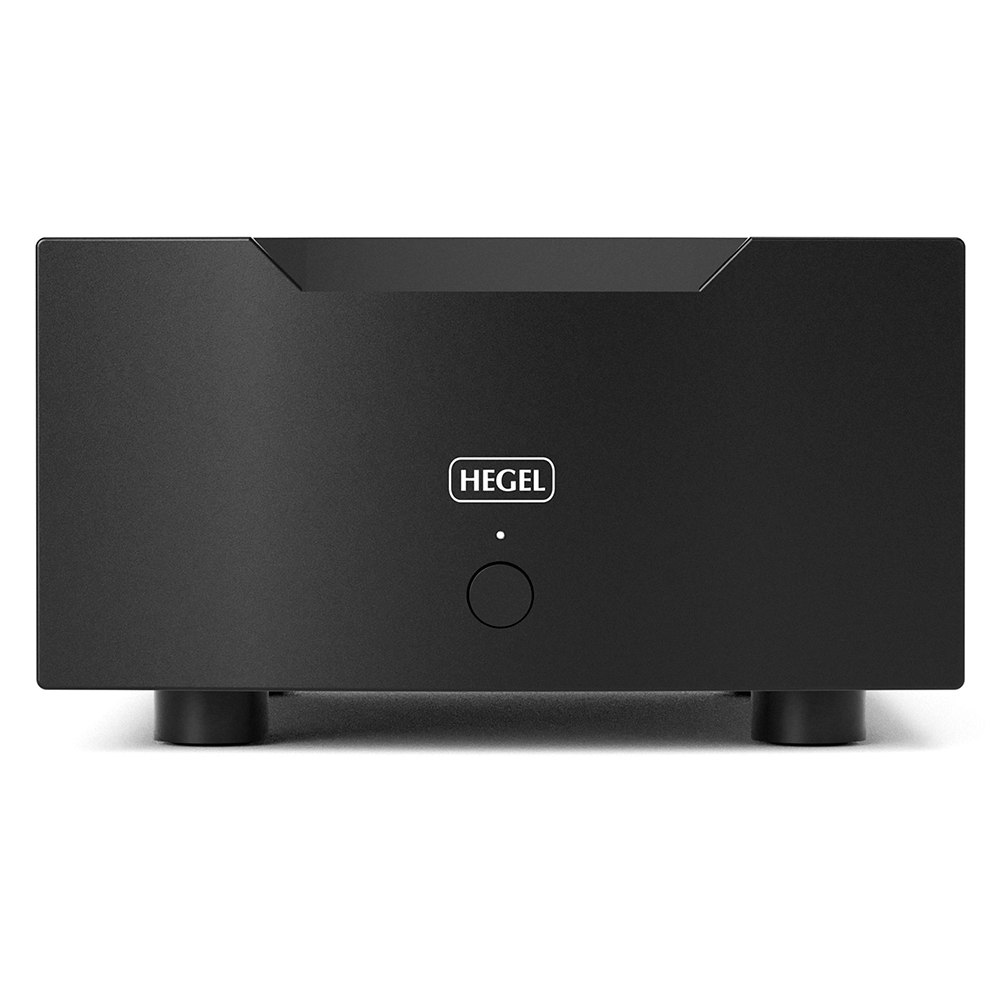 Hegel H30A Reference Amplifier
Please contact us at (905) 881-7109 for availability.


The H30A is The Orchestra. With its immense power, speaker matching is no longer an issue. The Orchestra can play any "venue", be it large stadiums or small cellar clubs, and with its unsurpassed skill and attention to detail, no music is too challenging. It conveys all music like you never thought possible. No matter what or where it plays, The Orchestra will always perform at its best. The H30A is the best orchestra you will ever experience.

The H30A is designed as a mono power amplifier, but it can also be used as a stereo power amplifier. It has both balanced (XLR) and unbalanced (RCA) inputs and a 12V trigger input. For the best possible connection, the H30A features high quality, gold-plated speaker binding posts.
Features
> 1100-Watts in 8 Ohms (mono)
> 2x 300-Watts in stereo mode in 8 Ohms
> Can be externally switched to stereo mode
> Can be used into 1 Ohm
> RCA and XLR (balanced) inputs
> 2 pairs heavy duty gold plated output terminals
> Signal to noise ratio: more than 100 dB
> Damping factor: more than 500 (mono)

Specifications
Reference Mono / Stereo Power Amp
Output Power: More than 1100 W in 8 ohms (mono)
Min. Load Impedance: 1 ohm load
Inputs: RCA unbalanced and XLR balanced
Speaker Outputs: One pair of heavy duty gold plated terminals
Input Impedance: Balanced 20 kohm, unbalanced 10 kohm
S/N Ratio: More than 100 dB
Crosstalk: Less than -100 dB
Distortion: Less than 0.003% at 100 W in 8 ohm
Intermodulation: Less than 0.01% (19 kHz + 20 kHz)
Damping Factor: More than 500 (mono)
Power Supply: 2000 VA dual mono, 270,000 μF capacitors
Output Stage: 56 pcs 15 A 200 W high speed, ultra-low distortion bipolar transistors
Weight & Dimensions
9.4" x 17" x 25.6"
24cm x 43cm x 57.5cm

104.5lbs/47.4kg