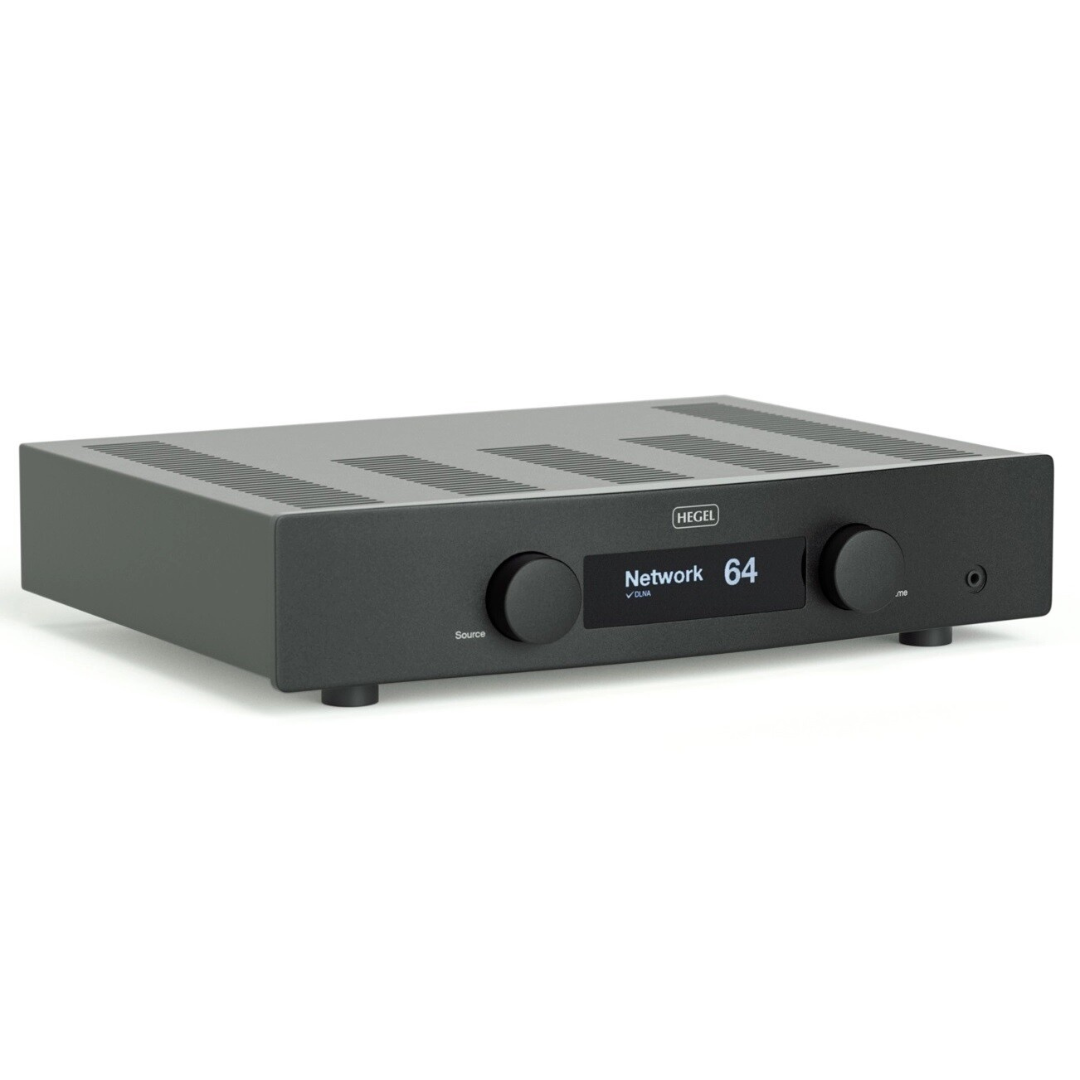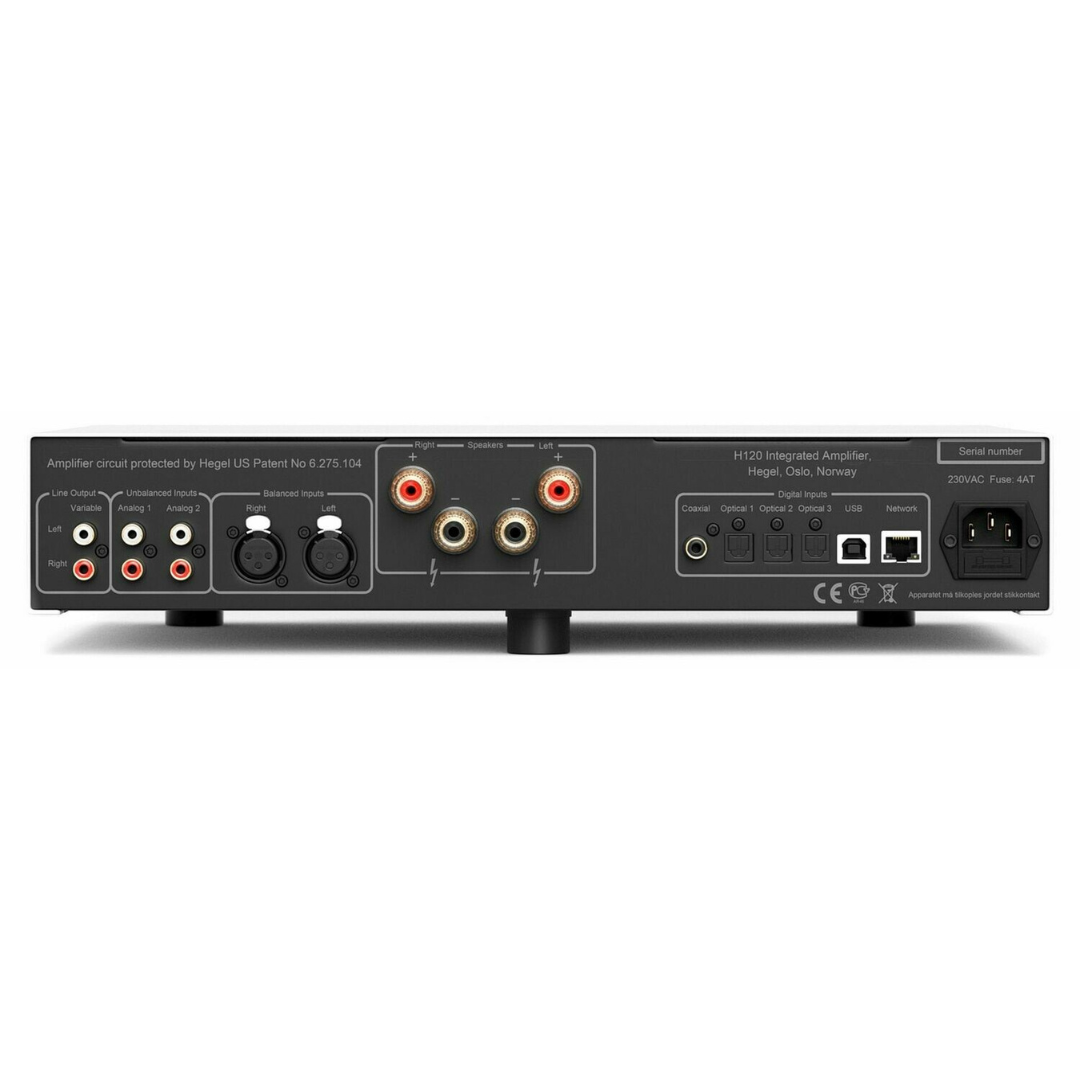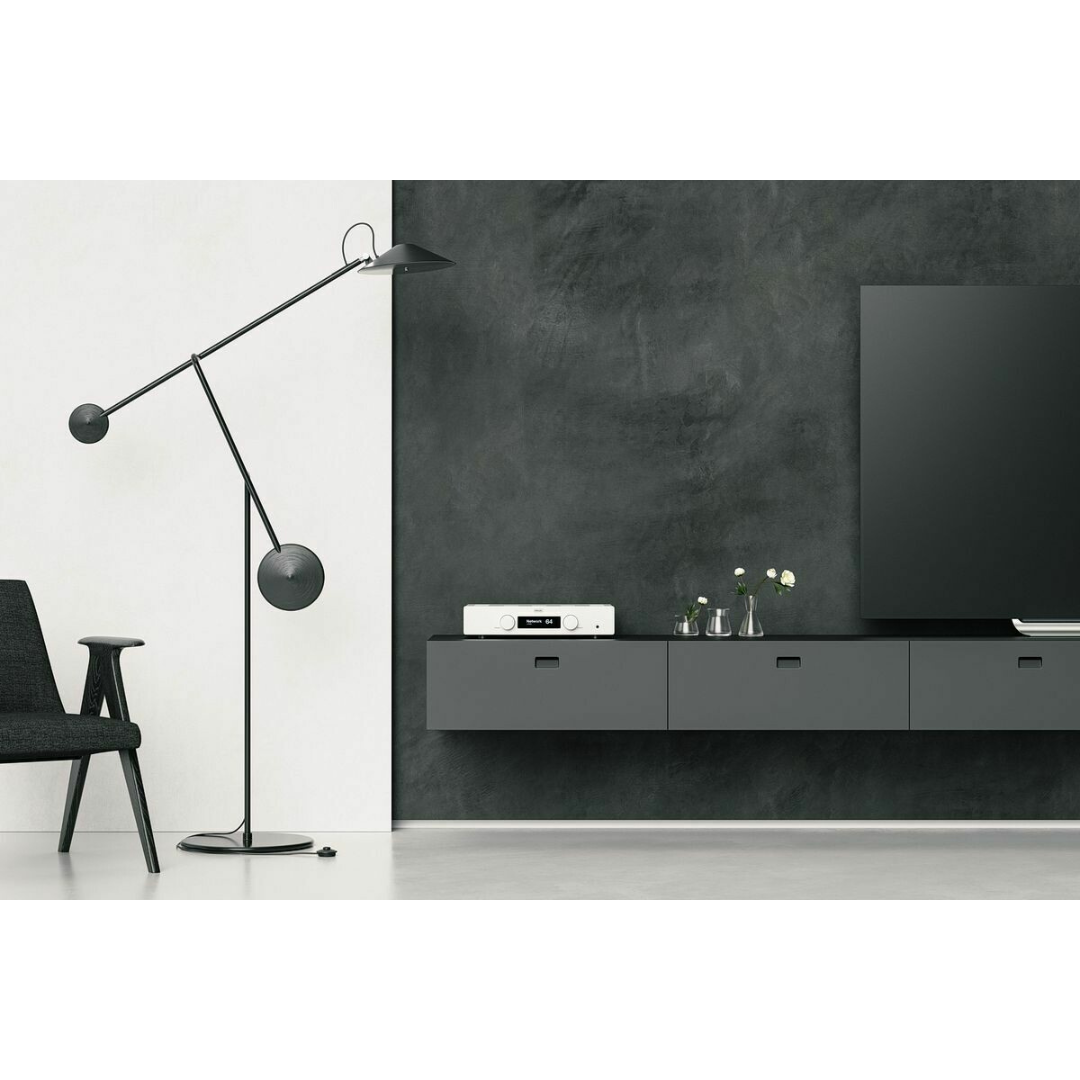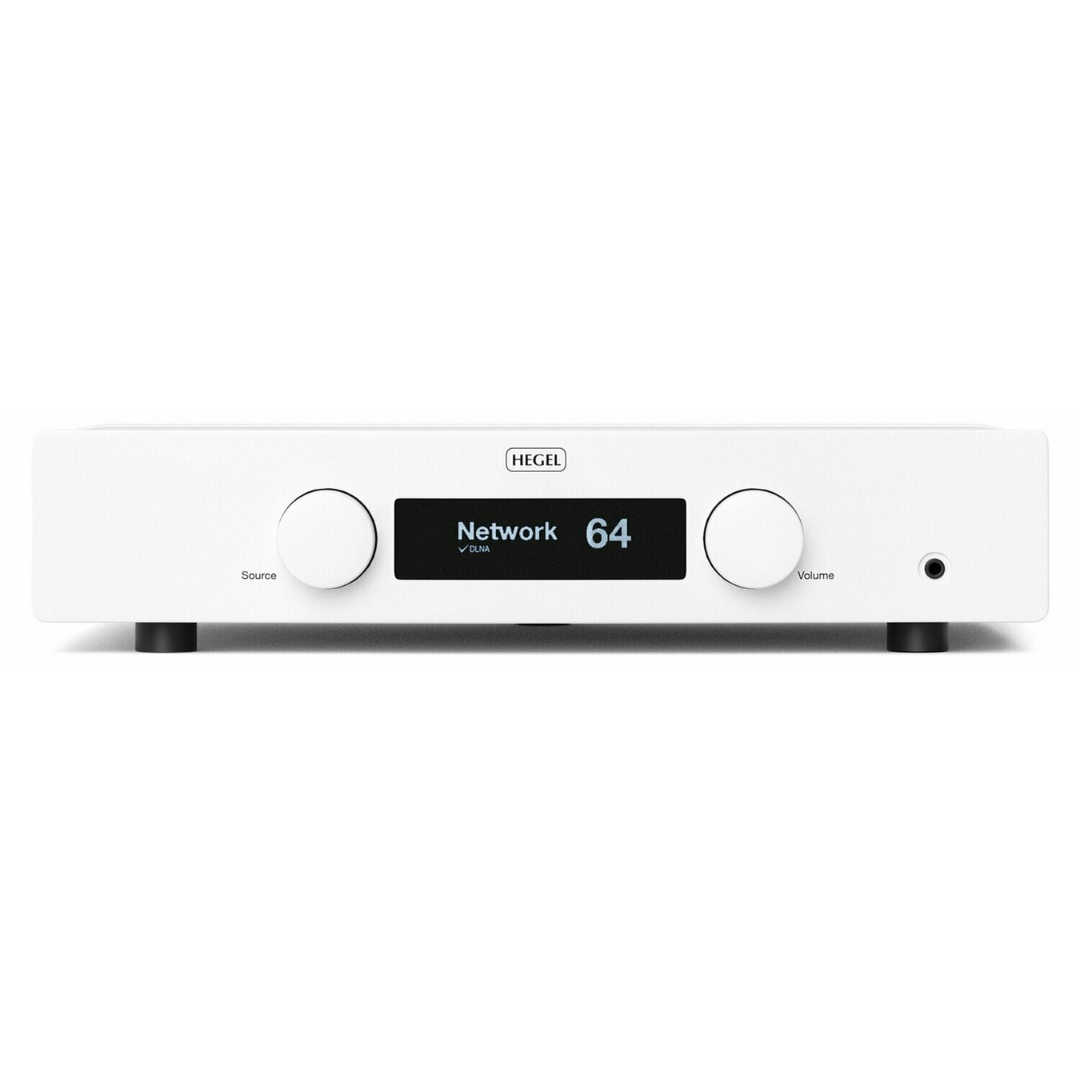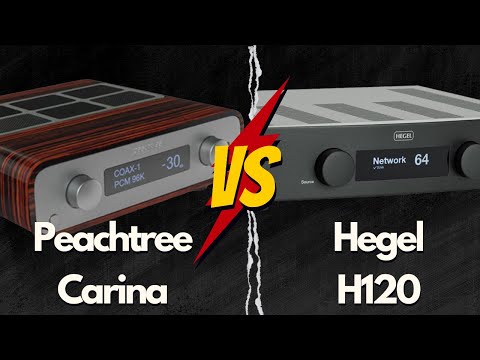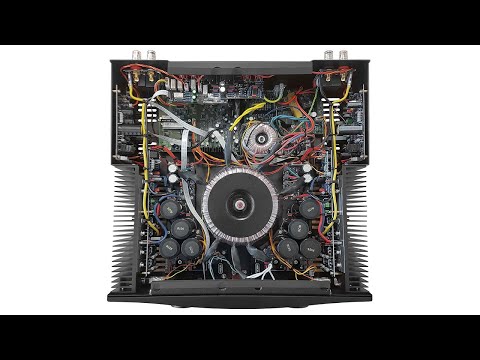 Hegel H120 Integrated Amplifier
FREE Ground shipping on any order over $600.00! (Some exceptions apply)
If item is in stock, it will ship within 2 business days, please contact the store to ensure availability.
905-881-7109
Info@audioexcellence.ca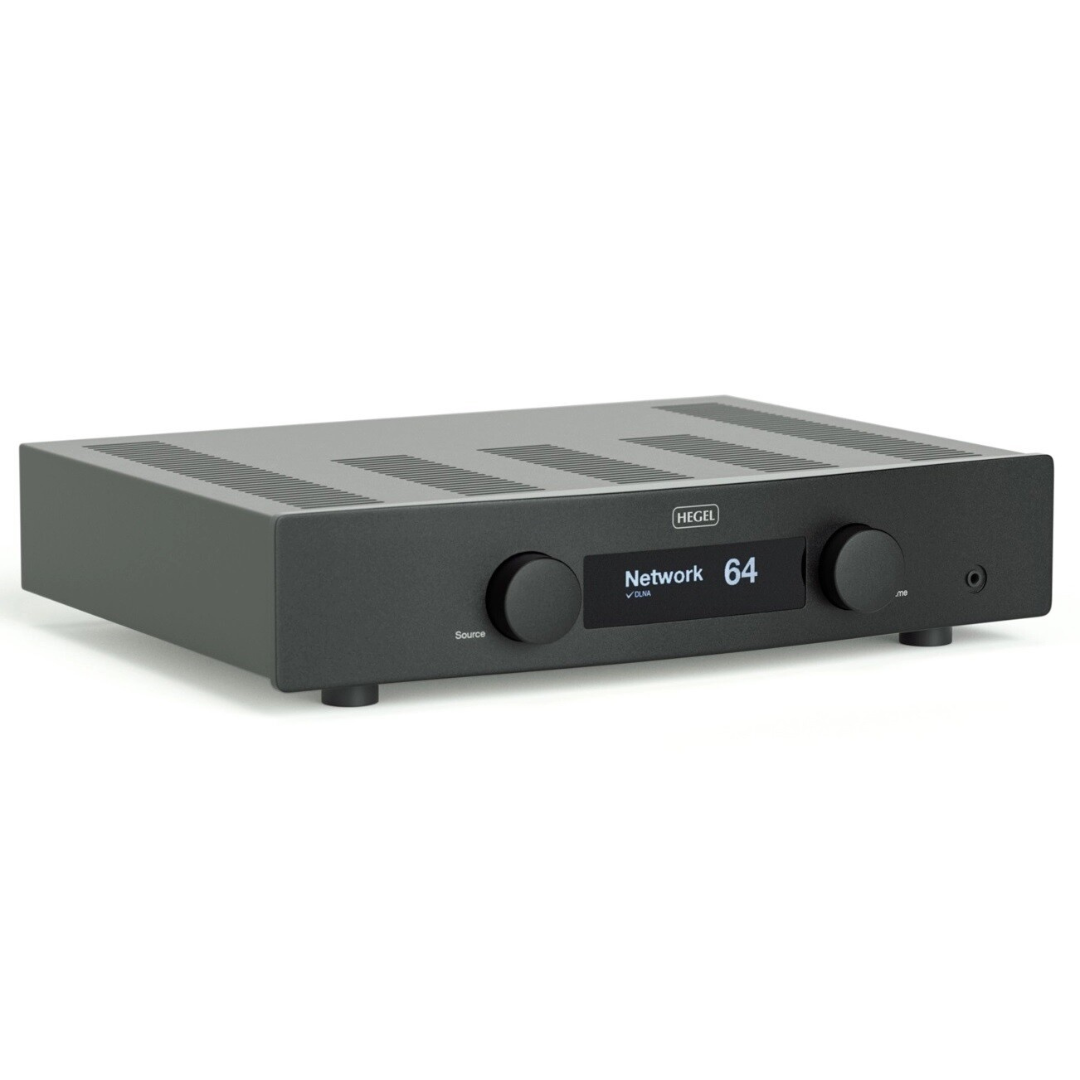 Hegel H120 Integrated Amplifier
Hegel once again brings out a terrific product, the successor to the popular and reviewer-praised Hegel Rost, is the Hegel H120. If you did not know, Hegel is an industry leader in the integrated amplifier game. All their products are carefully designed and engineered to produce what they believe is the best sound possible. The H120 of course carries on that tradition.

This amplifier is capable of pushing 75W per channel into 8 ohm speakers, using their patented SoundEngine 2 technology. There's a great video on YouTube explaining this technology, just search for Why Do Hegel Amplifiers Sound As Good As They Do? on John Darko's YouTube channel. That particular video does a great job of explaining it, but in short, Hegel uses a "feed-forward" error correction system in each of the gain stages of the amplifier, that minimizes unwanted distortion. This is key to the signature Hegel sound, which is an extremely quiet background whilst having great detail retrieval and a huge soundstage.

If you have ever read about Hegel, then you have certainly heard about their crazy high damping factors. In short, this is the amplifier's ability to control what the speaker's woofer is doing. This results in an extremely textured and well controlled tight bass.

If you are looking for an integrated amplifier in this price range, you cannot go wrong with the Hegel H120. Just connect this to your network, and speakers, and start enjoying your favourite music.

Features
> 75-Watts @ 8 Ohms; Reliable into 2 Ohms
> Control 4 integration over IP; Sound Engine 2
> 2 RCA analogue inputs; 1 XLR balanced input
> Digital inputs: Network, USB, coax, 3x optical
> TV remote functionality, Apple AirPlay 2
> 1 variable RCA line output; 6.3mm for headphone
> Damping factor: >2000 ; S/N Ratio: >100 dB
> RC8 aluminium remote; Roon Ready
Specifications
Integrated Amp with DAC and AirPlay 2
Power Output: 2 x 75 W into 8 Ω
Minimum Load: 2 Ω
Analog Inputs: 1 x balanced (XLR), 2 x unbalanced (RCA)
Digital Inputs: 1 x coaxial (RCA), 3 x optical, 1 x USB, 1 x Network
Line level Output: 1 x unbalanced variable (RCA)
Frequency Response: 5 Hz - 100 kHz
S/N Ratio: More than 100 dB
Crosstalk: Less than -100 dB
Distortion: Less than 0.01% @ 50 W/8 Ω/1 kHz
Intermodulation: Less than 0.01% (19 kHz + 20 kHz)
Damping factor: More than 2000 (main power output stage)
Weight & Dimensions
3.93" x 16.93" x 13,77"
10cm x 43cm x 35cm

26.5lbs/12kg (shipping weight)