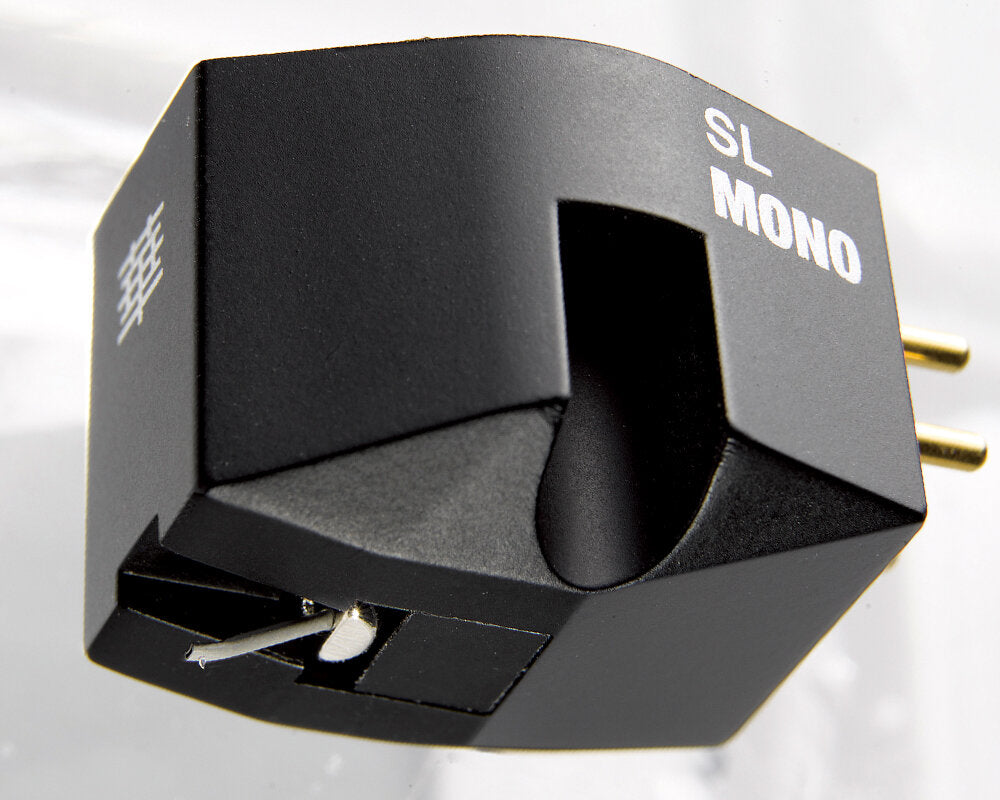 HANA SL MONO Phono Cartridge
FREE Ground shipping on any order over $600.00! (Some exceptions apply)
If item is in stock, it will ship within 2 business days, please contact the store to ensure availability.
905-881-7109
Info@audioexcellence.ca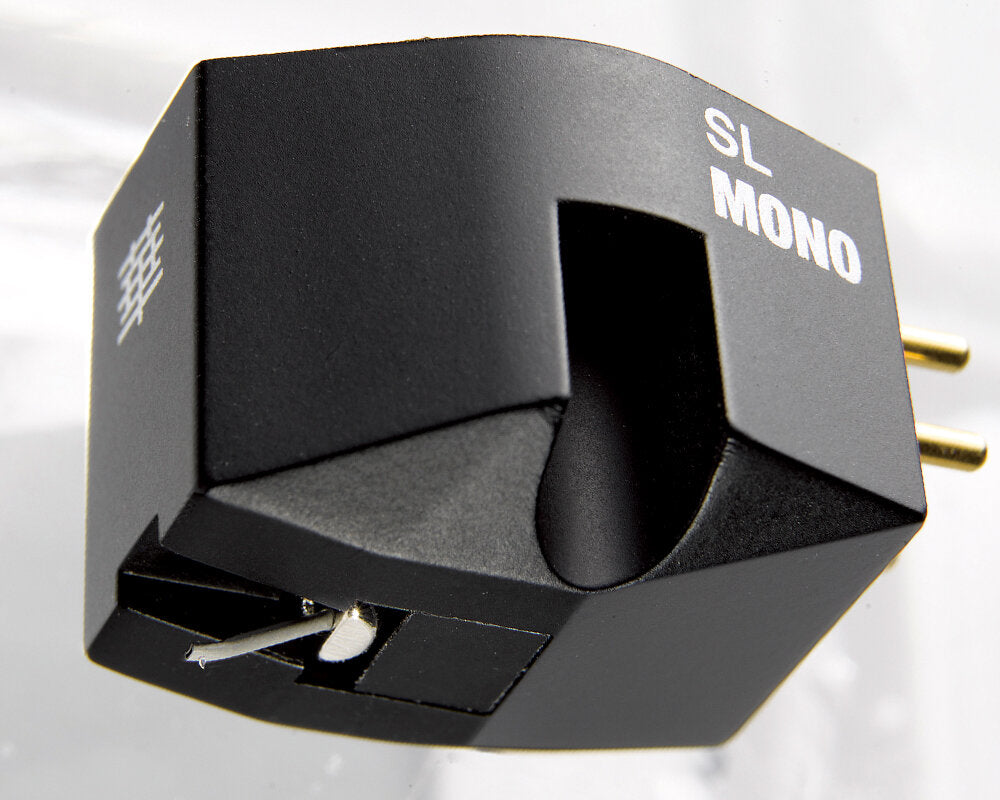 HANA SL MONO
Mono records pre-dated stereo LPs and then existed side-by-side through most of the 1960s. The Hana SL Mono represents the most musical and affordable means to enjoy both the classic records of that era as well as today's mono re-issues. Embodying the highly acclaimed sound of the Hana SL, the SL Mono, with its special generator and Shibata stylus, optimizes the playback of mono LPs. Whether mounted to a second tonearm, Universal headshell, or dedicated mono turntable, the SL Mono lets you get the most from Basie, Ellington, Beatles, Hendrix, the Stones, and all great mono recordings.
Weight & Dimensions
Stylus Shibata
Stylus Shape 0.27 x 1.57mil
Cantilever Aluminum
Output Level 0.4mv/1kHz
Vertical Tracking Force 2g
Trackability 70 µm/2g
Channel Separation 28dB/1kHz
Frequency Response 15-32,000Hz
Impedance 23Ω/1kHz
Suggested Load Impedance >200Ω
Cartridge Weight 5g
Body Color Black