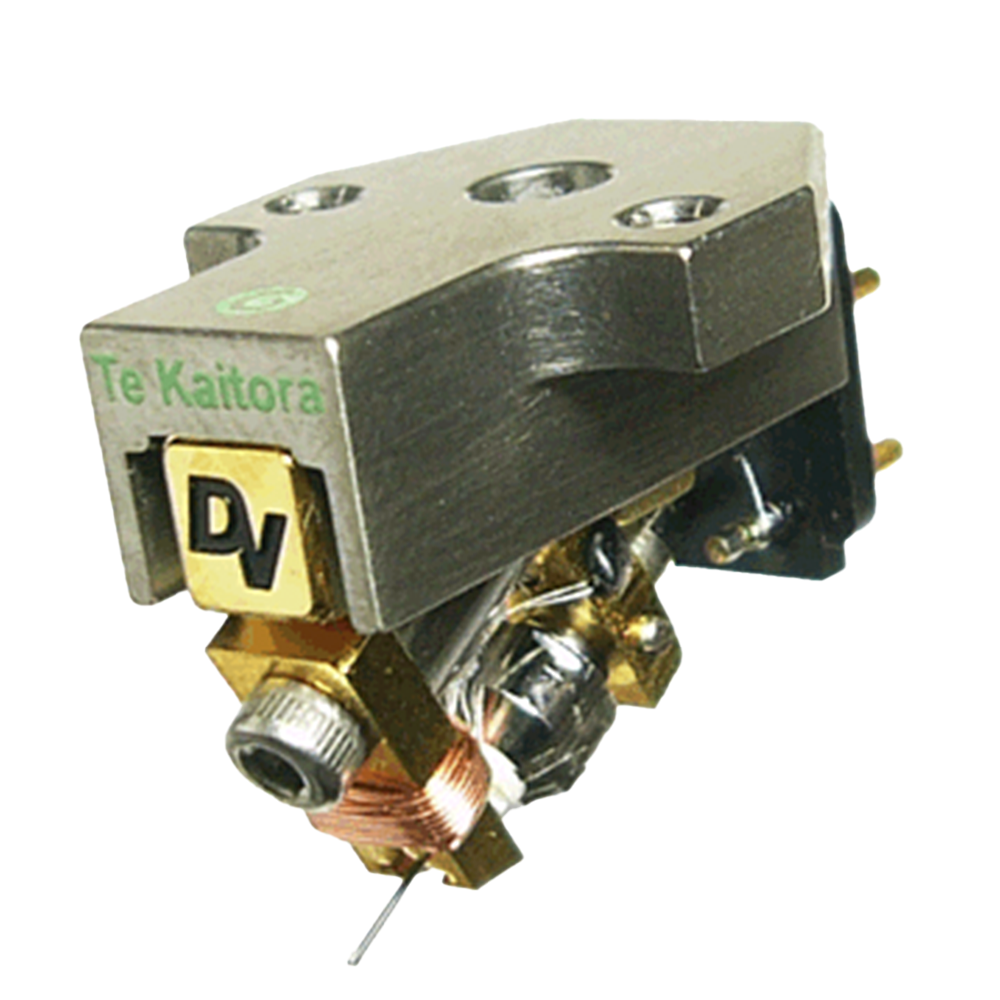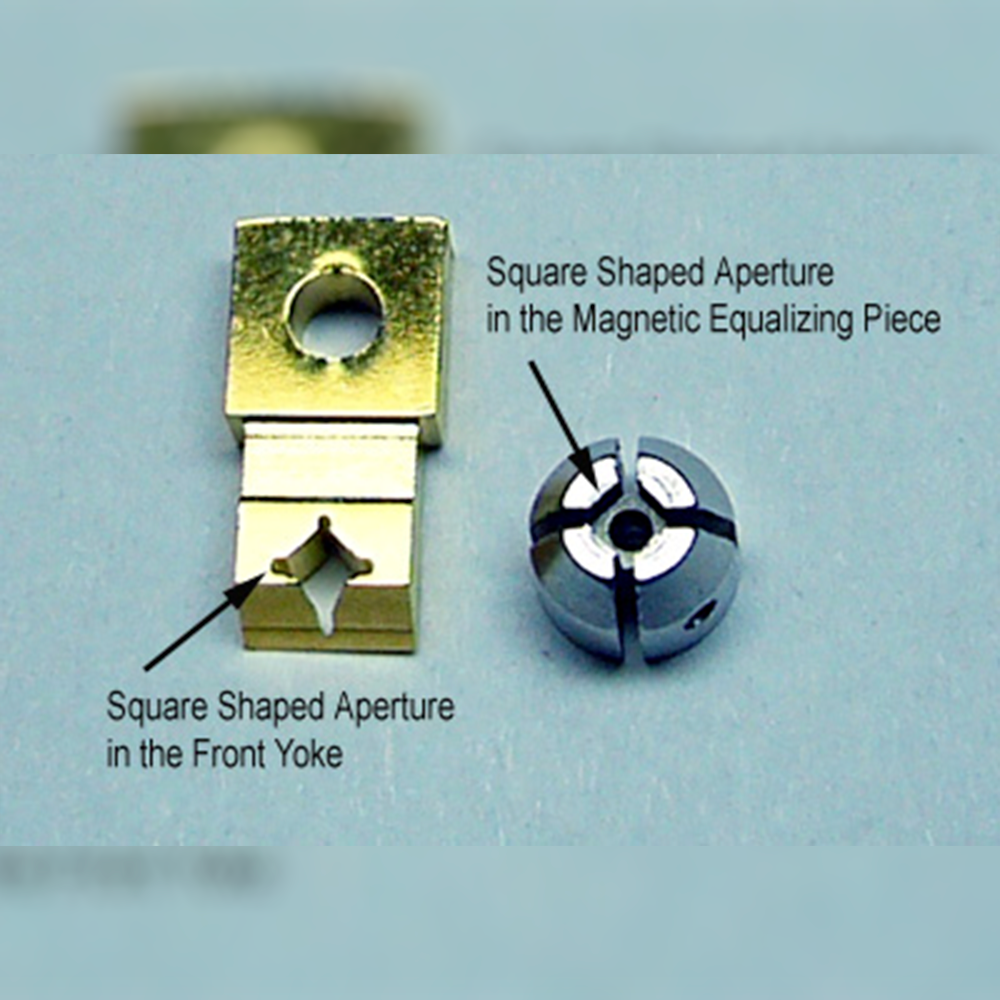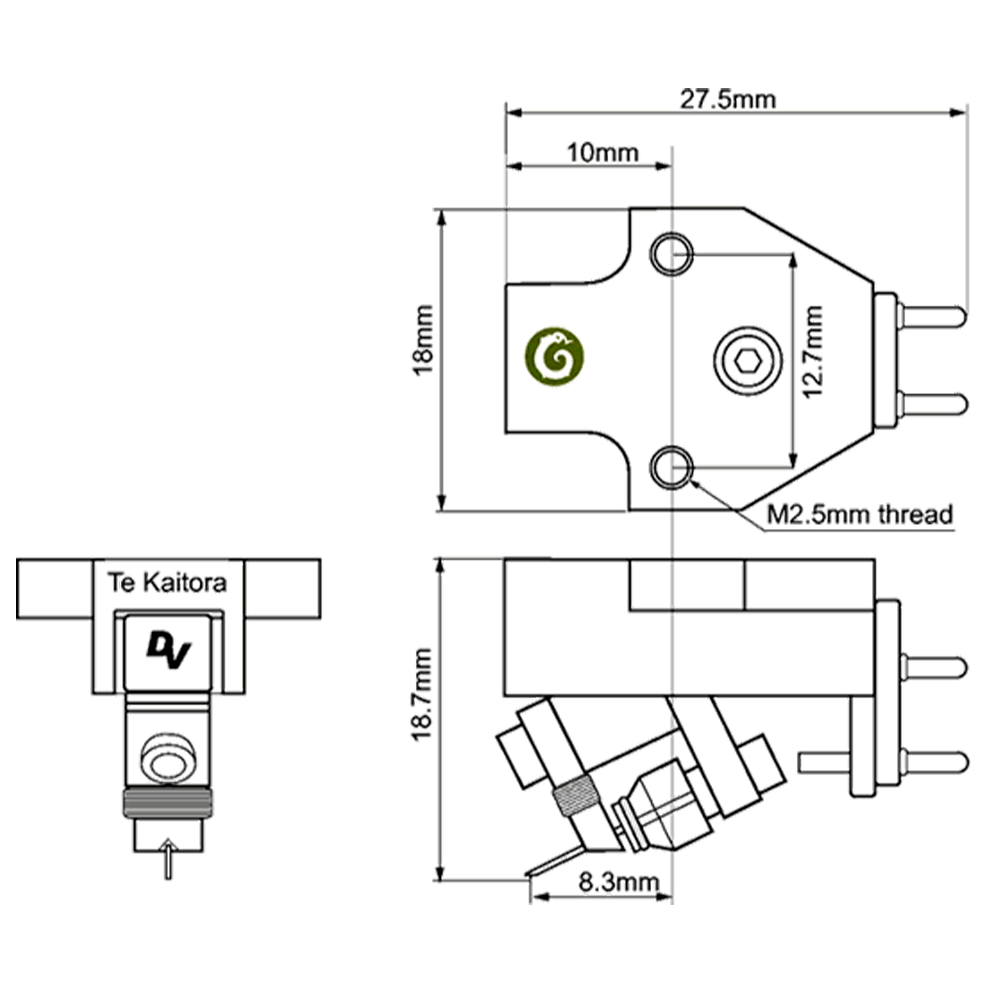 Dynavector Te Kaitora Rua MC Phono Cartridge
FREE Ground shipping on any order over $600.00! (Some exceptions apply)
If item is in stock, it will ship within 2 business days, please contact the store to ensure availability.
905-881-7109
Info@audioexcellence.ca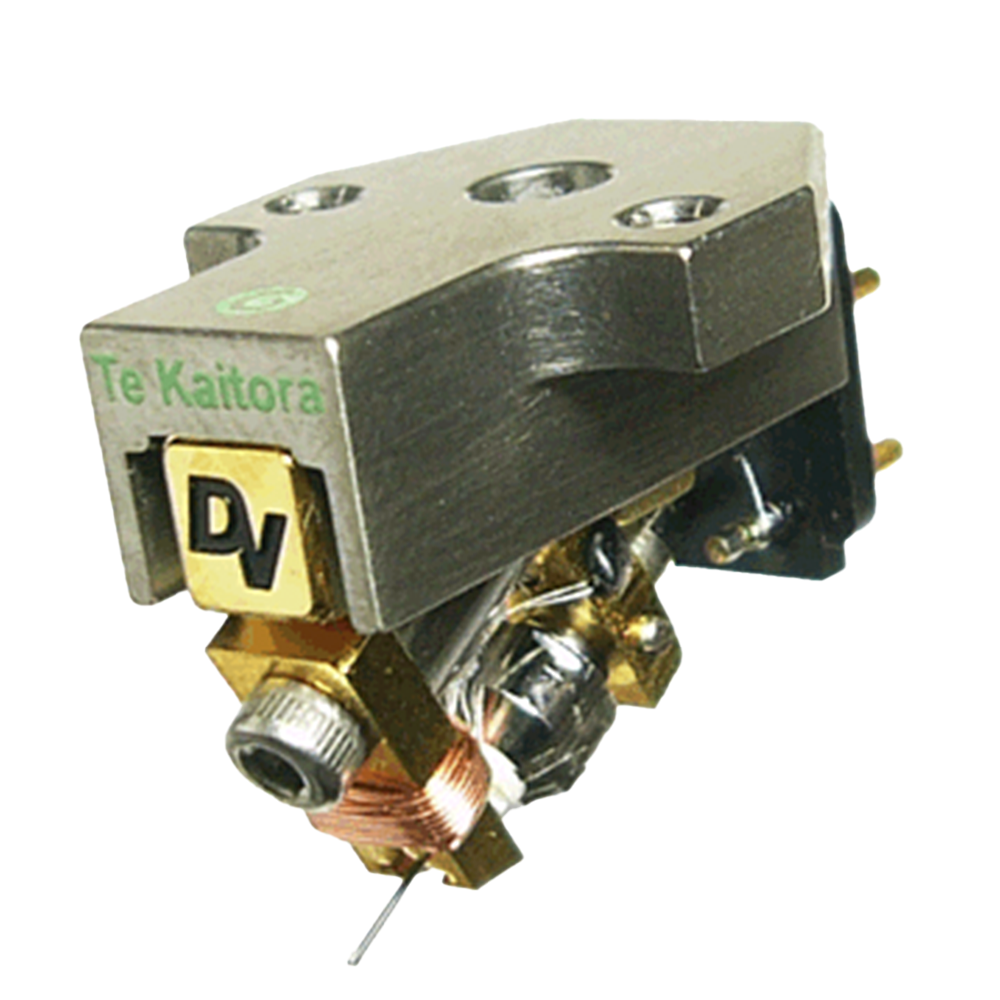 Dynavector Te Kaitora Rua MC Phono Cartridge
The original Te Kaitora cartridge was the result of collaboration between Dynavector Japan and Dynavector New Zealand. The Te Kaitora allowed analogue enthusiasts to embark on a voyage of discovery to the outer limits of vinyl reproduction.

The improved Te Kaitora Rua continues the journey by incorporating many of the newest features of its Dynavector stable-mates, the XV-1s and XX-2. The Te Kaitora Rua has even managed to improve on the original's silk-like treble and openness.

Note: Te Kaitora means "The Discoverer" in the language of the NZ Maori people, Rua, is "the second version".


Specifications
Type: low output moving coil cartridge with flux damper and alnico magnet
Output Voltage: 0.26mV (at 1KHz, 5cm/sec.)
Channel Separation: 30 dB (at 1KHz)
Channel Balance: 1.0 dB (at 1KHz)
Frequency Response: 20 - 20,000Hz (± 1dB)
Compliance: 10 mm/N
Tracking Force: 1.8 - 2.2 g
Impedance: 6 ohms
Recommended Load Impedance: > 30 ohms
Cantilever: 6mm length solid boron
Stylus Tip: PF Line contact shape, stylus radius: 7 x 30 micron
Weight: 9.8 g