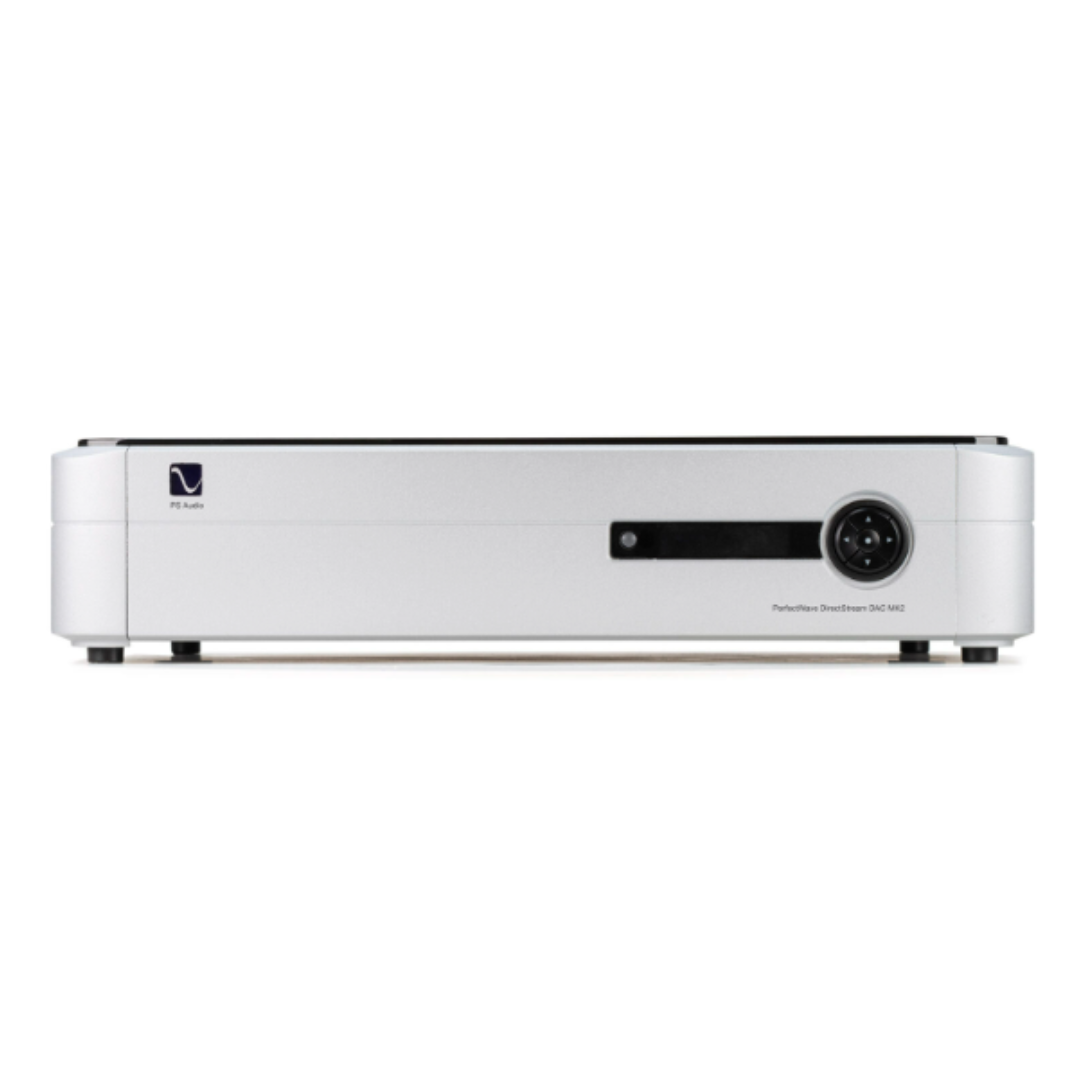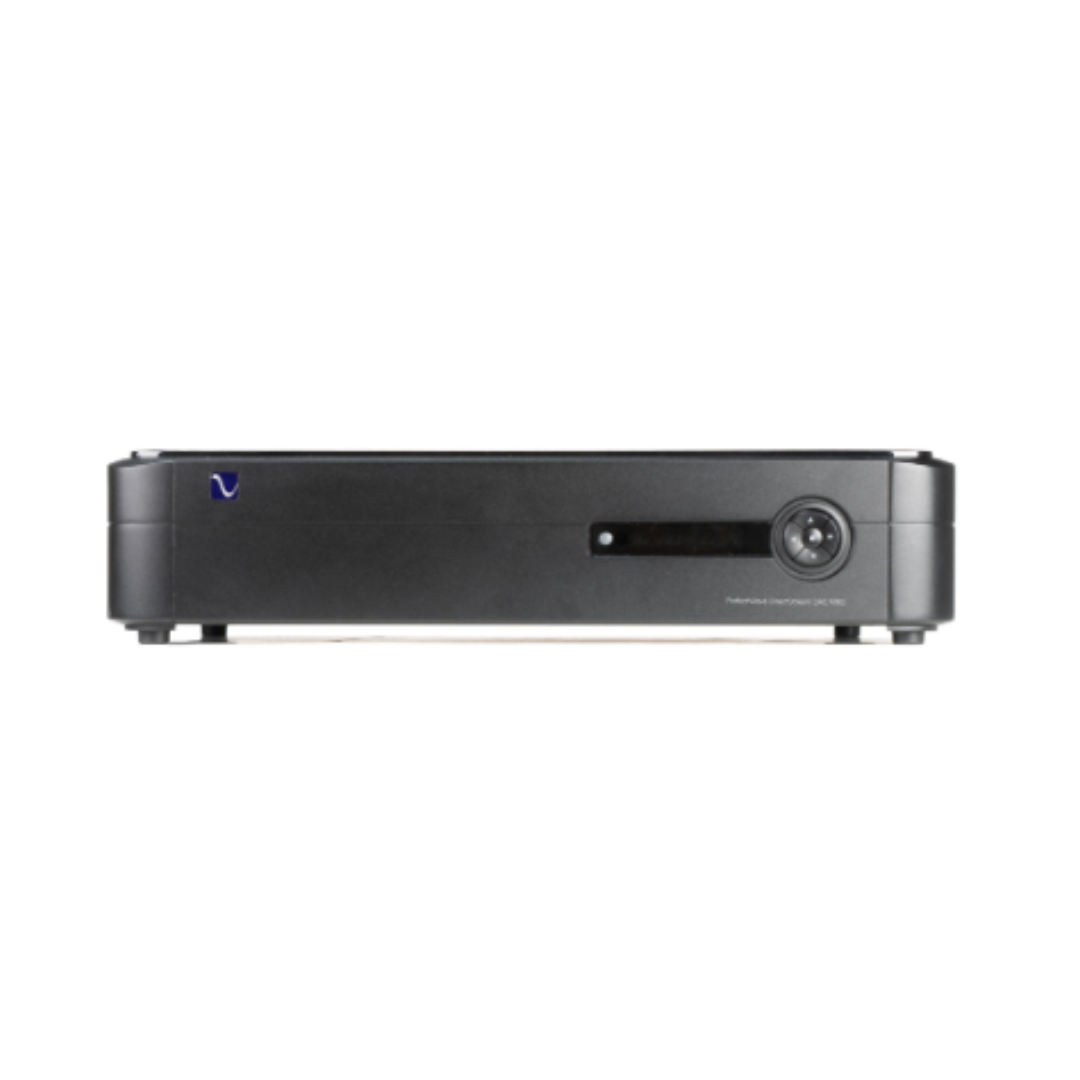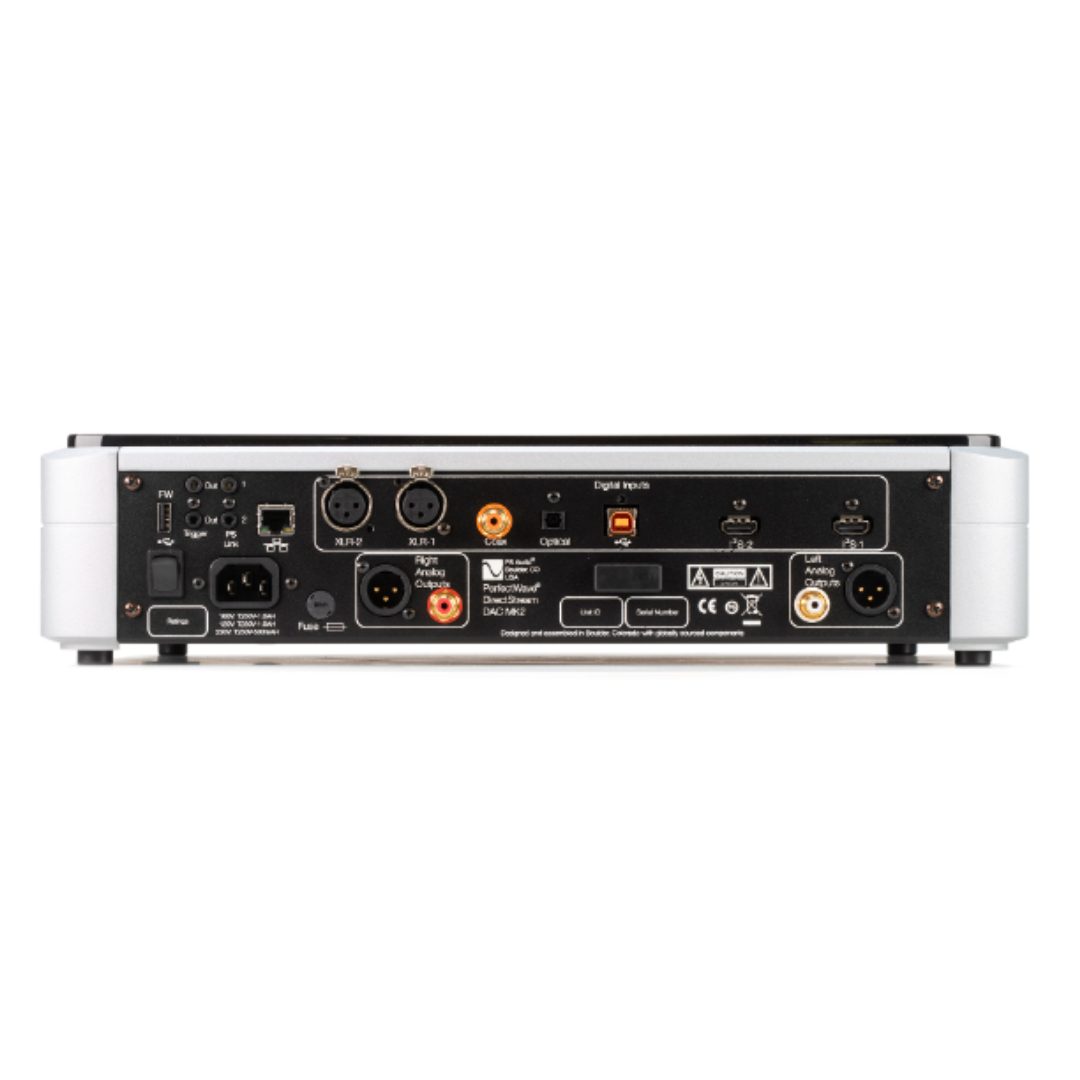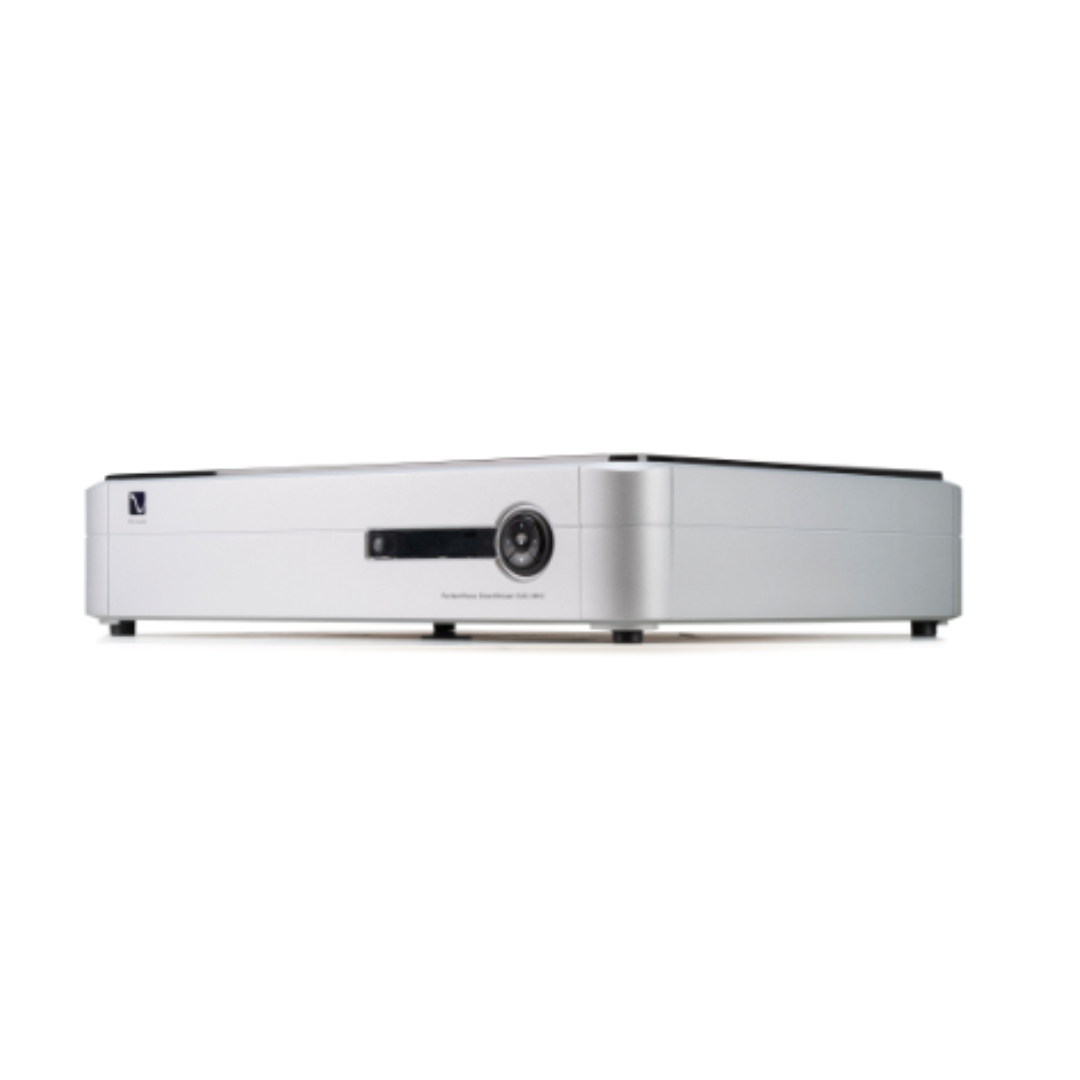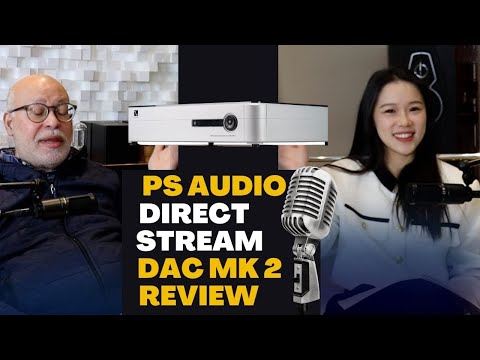 PS Audio DirectStream DAC MK2
FREE Ground shipping on any order over $600.00! (Some exceptions apply)
If item is in stock, it will ship within 2 business days, please contact the store to ensure availability.
905-881-7109
Info@audioexcellence.ca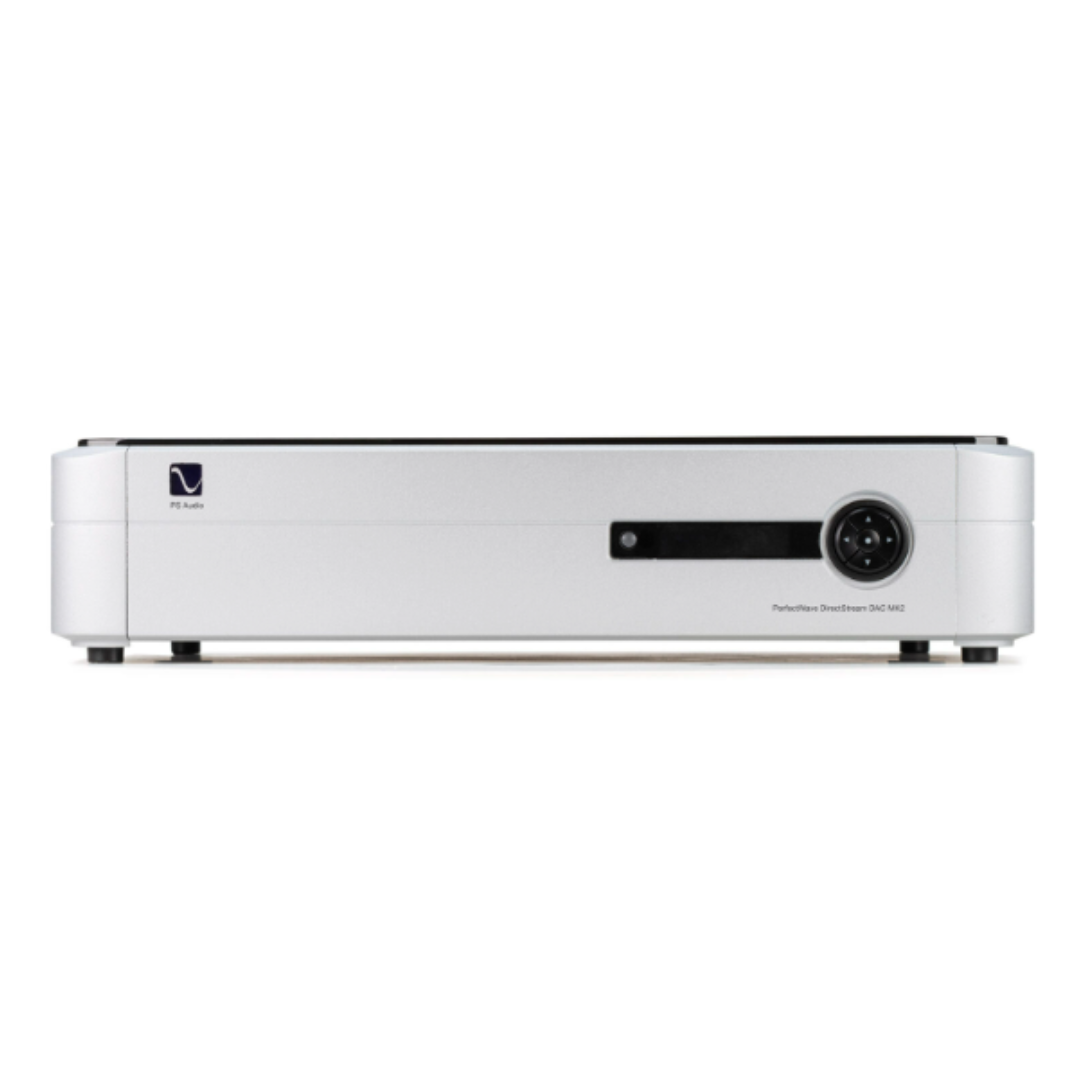 PS Audio DirectStream DAC MK2
For the past 8 years, the PerfectWave DirectStream DAC has been recognized throughout the world as a reference standard. We are proud to introduce its successor, the PerfectWave DirectStream DAC MK2.
Since its groundbreaking introduction 8 years ago, the PerfectWave DirectStream has stood alone as one of the most remarkable DACs ever built. We are excited to share with the world the next generation of this technological wonder, the PerfectWave DirectStream DAC MK2. Unlike the vast majority of high-end DACs based on off-the-shelf IC technology, DirectStream MK2 is handwritten, discrete, galvanically isolated, perfection-based conversion that uncovers all the missing information hiding in your digital audio media. CDs, streaming audio, high-resolution PCM or DSD based media are expertly upsampled in the DirectStream MK2 to twenty times DSD rate and output as pure analog directly into your amplifier or preamplifier. There has never been a better sounding DAC at anywhere close to the price of DirectStream MK2. The ground breaking DirectStream DAC was the first choice of thousands of critical listeners worldwide, and now with the introduction of the MK2, that legacy will continue.

Design
DirectStream MK2 converts every one of its galvanically isolated input signals, both PCM and DSD, to a high sample rate 50 bit version which is further converted to pure DSD for its final conversion to pure analog. Use of twin FPGAs rather than an off-the-shelf DAC chip provides immense processing power, resulting in a complete lack of digital glare, and allows the owner to download our free operating system updates as they are released. With every free upgrade to the operating system, new levels of resolution and audio magic will enrich and make new this remarkable D to A converter.
Features
- 100% DSD BASED D-A CONVERTER
- UPGRADABLE VIA SOFTWARE RELEASES
- VOLUME, BALANCE CONTROL BUILT IN
- UPSAMPLES PCM AND DSD TO 20x DSD RATE
- DXD SUPPORT
- PASSIVE TRANSFORMER COUPLED OUTPUT
- IMPROVES IMAGING + SOUNDSTAGE
- DUAL FPGA PROCESSING
- HANDWRITTEN FILTERS, PROCESSING AND UPSAMPLERS
- IMMUNE TO OUTSIDE SOURCE JITTER PROBLEMS
- INCREASED DIGITAL HEADROOM
- NO OFF-THE-SHELF IC-DAC CHIPS USED
- UNCOVERS DETAILS USUALLY MASKED BY PCM PROCESSORS
- 7x DIGITAL INPUTS
- GALVANICALLY ISOLATED INPUTS AND OUTPUTS
- FULLY BALANCED FROM INPUT TO OUTPUT
- STORE AND INSTALL UP TO 10 FIRMWARE MOUNTAINTOPS
Specifications
- Input Power Model specific 100VAC, 120VAC, or 230VAC 50 or 60Hz
- Power Consumption 25W
- Connector RCA single ended or balanced, XLR balanced
- Output level high, maximum 4 VRMS Balanced 2 VRMS Single Ended
- Output Impedance <100Ω/<200Ω
- Frequency Response 20-20KHz +/- 0.25dB
- Connector USB "B" Type
Weight & Dimensions
- Unit Weight 21 lbs [9.53 kg]
- Unit Dimensions 14" x 17" x 4" [ 36cm x 43cm x 10cm]
- Shipping Weight 30 lbs [13.6 kg]
- Shipping Dimensions 20.5"x 24" x 10" [52cm x 61cm x 25cm]