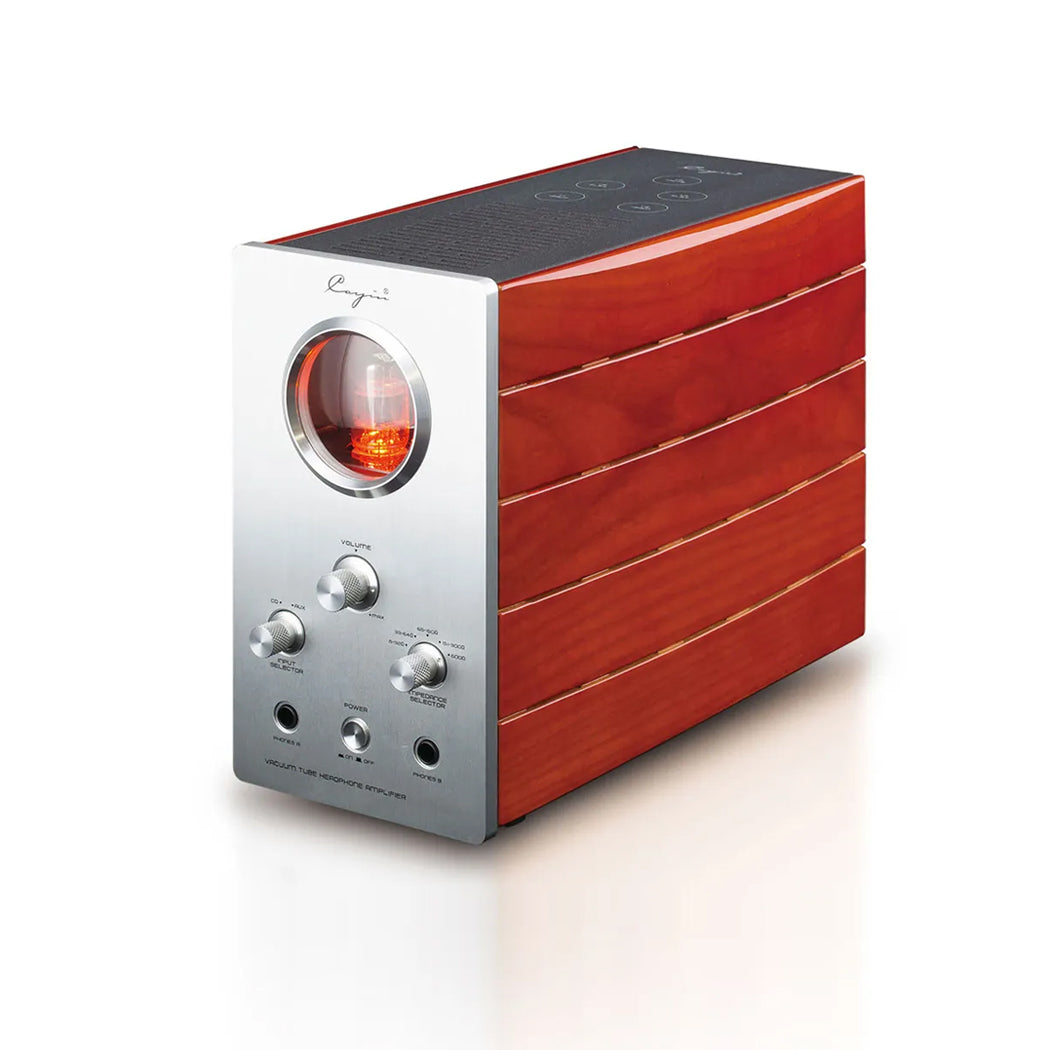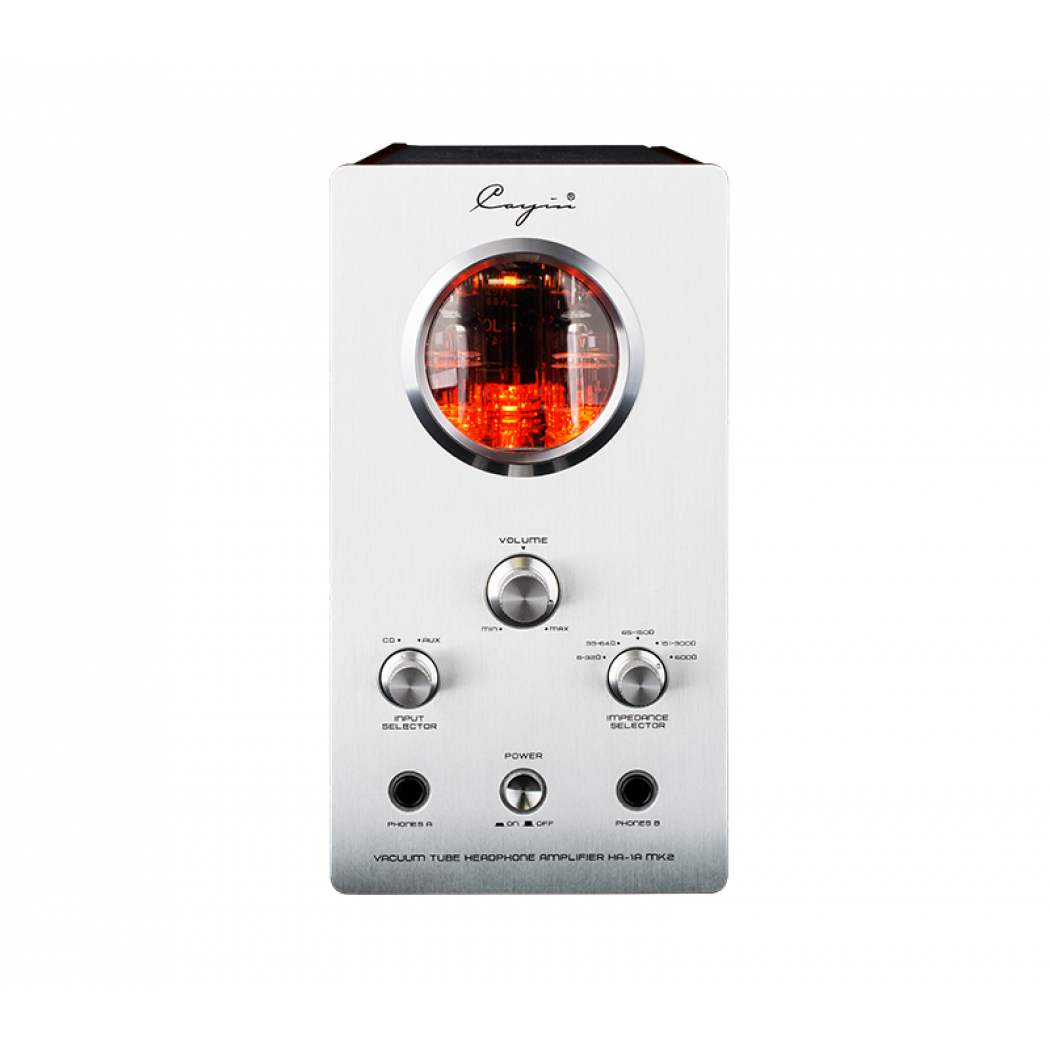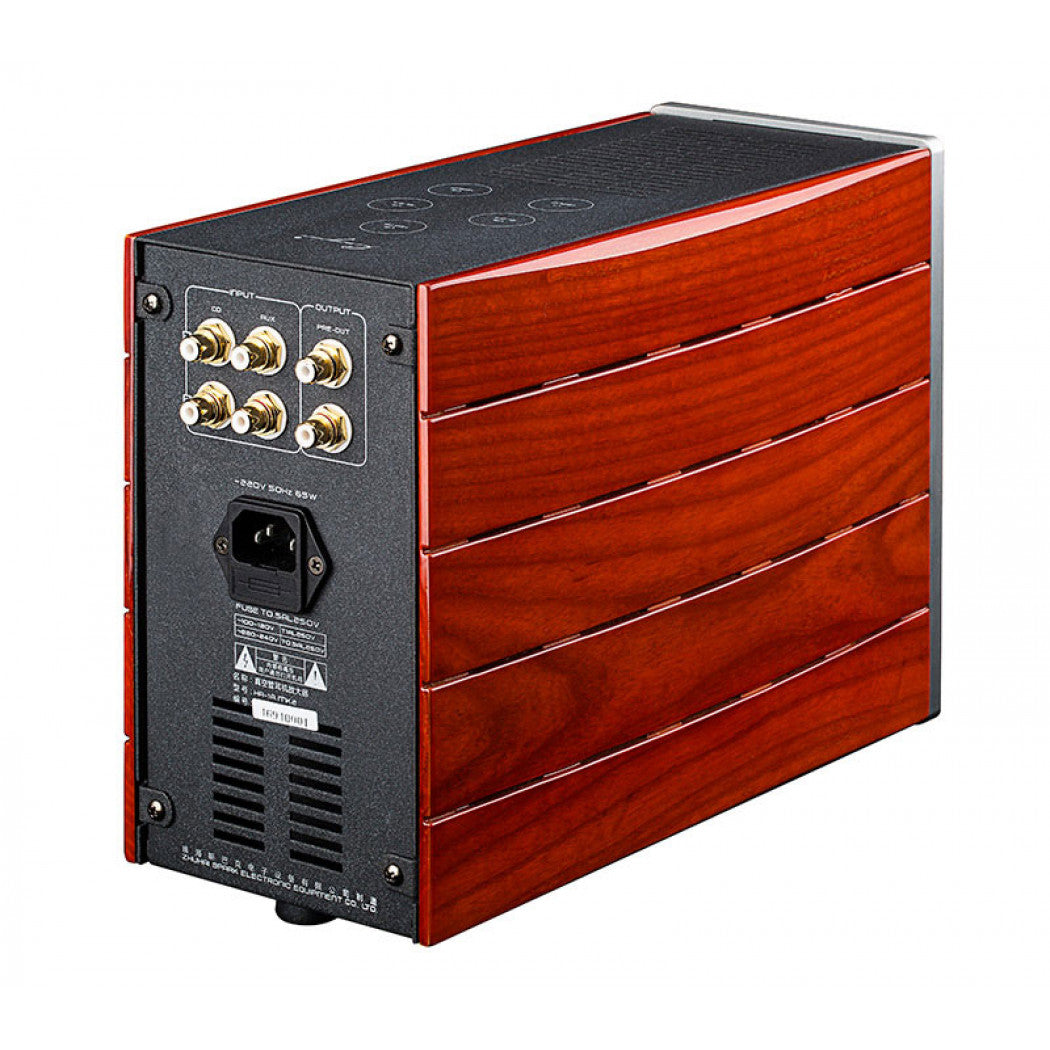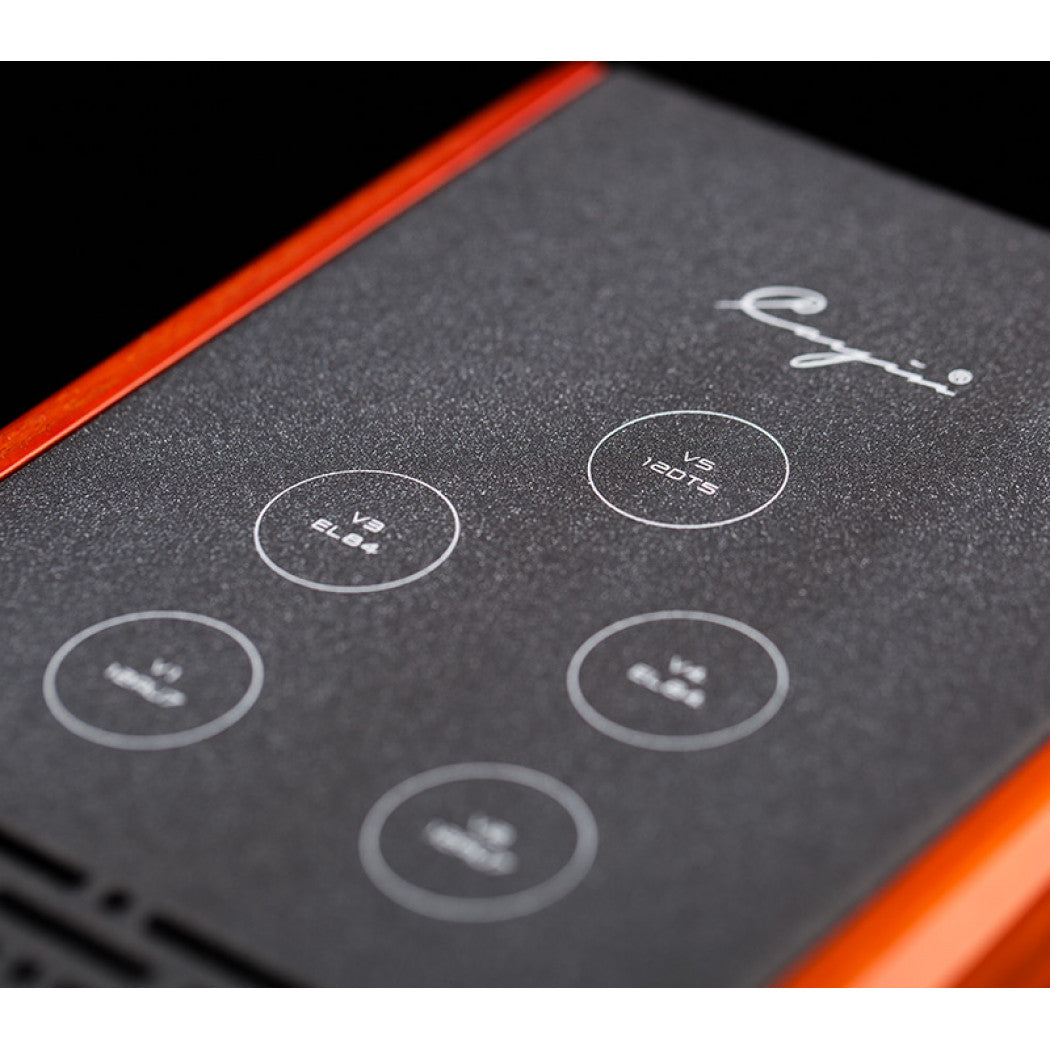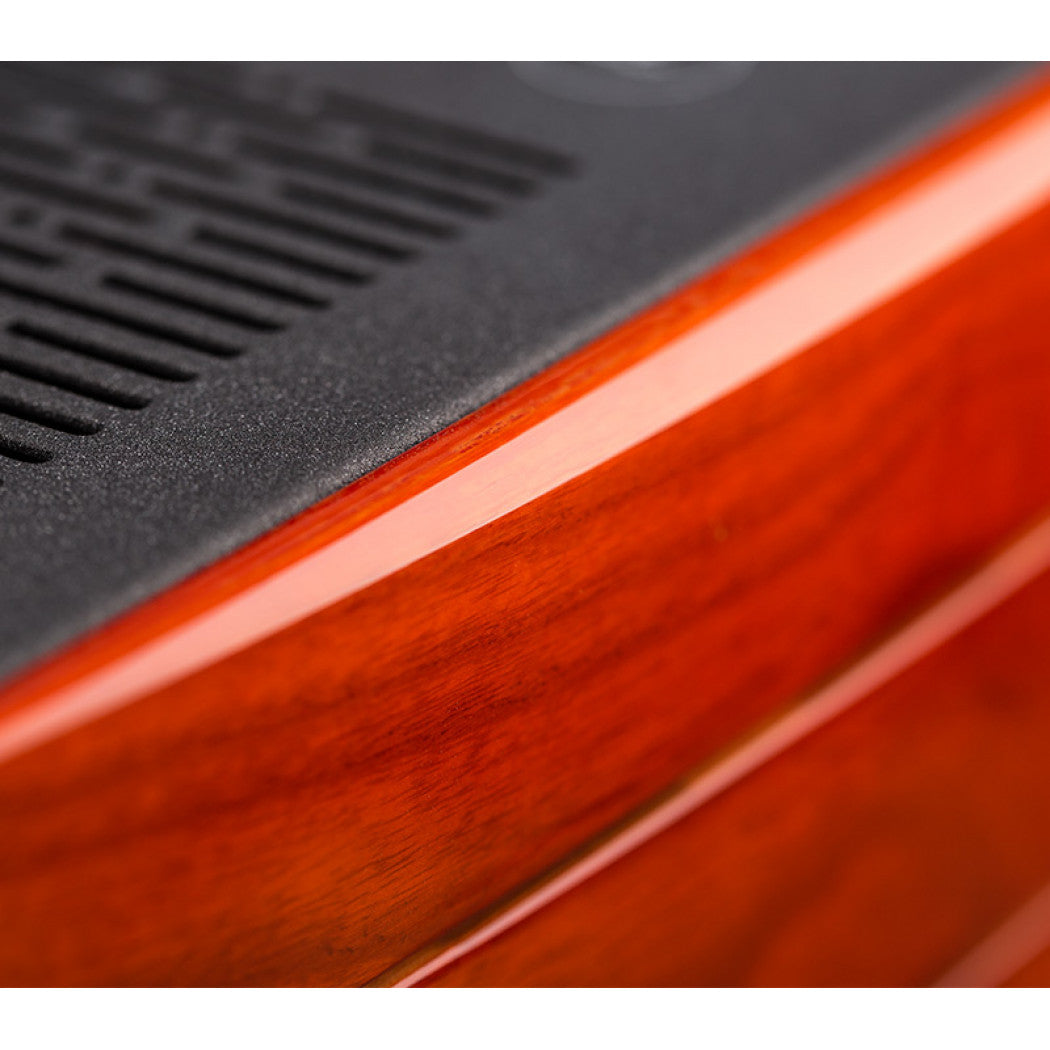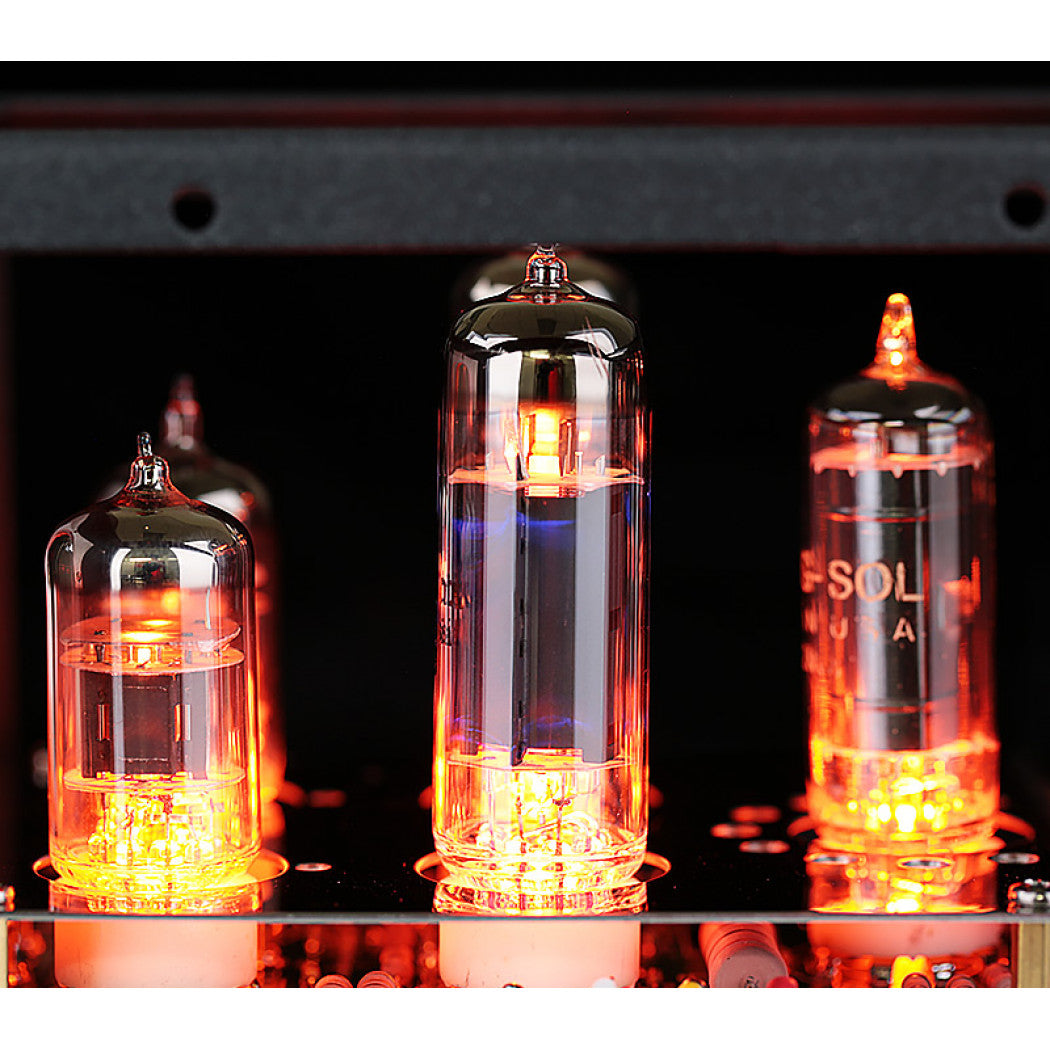 Cayin HA-1A MKII Tube Headphone Amplifier (Silver)
FREE Ground shipping on any order over $600.00! (Some exceptions apply)
If item is in stock, it will ship within 2 business days, please contact the store to ensure availability.
905-881-7109
Info@audioexcellence.ca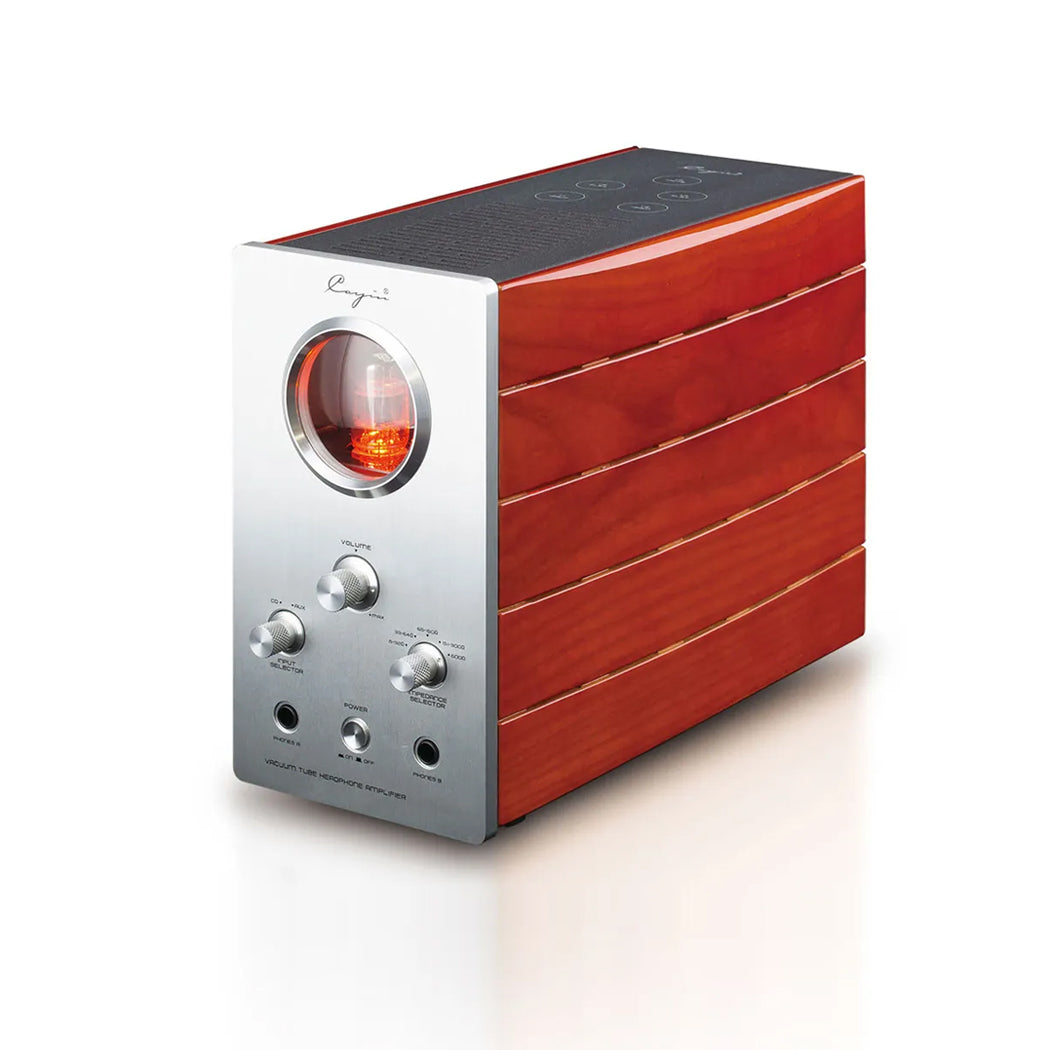 Cayin HA-1A MKII Tube Headphone Amplifier (Silver)
**Experience Musical Elegance with the Cayin HA-1A MK2 Tube Headphone Amplifier**

Prepare to be enchanted by the Cayin HA-1A MK2, a beautifully designed and expertly crafted masterpiece that's more than just a headphone amplifier. It's a work of art that delivers a warm, musical tone, perfectly complementing its unique appearance.

**A Legacy of Excellence**

The HA-1A has been an integral part of Cayin's illustrious 30-year history. Its distinctive form factor and innovative circuit layout have made it a long-standing best-seller in Cayin's lineup. With the latest iteration, we've elevated both aesthetics and performance to new heights, setting the standard for a focused tube headphone amplifier.

**The Magic of EL84 Tubes**

The HA-1A MK2's EL84-based circuit design produces a natural, realistic, and powerful sound that truly shines when paired with exceptional headphones. The silver faceplate, adorned with red wood side panels, adds a touch of elegance. And don't forget the porthole window that lets you admire the tubes as they emit their warm glow.

**Versatile Connectivity**

Connectivity is a breeze with two-source preamp functionality, allowing you to link two analogue sources (labeled as AUX and CD) via RCA connections.

**Tailored Listening Experience**

The HA-1A MK2 offers not one, but two Neutrik 6.35mm stereo headphone outputs on the front panel. Each output has its unique character—Output A delivers a dynamic and energetic sound, while Output B offers a softer, laid-back feel.

**Precision Sound Customization**

With selectable settings for output impedance (32, 64, 150, 300, or 600 ohms), this amplifier ensures precise matching with a wide range of headphones available in the market. You have the power to customize your sound by choosing the ideal headphone output and impedance level, perfectly aligning with your headphones and listening preferences.

**Beyond Headphones**

But that's not all—the HA-1A MK2 isn't limited to headphones. It features a pre-out connection, enabling it to function as a tube preamp when paired with active speakers or a power amplifier, expanding its versatility and making it an even more valuable addition to your audio setup.

Elevate your listening experience to new heights with the Cayin HA-1A MK2 Tube Headphone Amplifier. It's more than an amplifier; it's an expression of your passion for music and a gateway to a world of sonic perfection.
Features
Tube headphone amplifier
2x analog inputs (labeled CD and AUX) for your sources
2x headphone outputs, offering different sound
Pre-Out
Adjustable output impedance
Z11 EI-core power transformer and output transformer
ALPS-27 rotary potentiometer volume control
Optimized cooling system to disperse heat, ensure stable operation
Silver faceplate with red wood side panels
Weight & Dimensions
Dimensions
126.5mm×304mm×215mm (WxDxH)

Weight
9.5 kg | 21 lbs

Tubes
2x 12AU7 signal tube / 2x EL84H power tube / 1x 12DT5 power regulation tube

Frequency Response
20Hz~45kHz ±3dB

Sensitivity
200mV~440mV

SNR
100dB (A-Weighted)

THD
1%(1kHz)

Power Rating
1400mW+1400mW (@32Ω)
850mW+850mW (@64Ω)
1200mW+1200mW (@150Ω)
2000mW+2000mW (@300Ω)
2200mW+2200mW (@600Ω)