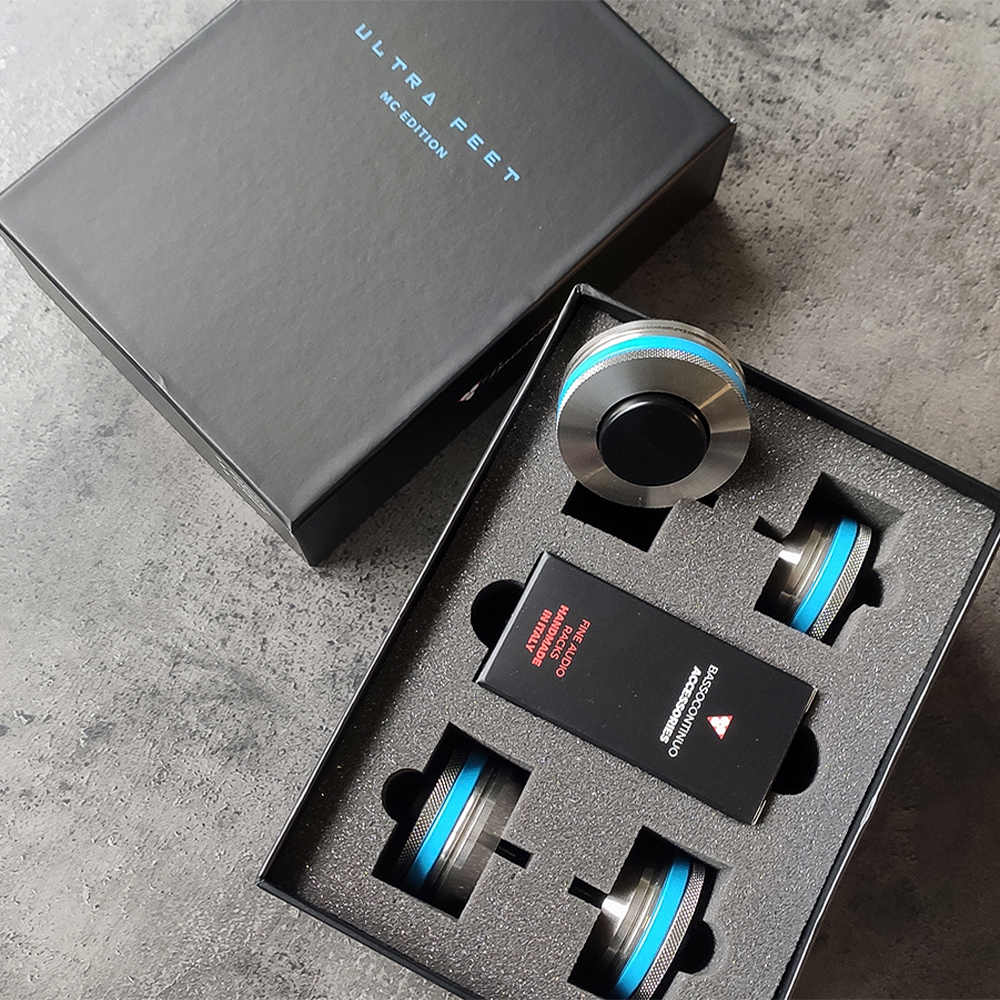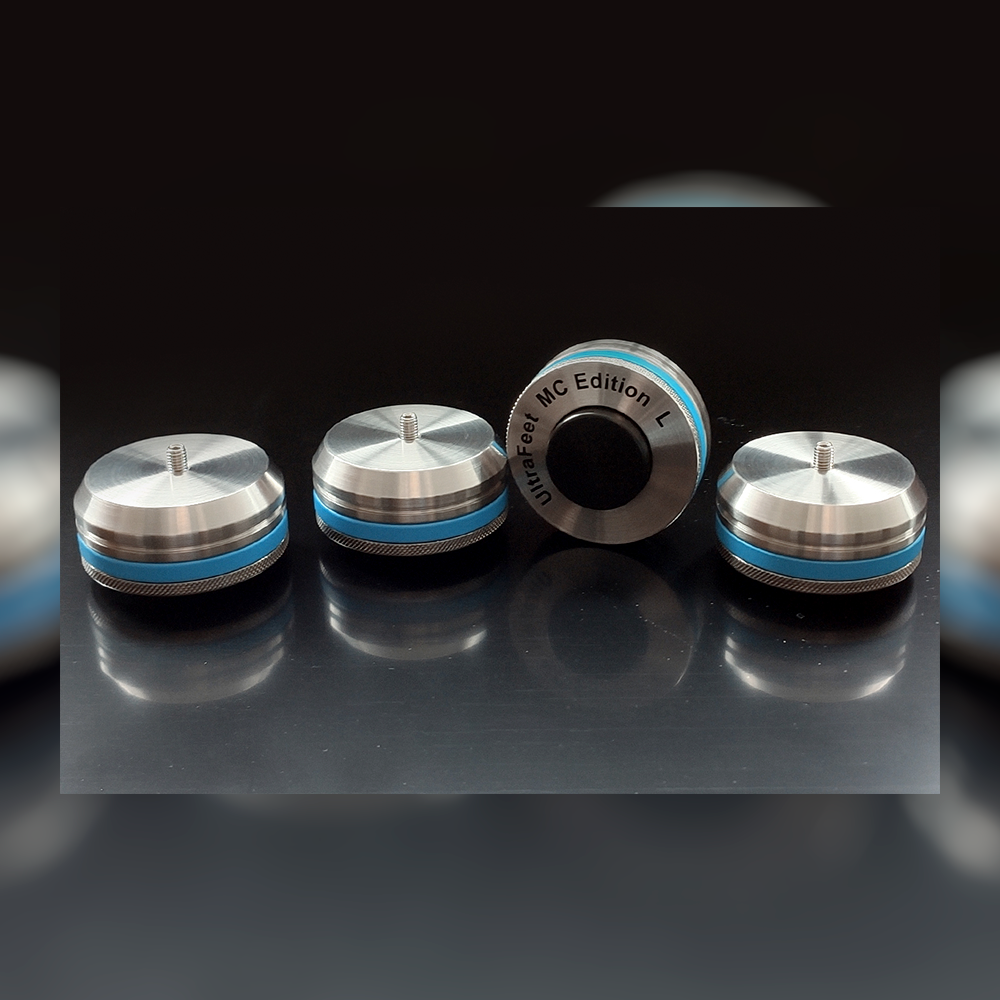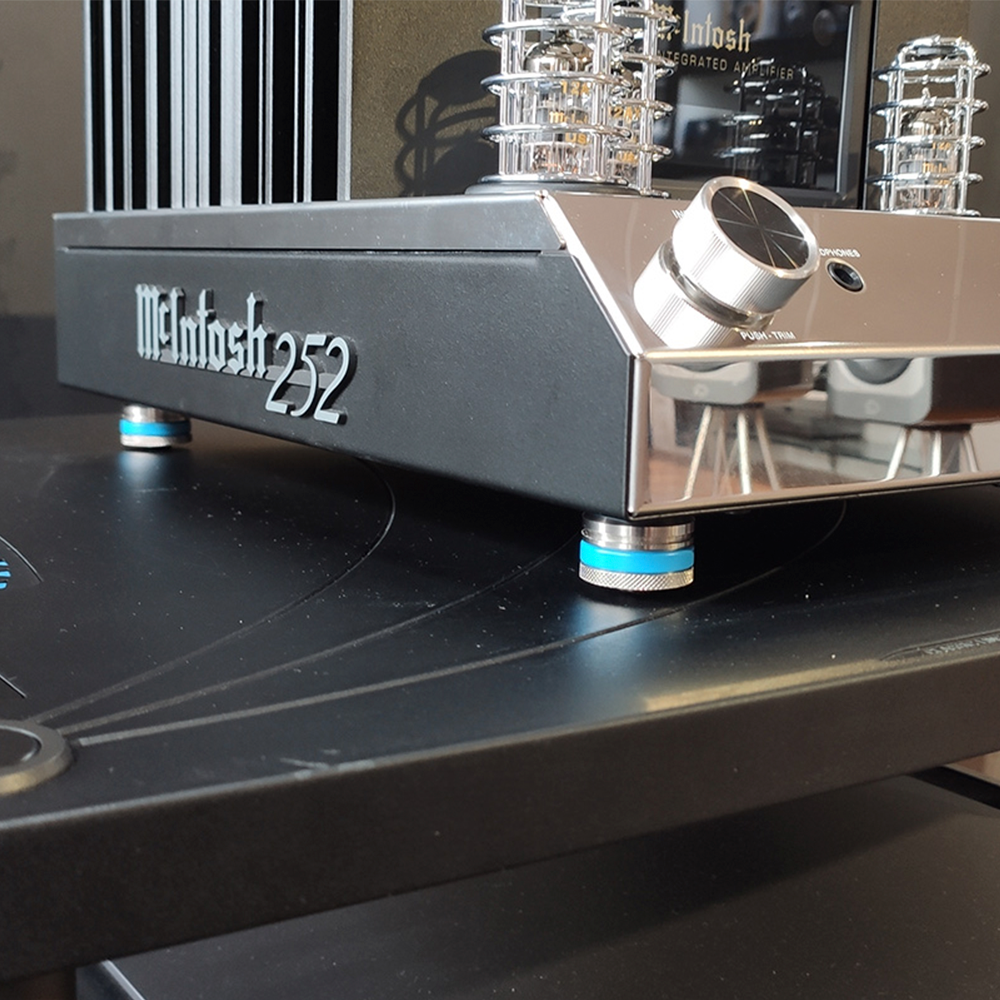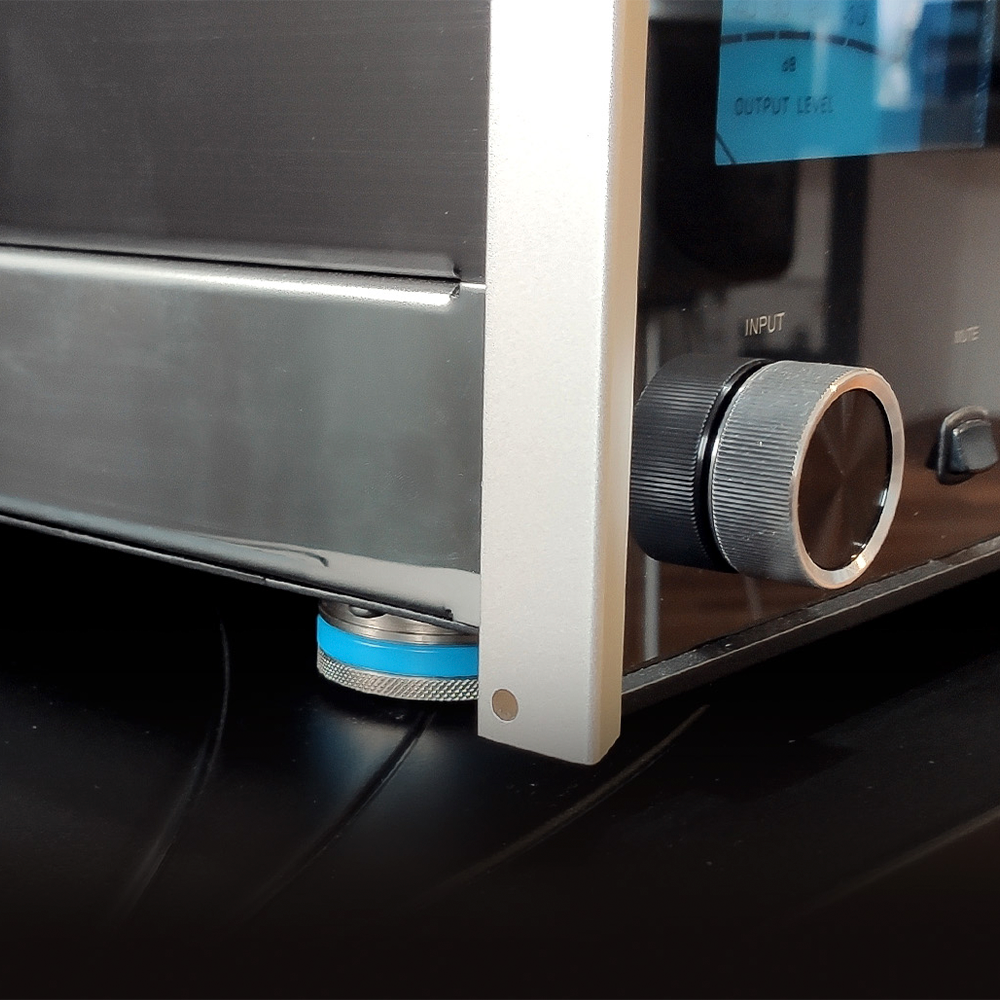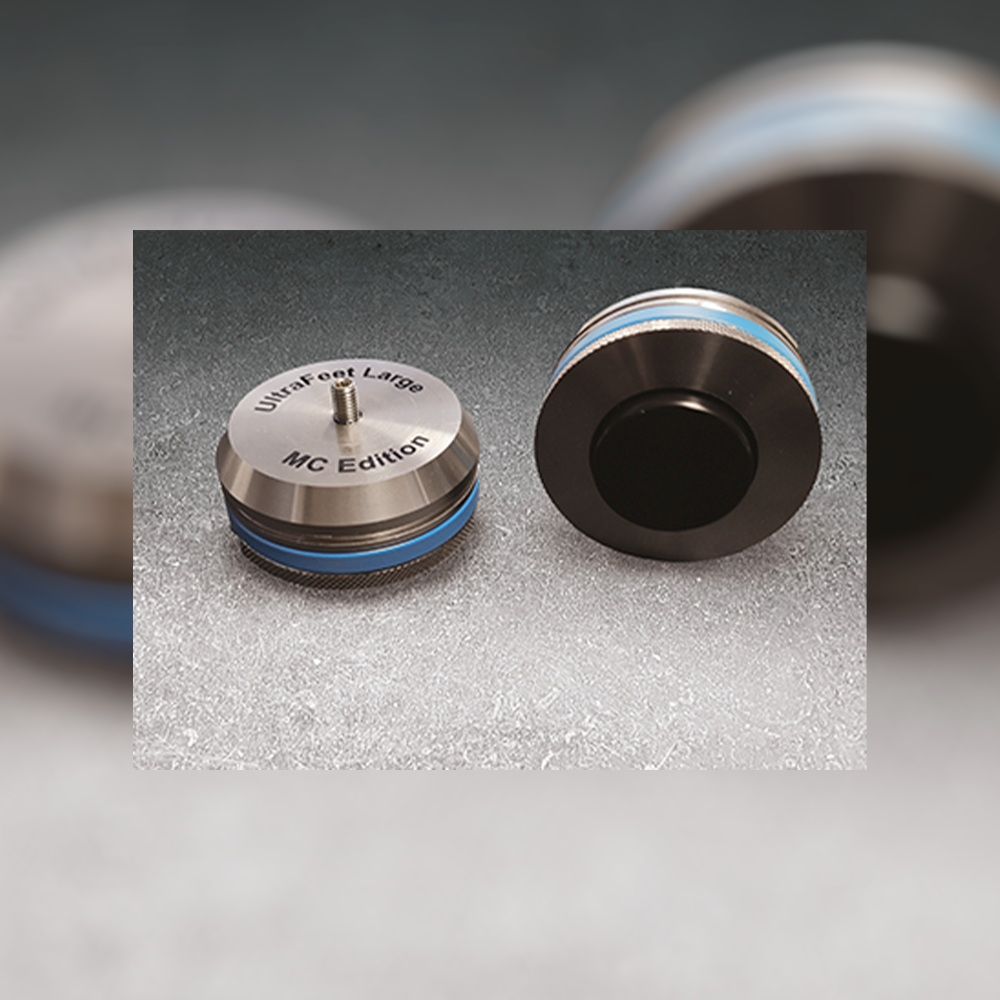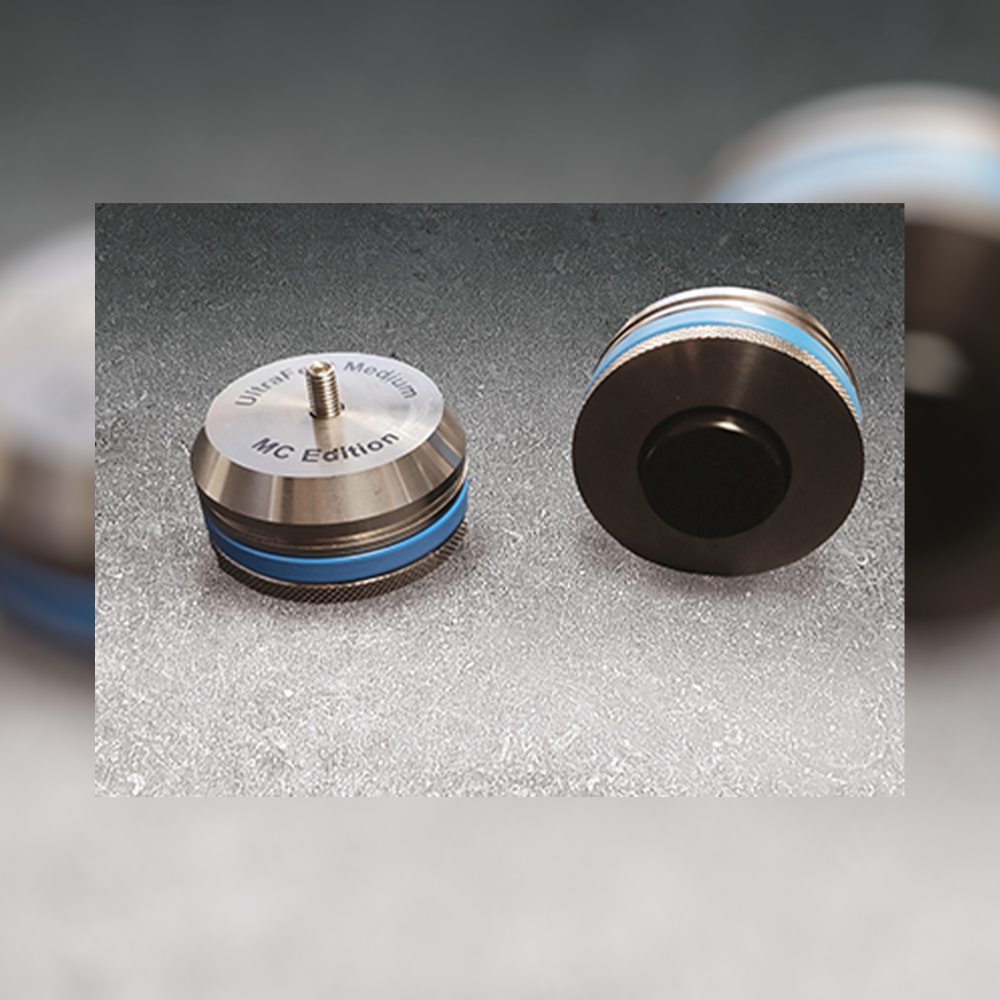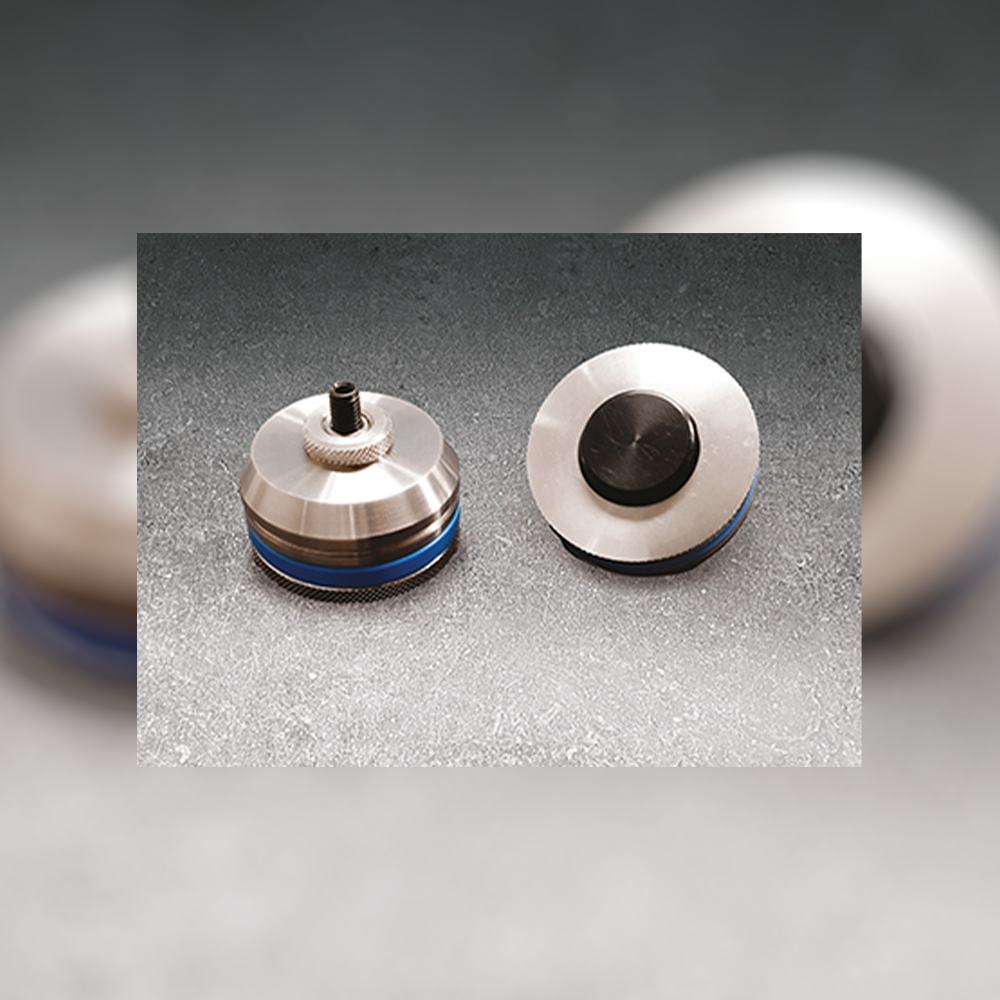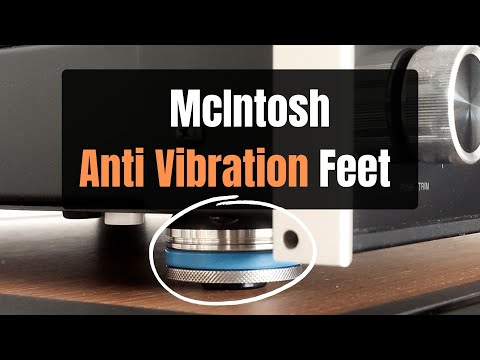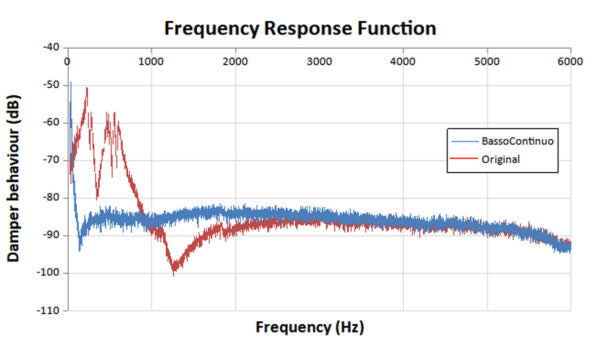 Bassocontinuo Ultra Feet MC Edition
FREE Ground shipping on any order over $600.00! (Some exceptions apply)
If item is in stock, it will ship within 2 business days, please contact the store to ensure availability.
905-881-7109
Info@audioexcellence.ca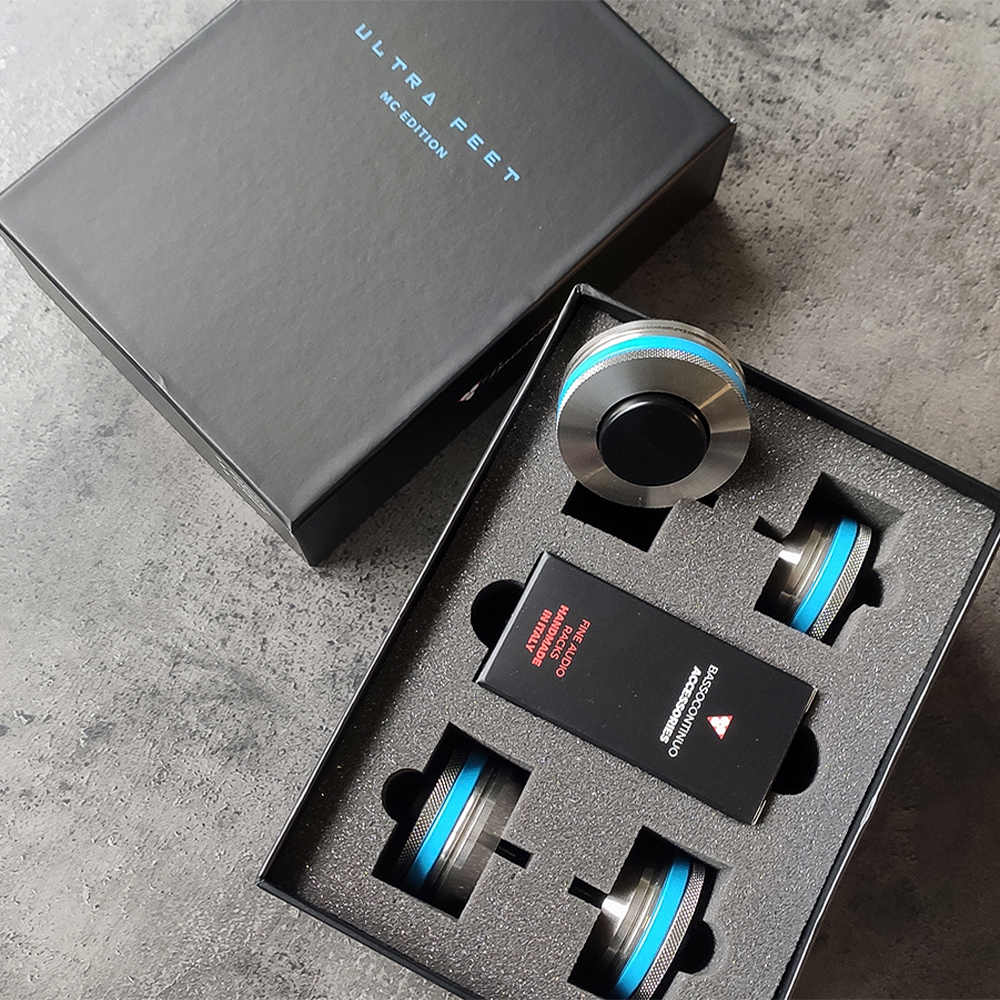 Bassocontinuo Ultra Feet MC Edition
The Ultra Feet from Bassocontinuo drastically reduces the possibility of negative vibrations reaching your components, dispersing energy in the form of heat. Focus on the stage, greater detail and increased dynamics are just some of the parameters that benefit from it. Ultrafeet Mc Edition model is right for your McIntosh electronic.

A complete series composed of four products fully dedicated to McIntosh electronics.
Three sizes (Small, Medium, Large) to match with the proper electronics dimensions and another one specifically dedicated to turntables family.
Equipped with imperial thread (for the electronics) and metric thread (for the turntables), they completely replace the original ones and cover the whole McIntosh catalog from the small Mc275 till the giant Mc901.
Features
*All come with a set of 4*

Small
• for the smallest McIntosh electronics
• Diameter: 29 mm
• Height: 25 mm

Medium
• for mostly of McIntosh products
• Diameter: 46 mm
• Height: 27 mm

Large
• for the biggest mono blocks
• Diameter: 52 mm
• Height: 27 mm

Turntable
• for turntable only
• Diameter: 45 mm
• Height: 27 mm