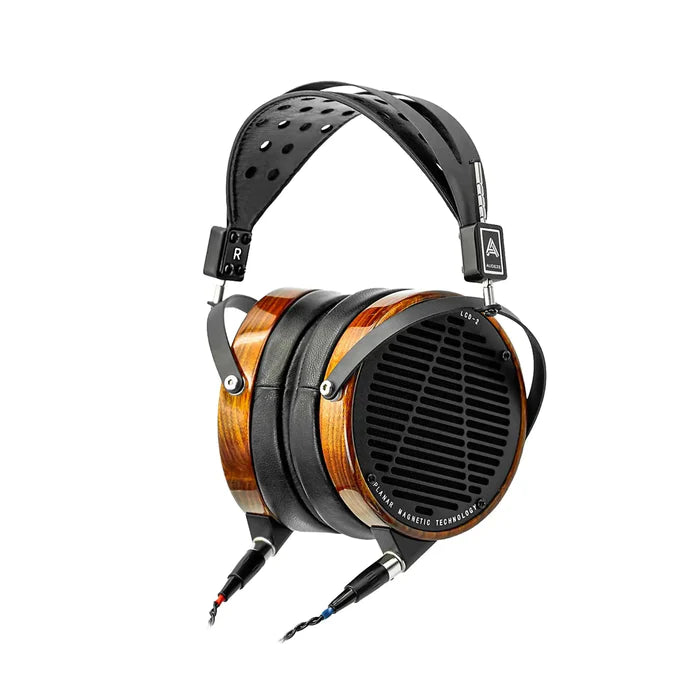 Audeze LCD2 Caribbean Headphones
FREE Ground shipping on any order over $600.00! (Some exceptions apply)
If item is in stock, it will ship within 2 business days, please contact the store to ensure availability.
905-881-7109
Info@audioexcellence.ca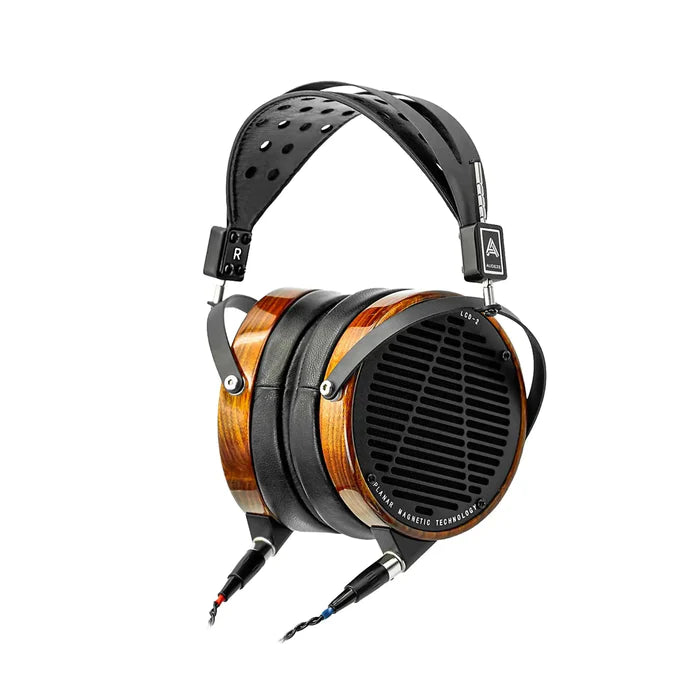 Audeze LCD2 Caribbean Headphones
Experience the captivating sound of the Audeze LCD2 Caribbean Headphones. Immerse yourself in a tropical audio paradise as these extraordinary headphones transport you to a world of sonic bliss. With their renowned planar magnetic drivers, the LCD2 Caribbean delivers breathtaking clarity, exceptional detail, and a wide soundstage that brings your music to life. The luxurious design, featuring a stunning Caribbean-inspired aesthetic, ensures both comfort and style. Whether you're a music enthusiast or a professional audiophile, the Audeze LCD2 Caribbean Headphones are the perfect companion for a truly immersive and unforgettable listening experience.
Features
This latest version of the LCD2 replaces the previous Shedua wood ring version, offering identical sonic performance while adding the beautiful Caribbean Rosewood rings. These exquisite rings enhance the visual appeal of the headphones, elevating them to a new level of aesthetic elegance.

Excellence in design is evident in every aspect of the LCD2. From the luxurious lambskin leather to the acoustical foam earcups and Caribbean Rosewood rings, each element was carefully selected to achieve a level of comfort and sophistication that truly befits the "high-end" label. These headphones combine premium materials with meticulous craftsmanship, resulting in a stunning and luxurious design.

Additionally, the Audeze LCD2 Caribbean Headphones come with a custom-designed travel case that provides perfect protection for your valuable headphones. With this closed case, you can enjoy peace of mind knowing that your headphones are safe from drops, spills, and other unexpected mishaps. Take your music on the go without compromising on protection or convenience.





Weight & Dimensions
Weight: 8Ibs
Dimensions: 16x14x8 inches