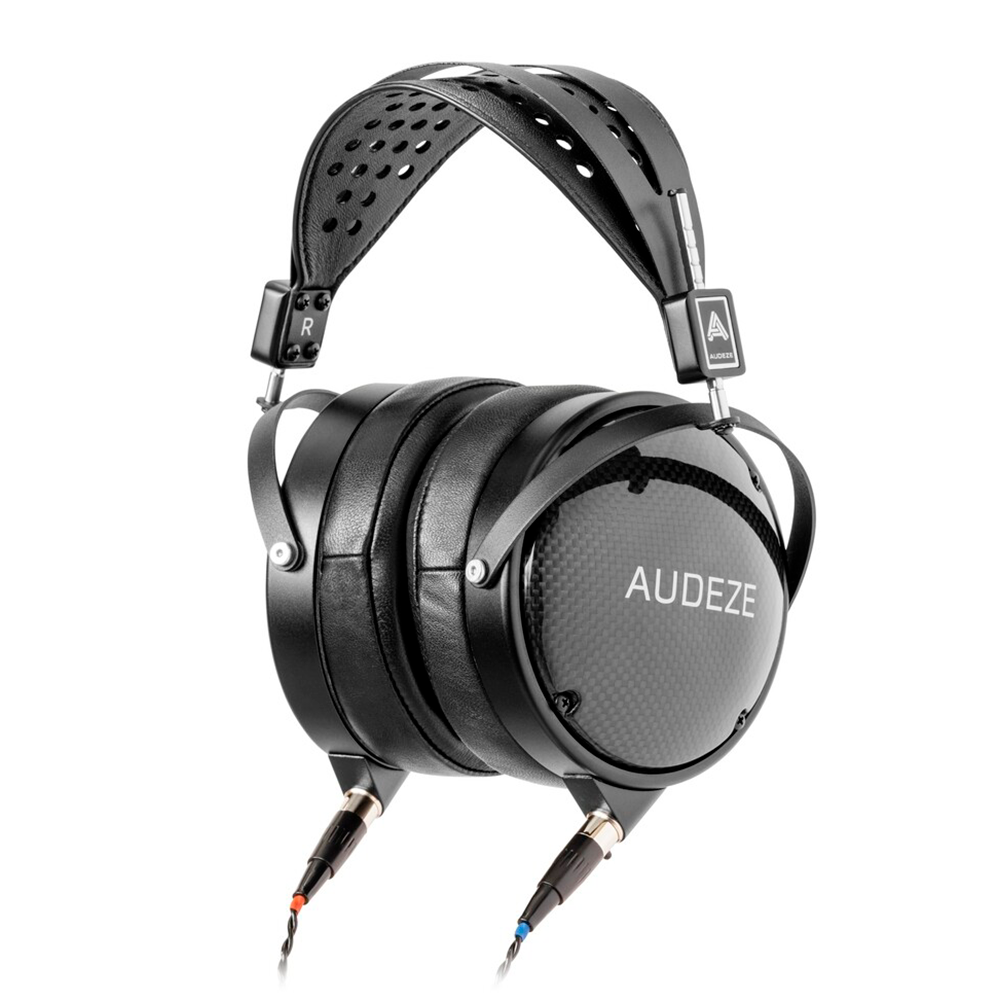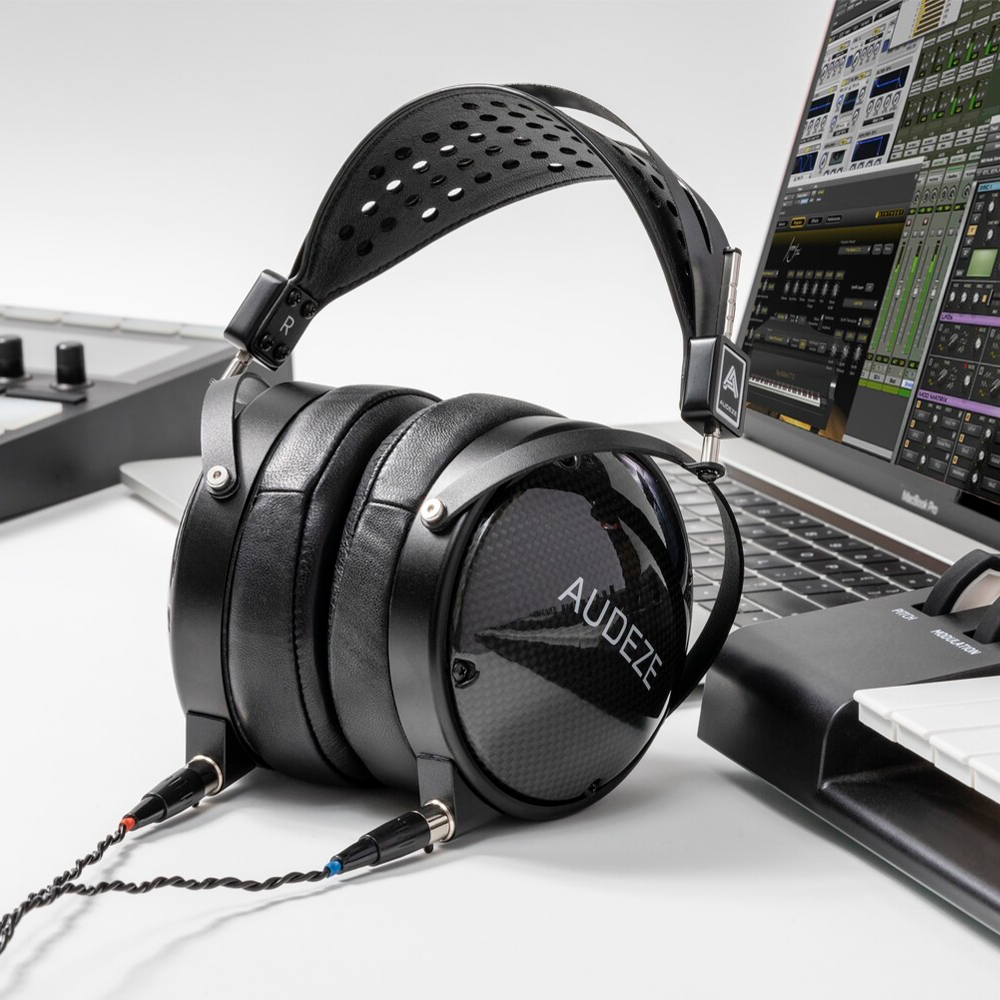 Audeze LCD-XC Headphones
FREE Ground shipping on any order over $600.00! (Some exceptions apply)
If item is in stock, it will ship within 2 business days, please contact the store to ensure availability.
905-881-7109
Info@audioexcellence.ca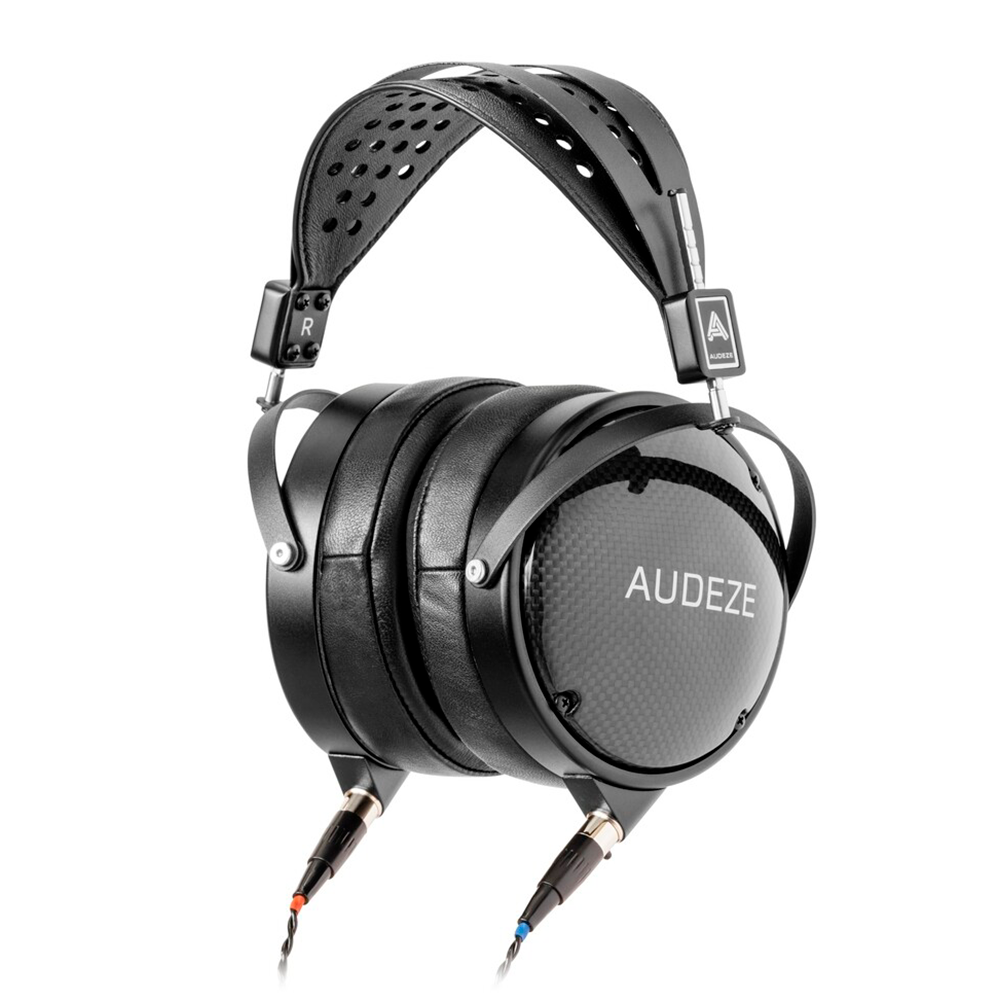 Audeze LCD-XC Headphones
The Audeze LCD-XC headphones are high-end headphones with features, including:

Planar magnetic drivers: The advanced planar magnetic drivers provide unparalleled sound quality, delivering accurate and detailed sound across the entire frequency spectrum.

Closed-back design: The closed-back design of the headphones provides excellent noise isolation, making them ideal for use in noisy environments.

Comfortable design: The ergonomic design of the headphones ensures maximum comfort, even during long listening sessions.

Handcrafted: The headphones are handcrafted in California, USA, using the highest quality materials, ensuring long-lasting durability and exceptional build quality.

Detachable cable: The detachable cable allows for easy storage and customization, with options for different cable lengths and connectors.

Versatility: The headphones come with a 1/4" adapter, making them compatible with a wide range of audio equipment.

Overall, the Audeze LCD-XC headphones are a top-of-the-line device that provide exceptional sound quality, comfort, and versatility, making them an excellent choice for audiophiles and professionals who demand the best in their audio equipment.
Specifications
Style - Over-ear, closed-back
Transducer type - Planar magnetic
Magnetic structure - Proprietary magnet array
Phase management - FAZOR
Magnet type - Neodymium N50
Diaphragm type - Ultra-thin
Transducer size -106 mm
Maximum power handling -15W
Maximum SPL ->130dB
Frequency response -10Hz – 50kHz
THD - <0.1% @ 100dB
Impedance - 20 ohms
Sensitivity - 100dB/1mw (at Drum Reference Point)
Minimum power requirement - >100mW
Recommended power level - 1 - 4W
Weight & Dimensions
For the two variants of LCD-XC Carbon cup economy case:
weight: 4Ibs
unit dimensions: 11x11x7 inches

For the two variants w/ALL cables:
weight: 8Ibs
unit dimensions: 16x14x8 inches