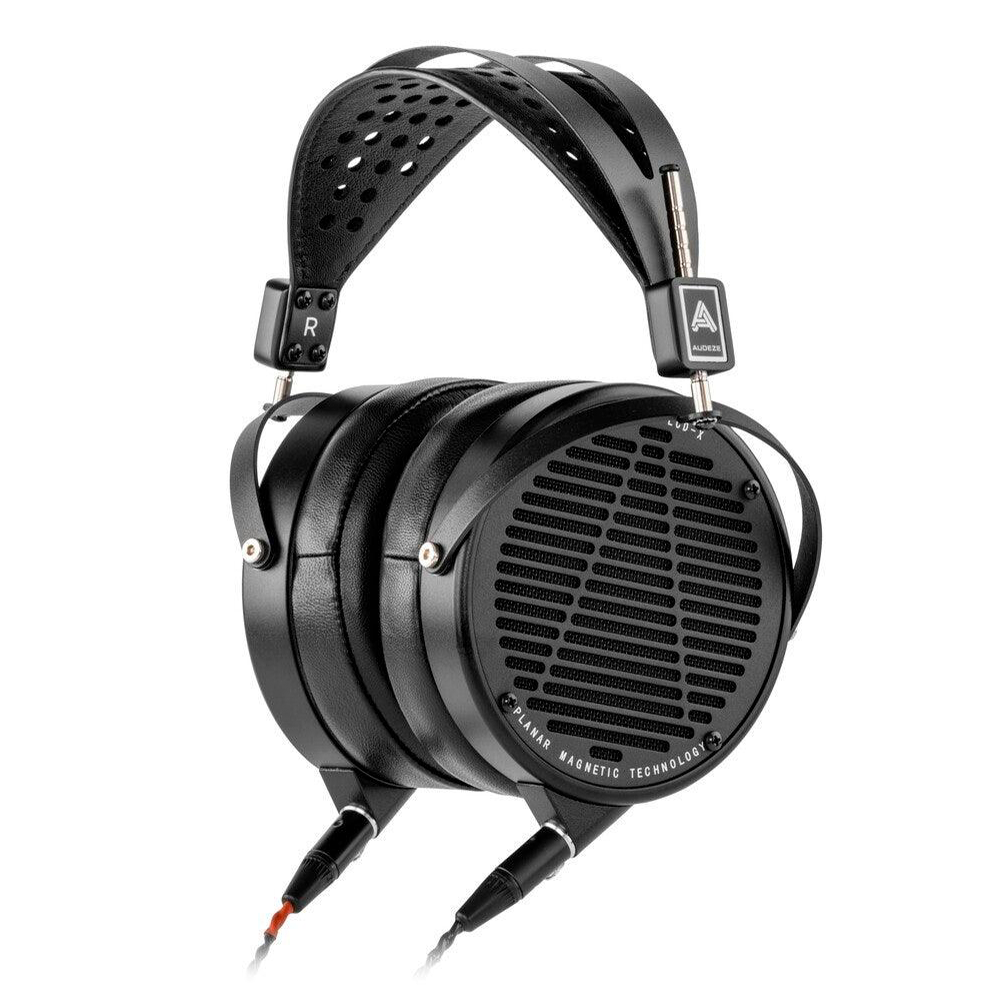 Audeze LCD X Headphones
FREE Ground shipping on any order over $600.00! (Some exceptions apply)
If item is in stock, it will ship within 2 business days, please contact the store to ensure availability.
905-881-7109
Info@audioexcellence.ca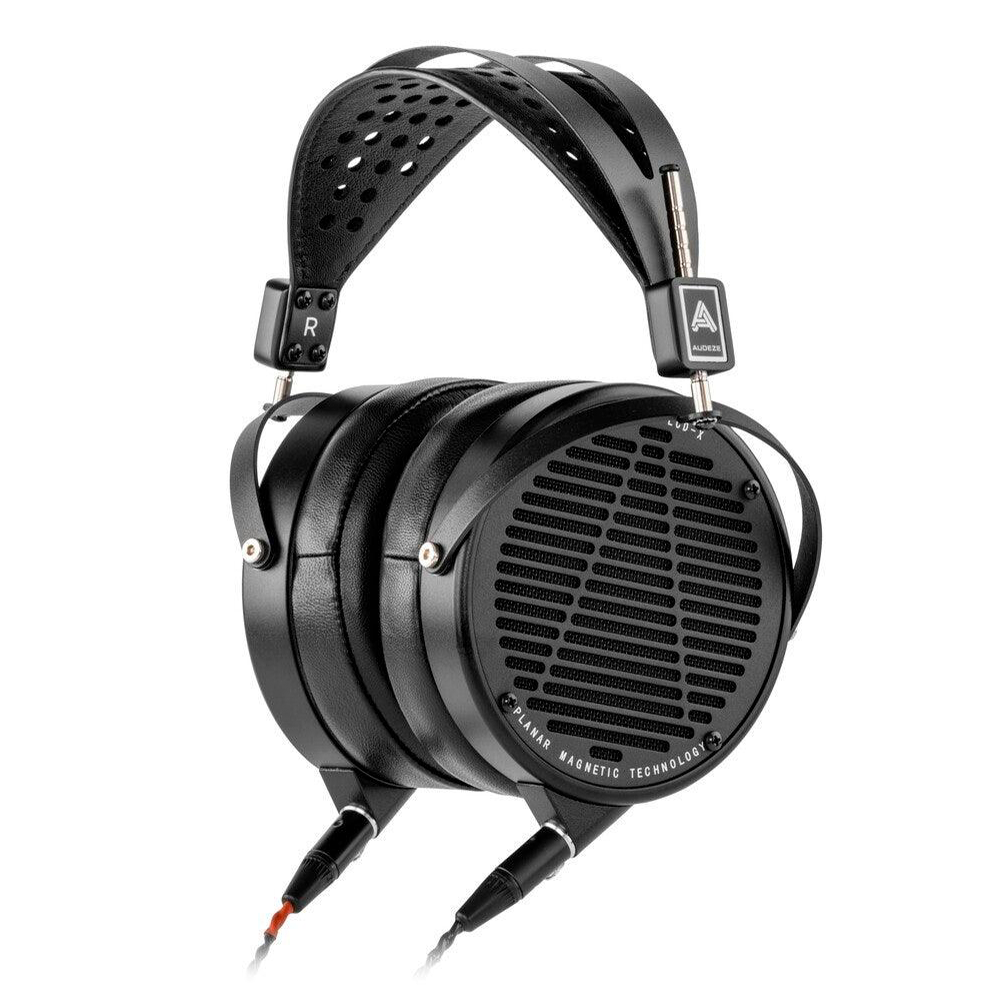 Audeze LCD X Headphones
Subject to Availability & May take up to 3 weeks to deliver. Please email info@audioexcellence.ca for more information

Audio excellence is proud to offer the best products at the best price and service.

Immerse yourself in the extraordinary audio experience offered by the Audeze LCD X Headphones. Designed for true audio enthusiasts, these headphones deliver unmatched sound quality and precision. With their innovative planar magnetic drivers, the LCD X headphones reproduce music with unparalleled accuracy, capturing every nuance and detail with breathtaking clarity.

Experience audio like never before with the LCD X's exceptional dynamic range and wide frequency response. From the smooth and articulate mids to the deep, powerful bass, these headphones provide a balanced and immersive soundstage that brings your music to life. Whether you're a professional sound engineer or a passionate music lover, the LCD X headphones offer uncompromised audio excellence.

Crafted with meticulous attention to detail, the LCD X headphones feature a durable and luxurious design. The sturdy construction ensures long-lasting performance, while the comfortable earpads and adjustable headband provide a customized fit for extended listening sessions. The sleek and timeless aesthetic adds a touch of sophistication to your audio setup.

Unlock the full potential of your favorite tracks with the Audeze LCD X headphones. Whether you're enjoying high-resolution audio or immersing yourself in cinematic soundscapes, these headphones deliver a truly captivating and immersive listening experience. Elevate your audio journey to new heights with the remarkable performance and craftsmanship of the Audeze LCD X headphones.
Features
Planar magnetic driver technology: The LCD X headphones use Audeze's patented planar magnetic driver technology, which allows for more accurate and detailed sound reproduction compared to traditional dynamic drivers.

Lightweight construction: Despite their high-quality construction, the LCD X headphones are relatively lightweight, making them comfortable to wear for extended listening sessions.

Open-back design: The open-back design of the LCD X headphones allows for a natural and spacious soundstage, making them ideal for critical listening and studio monitoring.

Durable materials: The LCD X headphones are built with high-quality materials, including a magnesium housing and lambskin leather earpads, which ensure they can withstand the rigors of professional use.

Versatile connectivity options: The LCD X headphones come with a 1/4in to dual 4-pin mini-XLR premium LCD headphone cable, making them compatible with a wide range of audio equipment.
Specifications
Over-ear, open-back, Transducer type - Planar magnetic, Magnet type - Neodymium N50 Diaphragm type - Ultra-thin, Transducer size - 106 mm, Maximum power handling - 15W, Maximum SPL - >130dB, Frequency response - 10Hz – 50kHz, THD - <0.1% @ 100dB, Impedance - 20 ohms, Sensitivity - 103dB/1mw (at Drum Reference Point) Minimum power requirement >100mW, Recommended power level - 1 - 4W
Weight & Dimensions
Weight: 8Ibs
Dimensions: 16x14x8 inches