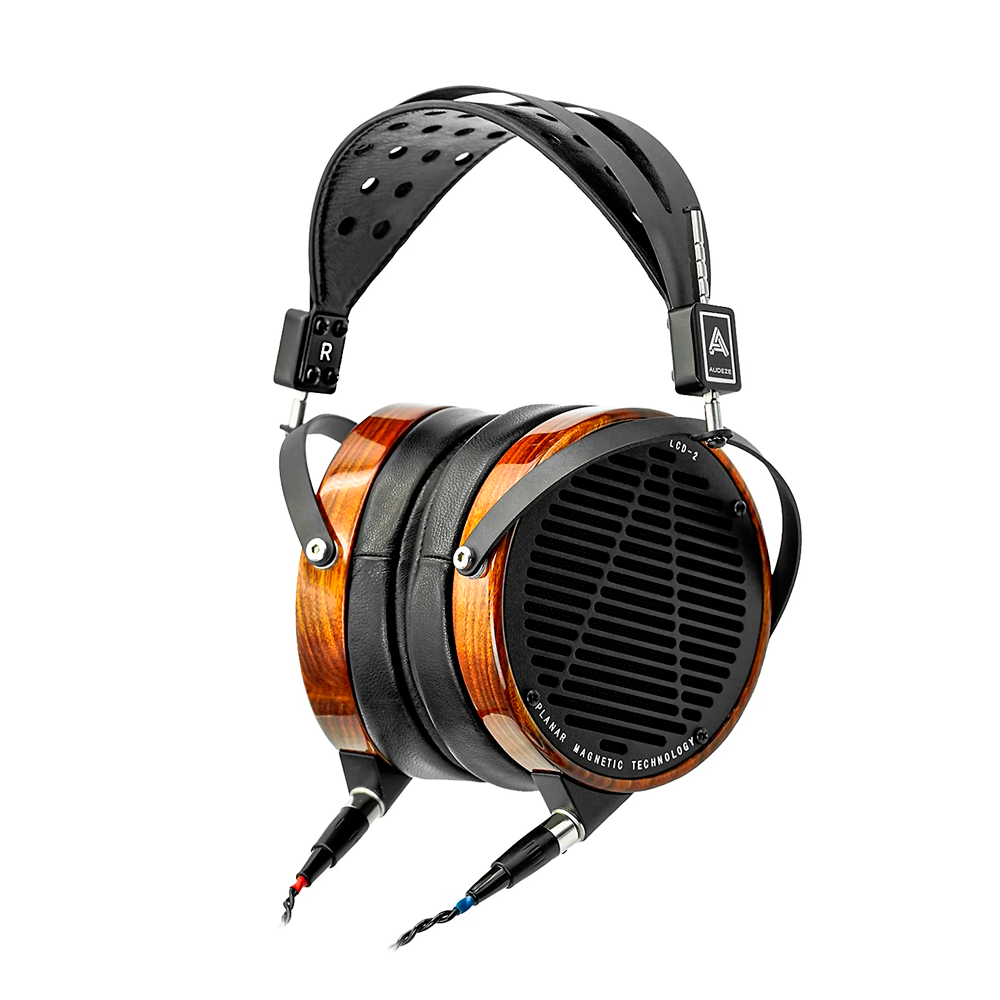 Audeze LCD2 Headphones
FREE Ground shipping on any order over $600.00! (Some exceptions apply)
If item is in stock, it will ship within 2 business days, please contact the store to ensure availability.
905-881-7109
Info@audioexcellence.ca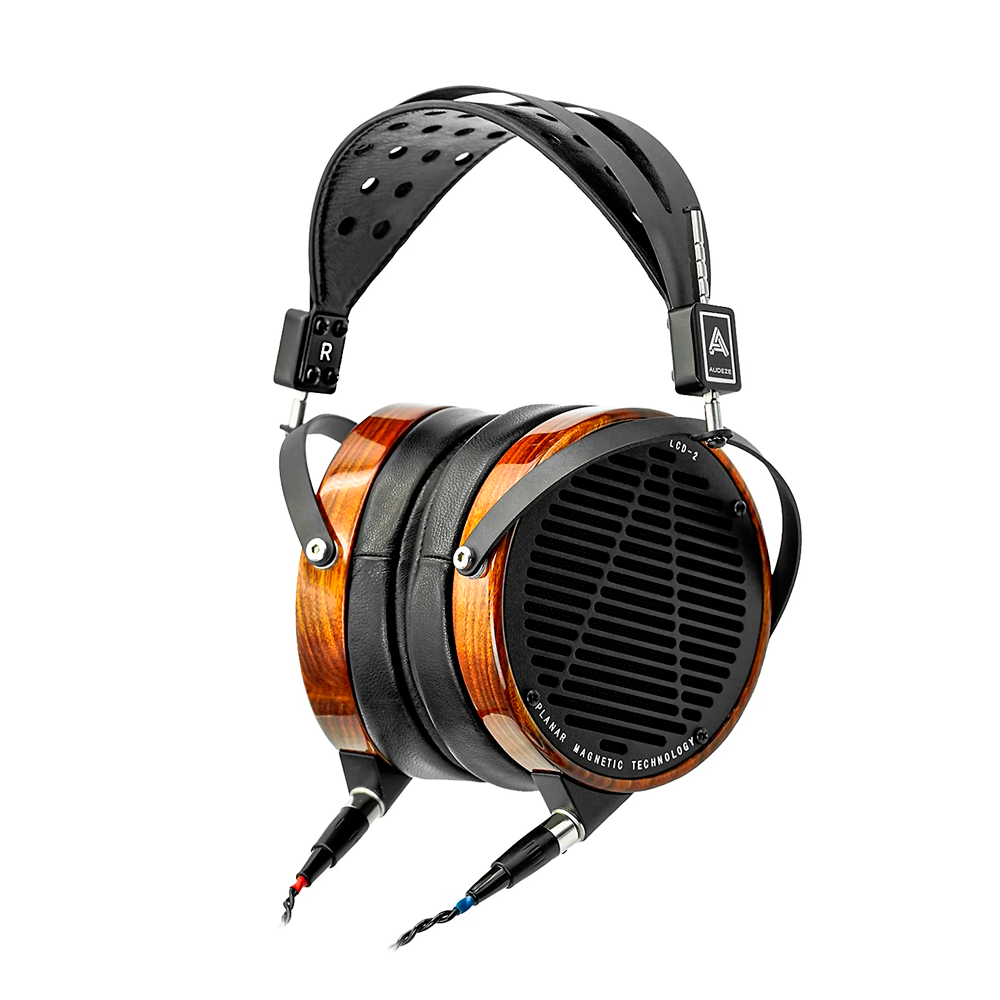 Audeze LCD2 Headphones
Subject to Availability & May take up to 3 weeks to deliver. Please email info@audioexcellence.ca for more information

Most headphones use dynamic drivers, not the LCD-2. The new diaphragm thinner than human hair invented and implemented by Audeze was a breakthrough in the headphone world. This was back in 2014. LCD-2 is now known to be the classic favorite among headphone enthusiasts. Since then, LCD-2 has gone through multiple refinement powered by the voice of and opinion of avid fans. Comfort was the biggest issue and now it has been resolved with the new headband structure, we can confidently say that it is now comfortable for long listening sessions.

The Audeze LCD2 headphones feature:

Planar magnetic drivers: The advanced planar magnetic drivers provide exceptional sound quality, delivering accurate and detailed sound across the entire frequency spectrum.

Open-back design: The open-back design of the headphones provides a wider soundstage and more natural listening experience, making them ideal for audiophiles who want to feel fully immersed in their music.

Comfortable design: The headphones feature leatherette earpads with a memory foam interior, providing maximum comfort, even during long listening sessions.

Handcrafted: The headphones are handcrafted in California, USA, using the highest quality materials, ensuring long-lasting durability and exceptional build quality.

Detachable cable: The detachable cable allows for easy storage and customization, with options for different cable lengths and connectors.

Versatility: The headphones come with a 1/4" adapter, making them compatible with a wide range of audio equipment.

Overall, the Audeze LCD2 headphones are a top-of-the-line audio device that provide exceptional sound quality, comfort, and versatility, making them an excellent choice for audiophiles who demand the best in their audio equipment.
Specifications
Style - Open Circumaural
Transducer type - Planar magnetic
Magnetic structure - Proprietary push-pull design
Magnet type - Neodymium
Transducer size -106 mm
Maximum power handling -15W (for 200ms)
Sound pressure level ->130dB with 15W
Frequency response -5Hz – 20kHz extended out to 50kHz
Total harmonic distortion -<1% through entire frequency range
Impedance -70 ohms
Efficiency -101dB / 1mW
Optimal power requirement -1 – 4W
Weight & Dimensions
Height: 9.75 inches (24.77 cm)
Width: 8 inches (20.32 cm)
Depth: 4 inches (10.16 cm)
Weight: 540g (1.2lbs)