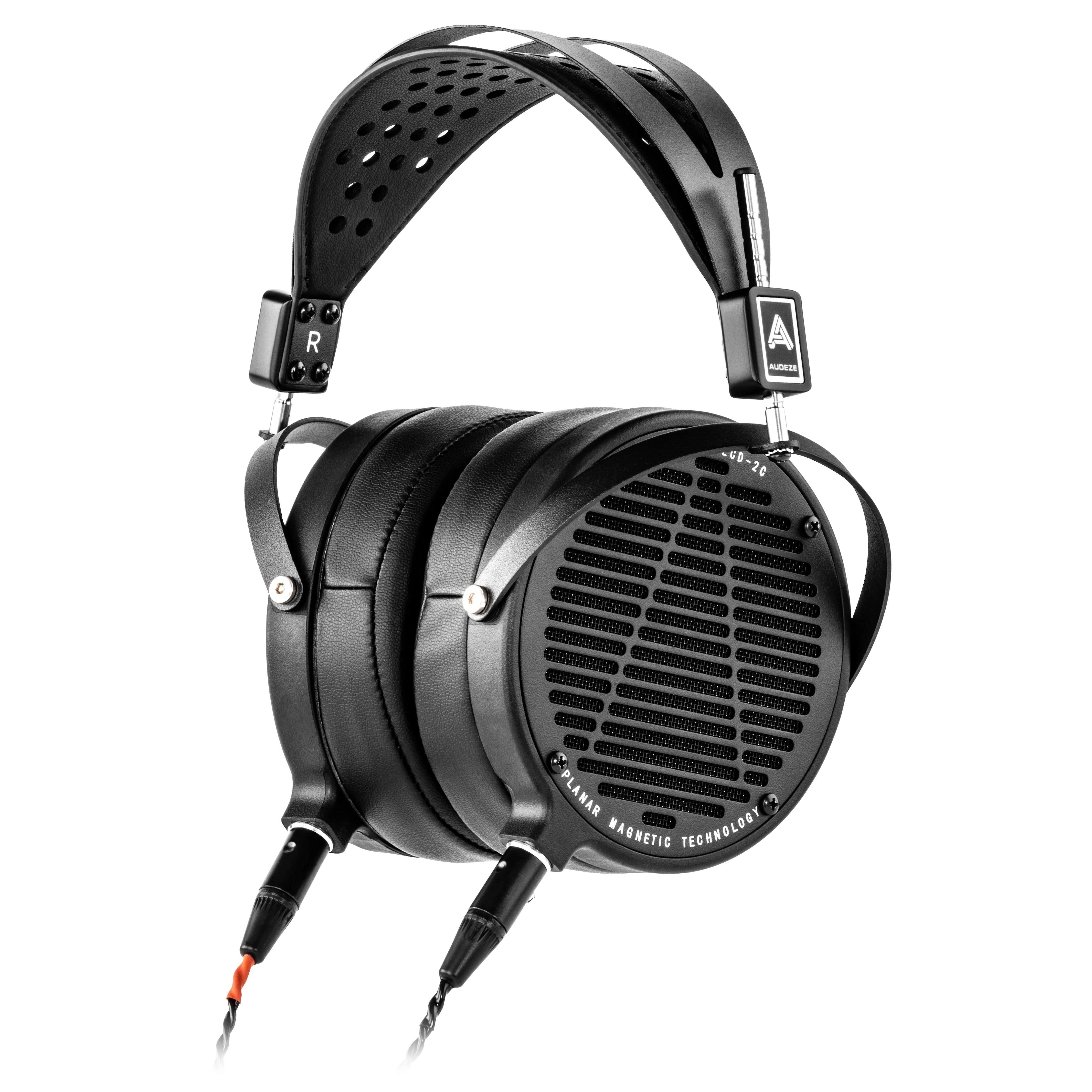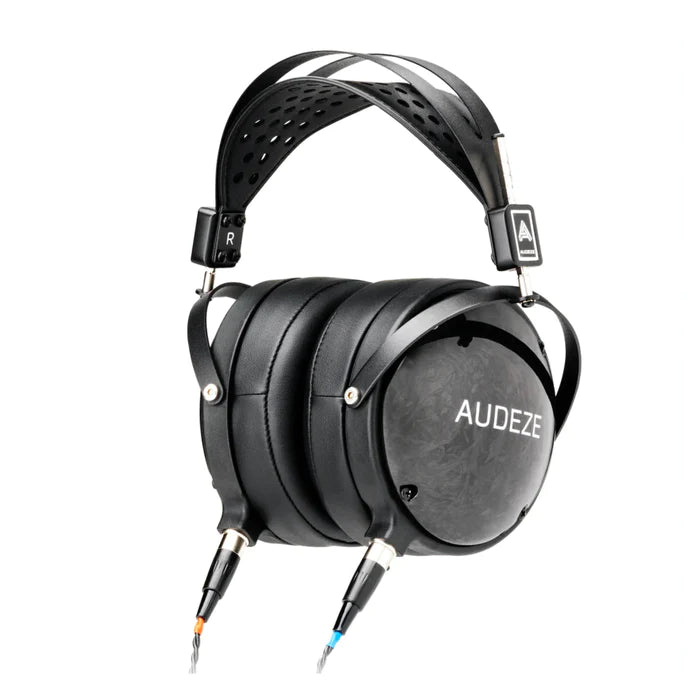 Audeze LCD-2 Classic Headphones
FREE Ground shipping on any order over $600.00! (Some exceptions apply)
If item is in stock, it will ship within 2 business days, please contact the store to ensure availability.
905-881-7109
Info@audioexcellence.ca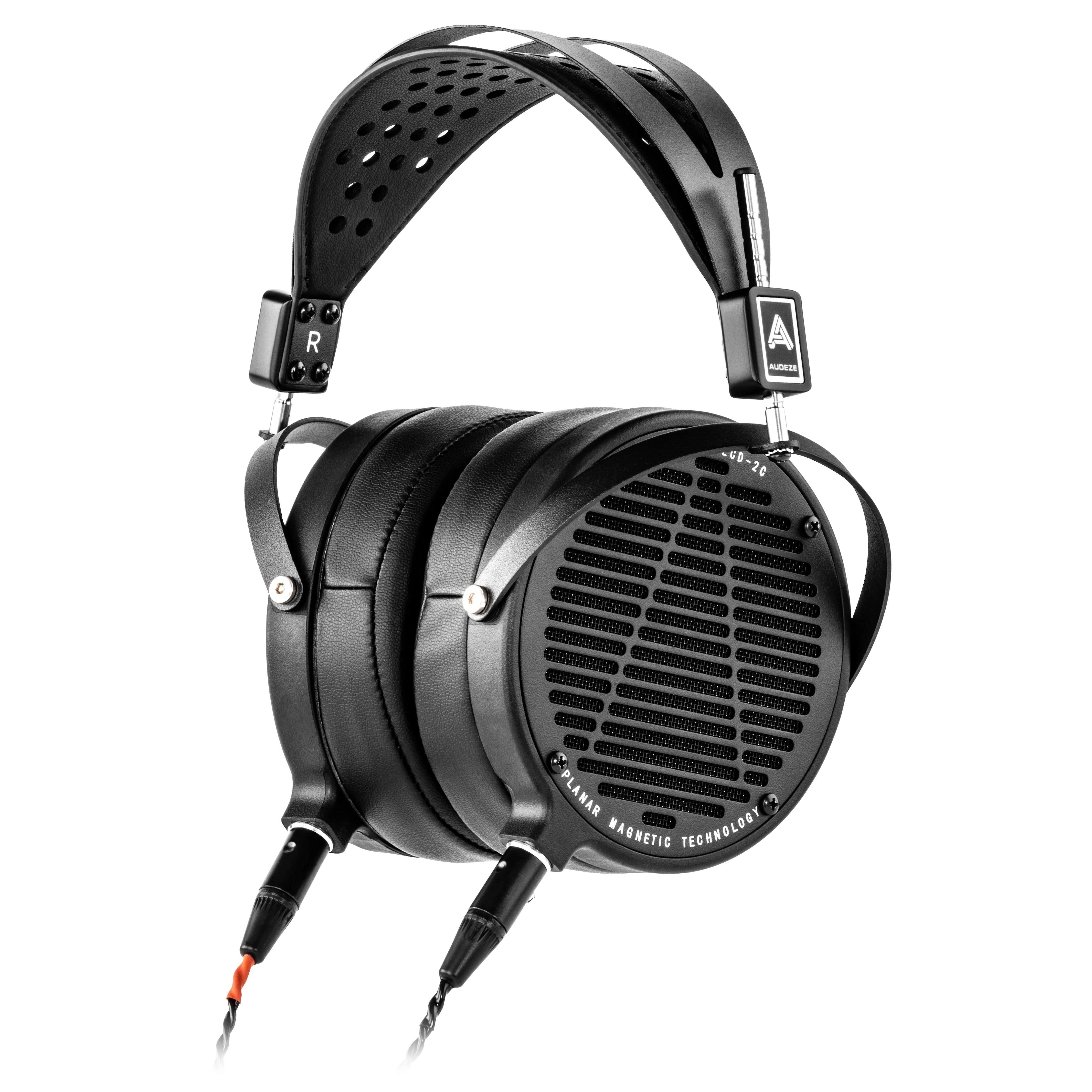 Audeze LCD-2 Classic Headphones
CNET: "The Audeze LCD2C is the muscle car equivalent of headphones -- it's got the power to move you!"

The Verge: "The thing that truly sets the LCD2 Classics apart from other headphones in their price range is their extraordinary soundstage."

The Master Switch: "Editor's Choice award. It's one of the best models that Audeze have ever made...for under a grand, nothing sounds as good as these."

"We've taken our current generation LCD-2 drivers and removed the Fazor elements, aligning the sound of the LCD-2 Classic with that of the original LCD-2 launched in 2008. The result is a warm and energetic musical experience that heralds back to the early days of Audeze without sacrificing the sound or performance improvements we've made over the past decade. Whether you're an old fan of the original LCD-2 or a brand new Audeze customer looking for an affordable introduction to our LCD line, the LCD-2 Classic is a great option for you!"
Features
Planar magnetic driver technology: The LCD-2 Classic headphones feature Audeze's patented planar magnetic driver technology, which provides a detailed and accurate sound that is true to the original recording.

Open-back design: The open-back design of the LCD-2 Classic headphones allows for a spacious and natural soundstage, which is ideal for critical listening and studio monitoring.

Handcrafted construction: The LCD-2 Classic headphones are handcrafted with care, using high-quality materials to ensure durability and longevity.

Lightweight and comfortable design: The headband and earpads of the LCD-2 Classic headphones are made from premium leather and memory foam, providing a comfortable and secure fit for extended listening sessions.

Detachable cables: The LCD-2 Classic headphones come with detachable cables, allowing for easy customization and compatibility with a wide range of audio equipment.

Wood earcups: The LCD-2 Classic headphones feature handcrafted wooden earcups, which not only add to the aesthetic appeal but also contribute to the sound quality by providing a warm and natural tone.
Specifications
Over-ear, open-back - Transducer type, Planar Magnetic - Magnetic structure, PProprietary magnet array - Phase management, Non-Fazor - Magnet type - Neodymium N50, Diaphragm type - Ultra-thin, Transducer size - 106 mm, Maximum power handling - 5W RMS, Maximum SPL - >130dB, Frequency response - 10Hz - 50kHz, THD - <0.1% @ 100dB, Impedance - 70 ohms, Sensitivity - 101 dB/1mW (at Drum Reference Point), Minimum power requirement - >100mW, Recommended power level - >250mW
Weight & Dimensions
Weight: 3Ibs
Dimensions: 11x11x7 inches