The May issue of Stereophile includes Robert Deutsch's rave review of the Wilson Audio Sabrina speakers. We were privileged to help Peter McGrath, Directory of Sales with the set up. Peter is also one of the best recording engineers.
One of the challenges many music lovers face is getting full range sound in smaller rooms. These clients often choose bookshelf speakers because they are worried that floor standing speakers will overpower their rooms, sonically AND physically. They are often correct. Mr. Deutsch's room measures 16' long x 14'wide x 7.5'high. The Sabrinas sounded stunning and effortless with no sense of boom or bass heaviness.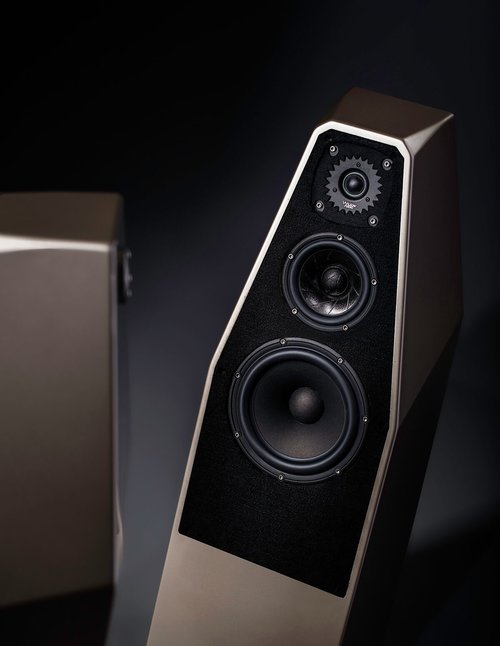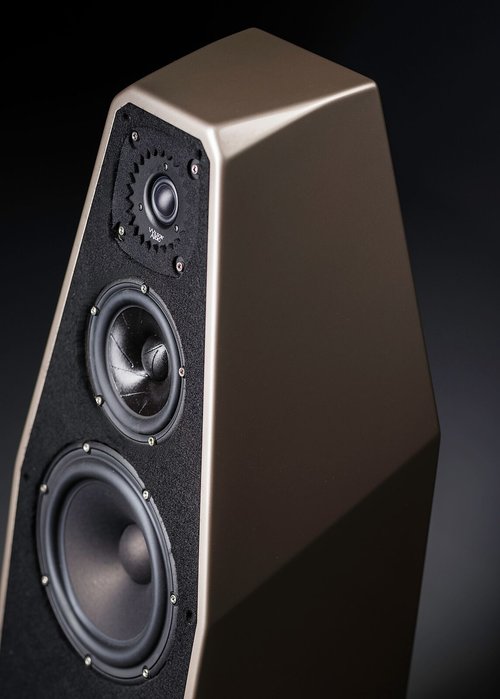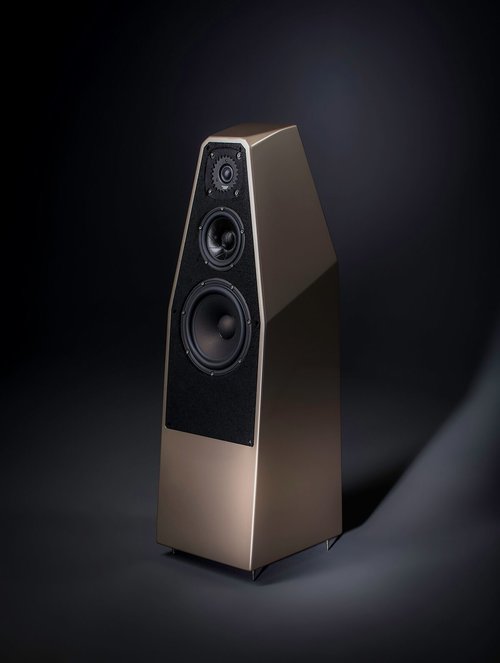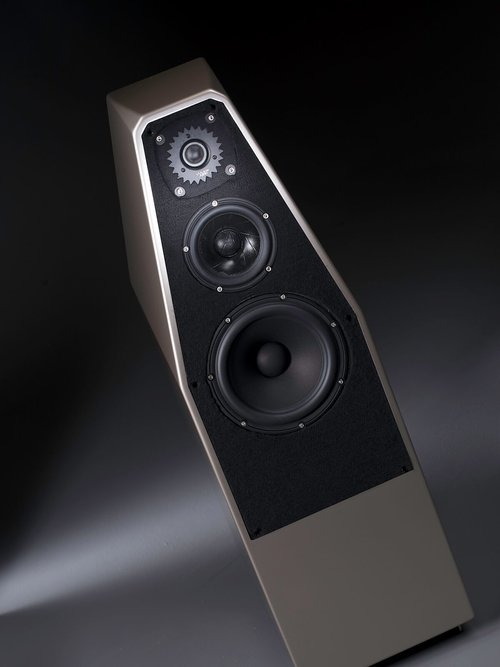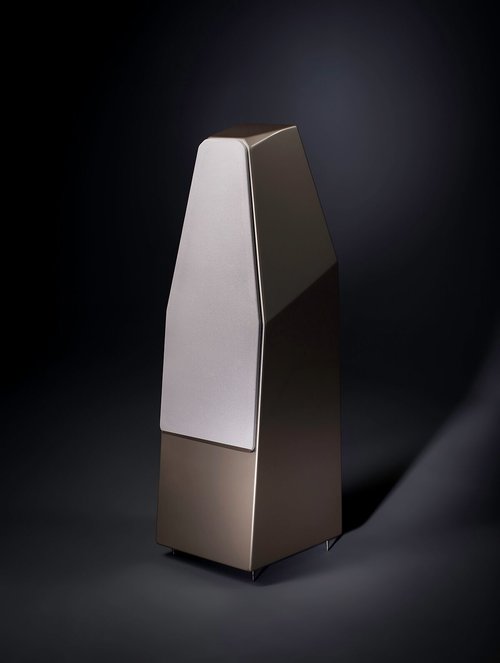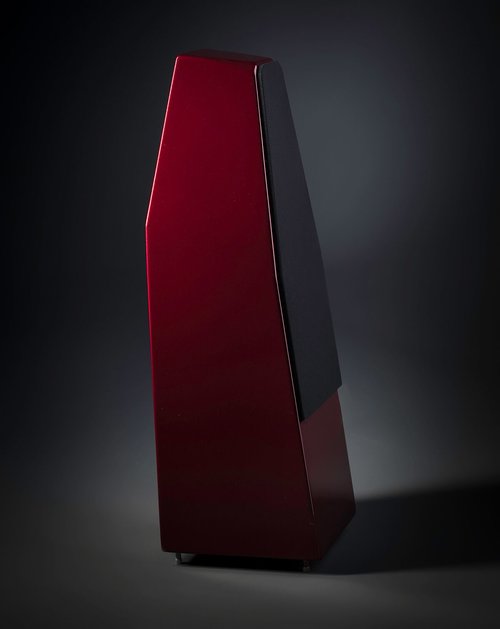 "I was immediately struck by how "big" they sounded…how much they sounded like live music rather than speakers…The bass was tuneful, and transients…had appropriately quick onset with very little overhang
The soundstage thrown by the Sabrinas was wide and deep, with images on it precisely defined"
We've been fortunate to hear the Sabrinas in a wide variety of rooms; from small bedrooms to large lofts, and the speakers never fail to amaze. While the Sabrinas are the smallest speakers Wilson makes, they are designed by the same people using the same "DNA" as the top of the line XLF.
As another well-known speaker designer once said to me: "Designing a cost-no-object speaker is challenging. Designing a similar speaker AND at a reasonable price is infinitely more difficult"
In my mind, the Sabrinas are Wilson's finest accomplishment.