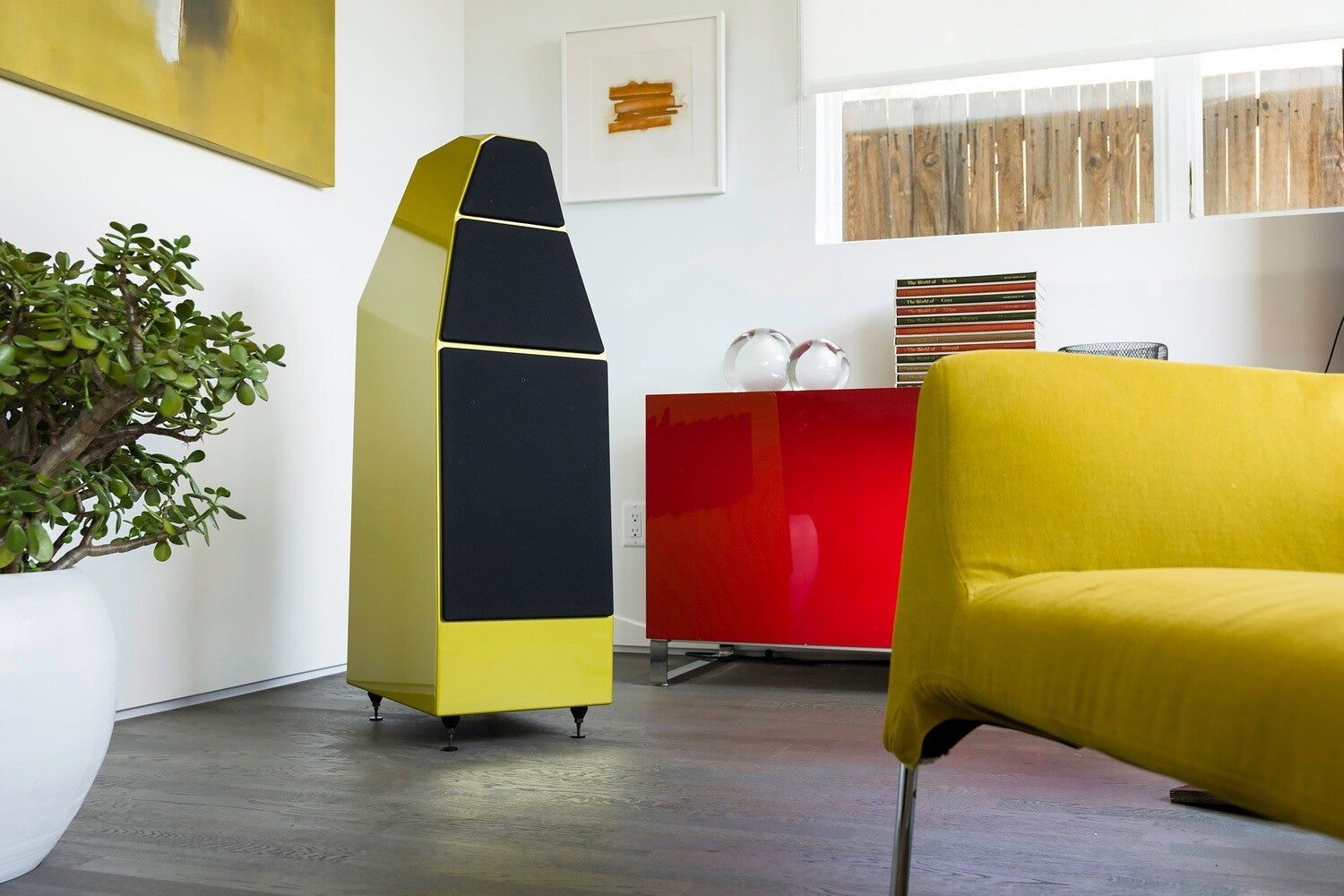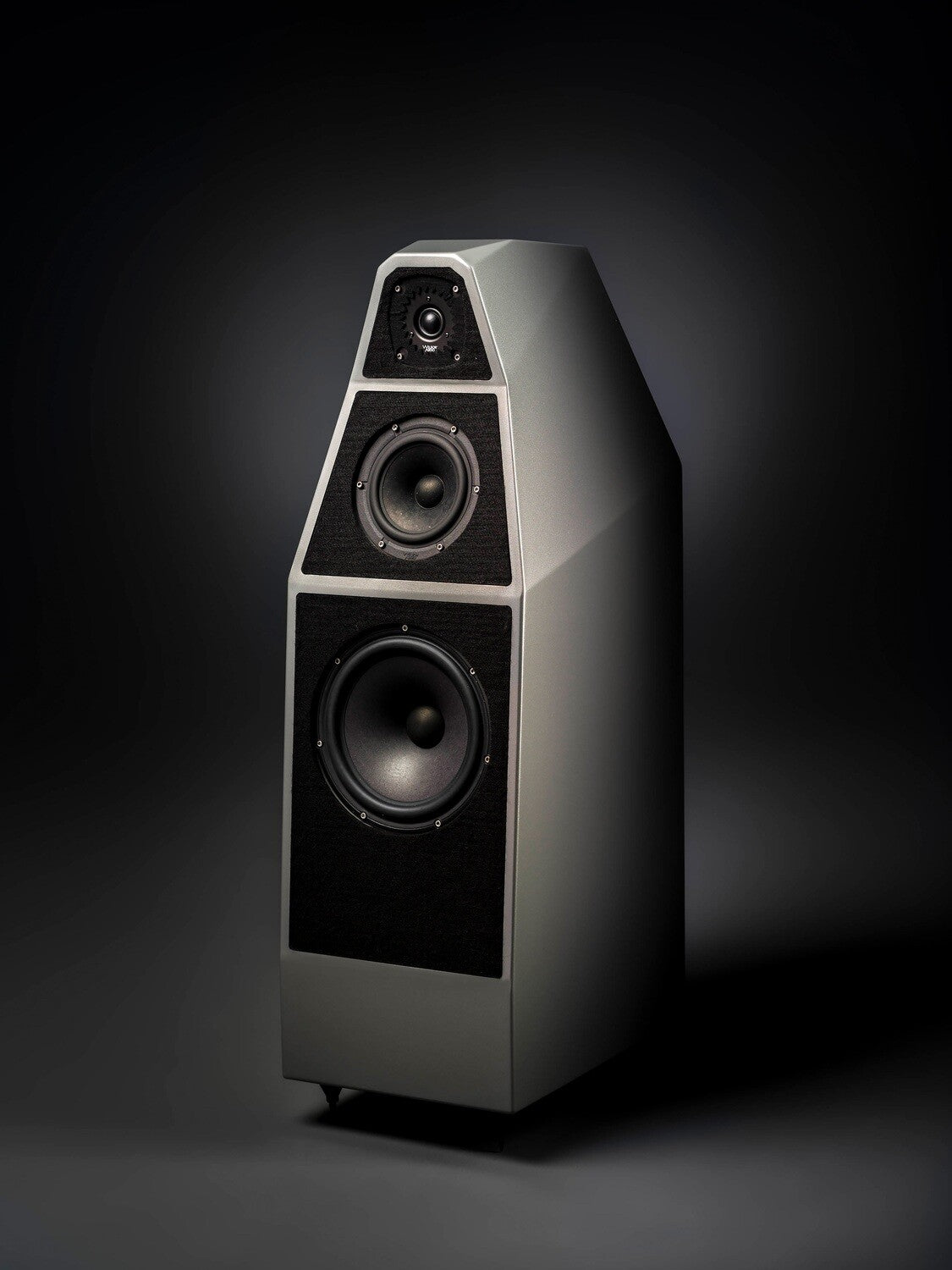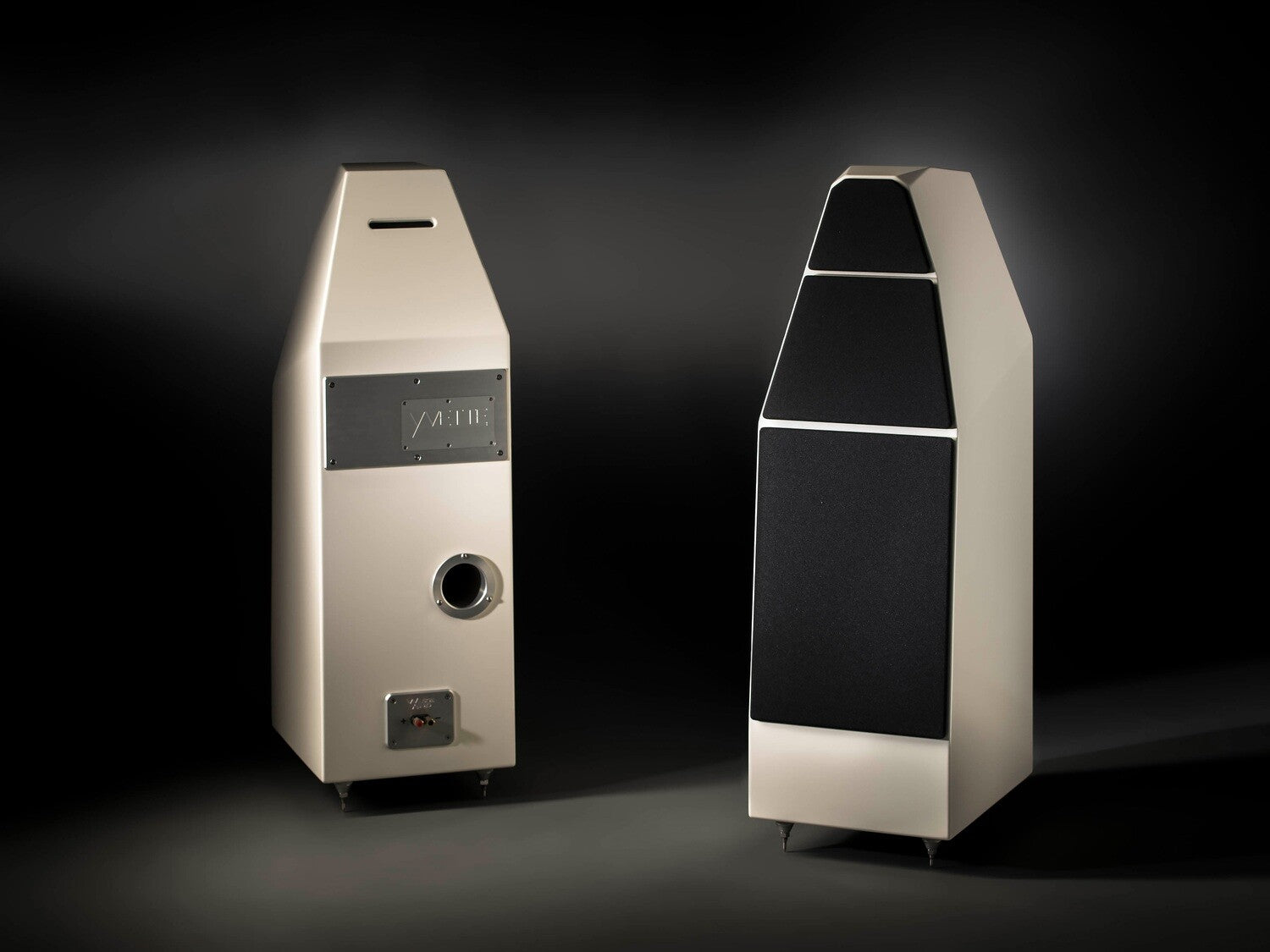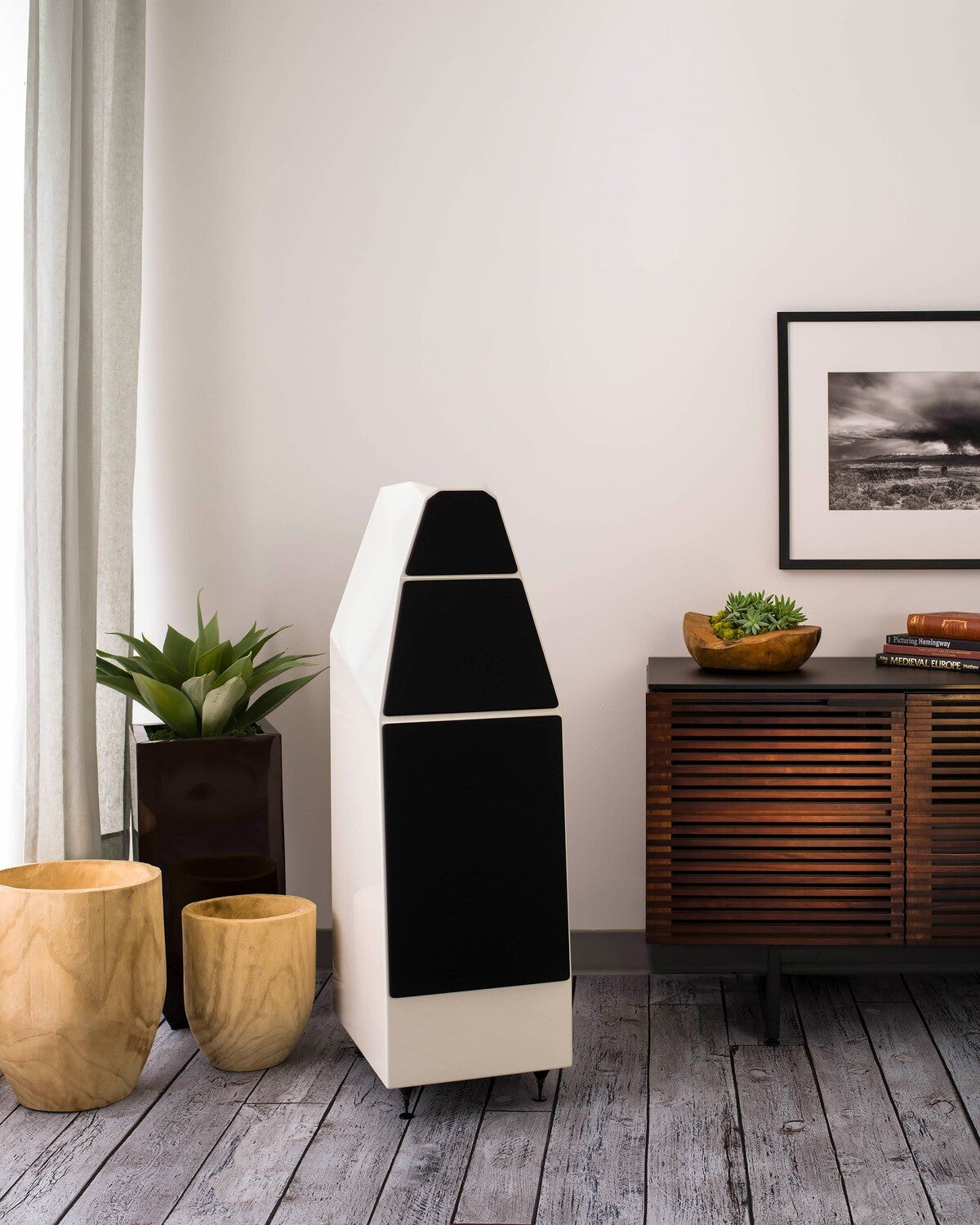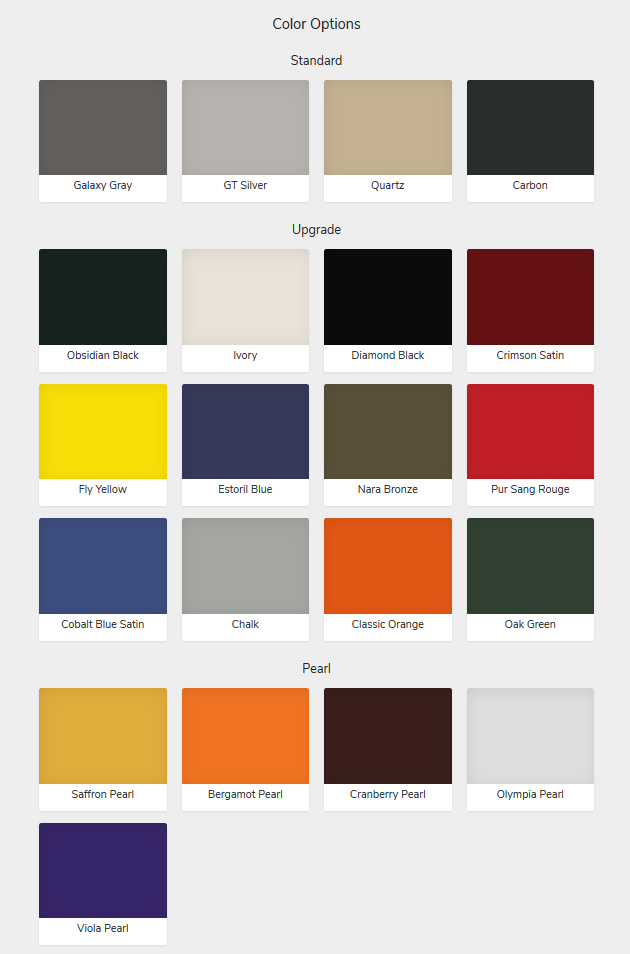 Wilson Audio Yvette
905-881-7109
Info@audioexcellence.ca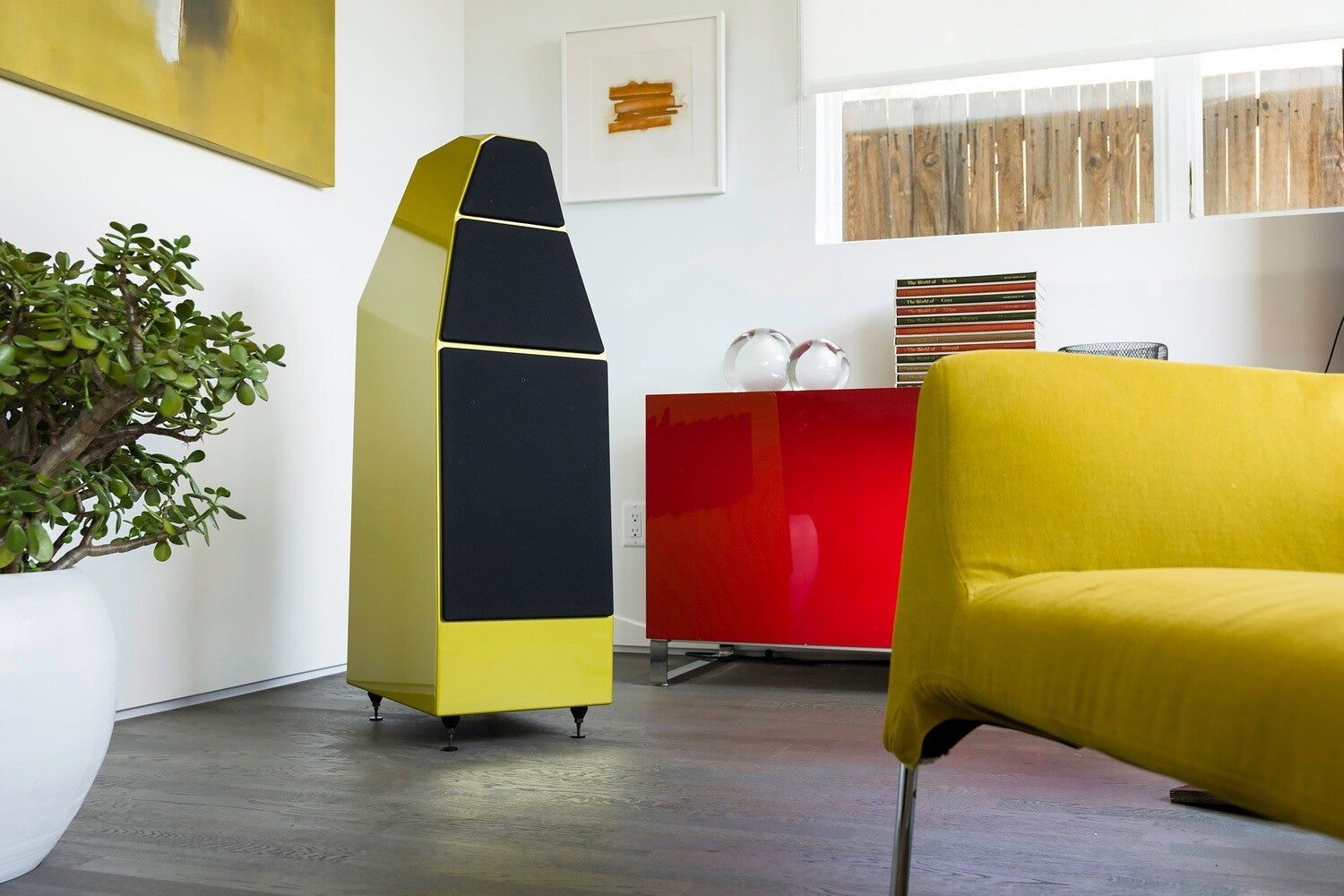 Wilson Audio Yvette
The new Yvette draws from this formidable tradition. But perhaps most importantly, it sources much of its technology directly from the enormous research-and-development reservoir of what is perhaps Wilson's most prolific era of innovation to date. The Sasha Series 2, the Alexia, and Dave Wilson latest WAMM project have all informed Yvette's development , in some cases, with identical components.

• Design
It is natural to view the Yvette within the context of Wilson's past models. Early on in Wilson's history, Dave Wilson's WATT/Puppy literally transformed the high-end loudspeaker market.

• Drivers
In conjunction with the WAMM project, Wilson Audio recently completed yet another wave of research into tweeter technology and exotic driver materials. They all fell well short of the musicality, natural resolution, and coherence of Wilson's tweeter. The Yvette employs the MK III version of the Convergent Synergy Tweeter, which is also found in the Sasha Series 2 and the Alexx. The MK III features Wilson's latest thinking on rear-wave diffraction and ultra-low resonance rear chambers. It mates seamlessly with Wilson's proprietary midrange driver.

• Enclosure Materials
The enclosure is built primarily from two Wilson-developed composites: the third generation of X-Material, an extremely well-damped and inert composite, and S-Material, which was developed for exquisite midrange performance.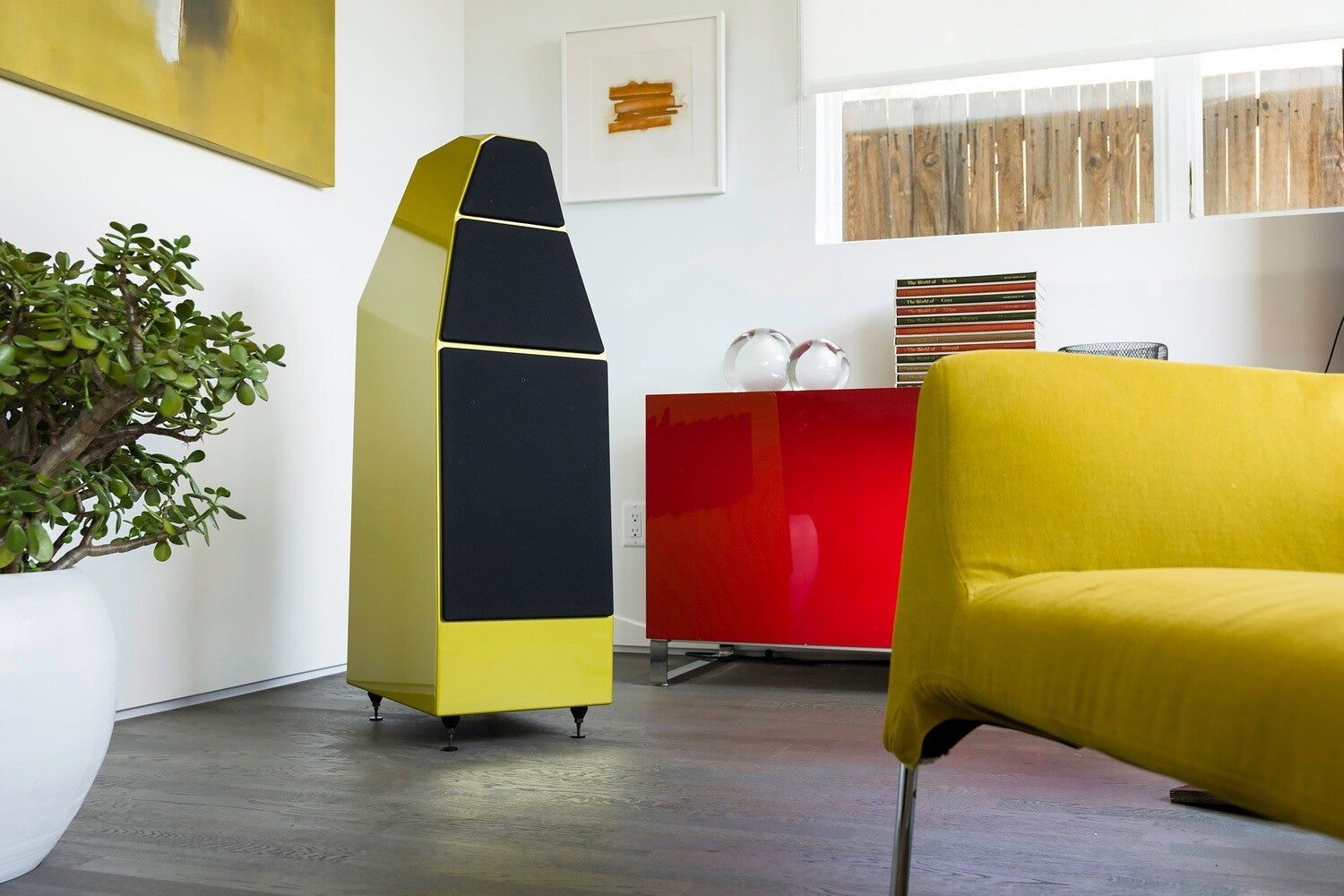 Specifications
Sensitivity: 86 dB @ 1 watt @ 1 meter @ 1 kHz
Nominal Impedance: 4 ohms / minimum 2.94 ohms @ 90 Hz
Minimum Amplifier Power: 50 watts per channel
Frequency Response: 20 Hz – 25 kHz +/- 3 dB Room Average Response [RAR]
Drivers: 10" woofer, 7" mid, 1" tweeter
Woofer Enclosure: Rear Ported
Midrange Enclosure: Rear Vented
Tweeter Enclosure: Sealed
Weight & Dimensions
Overall Dimensions
Height: 41 inches (104.14 cm) w/o spikes
Width: 13 1/4 inches (33.66 cm)
Depth: 20 1/16 inches (50.92 cm)
System Weight Per Channel: 175 lbs (79.38 kg)
Total System Shipping Weight (approx.): 515 lbs (233.60 kg)