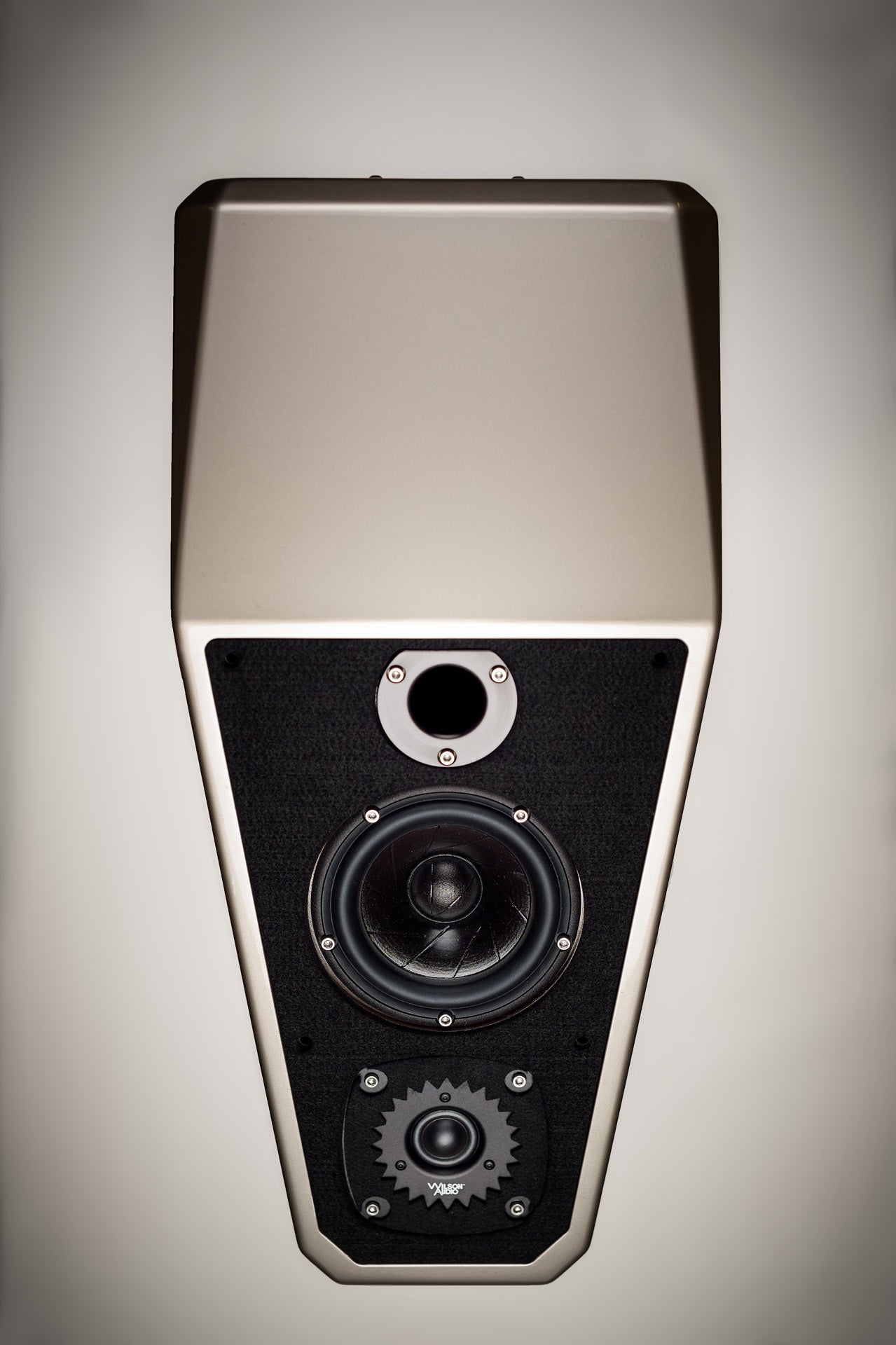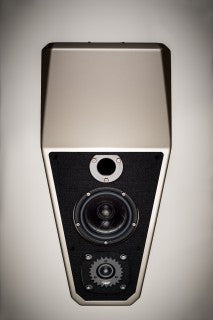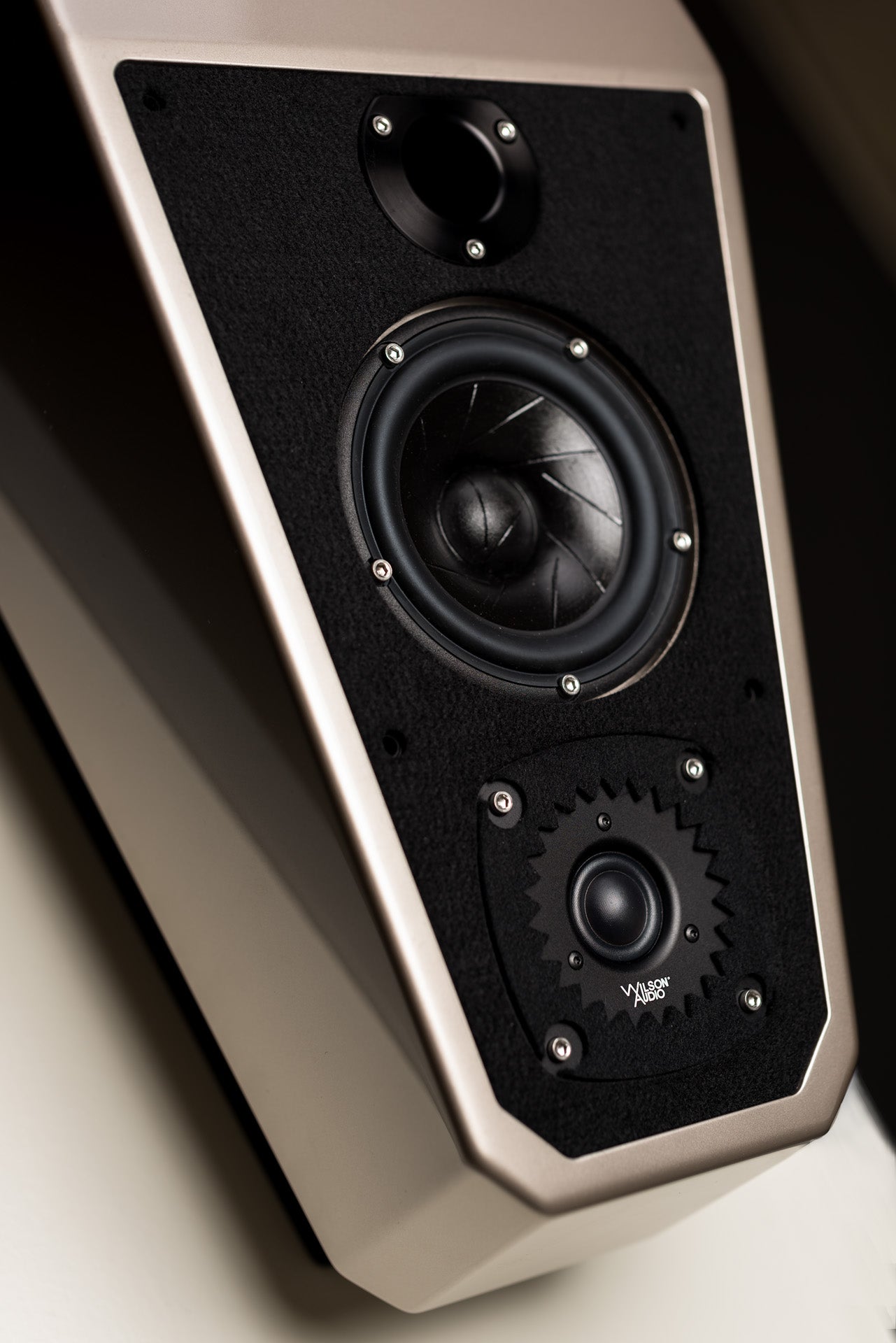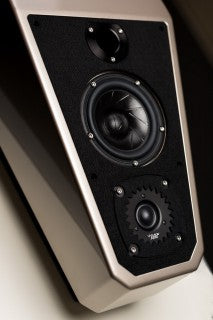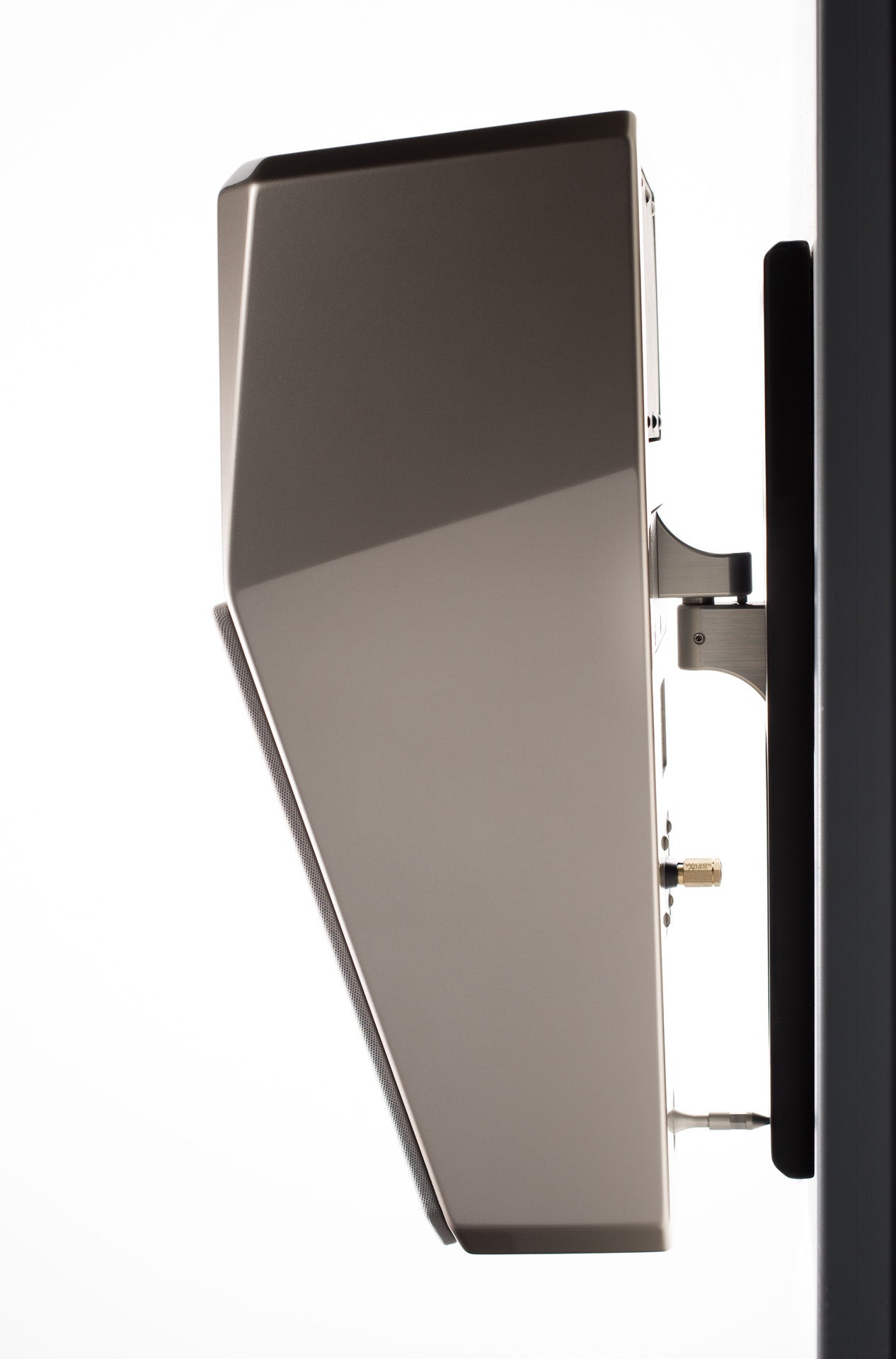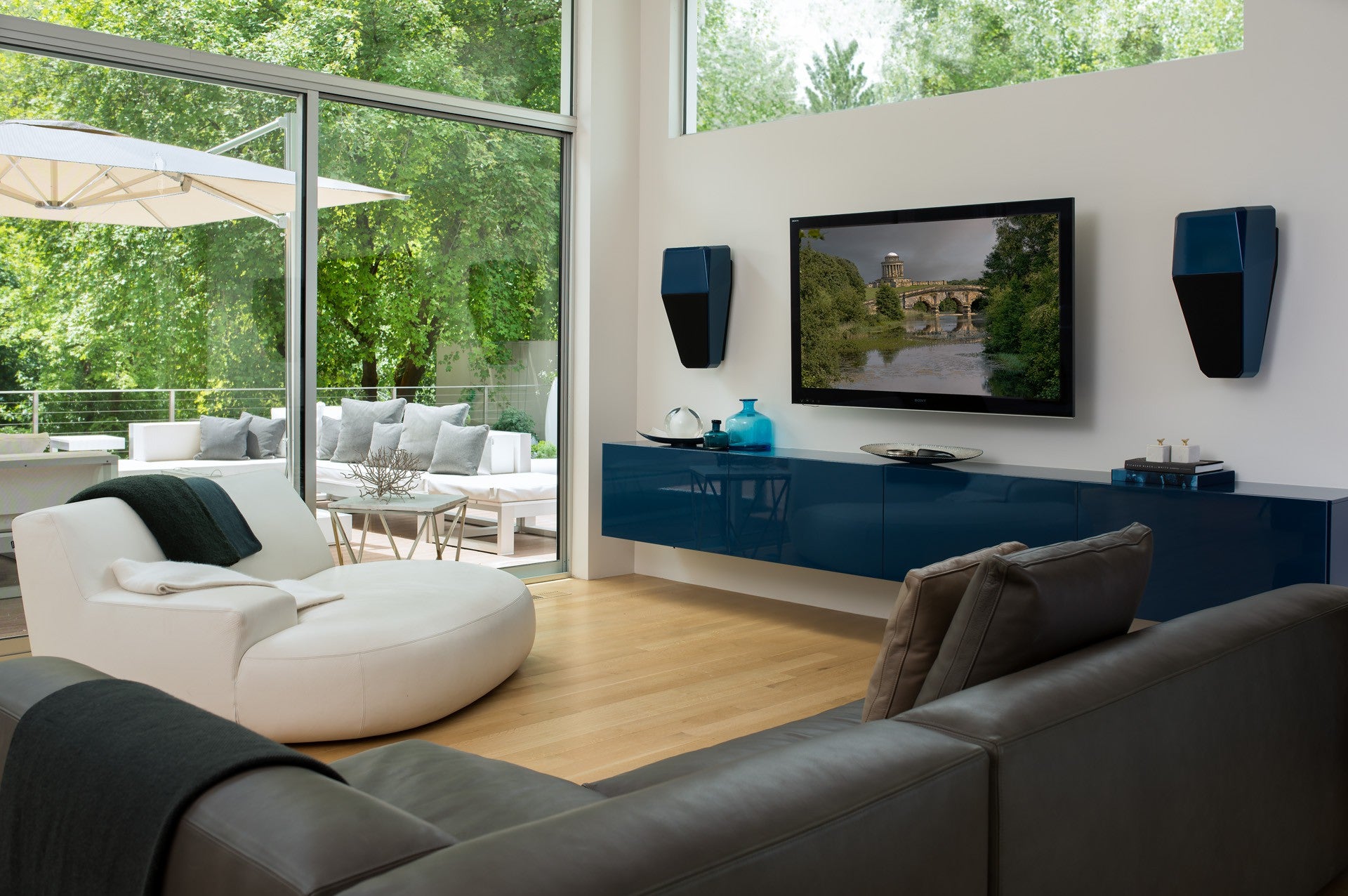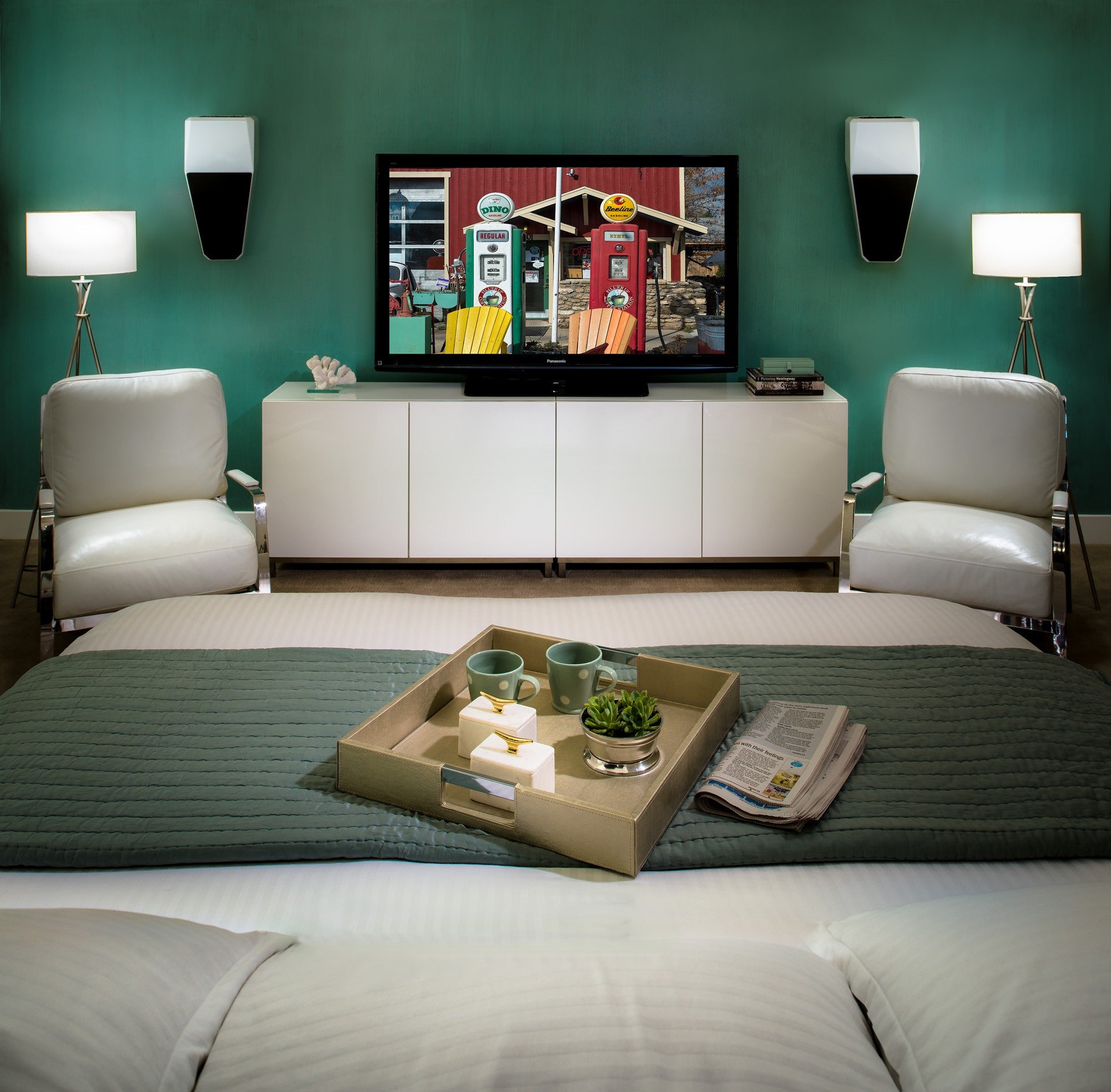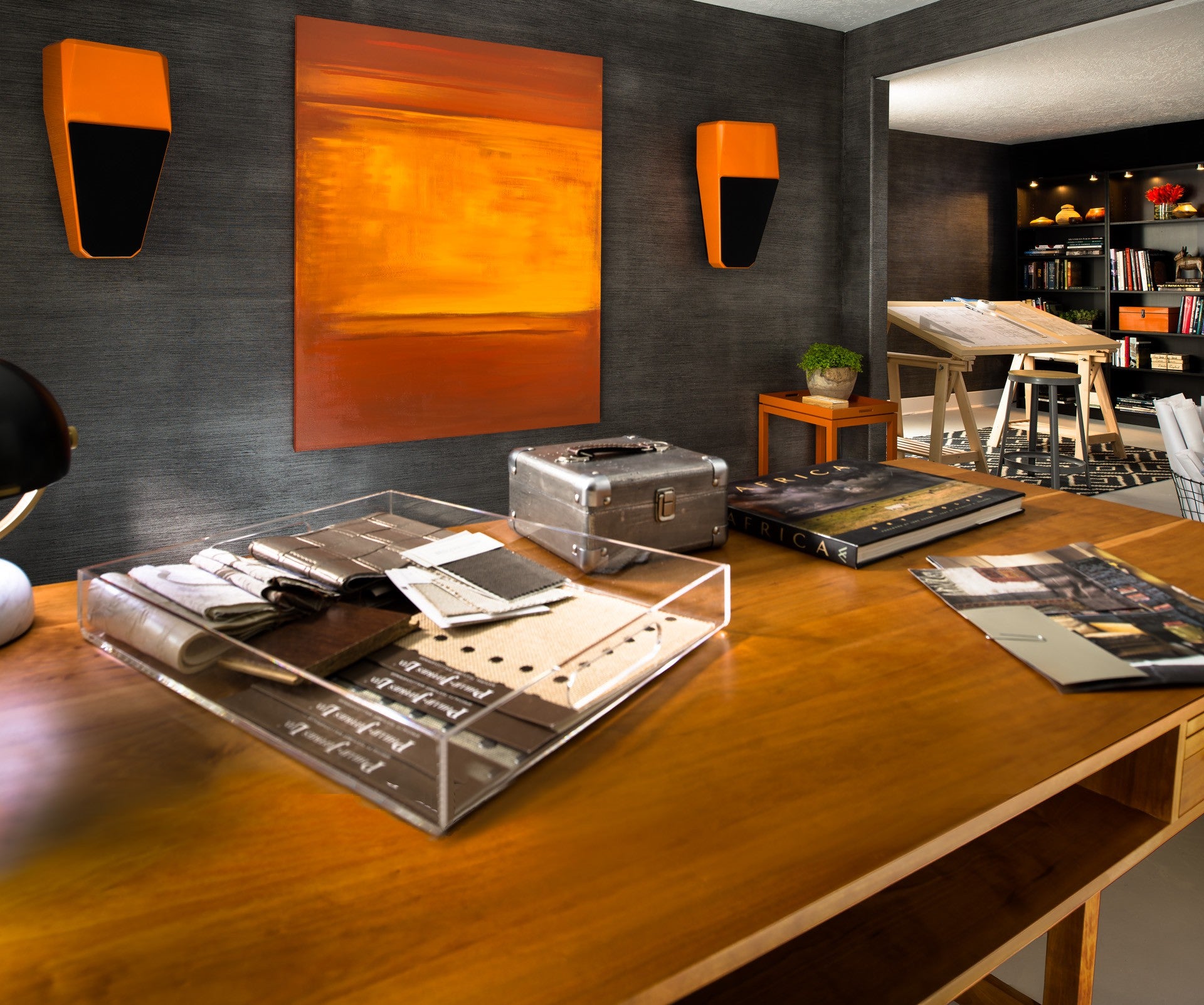 Wilson Audio Alida
905-881-7109
Info@audioexcellence.ca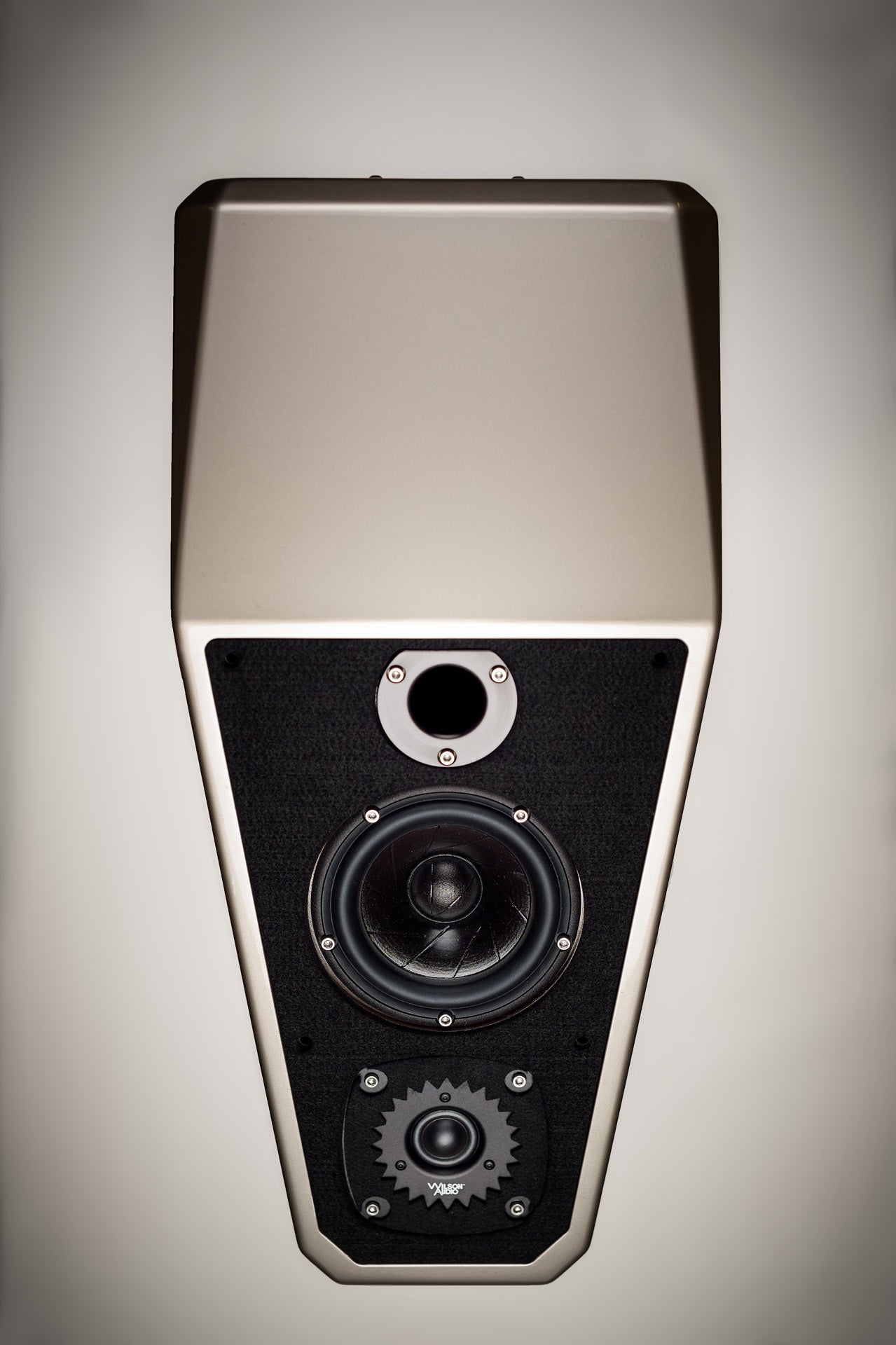 Alida
Music is well said to be the speech of angels: in fact, nothing among the utterances allowed to man is felt to be so divine. It brings us near to the infinite.
-Thomas Carlyle


Home Theater/Music System Integration
Unlike most wall-mount speakers, Alida possesses all the salient attributes of Wilson loudspeakers: dynamic agility, tonal expression, and musical beauty. The Alida incorporates the same anti-jitter crossover technology that underlies the astonishingly grain-free transparency and musicality of full-size Wilson loudspeakers. With strong power handling capacity and low-end frequency response reaching 40 Hz, this speaker will forever change the perception of just how good a wall-mounted speaker can sound.
Features
The Alida was designed to offer the timbral neutrality, dynamic response, soundstage depth, and transparency of floor-standing Wilson loudspeakers, but to do so in the extremely adverse conditions of wall-mounted applications. The Alida is a perfect example of performance disproportionate to size.
Weight & Dimensions
Height
25 inches (63.50 cm)
Width
11 3/8 inches (28.89 cm)
Depth
2 13/16 inches (32.50 cm)
Weight Per Channel Uncrated (w/mount)
58 lbs (26.31 kg)
Approximate Shipping Weight
220 lbs (99.79kg)
Product Specifications
Drivers
Woofer
5 3/4 inches (14.61 cm)
Tweeter
1 inch, Dome (2.54 cm)

Measurements
Sensitivity
84 dB @ 1W @ 1 meter @ 1 kHz
Nominal Impedance
4 ohms, minimum 5.35 ohms @ 268 Hz
Frequency Response
32 Hz—27 kHz +/- 3dB Room Average Response [RAR]