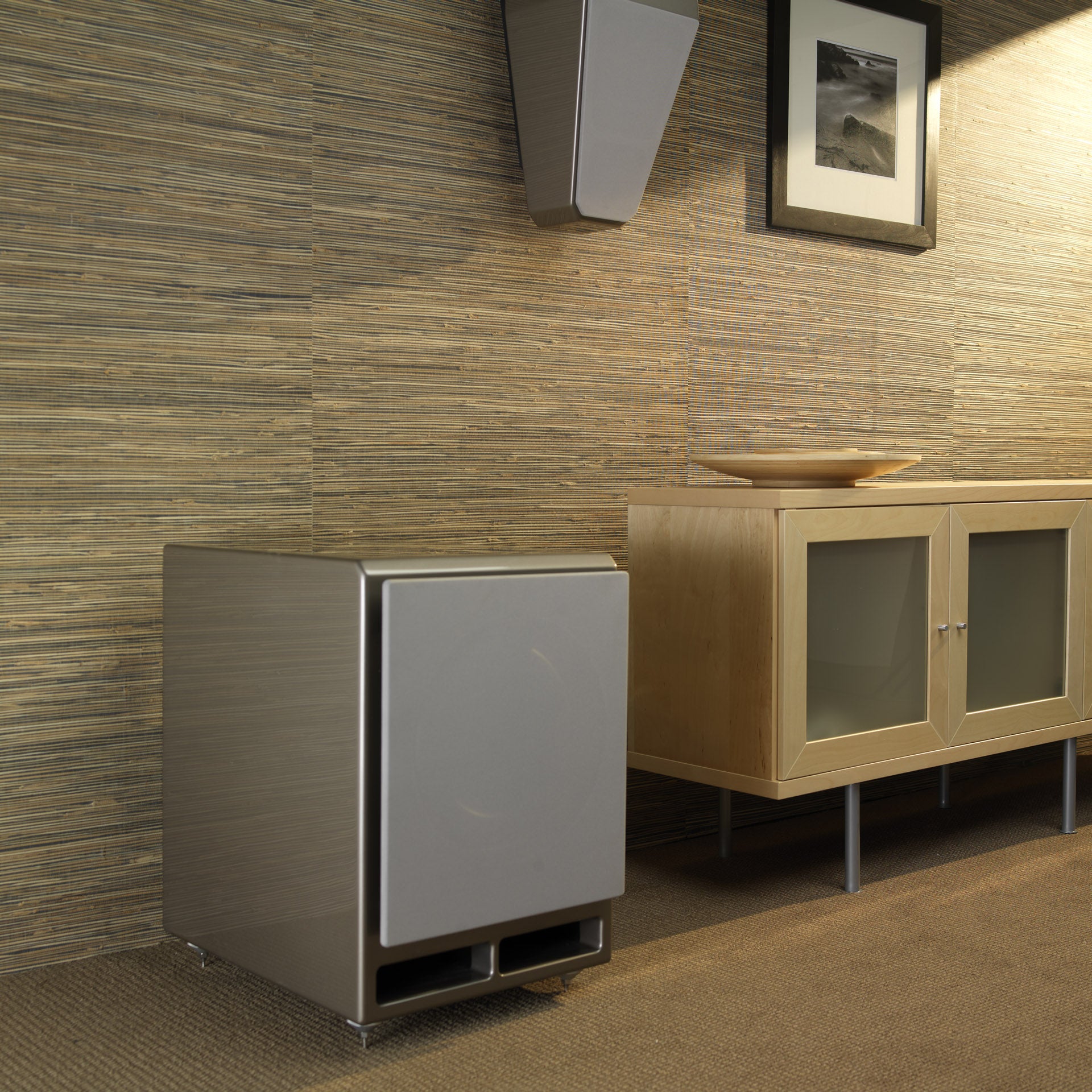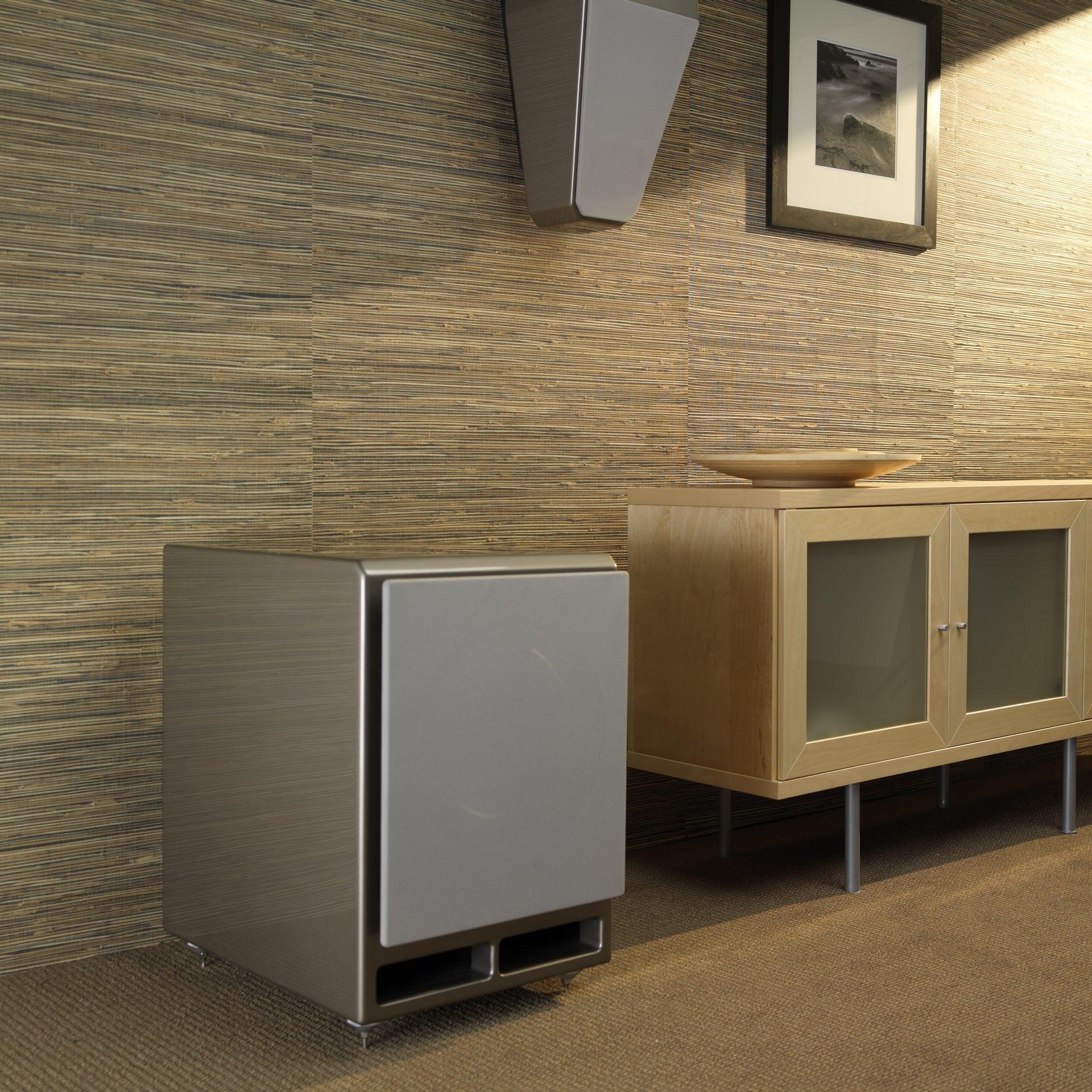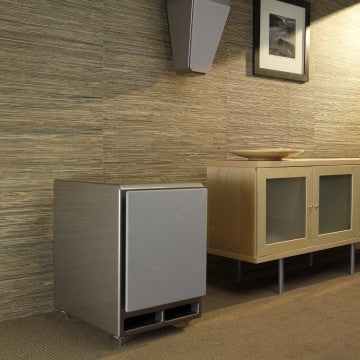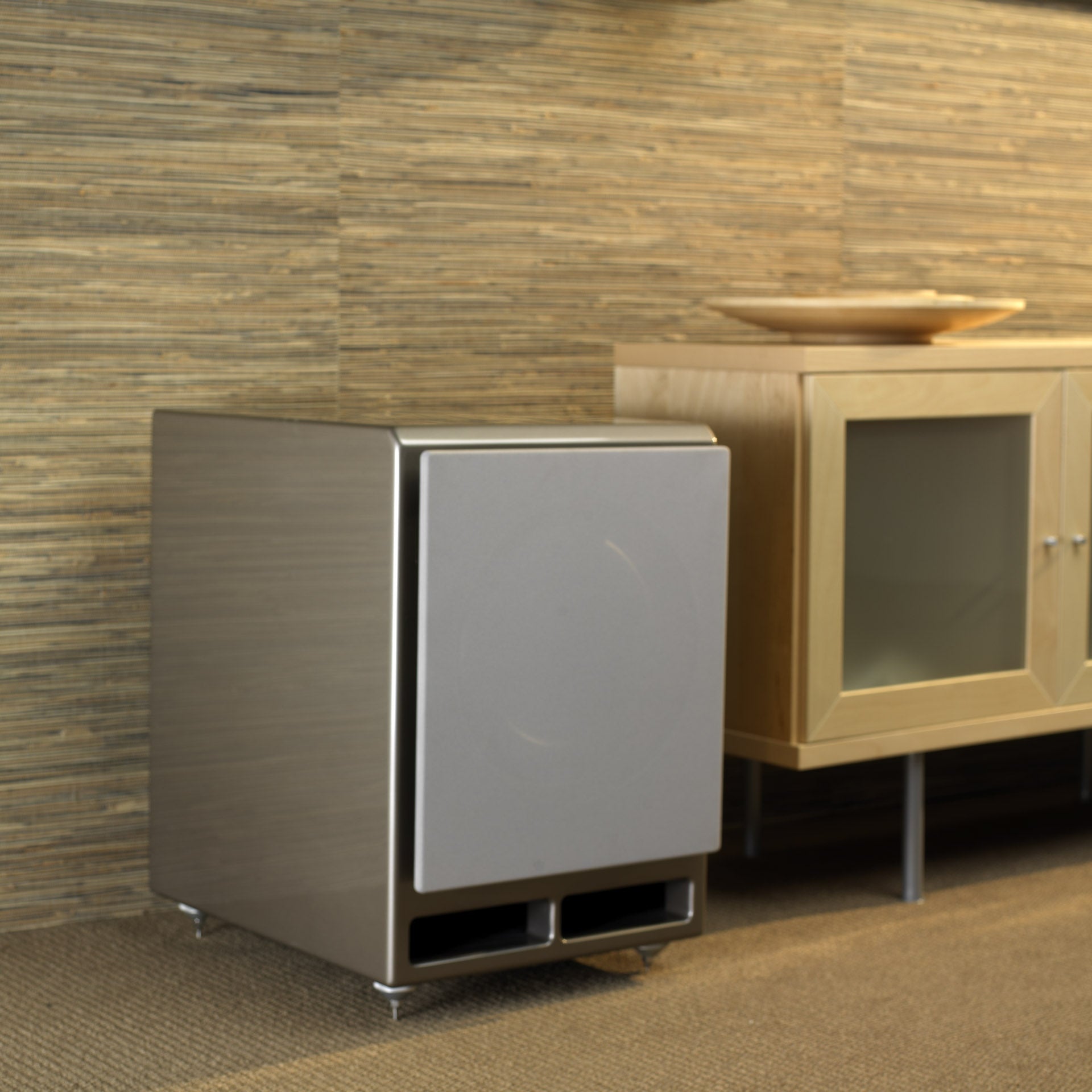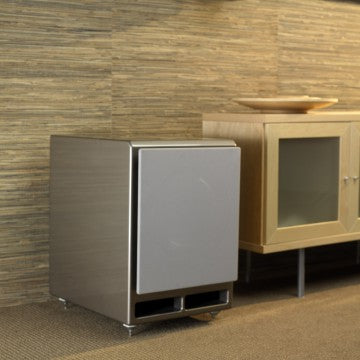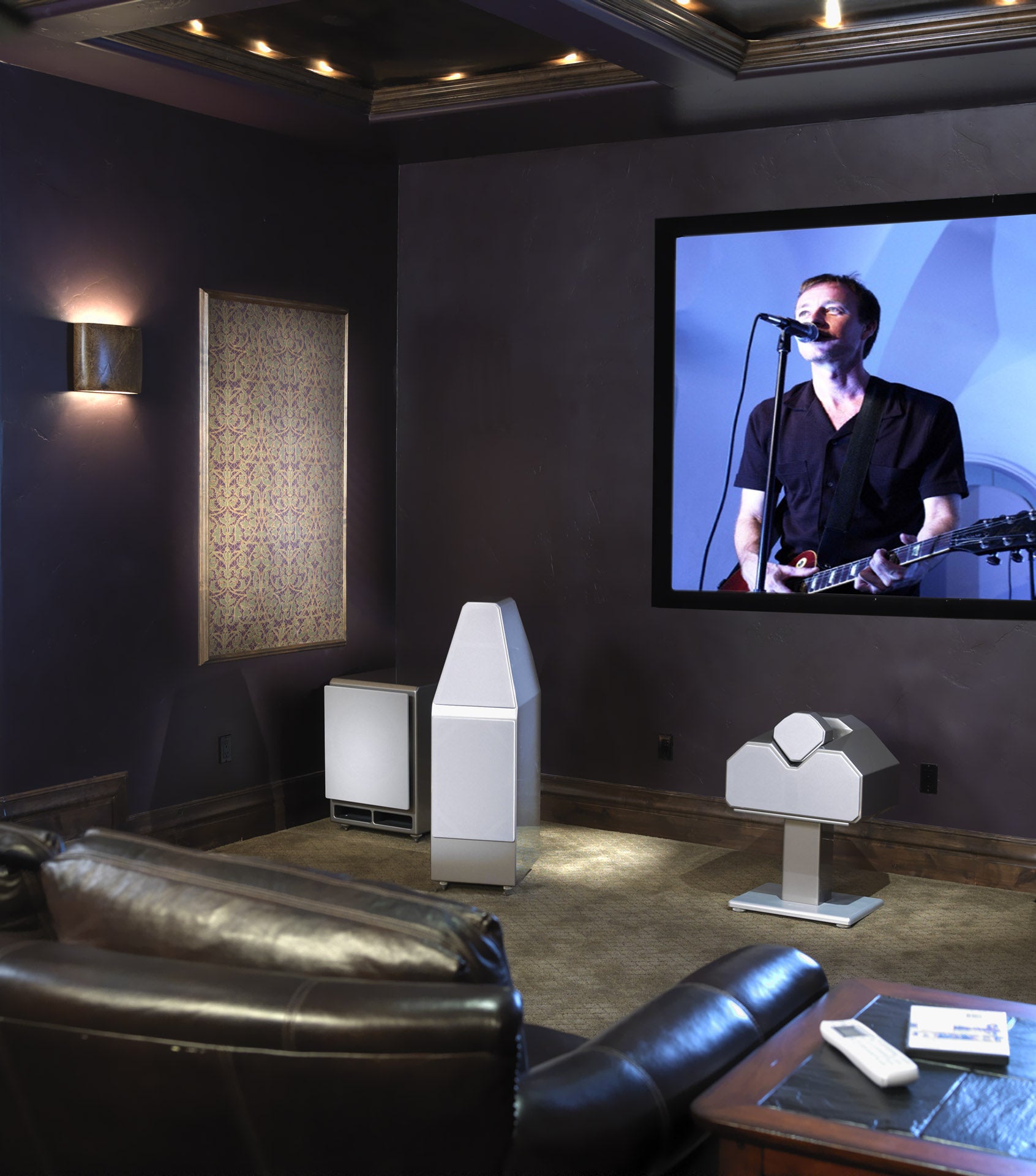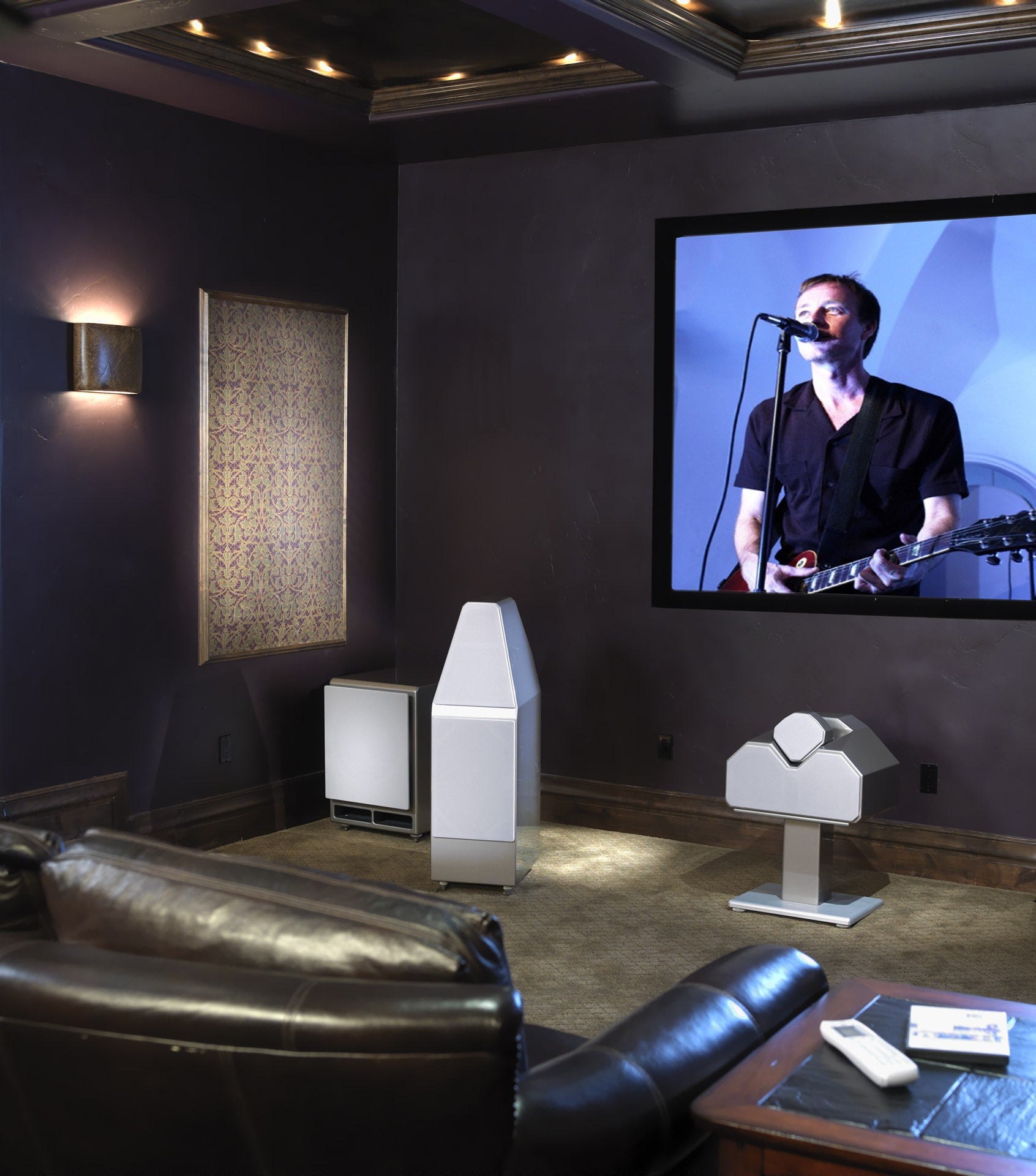 Wilson Audio WATCH Dog Passive Subwoofer (Contact Us)
FREE Ground shipping on any order over $600.00! (Some exceptions apply)
If item is in stock, it will ship within 2 business days, please contact the store to ensure availability.
905-881-7109
Info@audioexcellence.ca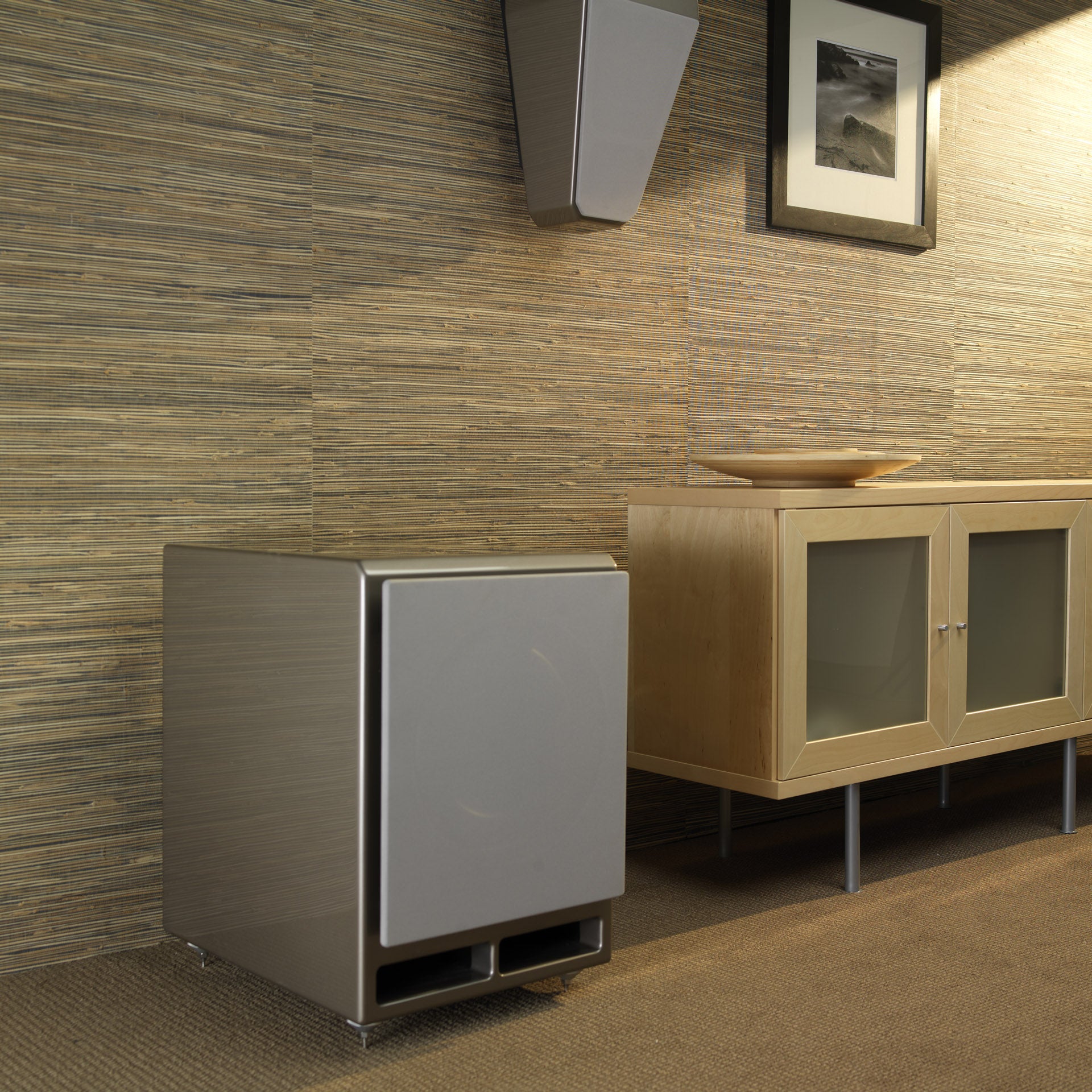 WATCH Dog Subwoofer
Experience deep and impactful bass with the WATCH Dog Passive Subwoofer. Designed to deliver earth-shaking low frequencies, this premium subwoofer takes your audio system to the next level of immersive sound.

The WATCH Dog Passive Subwoofer boasts a powerful and dynamic performance, filling your space with rich, thunderous bass that you can feel. Whether you're watching movies, gaming, or listening to music, this subwoofer brings your entertainment to life, adding depth and dimension to every audio experience.

With its advanced design and high-quality components, the WATCH Dog Passive Subwoofer ensures accurate and controlled bass reproduction. It seamlessly integrates with your existing audio setup, complementing your main speakers and enhancing the overall sound quality.

Built with durability in mind, the WATCH Dog Passive Subwoofer features a sturdy construction that can withstand the demands of intense audio playback. Its sleek and modern design adds a touch of elegance to any home theater or audio system setup.

Upgrade your audio system and immerse yourself in a world of deep, rumbling bass with the WATCH Dog Passive Subwoofer. Elevate your entertainment experience, feel the power of every explosion, and embrace the full spectrum of sound. Order your WATCH Dog Passive Subwoofer today and unleash the true potential of your audio setup.
Features
Since the arrival of the Sasha 2/WATCH Dog system, there hasn't been a visitor from within the industry or reviewing community —or more tellingly, one with no audiophile pretensions at all—who hasn't been instantly sucked into the musical performance on offer. Everybody gets this system. They get what it's doing and why what it's doing is special and worthwhile. It's an object lesson in just what an audio system—especially a high-end audio system—should do. It's musically coherent and capable of intimacy and delicacy, real power and scale. It is both honest and communicative. But above and beyond all that, it's fun and engaging—and occasionally frightening, shocking and not a little scary. It's all the things that real music is...

Roy Gregory , The Audio Beat


The WATCH Dog is an ultra-high-performance, compact, passive subwoofer. There's a widespread myth that since subwoofers operate in the low to subsonic frequency range, the sonic quality of the amplifier used to drive them is not critical. Couple that with the fact that FTC-mandated criteria for power amplifier specifications don't apply to active subwoofers—a loophole which allows manufacturers to wildly inflate performance claims for what are, in many cases (no pun intended) the severely sub-standard amplifiers built into their subwoofers.
Weight & Dimensions
Height (w/spikes)
26.875 inches, (68.26 cm)
Width
18 inches (45.72 cm)
Depth
25.125 inches (63.82 cm)
Total Shipping Weight (approx)
281 lbs (127.5 kg)
Product Specifications
Measurements
Sensitivity
83 dB @ 1 watt @ 1m @ 100 Hz
Nominal Impedance
8 ohms, minimum 5.6 ohms @ 1 kHz
Minimum Amplifier Power
200 watts (for theater applications)
Frequency Response
15Hz - 300Hz Room Average Response [RAR]