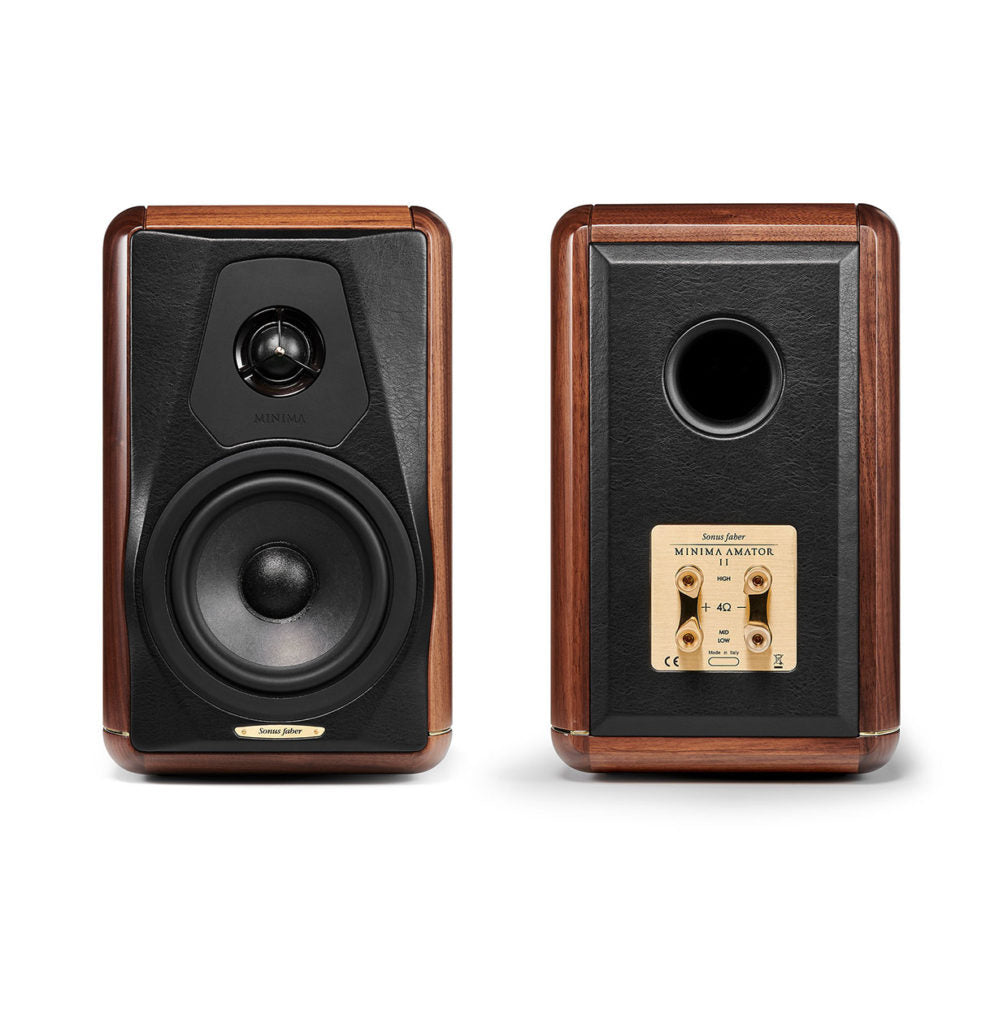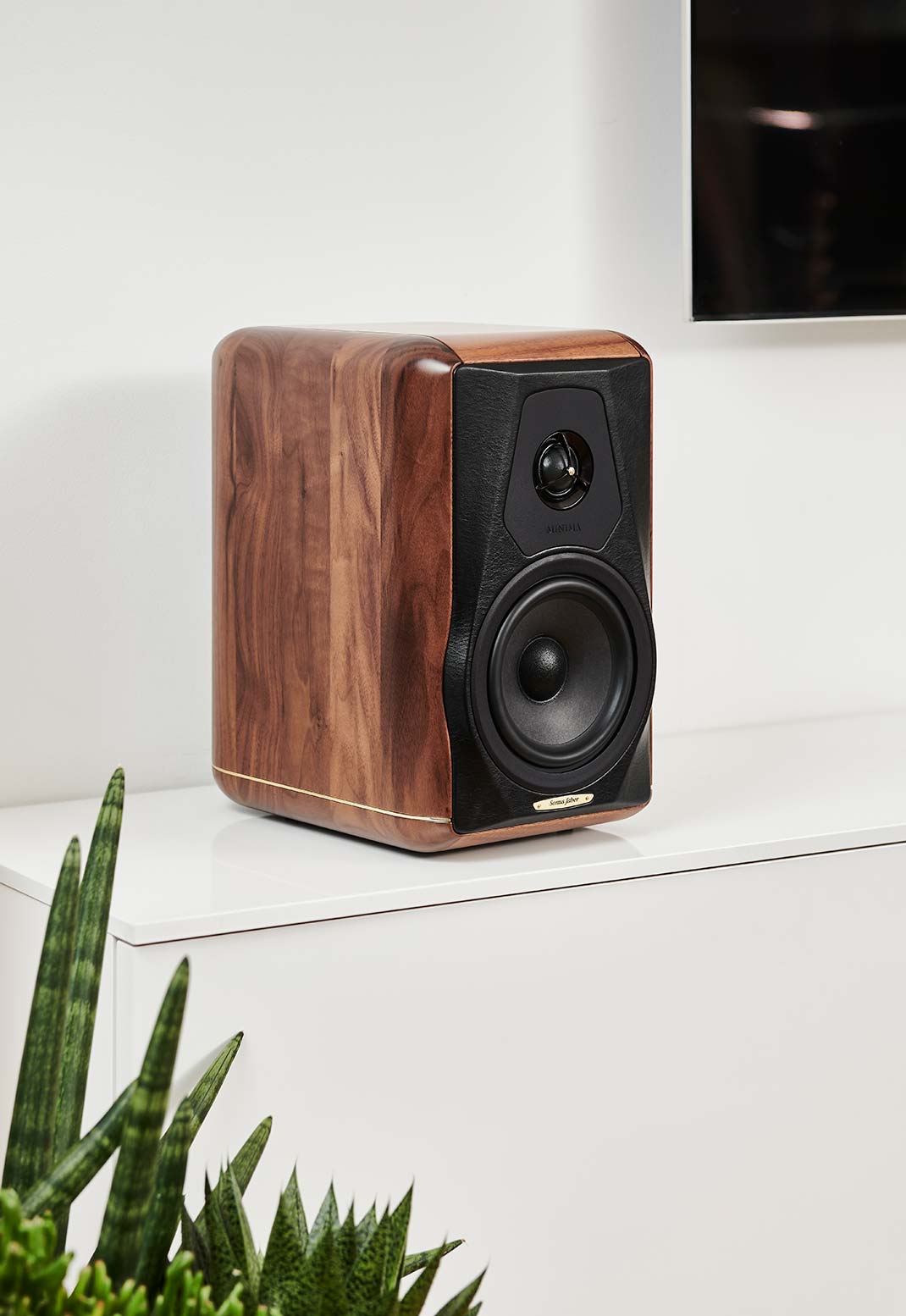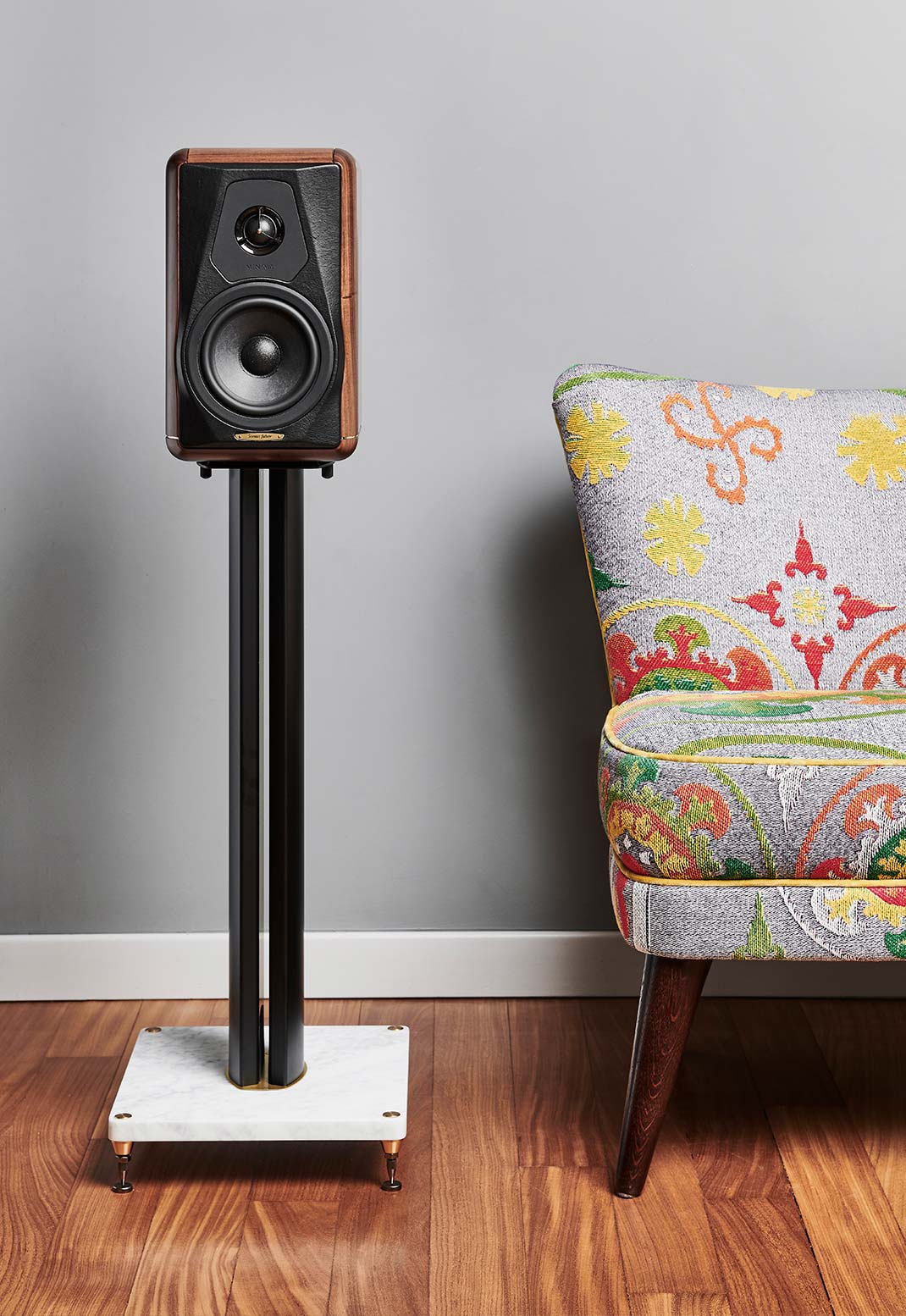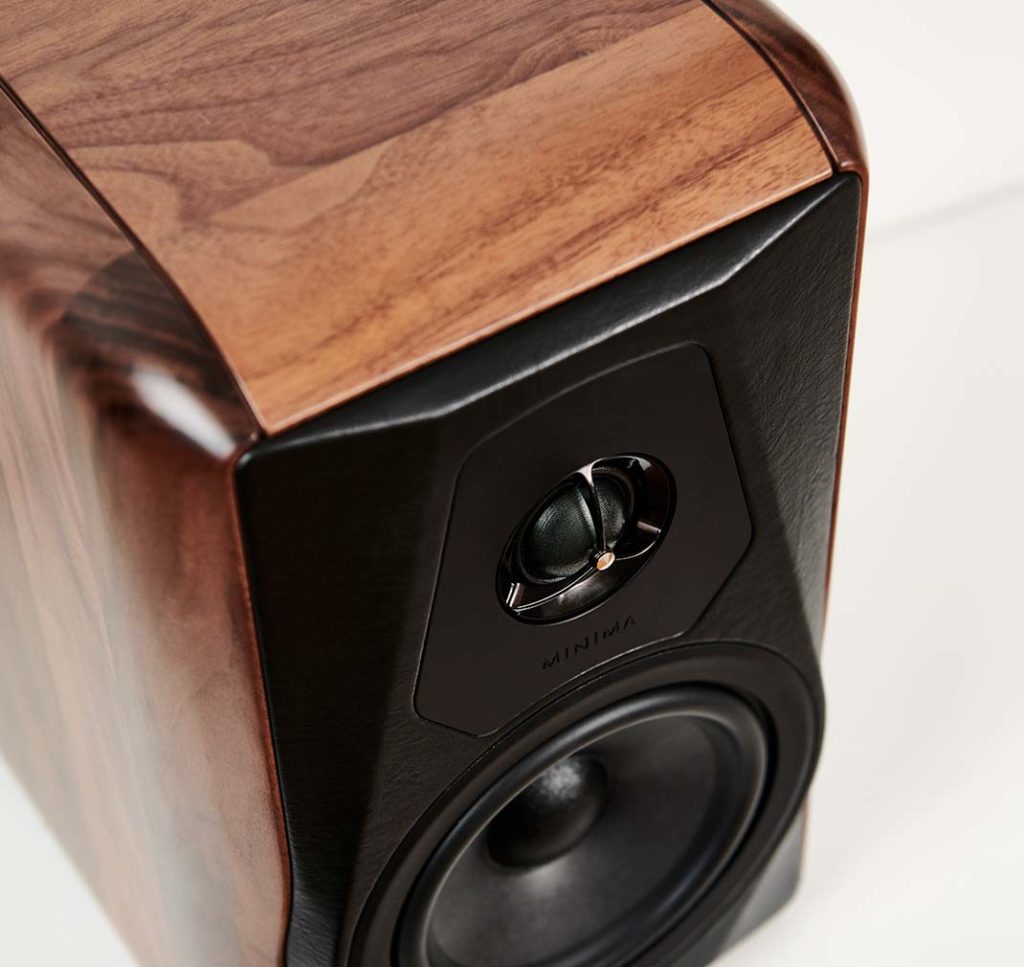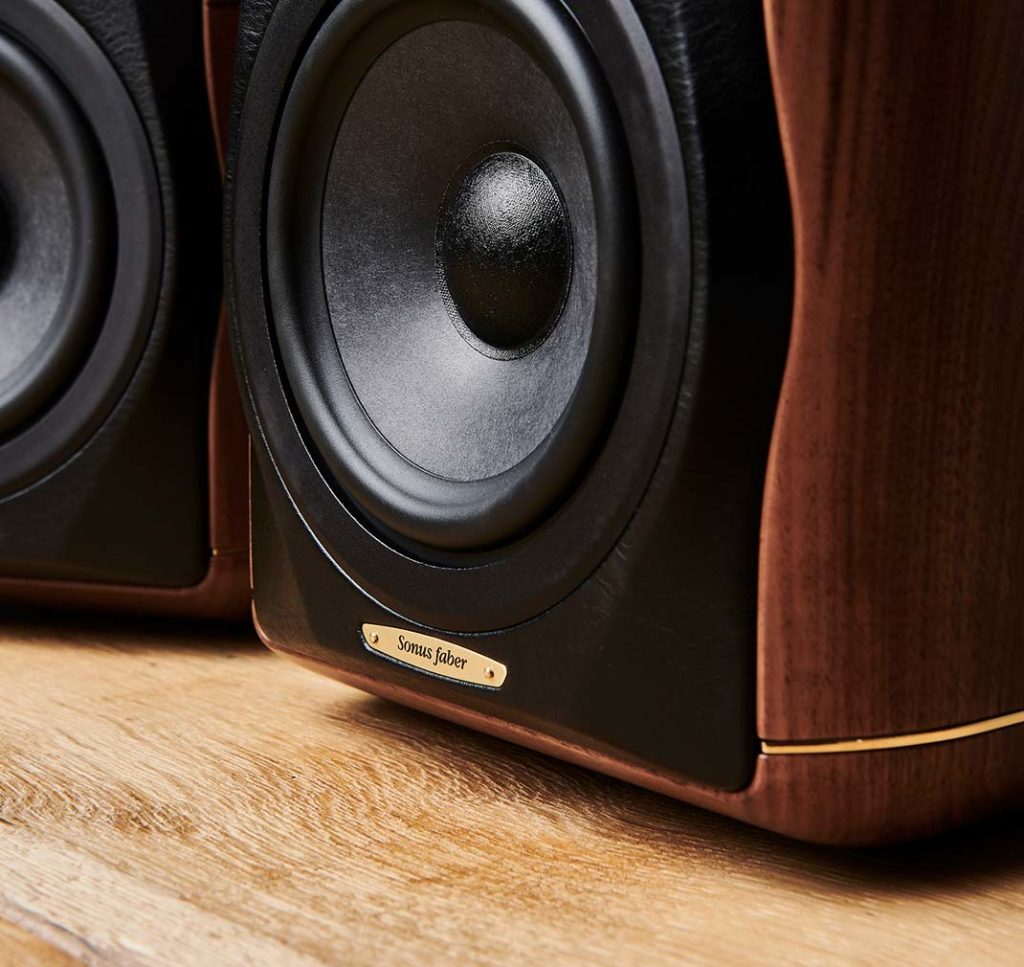 Sonus Faber Minima Amator II (Please Call/In Store Only)
FREE Ground shipping on any order over $600.00! (Some exceptions apply)
If item is in stock, it will ship within 2 business days, please contact the store to ensure availability.
905-881-7109
Info@audioexcellence.ca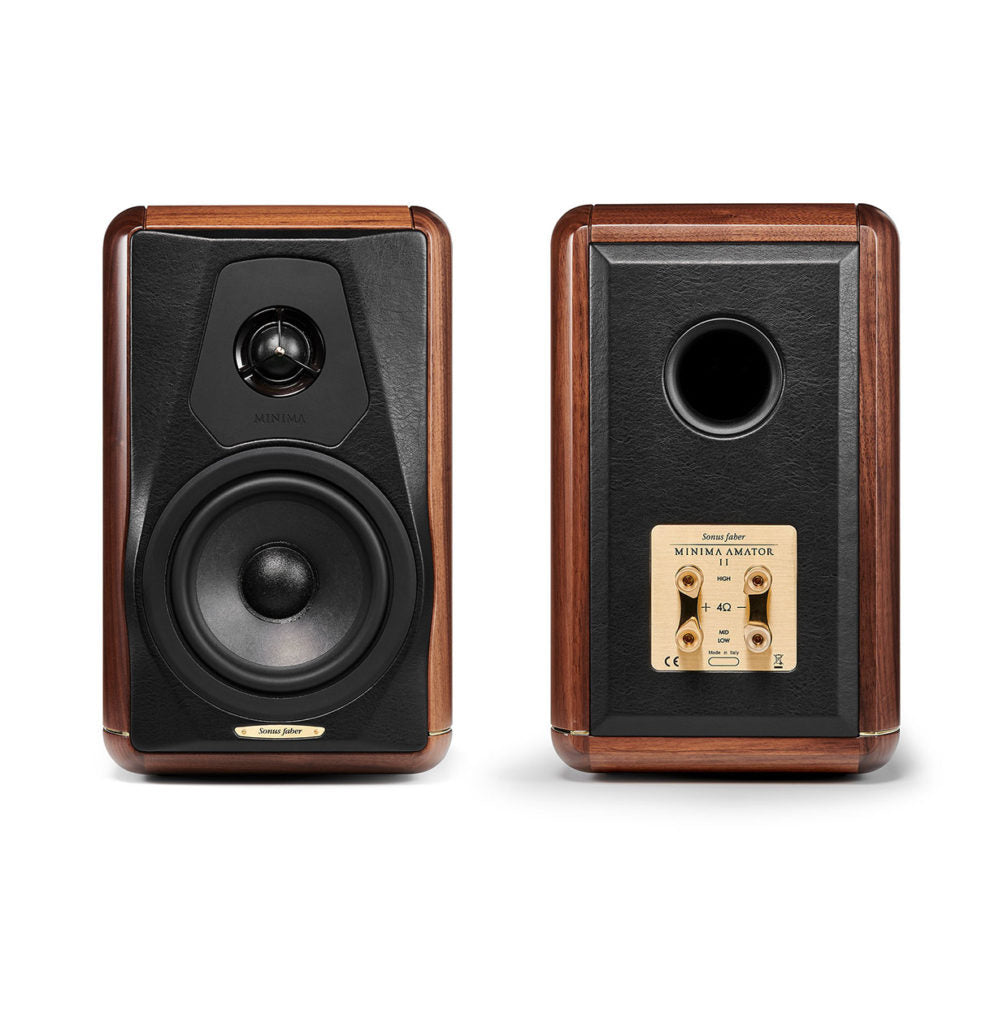 Sonus Faber Minima Amator II
Experience sonic bliss like never before with the Sonus Faber Minima Amator II, a marvel of audio engineering and design. Crafted with meticulous attention to detail by Italian artisans, this speaker system is the epitome of luxury and performance.

Immerse yourself in a world of pristine audio as the Minima Amator II transports you to the heart of your favorite music. With its unrivaled clarity, rich warmth, and impeccable precision, every note and nuance is faithfully reproduced, allowing you to rediscover your favorite tracks with newfound appreciation.

The Minima Amator II is a true work of art, both visually and acoustically. Its timeless design showcases the perfect marriage of form and function, making it a centerpiece in any room. The exquisite wood veneer finish, painstakingly crafted by skilled artisans, adds a touch of elegance and sophistication.

Whether you're an audiophile, music lover, or discerning connoisseur, the Minima Amator II is a must-have addition to your audio setup. Its advanced technologies, including specially designed drivers and crossover networks, ensure a seamless integration of frequencies and an incredibly wide soundstage.

Experience the pure joy of music as it was meant to be heard with Sonus Faber's legendary Minima Amator II. Elevate your listening experience to new heights and embark on a journey of sonic pleasure that will captivate your senses. Discover the art of sound reproduction at its finest with the Minima Amator II, setting a new standard for excellence in the world of audio.
Features
System
2-way bookshelf vented loudspeaker system

Cabinet
High rigidity spread resonance spectrum system obtained through 20 sheets of
Solid walnut (each 25mm thick).
Leather covered baffle and back panel

Tweeter
H28 XTR2-04 Sonus faber design silk dome 28 mm (1,1 in) "Arrow Point" DADTM tweeter

Midwoofer
MW15 XT 04, Sonus faber design custom diaphragm made with cellulose pulp and other natural fibers, 150 mm (6 in)

Crossover
Anti-resonant design, optimized amplitude and phase responses for optimal
space/time performance.
Paracross topologyTM.
Crossover point: 2.500 Hz @-6dB

Frequency Response
50 Hz – 35.000 Hz

Sensitivity
87 dB SPL

Nominal Impedance
4 ohm

Suggested amplifier power output
35 – 100 W, without clipping

Long-Term Max
Input Voltage (IEC 268-5)
20 Vrms
Weight & Dimensions
HxWxD:
325 x 200 x 274.5 mm / 12.8 x 7.8 x 10.8 in

Weight:
7.1 Kg / 15.7 lb