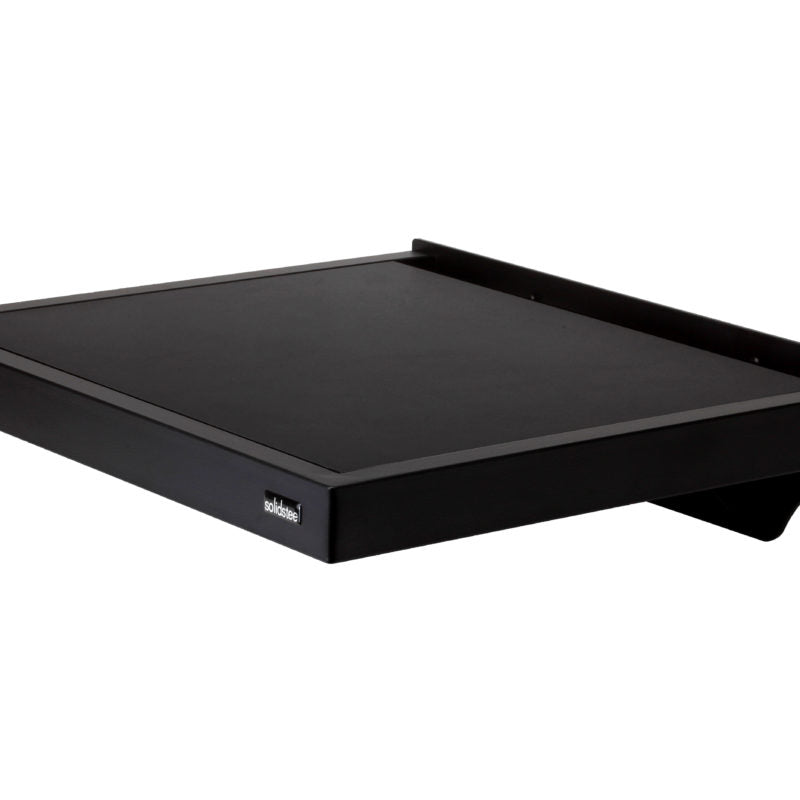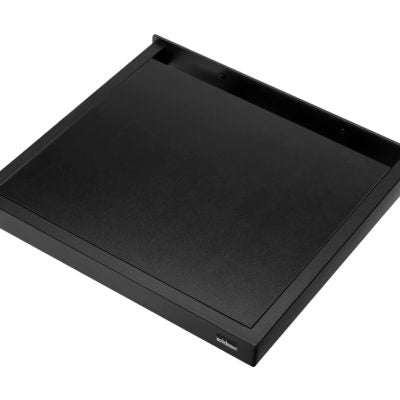 Solid Steel - WS-5 Turntable Wall Shelf
FREE Ground shipping on any order over $600.00! (Some exceptions apply)
If item is in stock, it will ship within 2 business days, please contact the store to ensure availability.
905-881-7109
Info@audioexcellence.ca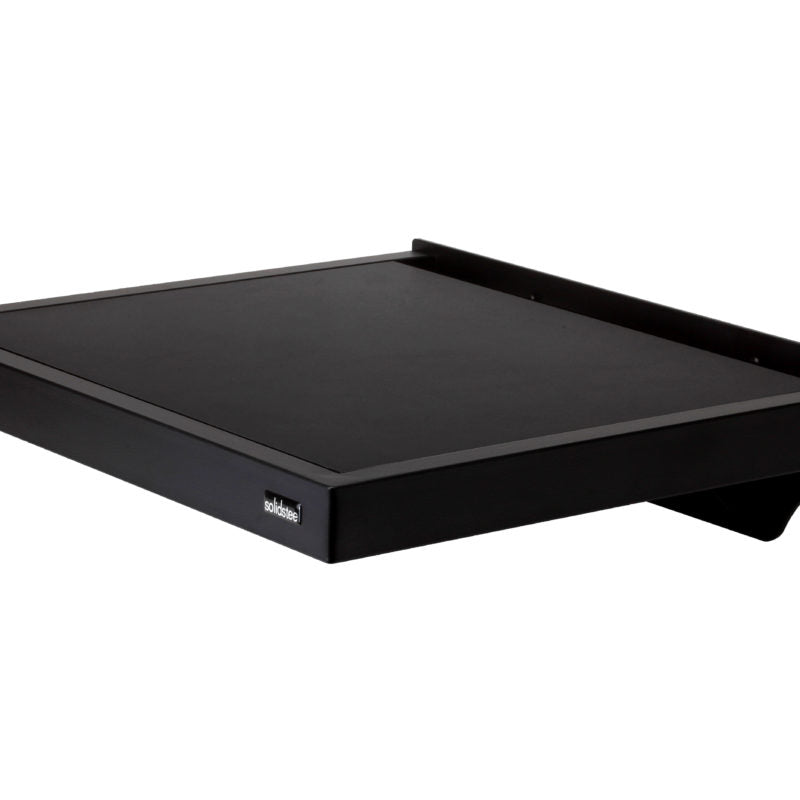 Solid Steel - WS-5 Turntable Wall Shelf
Elevate your turntable setup with the Solidsteel WS-5, a robust wall shelf providing reference-level isolation at an affordable price. Weighing a substantial 13 Kg (28 lbs), the WS-5 offers robust support, even for heavy turntables. Crafted in Italy, it boasts a sturdy construction with a thick steel outer frame and backplate, coupled with proprietary Duraluminum isolation cones and a precise leveling mechanism. With a weight-bearing capacity of up to 60 Kg (130 lbs) and compatibility with nearly any turntable, it's a practical and elegant solution for audiophiles seeking to maximize their analog performance. The WS-5 is designed to mount on studs or other load-bearing structures, making it a versatile addition to any listening space, especially for those with limited room for traditional racks or stands.

This Italian-made wall shelf enriches your catalog with a high-quality option for turntable enthusiasts. While not the most budget-friendly choice, the WS-5 is engineered to optimize turntable performance, delivering exceptional value for those who prioritize audio quality and component support. Whether you're dealing with space constraints or simply seeking to enhance your analog listening experience, the Solidsteel WS-5 offers an elegant and effective solution that ensures your turntable is placed on a proper surface for optimal playback. Elevate your vinyl enjoyment with the WS-5 and unlock the true potential of your turntable.
Weight & Dimensions
Frame: stainless steel only; laser cut on three different metal parts and hand-welded process for the assembly; black powder coating.

Contents: One set of n. 4 aluminium cones; Allen Key (3 mm); One set of n. 3 Concrete Anchor Bolts (45 x 50 mm | 1/8″ x 2″); Drilling Jig/Template.

Shelf: (500 x 410 x 19 mm | 19.5″ x 16.25″ x 0.74") MDF wood, polymer laminate.

Sustainability: 60 Kg | 130 lbs tested.

Weight: 13 Kg | 28.66 lbs
Outer Dimensions mm | inch:

W 550 (21,7) H 160/50 (6,3/2) D 470 (18,5)

Inner Shelves Dimensions mm | inch:

W 550 (21,7) H 160/50 (6,3/2) D 470 (18,5)