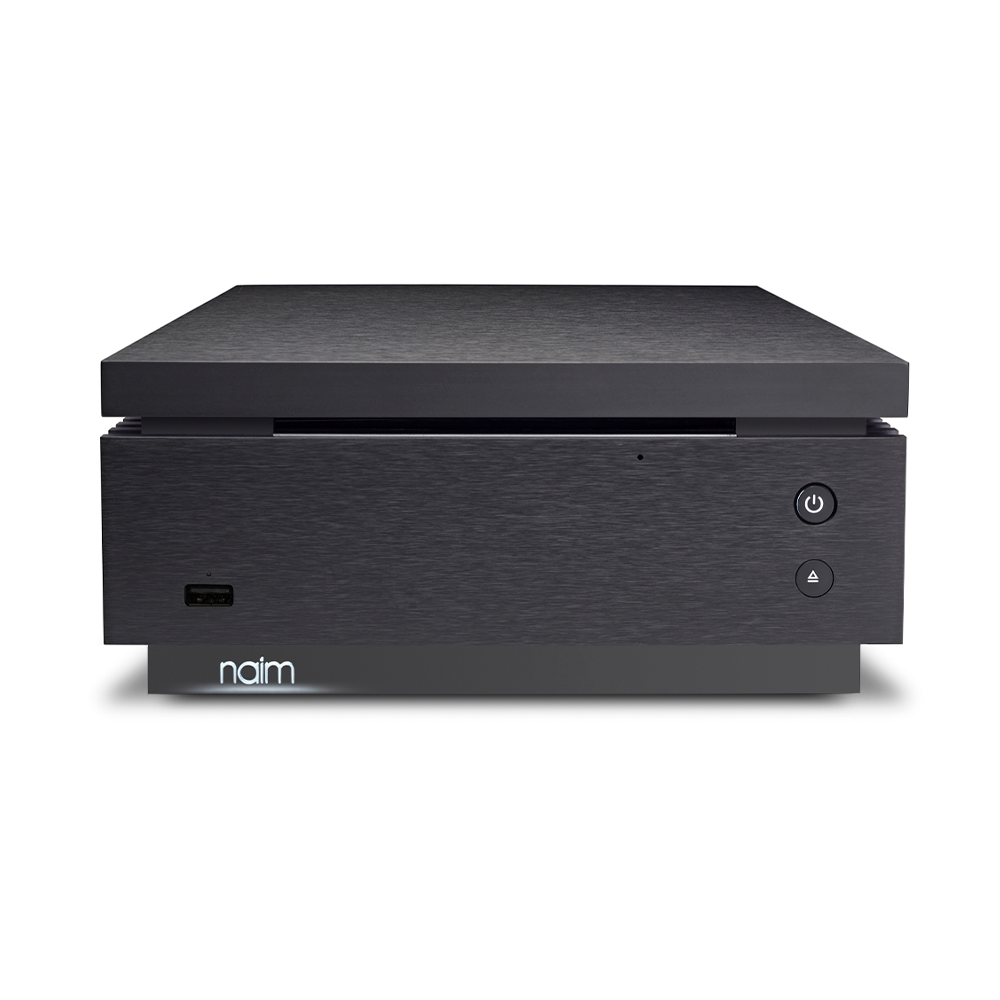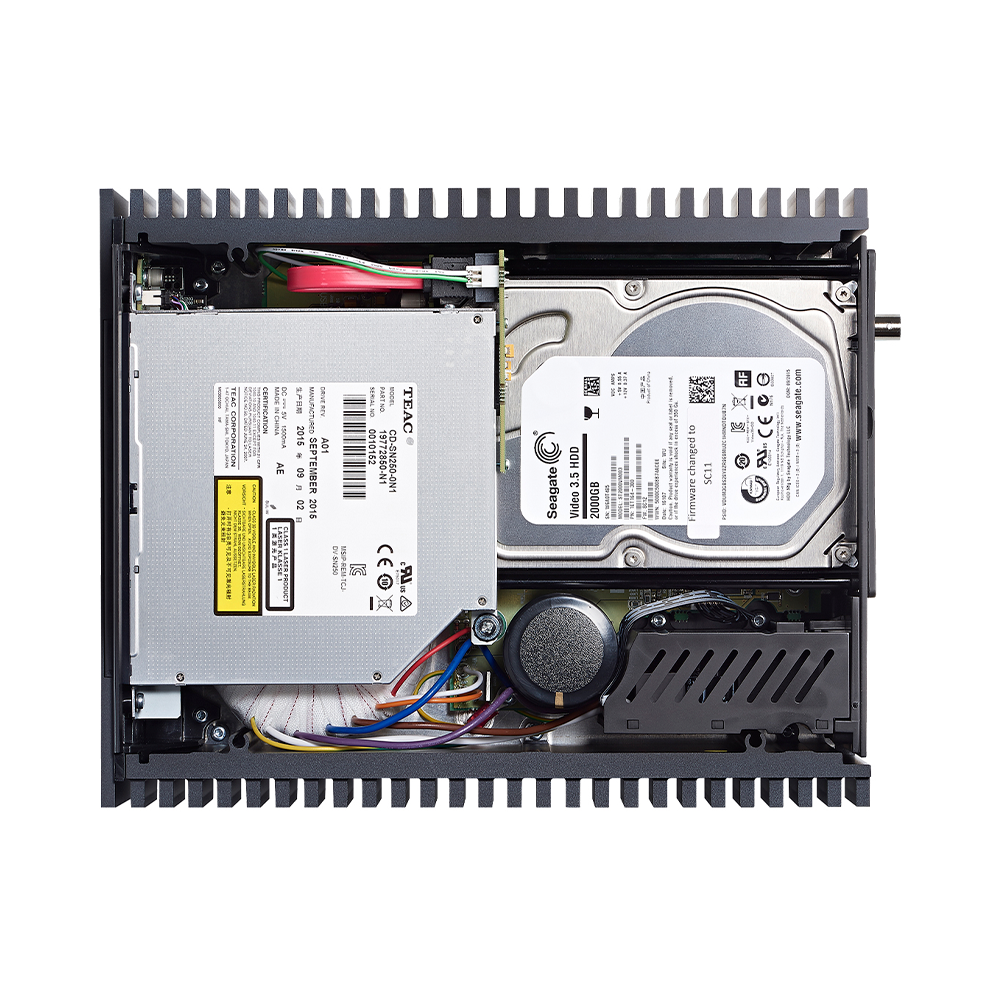 Naim Uniti Core Music Server
FREE Ground shipping on any order over $600.00! (Some exceptions apply)
If item is in stock, it will ship within 2 business days, please contact the store to ensure availability.
905-881-7109
Info@audioexcellence.ca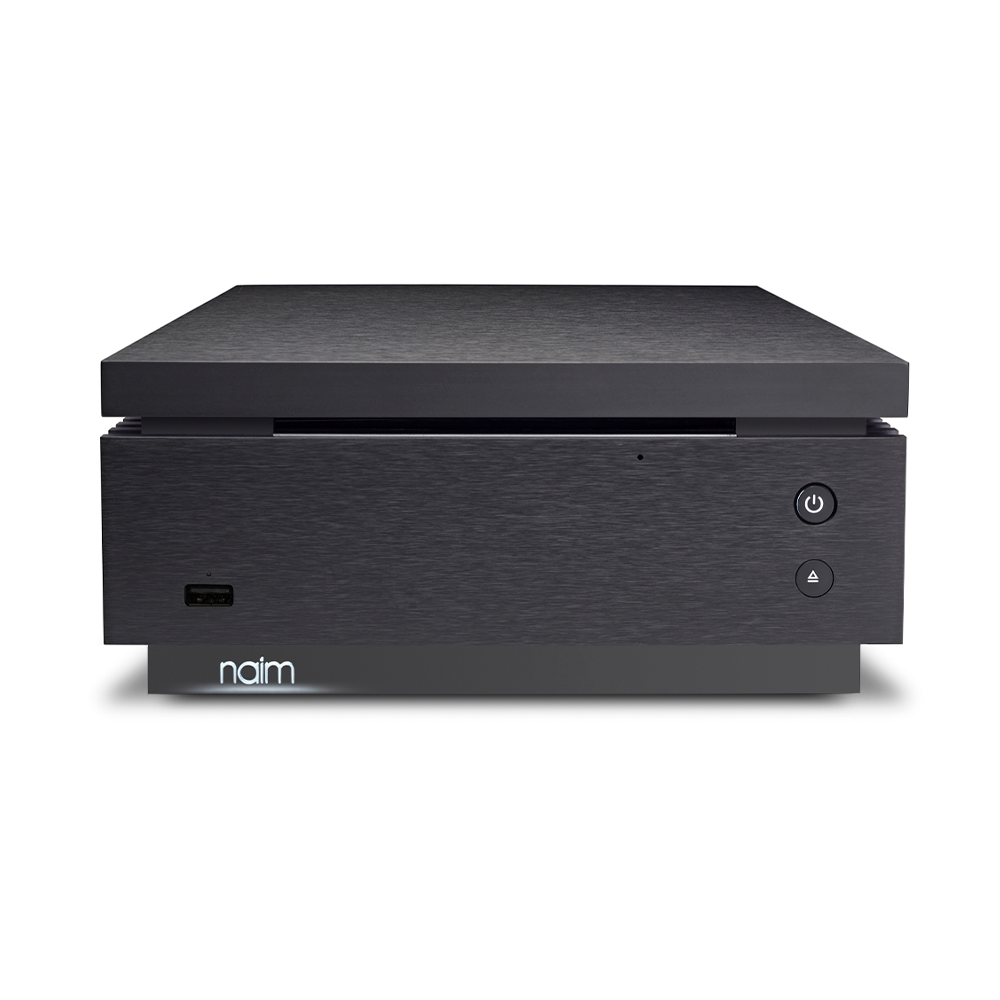 Naim Uniti Core Music Server
Uniti Core is the ultimate music manager, able to create bit-perfect copies of your favourite CDs and serve them and the rest of your digital music collection up to music players around your home. Simply load a CD and Uniti Core will expertly rip and catalogue your music. Choose from a range of internal and external storage options for your new digital library. Uniti Core is the perfect music-server partner not just for the Uniti Atom, Uniti Star and Uniti Nova players, but many other music-streaming players, speaker or systems, from Naim and beyond. It can stream to up to 12 different players at once. As well as being a sleek music archivist and server, Uniti Core can also act as a superb music source. Award-winning performance combines with excellent build quality and usability, wrapped in a beautiful British design that will give you years of entertainment. Master the Uniti Core and explore a world of music via the Naim App.

What can you use it for?
Uniti Core rips your CDs with bit-perfect engine and precise tracking mechanism. If you're a believer that CDs still sound better than any streaming services currently available, but miss the convenience of having your whole collection in control of a tab in your hand, this is the approach will give you both.

What's special about Naim Uniti Core?
Transport mechanism and DAC are the two key components inside a CD player. Take away the DAC that's presumably half the cost, this $3,795 server's performance equates what's inside a $7,590 CD player. It won't skip, won't mis-track, and plays your entire collection in just one box.
Features
•UPnP support
•CD Ripping
•Digital Output
•Storage and Backup
•File Formats
•Wireless Updates
Weight & Dimensions
95 mm x 214 mm x 265 mm (H x W x D)
7 kg
Connectivity
Audio Inputs
2 x USB Type A socket (front and rear)

Audio Outputs
1 x BNC S/PD