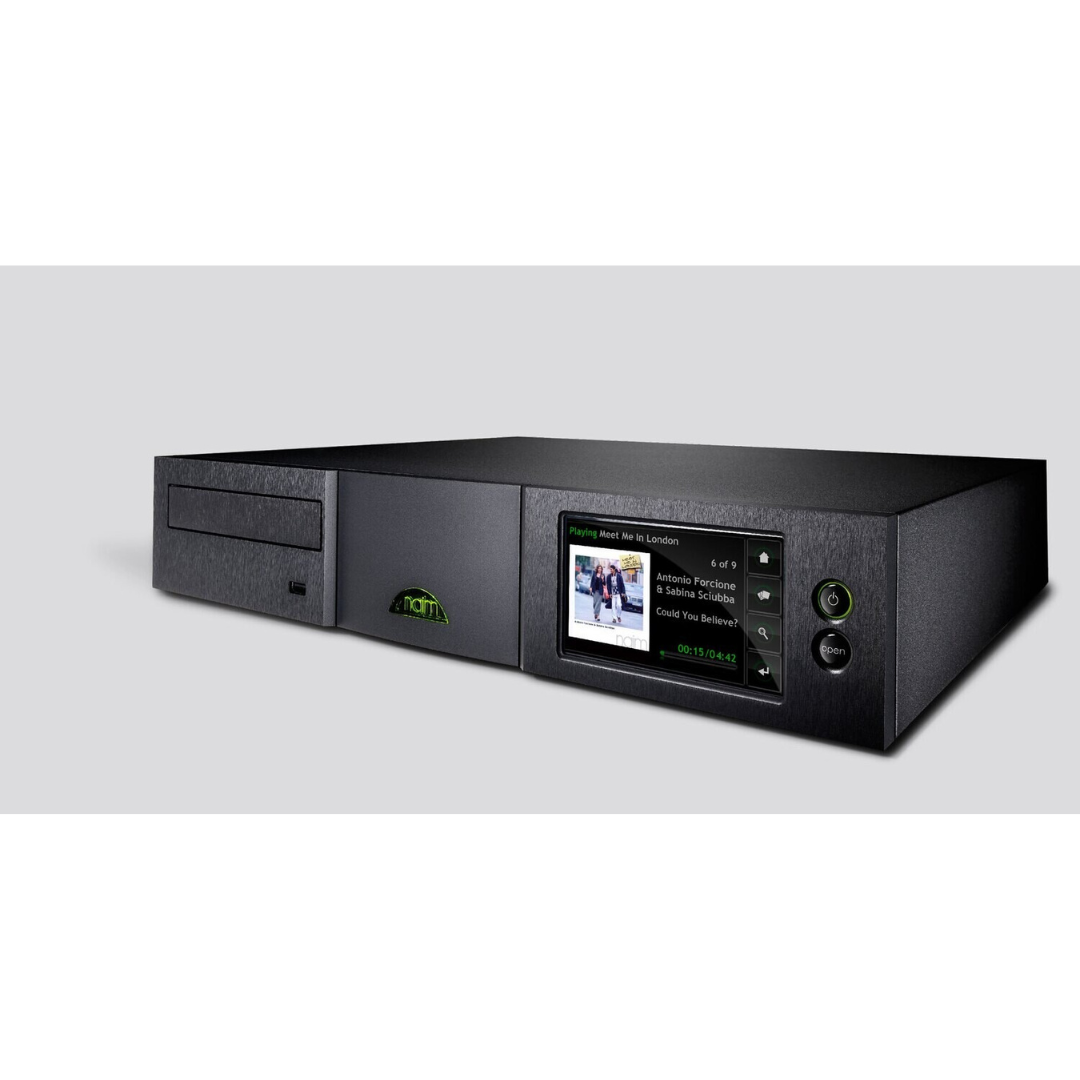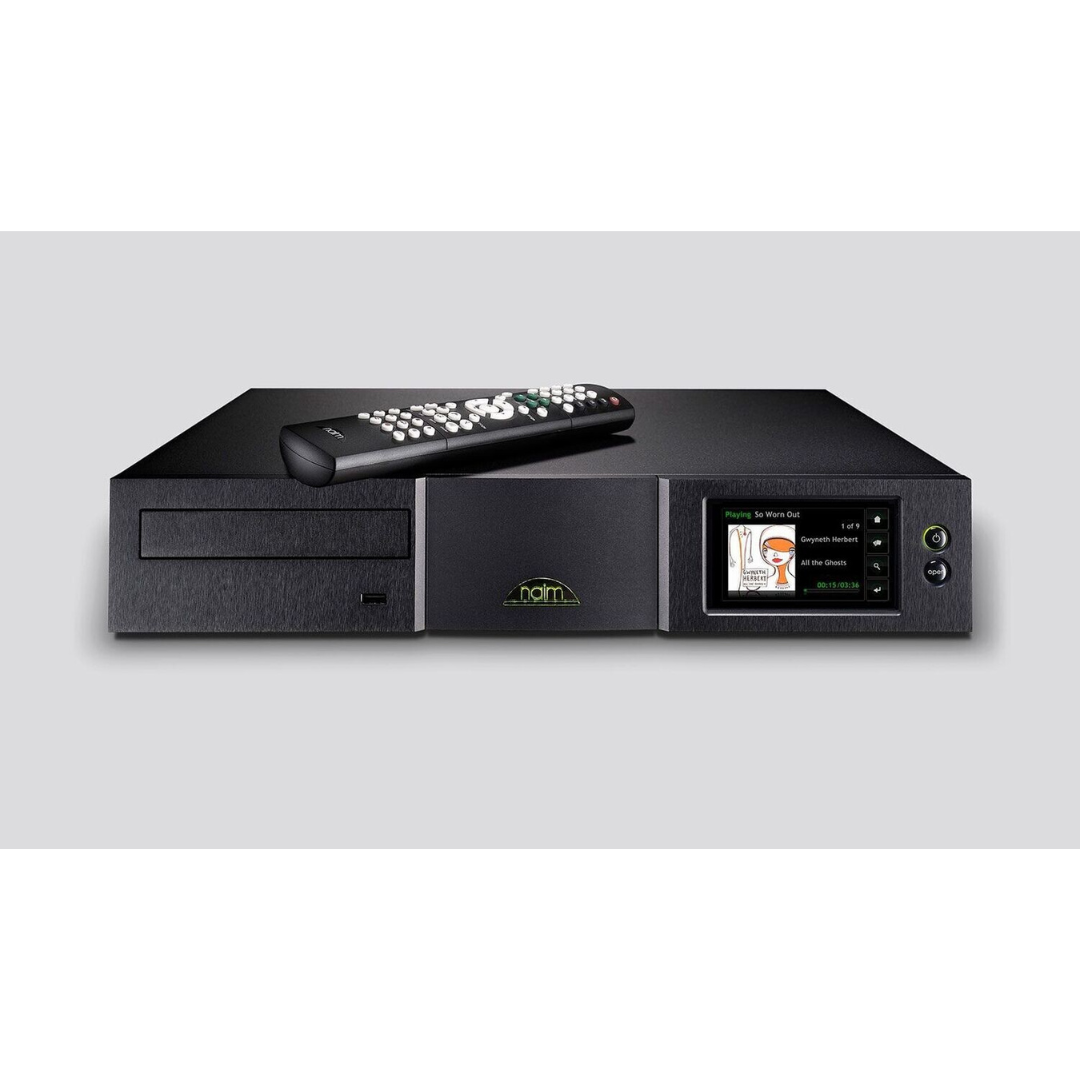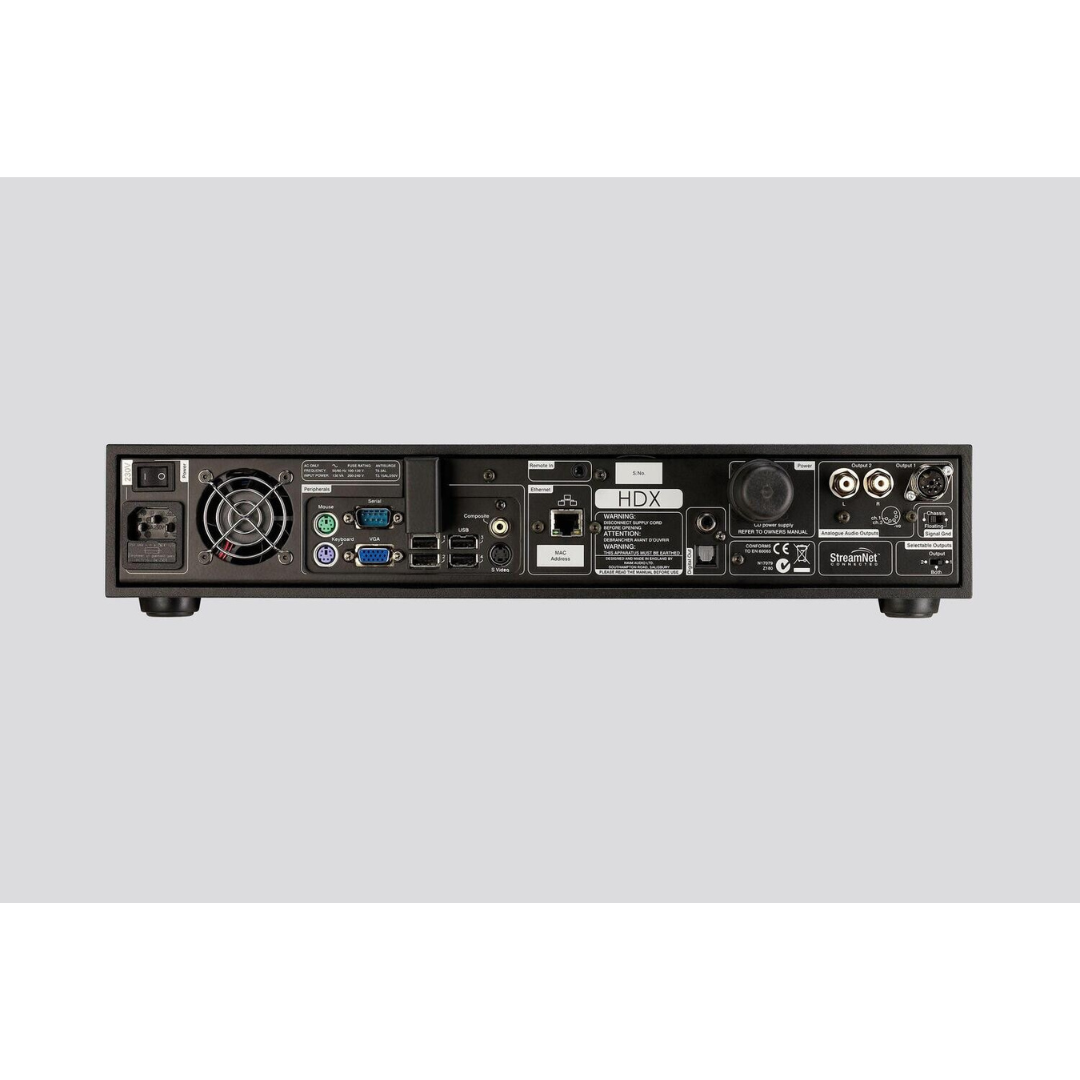 Naim HDX 2TB (demo)
FREE Ground shipping on any order over $600.00! (Some exceptions apply)
If item is in stock, it will ship within 2 business days, please contact the store to ensure availability.
905-881-7109
Info@audioexcellence.ca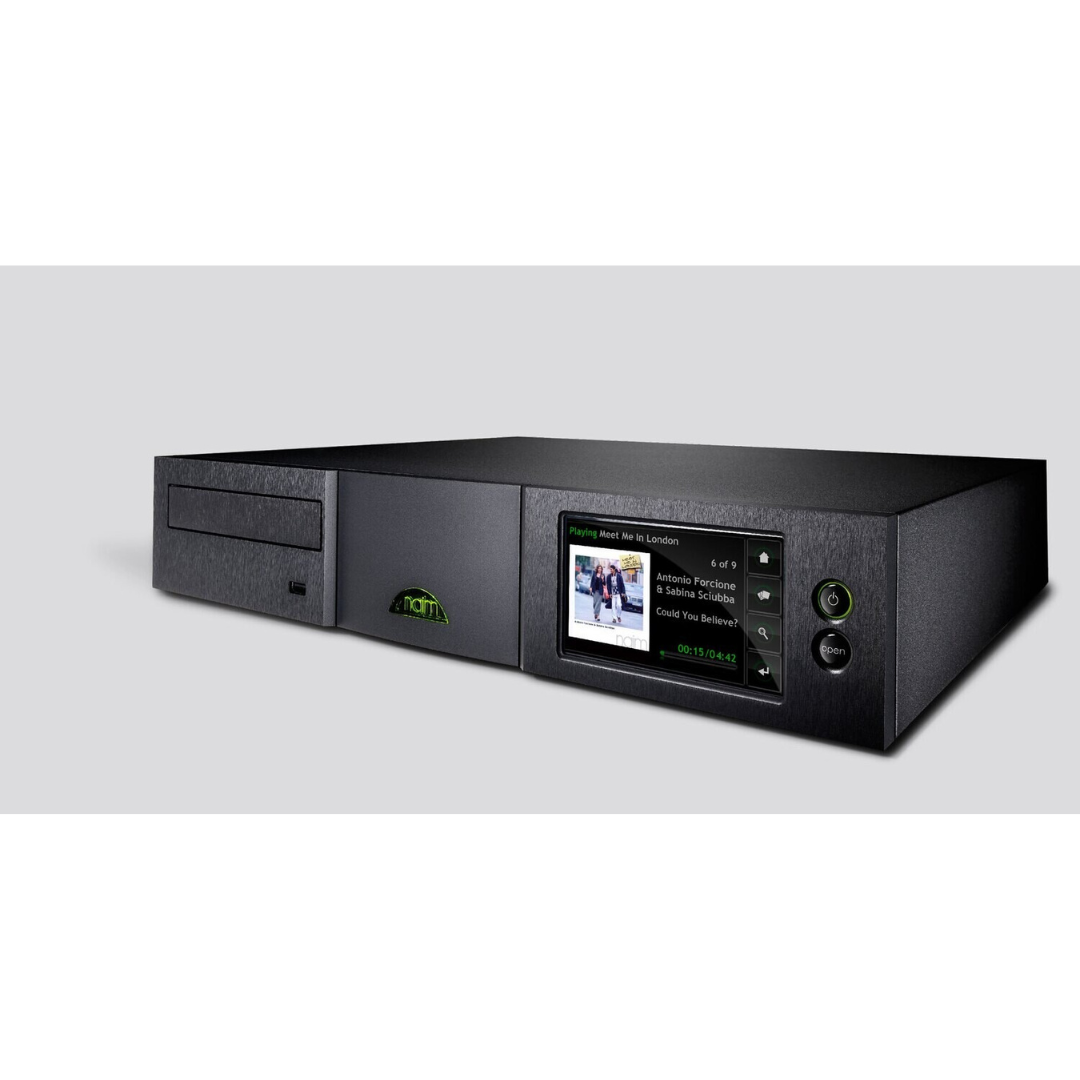 Naim HDX 2TB (demo unit)
The HDX delivers convenience without compromise. The world's first audiophile hard disk music player, it was also our first step into digital music delivery – and today, several years after its launch, it still sets the performance standards in its class. Invest in an HDX and you're buying more than just a single point of access for your digitally stored music collection. It can operate as a high-performance hub for your whole home, streaming the songs you love into any room equipped with a compatible Naim Audio device. Sound quality, whatever format is being replayed and wherever it is being accessed - is never less than absolute. We'd accept nothing less.
Features
•Bit-perfect CD ripping to internal 2TB hard disk, sufficient for 2,400 CDs in uncompressed form
•Solid State Drive (SSD) variant available, HDX-SSD, for the music lover with an extensive collection
•Supports a broad range of music formats: WAV, FLAC, Apple Lossless, AIFF, AAC, Windows Media-formatted files, Ogg Vorbis and MP3
•Naim Audio Extended Music Database delivers track-level resolution for music browsing and selection
•Naim Audio Network Scanning discovers all playable music and accompanying data on networked PC and Mac computers
•Naim Audio UPnP software serves audio to any compatible UPnP device, such as NaimUniti 2
•24bit/192kHz playback and storage
•vTuner 5* full-service internet radio
•Ultra low-noise triple-regulated power supplies
•Front-panel touch screen and iOS app for intuitive control