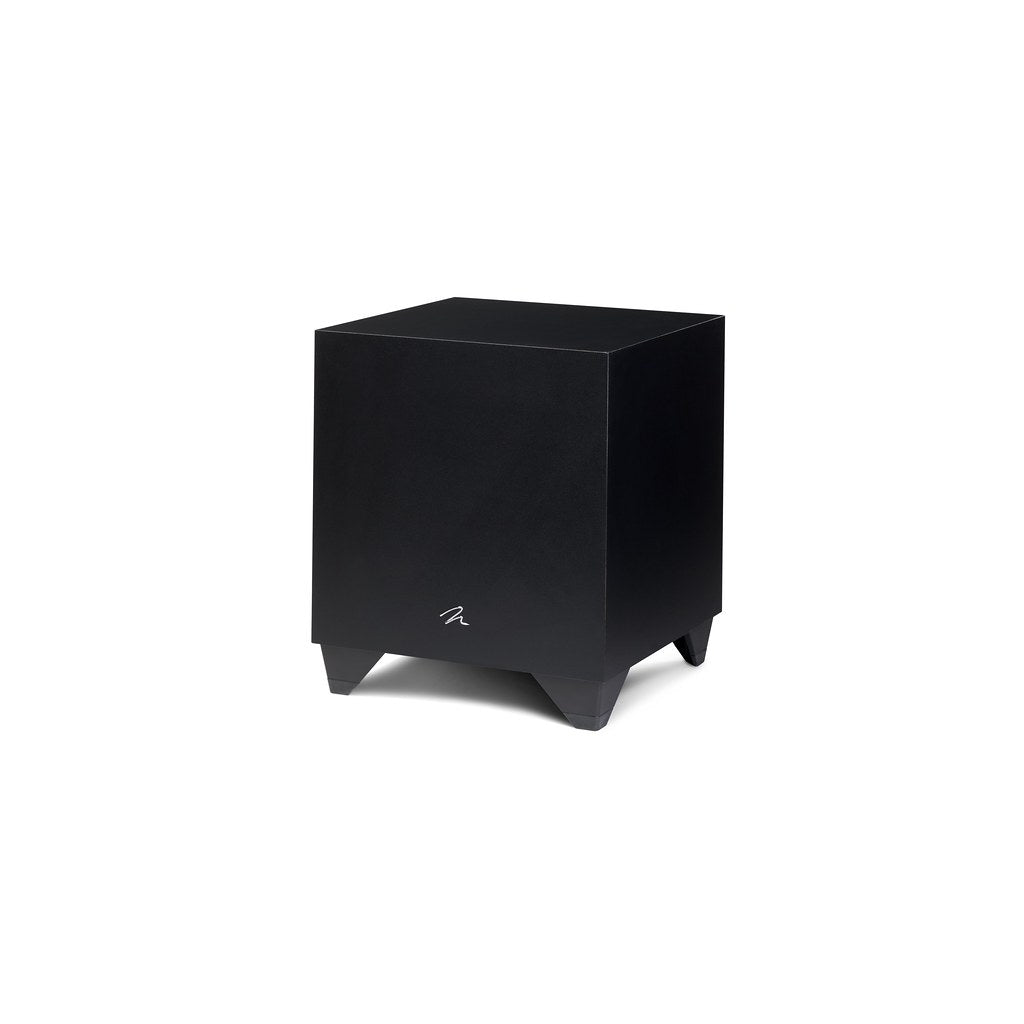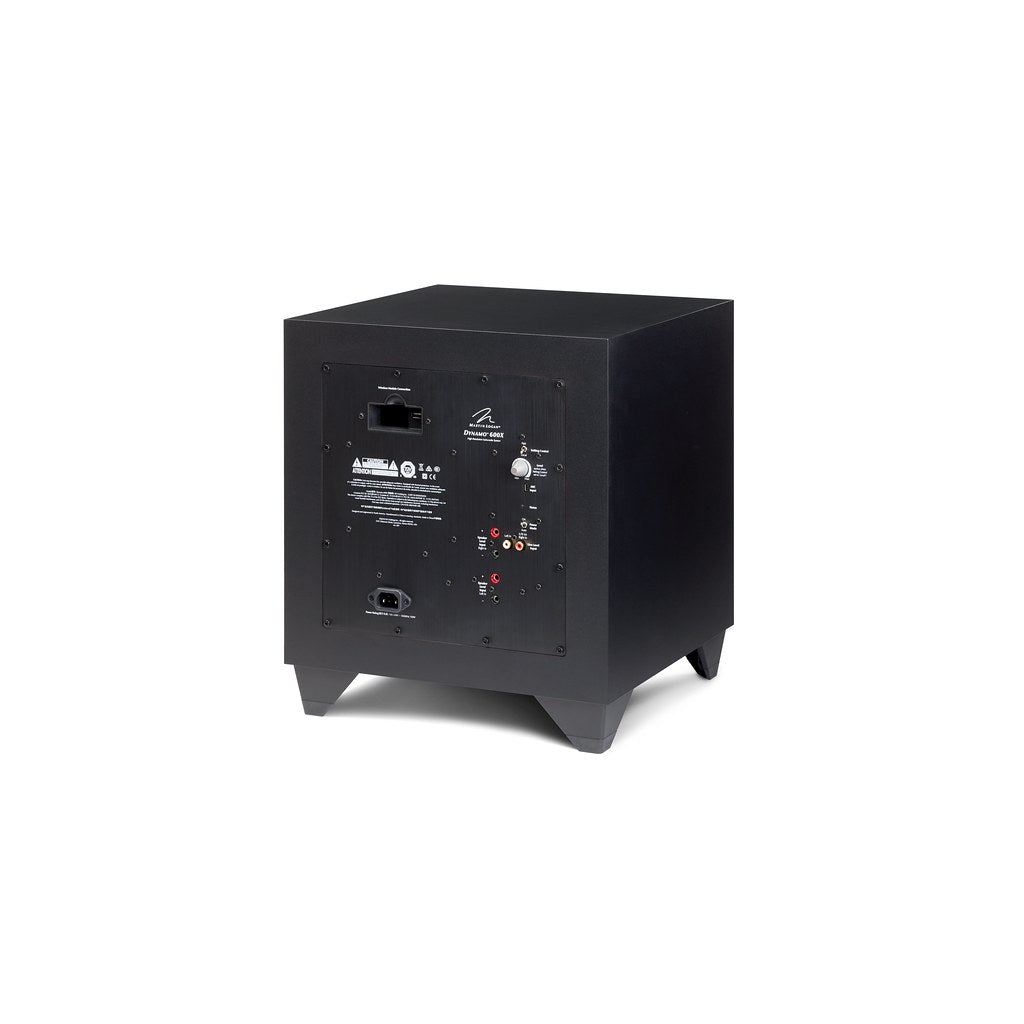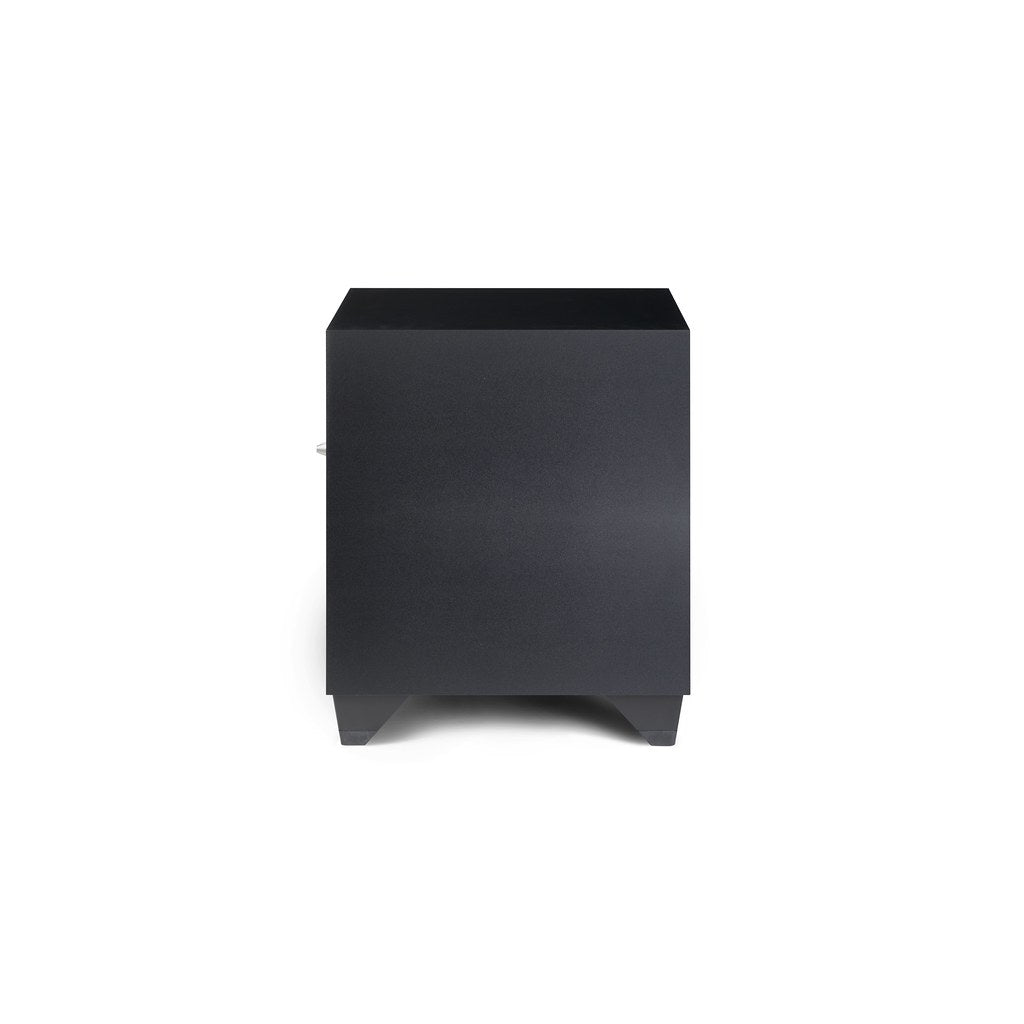 Martin Logan Dynamo 600X (Please call/In-Store Only)
FREE Ground shipping on any order over $600.00! (Some exceptions apply)
If item is in stock, it will ship within 2 business days, please contact the store to ensure availability.
905-881-7109
Info@audioexcellence.ca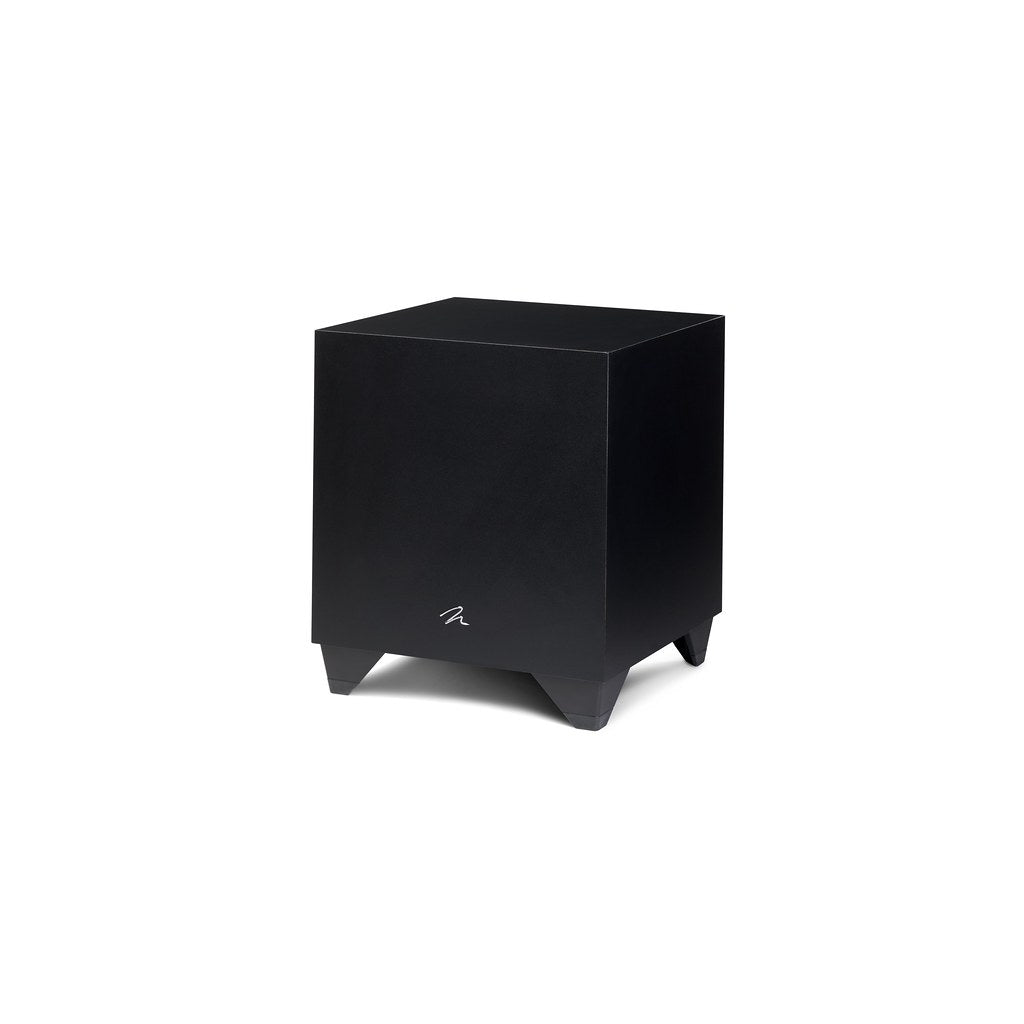 Martin Logan Dynamo 600X (Please call/In-Store Only)
Intensify your audio experience with the Martin Logan Dynamo 600X subwoofer. This dynamic subwoofer delivers deep, impactful bass that will elevate your music and movies to new heights. With its advanced technology and precision engineering, the Dynamo 600X ensures exceptional clarity, power, and accuracy in low-frequency reproduction. Designed for seamless integration into any room, its compact size and versatile placement options make it a perfect fit for any audio setup. Discover the immersive sound you've been craving with the Martin Logan Dynamo 600X. Upgrade your home theater or music system today and experience audio like never before.
Features
POWERFUL, HIGH-EXCURSION, LOW-TURBULENCE, INVERTED SURROUND WOOFERS:
Dynamo woofers pair a high-power magnet structure with low-mass diaphragms to provide massive excursions while perfectly
preserving the tiniest bass detail. The exceptional damping properties of the cone ensure a smooth, non-resonant response necessary
for truly seamless blending with high-performance loudspeakers.
ADVANCED ULTRA-EFFICIENT SWITCH MODE POWER SUPPLIES AND CLASS-D AMPLIFIERS:
Dynamo subwoofer Class-D amplifiers operate with extremely low levels of distortion and deliver dynamic impact with plenty of
overhead. Featuring high-quality MOSFET transistors, transformers, noise-suppression networks, and control circuitry, they effortlessly
provide tremendous levels of clean power.
INVERSE MATHEMATICAL EQUALIZATION (IME) FILTER:
Precision IME filtering yields extremely accurate low-frequency response—superior to that provided by the simple second-order high-Q
filters typically found in subwoofers in this price range.
UNIQUE FRONT-FIRING OR DOWN-FIRING DESIGN (1600X/1100X/800X Only):
When placed in a cabinet or other discreet location, Dynamo 800X, 1100X, and 1600X subwoofers can easily convert from standard
down-firing to front-firing orientation, with no tools or special skills required. A grille is provided for use in front-firing applications.
OPTIONAL SWT-X WIRELESS KIT ("X" Models Only):
MartinLogan's new SWT-X Wireless Subwoofer System (sold separately) incorporates the latest in zero-compression wireless audio
transmission technology, including 2.4GHz dynamic frequency selection, forward error correction, and a range up to 50 feet.
Anthem Room Correction ("X" Models Only):
Anthem Room Correction measures low-frequency sound output in a room and compares it to optimal response curves that account for
spatial anomalies. The advanced algorithms of Anthem Room Correction effectively remove anomalies, leaving only the ideal standard
— realistically blended, natural-sounding bass.
MARTINLOGAN SUB CONTROL APP ("X" Models Only):
MartinLogan's Subwoofer Control app uses a Bluetooth connection to simplify setup and configuration of Dynamo 600X, 800X, 1100X,
and 1600X. App based controls include volume level, low-pass filter (frequency and order), phase, 20-30hz level adjustment, three
preset listening modes, and control of Anthem Room Correction. A unique tone sweep feature assists users in locating areas in
listening rooms where troublesome rattles or resonances may occur.
Weight & Dimensions
Shipping Dimensions:
20" x 19.5" x 21"
Shipping Weight:
39.0 lbs