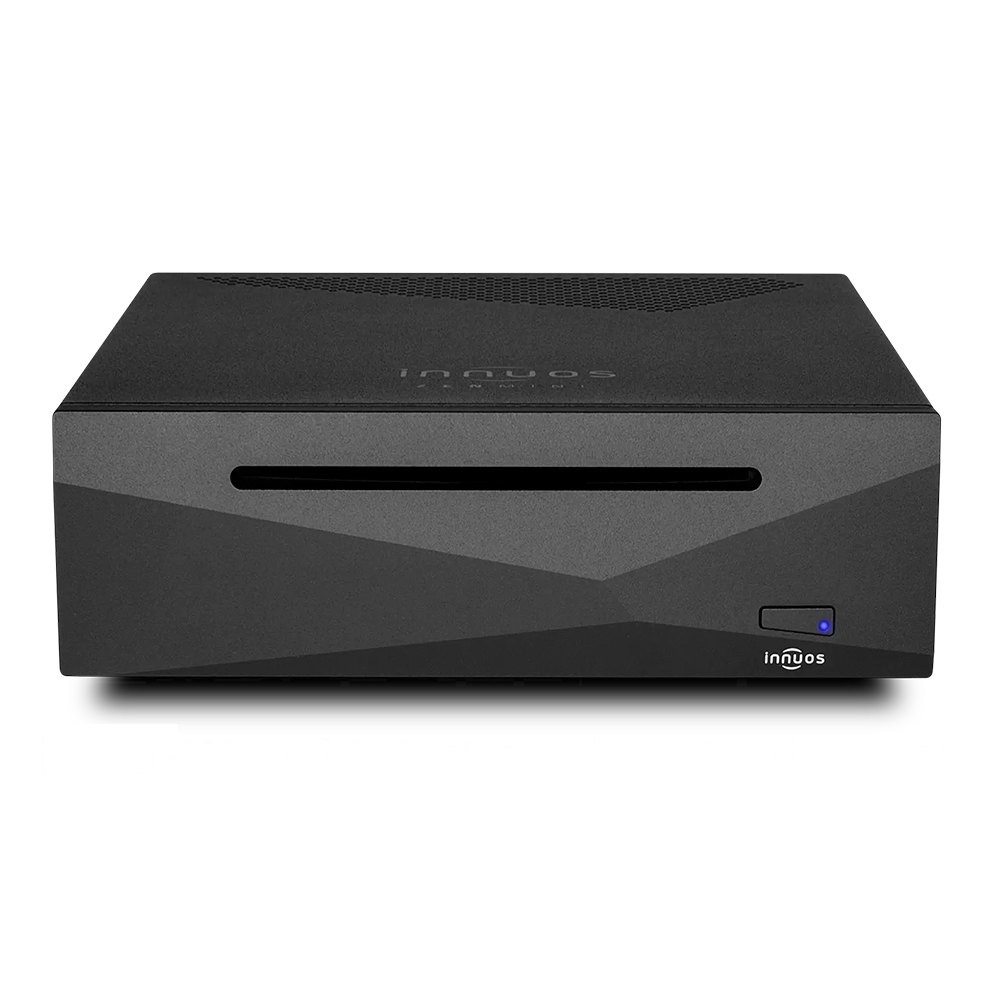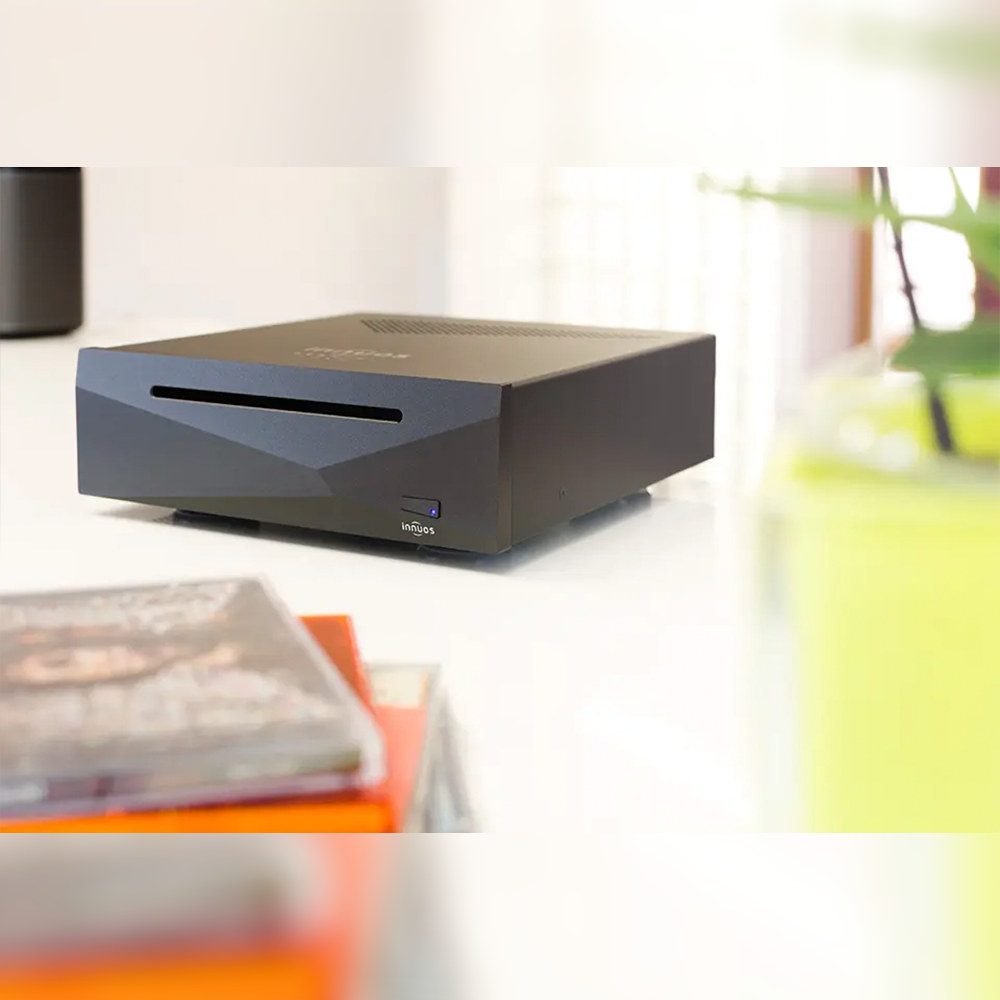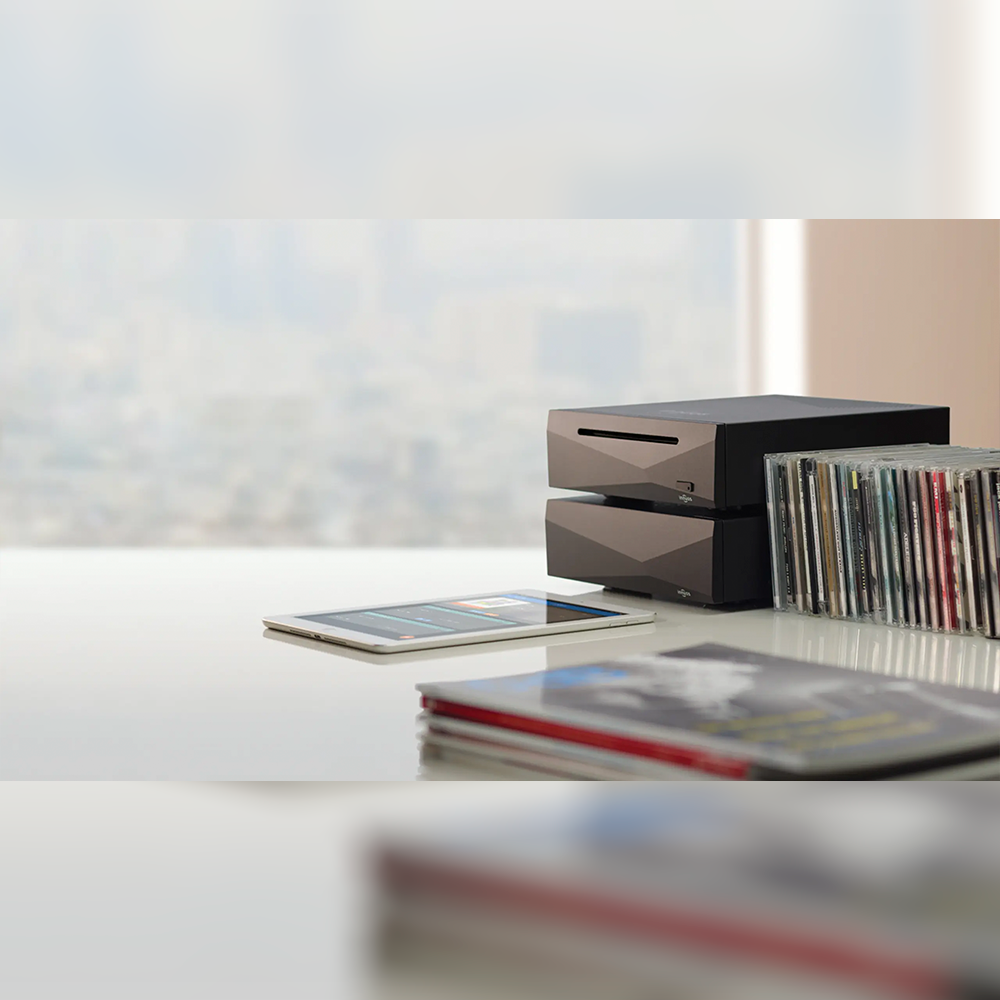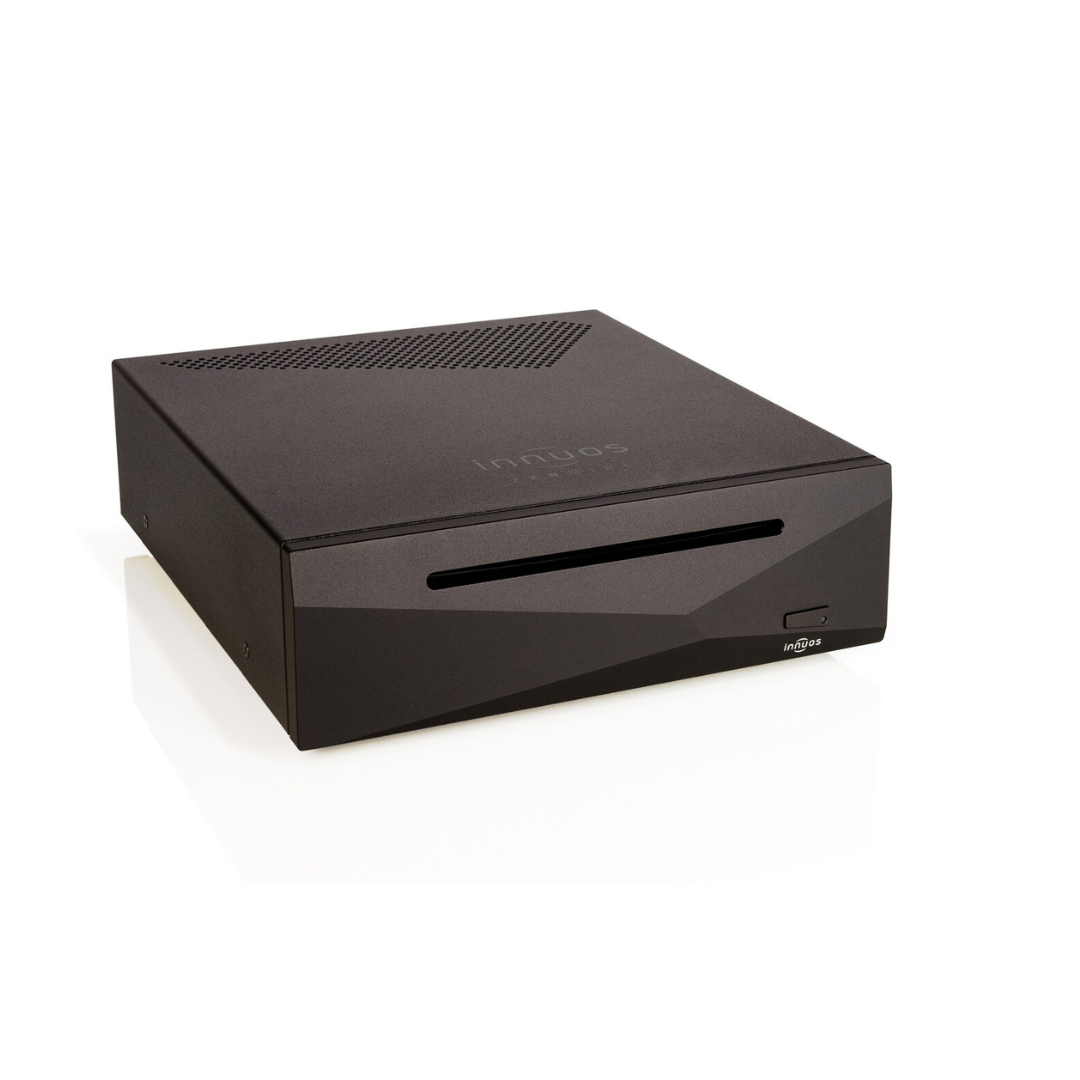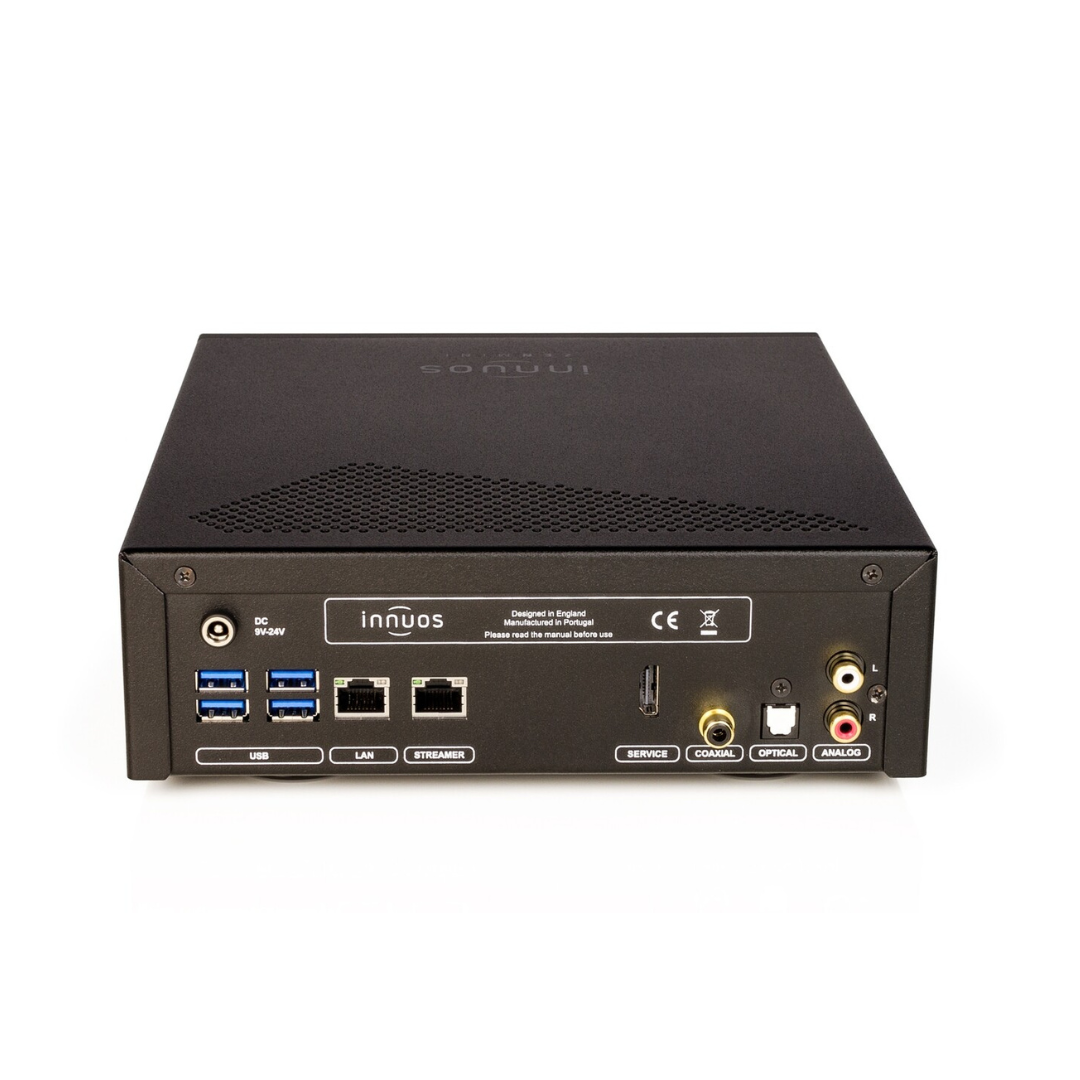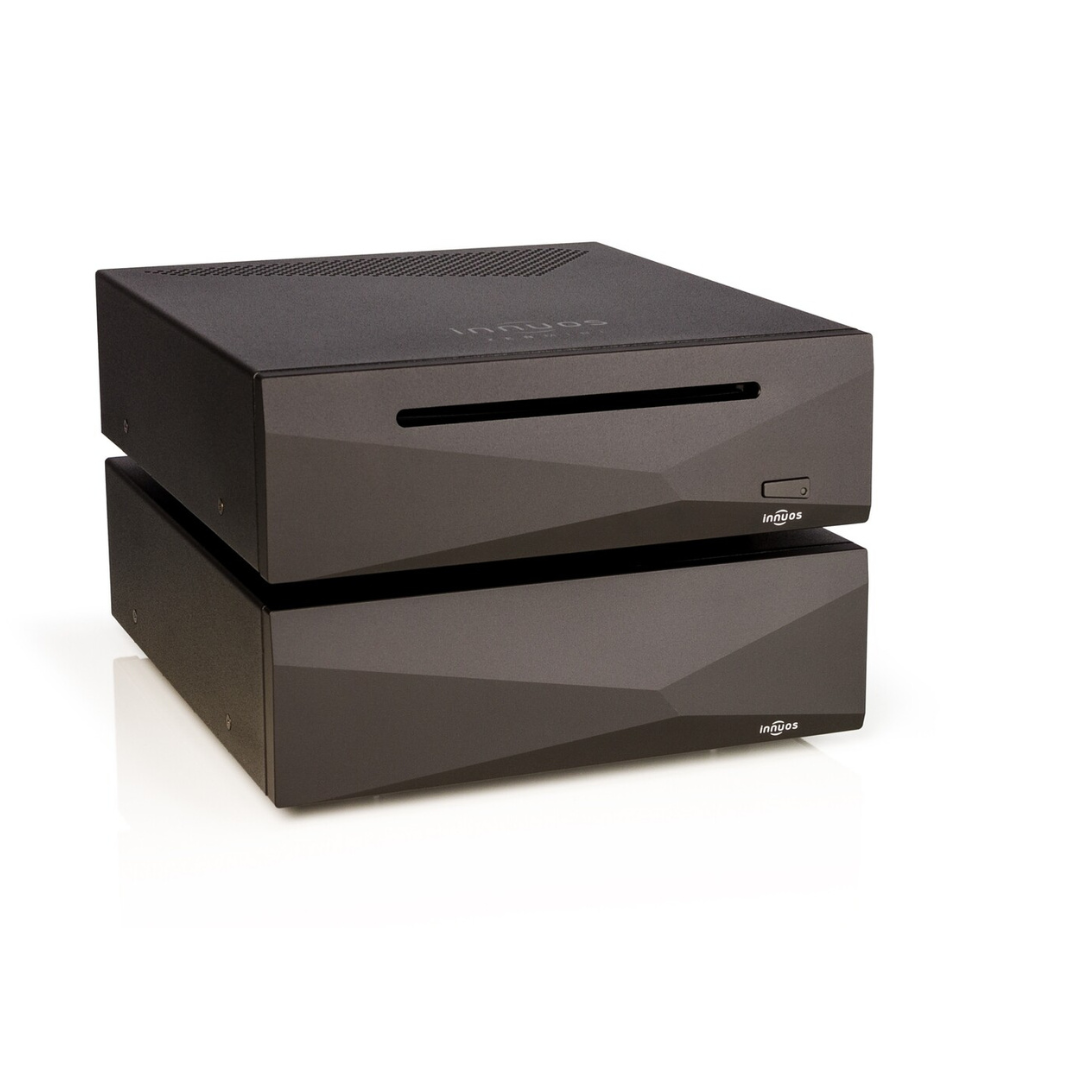 Innuos Zen Mini Mk3 (S)
FREE Ground shipping on any order over $600.00! (Some exceptions apply)
If item is in stock, it will ship within 2 business days, please contact the store to ensure availability.
905-881-7109
Info@audioexcellence.ca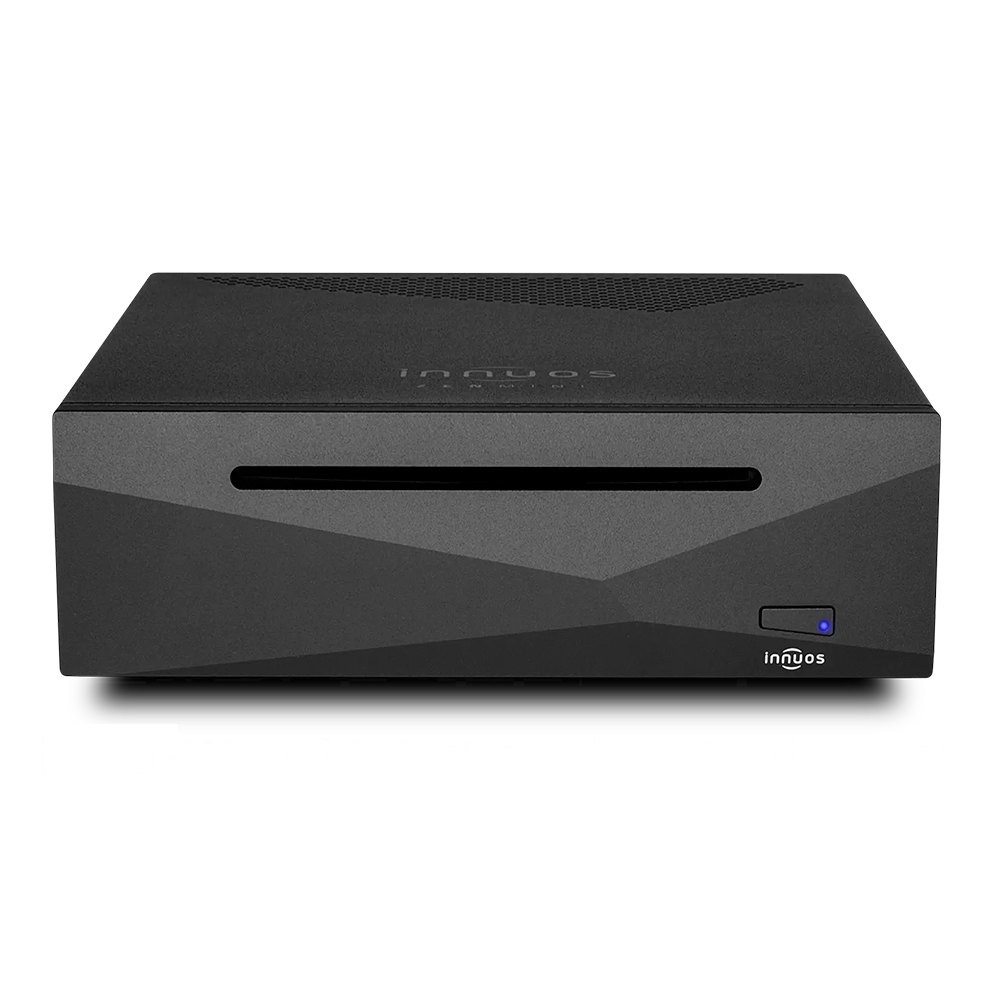 Innuos Zen Mini Mk3 - can be upgraded to the S
*Owners of the Zen Mini wanting to upgrade to the S model, please contact us.*

One of our most popular streamers!

The Zen Mini Mk3 is a great product for those wanting to step their game up and enter the world of high-end music streaming.

All the components inside this machine has been carefully chosen and crafted to be of audio-grade level. This greatly reduces any chance of noise interfering with the music processing and output. Even the hard drive inside the chassis has been carefully engineered, mounted, and damped as to reduce interaction with other components inside.

Oh, and speaking of hard drive, yes, this streamer can also function as a NAS (Network Attached Storage) device. You have the option of equipping the Zen Mini with a 1, 2, or 4 Terabyte Hard Drive, depending on how many albums you have currently and/or plan to acquire in the future.

If you own hundreds of CD's and want to finally transfer them over to digital format, you can do so with the built-in CD ripper. Yep, a built-in CD ripper that can directly store your CD's on its internal hard drive. You'd be hard pressed to find a better sounding CD player at this price point, and that's just one of it's many functions.

For all the Roon users out there, you can benefit with the Zen Mini, because it can act as both a Roon Endpoint and Core! No more having to leave your computer on 24/7 just so you can use Roon, this device will do it for you.

The Zen Mini Mk3 is actually also the only product in the Zen line that has a built-in DAC. The DAC supports high-res files up to 24bit/192KHz. From our tests, the DAC sounds full and warm, and is a great option for those without an external DAC. We do recommend the optional LPSU (Linear Power Supply Unit) if you do decide to use the internal DAC.

If you already have an external DAC, the Zen Mini can output via either USB, Coax, or Optical.

The Zen Mini Mk3 really is a great product, almost hard to believe all the things it does so well at this price point.
Features
- Custom motherboard with dual Ethernet ports
- Low power, compact design, with quiet, fanless operation
- RCA stereo analogue outputs
- Roon Core and Endpoint
- Optional linear-power supply upgrade
- CNC-machined aluminum fascia and metal chassis
- 2 year warranty
Specifications
USB 2.0 supporting USB Audio Class 2, DoP, Native DSD and MQA
Optical & Coaxial S/PDIF up to 24bit/192KHz
2 x rear panel RJ45 – Bridged Gigabit Ethernet
4 USB inputs
Disc Compatibility: CD, CD-R, CD-RW
Audio format for stored CDs: FLAC (zero compression), WAV
Audio Formats Supported for streaming and playing: WAV, AIFF, FLAC, ALAC, AAC, MP3, MQA on supported DACs
Sample Rates: 44.1kHz, 48kHz, 88.2kHz, 96kHz, 176.4KHz. 192kHz, 352.8KHz, 384KHz , DSD64, DSD128, Native DSD up to DSD512 on selected DACs
Bit Depths: 16bit, 24bit, 32bit
Weight & Dimensions
Dimensions: 74 x 214 x 240 mm (H x W x D)
Weight: 4.5 Kg