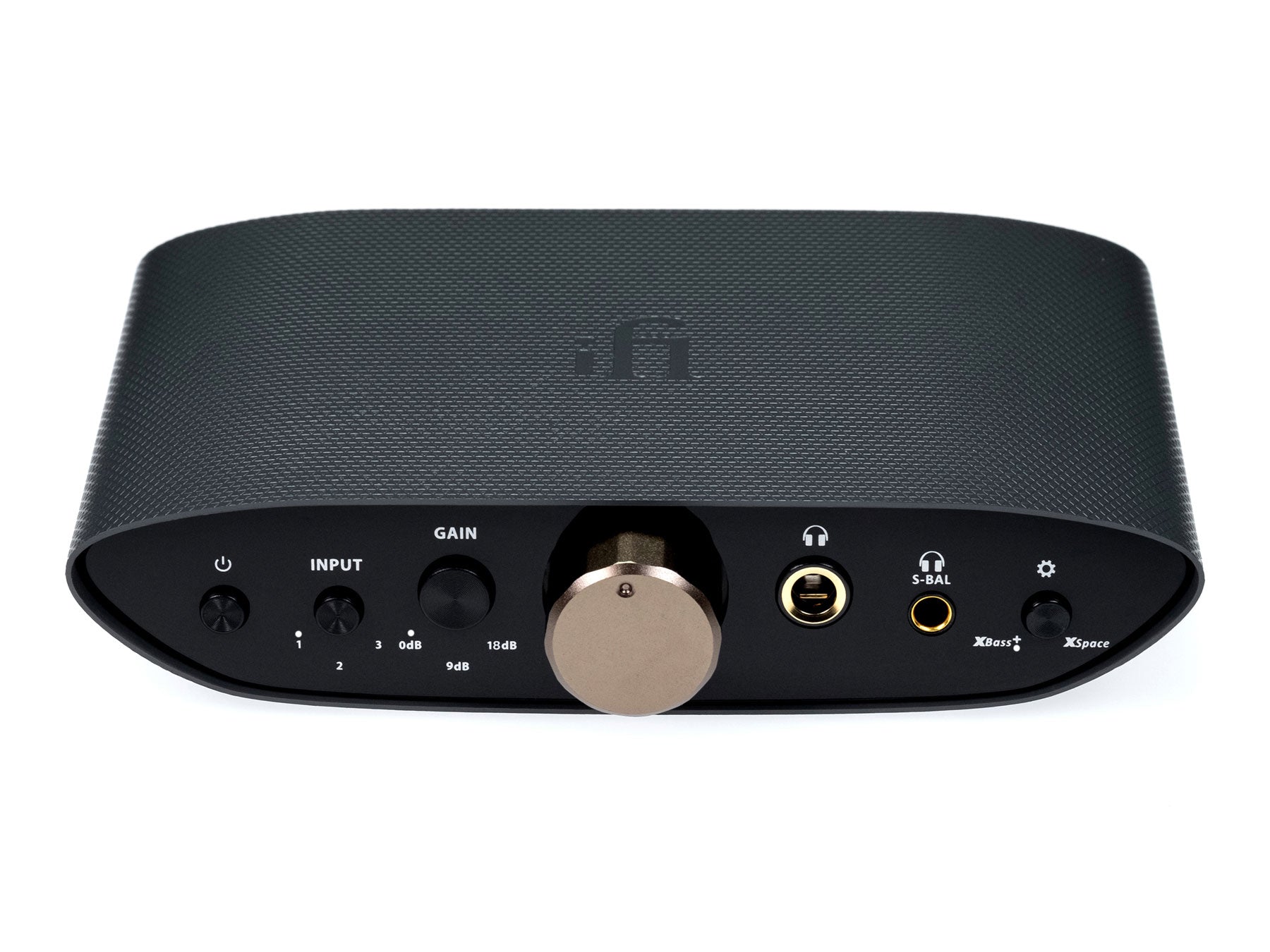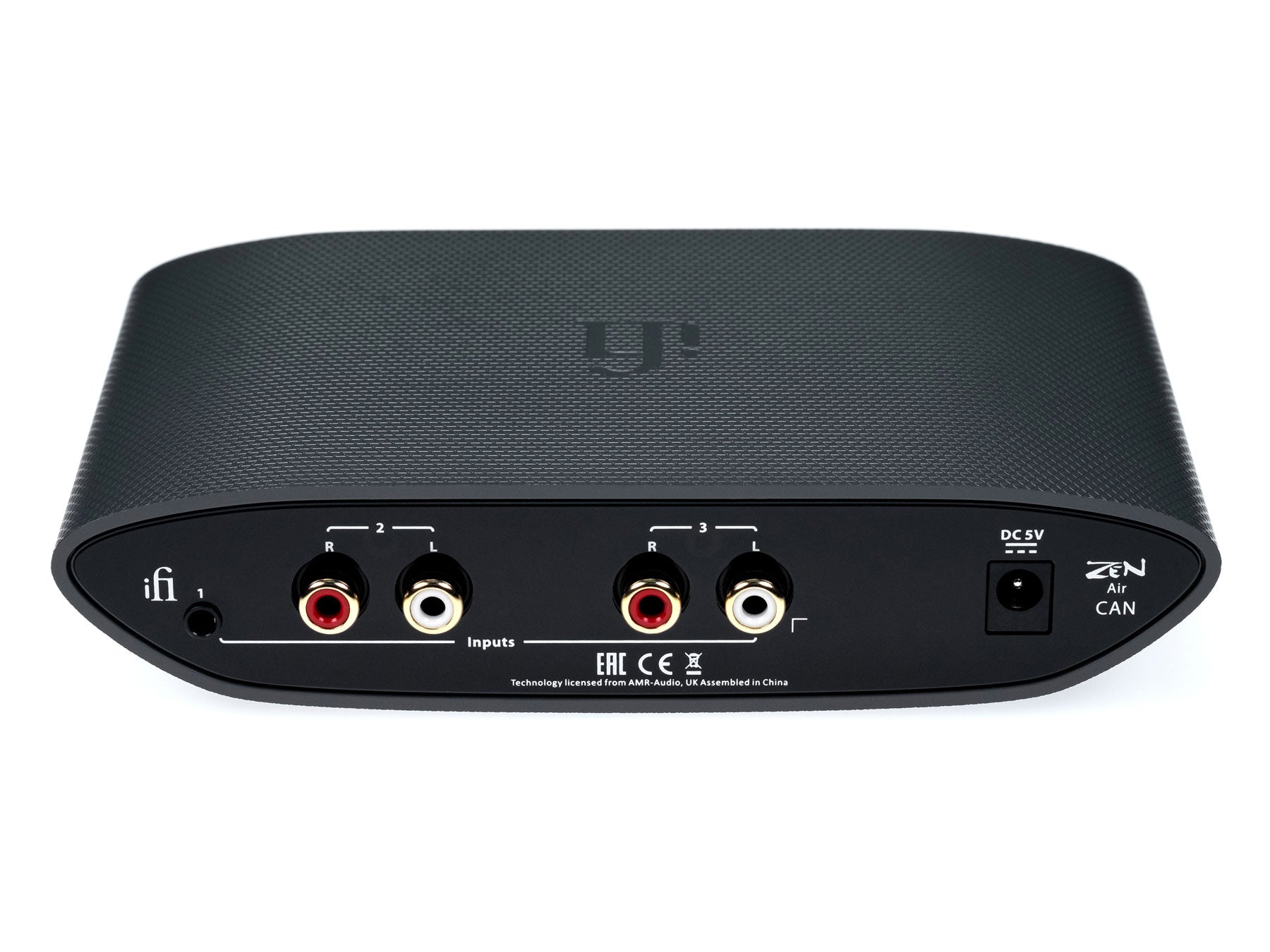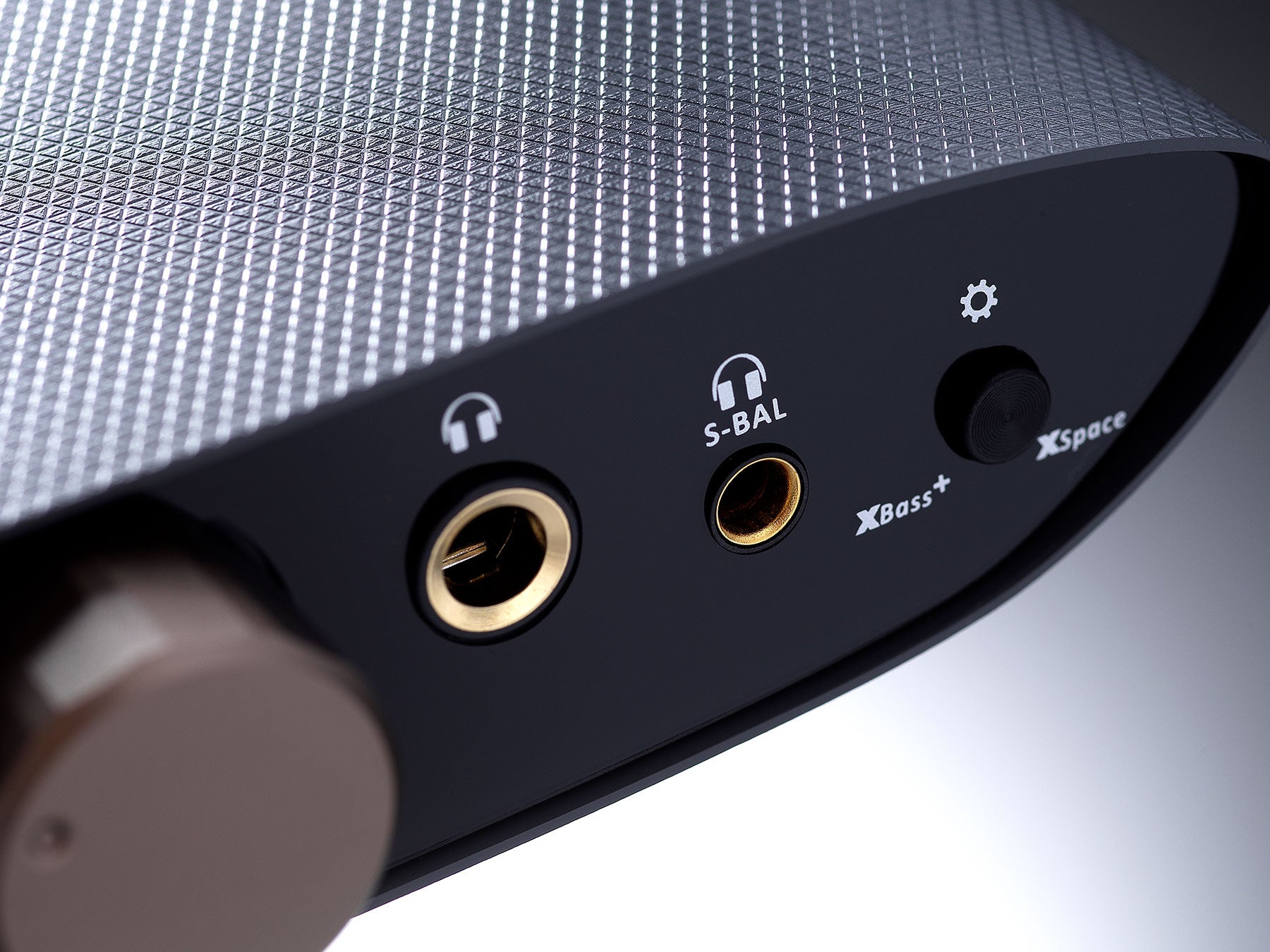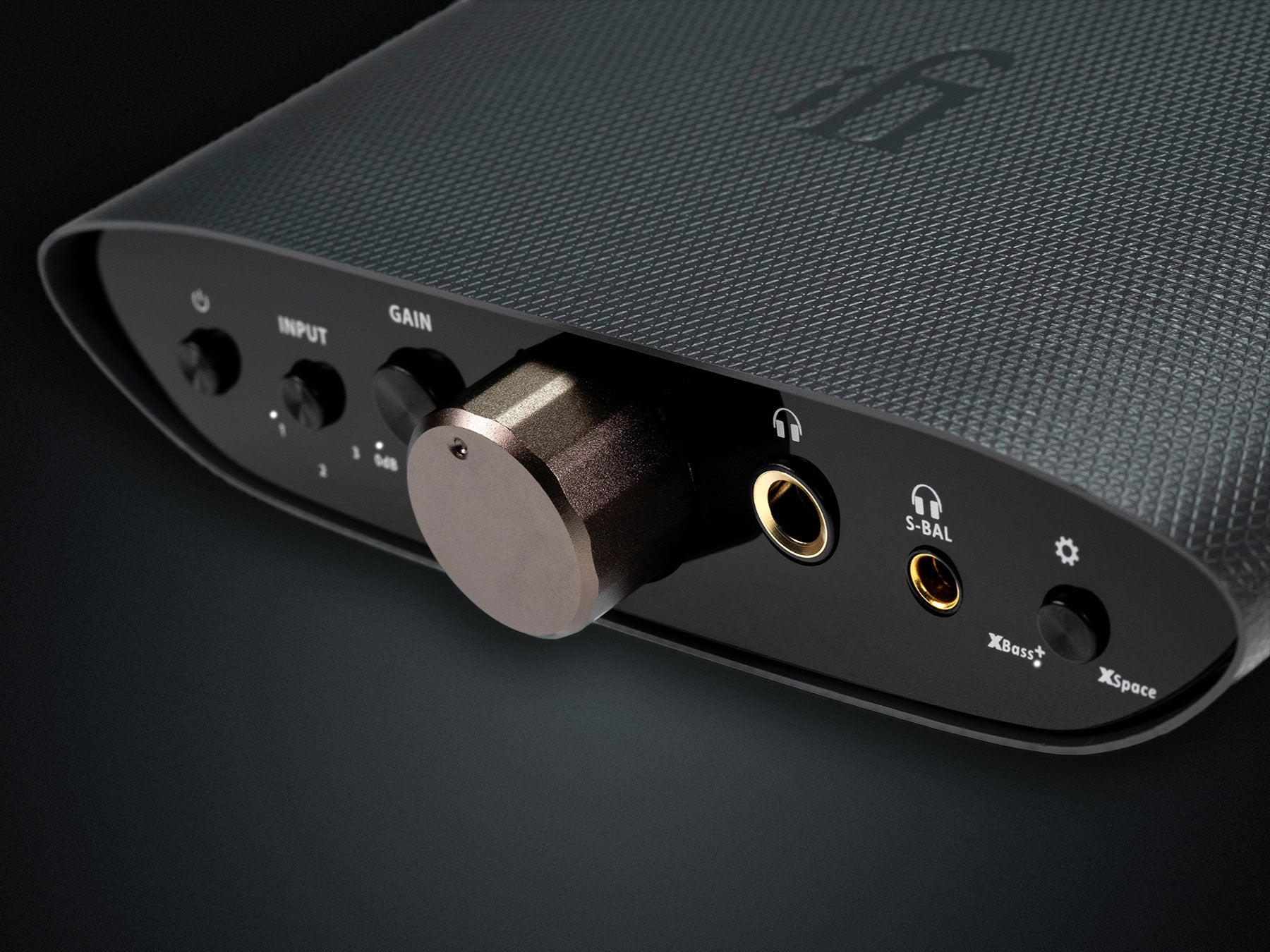 iFi Zen Air Can
FREE Ground shipping on any order over $600.00! (Some exceptions apply)
If item is in stock, it will ship within 2 business days, please contact the store to ensure availability.
905-881-7109
Info@audioexcellence.ca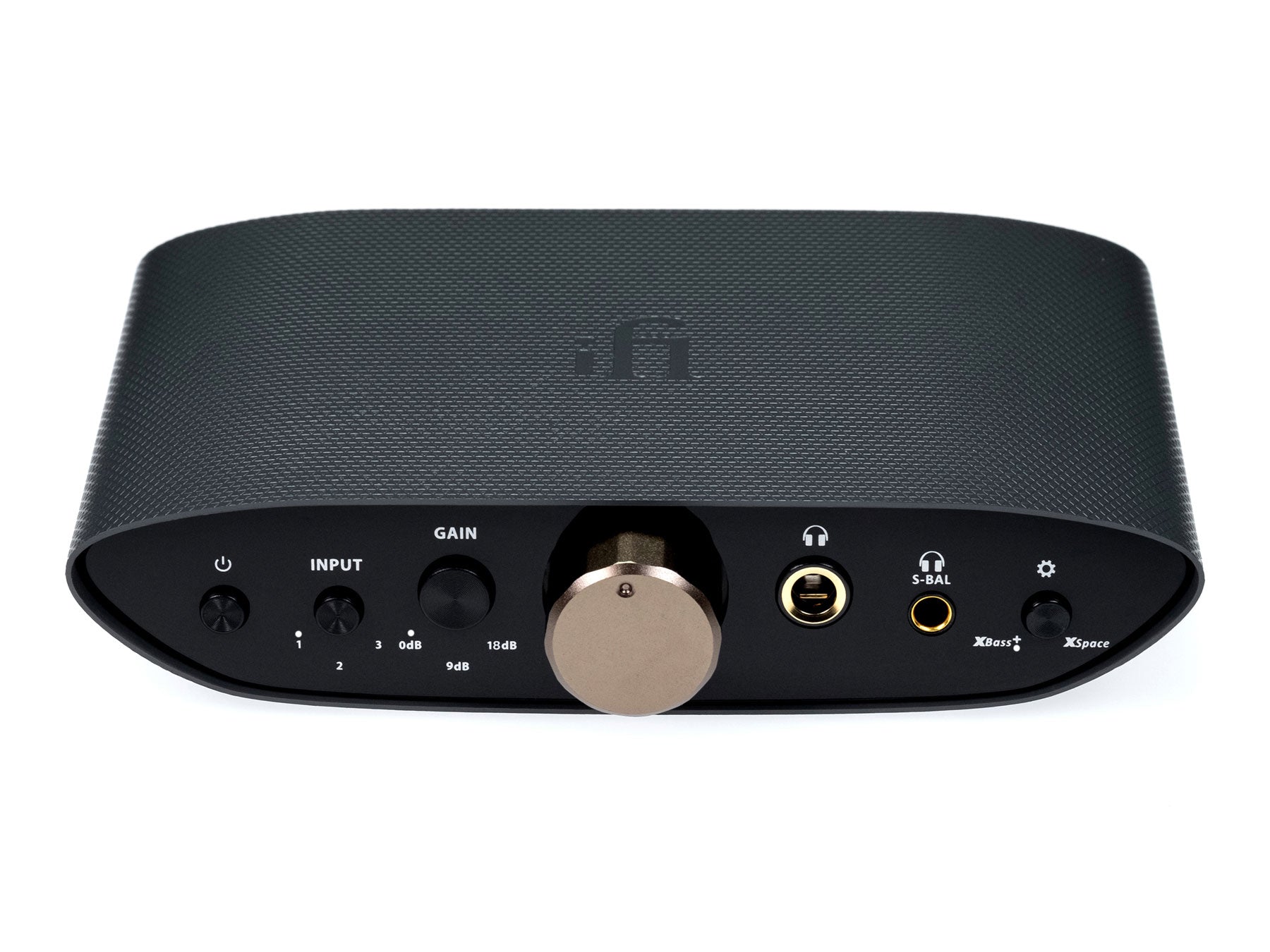 iFi Zen Air Can
Upgrade your headphone experience with the powerful ZEN Air CAN from iFi audio. This hi-res home analogue amplifier enhances your enjoyment with any analogue source, whether it's your PC, Mac, smartphone, tablet, streamer, or TV. Simply connect the ZEN Air CAN to your source, and it amplifies the original signal, delivering clarity and volume to your headphones. With three gain settings, it accommodates a wide range of headphones or in-ear monitors (IEMs), allowing you to adjust the gain based on the sensitivity of your audio devices. The ZEN Air CAN features both 6.3mm single-ended and 4.4mm S-Balanced headphone sockets, catering to different headphone types. Additionally, it offers unique sonic tweaks with XBass for analogue bass boost and XSpace for an expansive, live-concert atmosphere. Elevate your headphone listening with the ZEN Air CAN and experience enhanced sound quality like never before.
Features
Based on the award-winning ZEN
Series, the ZEN Air range makes highperformance audio more
affordable than ever before
• The ZEN Air CAN is a powerful, hi-res,
home analogue amplifier that
provides greater headphone
enjoyment with ANY analogue source.
• It has specialist settings to dial-in the perfect sound for most
headphones

Weight & Dimensions
Power supply requirement DC 5V/2.5A (centre +ve)
Max Output >6.7V/75 mW(@ 600Ω) >6.5V/660 mW(@ 64Ω) >6.2V/1200 mW(@ 32Ω)
THD & N 0.005% (@ 100 mW/1.27V 16Ω)
SNR >114dBA (@ 6.7V)
Max. Input RCA
3.5mm 3.8V RMS
1.92V RMS
Gain 0dB
9dB
18dB
Frequency Response 10Hz -100kHz (-3dB)
Power Consumption No Signal ~5W
Max Signal ~13W
Dimensions 158 x 117 x 35 mm
6.2" x 4.6" x 1.4"
Net weight 352g
0.78 lbs