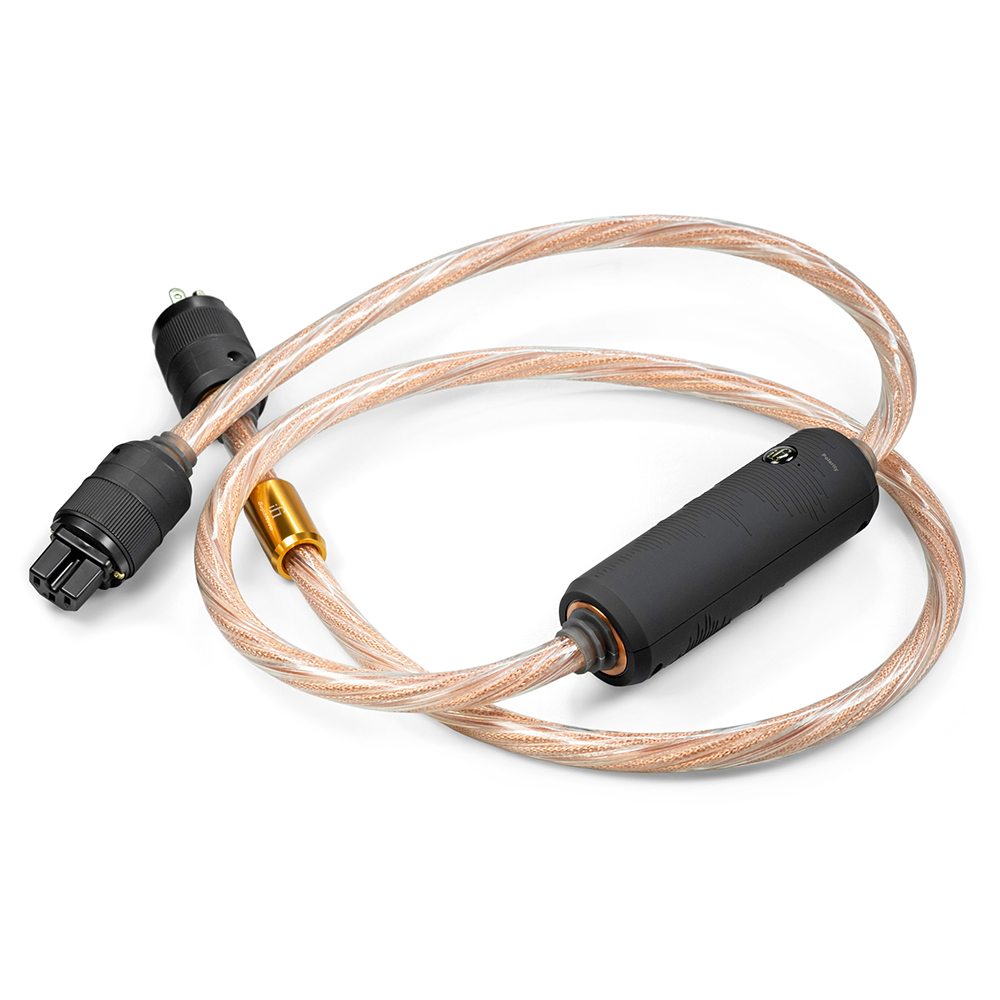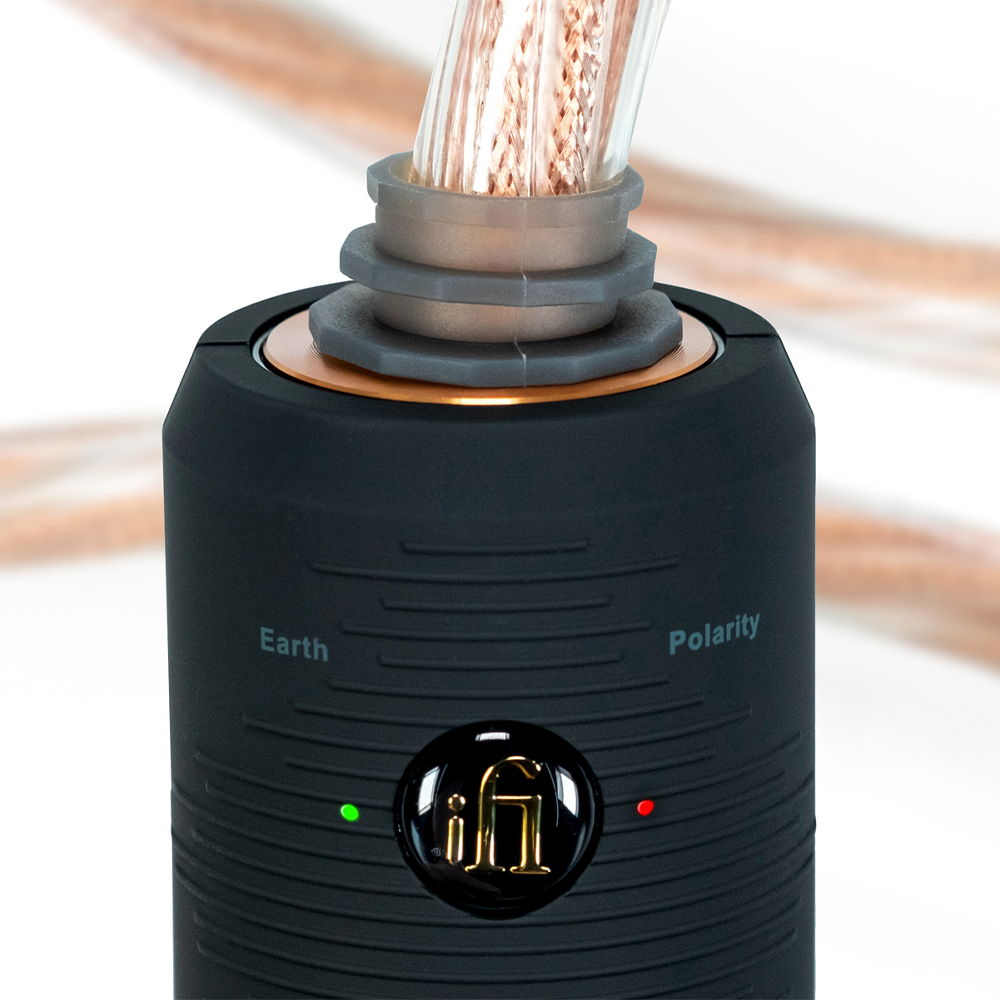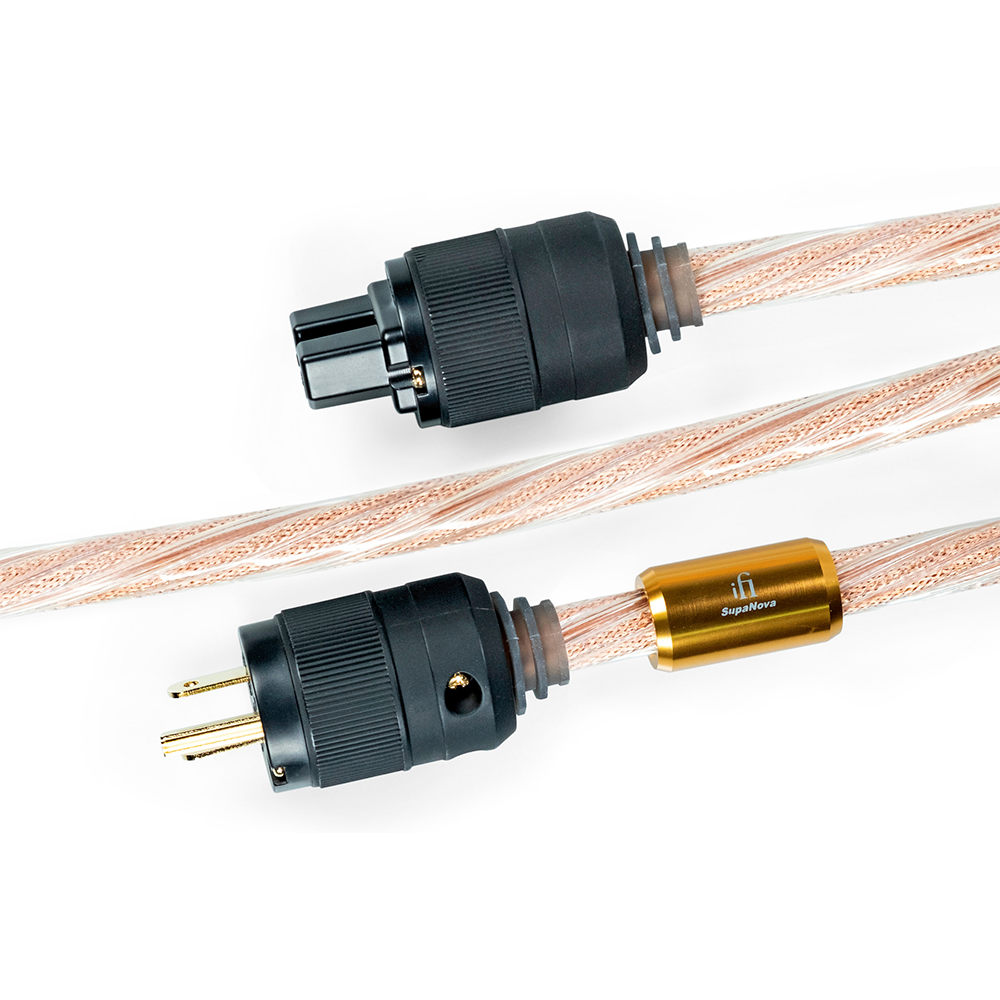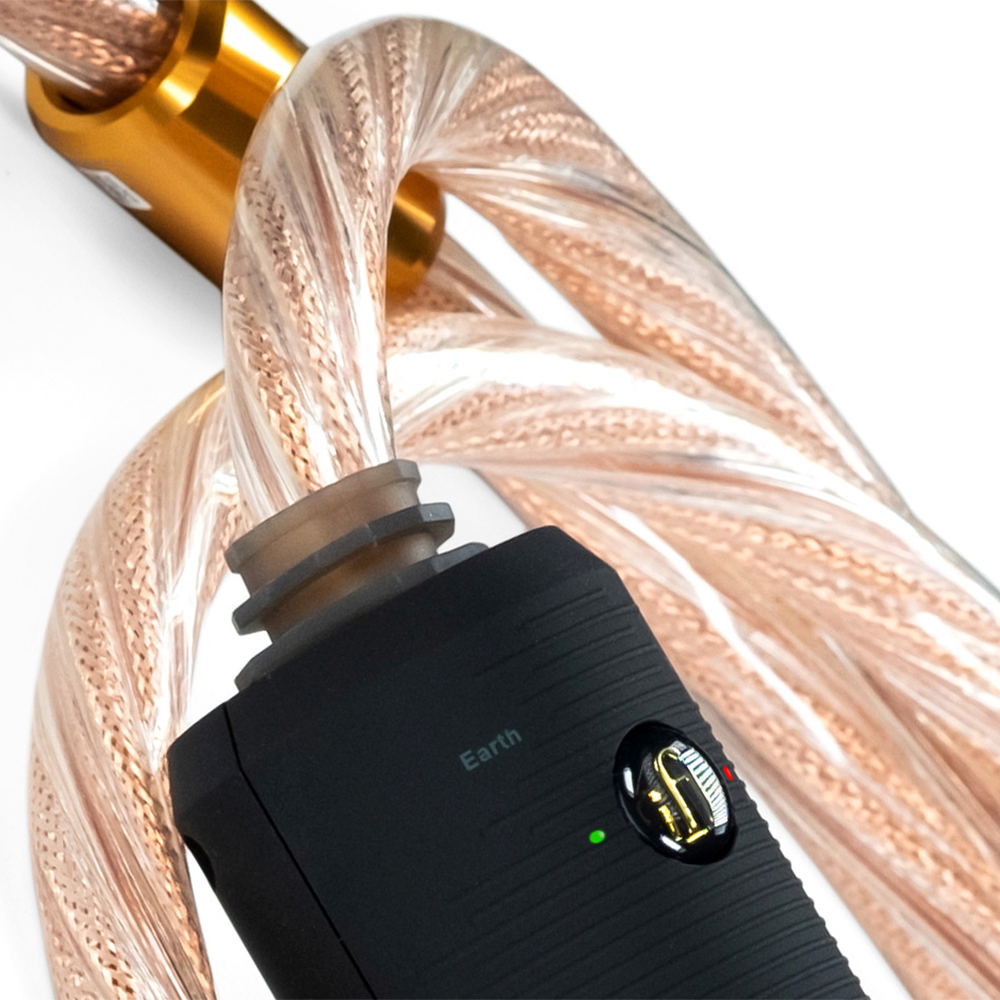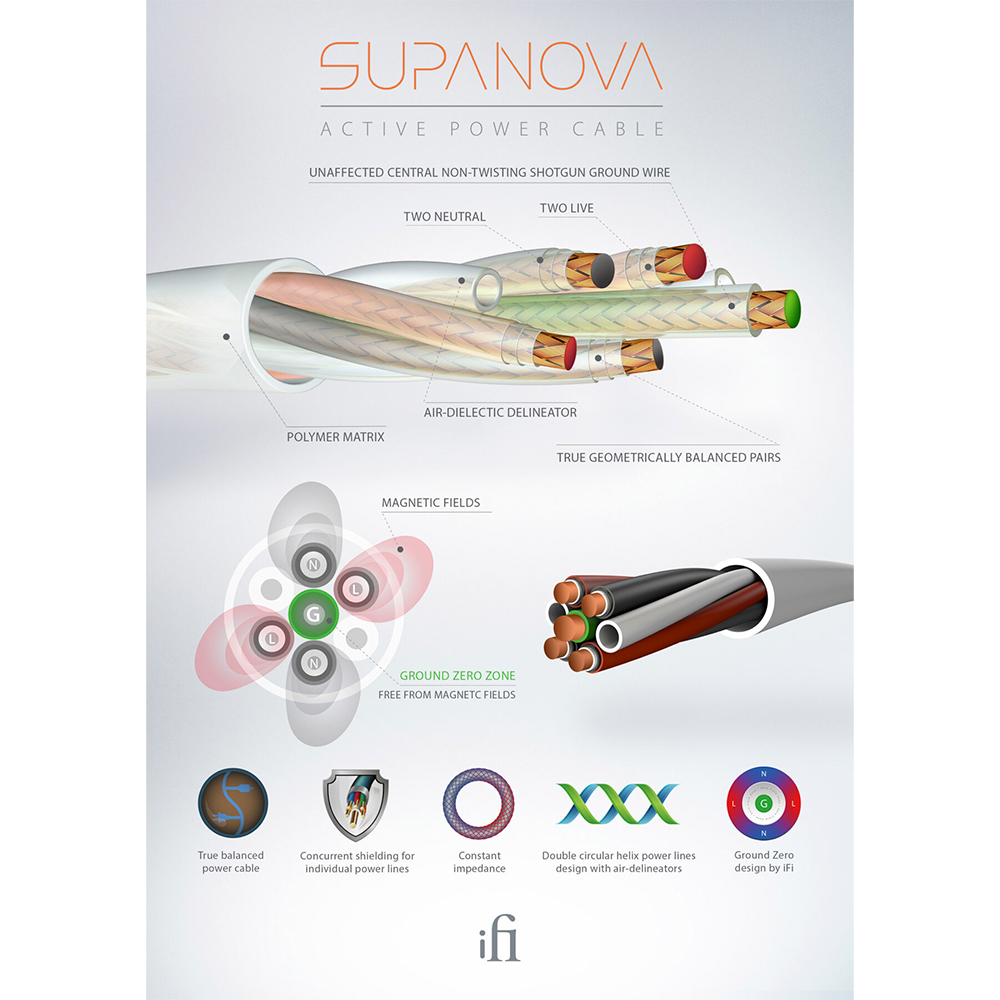 iFi Supanova Active Power Cable 1.8 Meter - Sold as a Single
FREE Ground shipping on any order over $600.00! (Some exceptions apply)
If item is in stock, it will ship within 2 business days, please contact the store to ensure availability.
905-881-7109
Info@audioexcellence.ca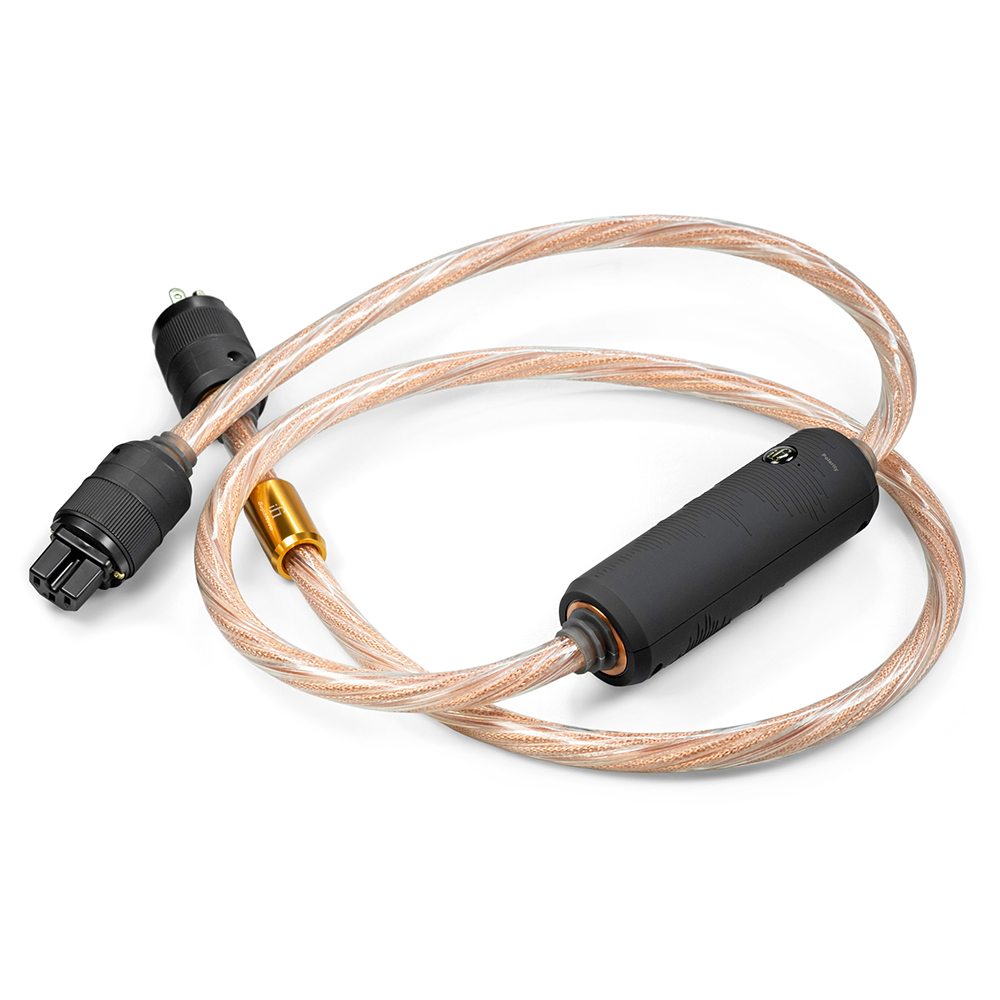 Power conditioning activated!
*SOLD AS A SINGLE*

The SupaNova takes the Nova and adds a cylindrical housing partway down its length. This contains our proprietary Active Noise Cancellation II technology.
ANC II actively eliminates far more noise across the frequency range than a passive product, even across the lower frequencies. We use inverse noise current to cancel out the noise in the mains signal. The way this works is comparable to the technology in noise-cancelling headphones.

Ground Zero Design by iFi Audio
• True Balanced Power Cable
• Concurrent Shielding for individual power lines
• Constant impedance
• Double circular helix power lines design with air
dielectric delineator
• Active Noise Cancellation2 with built in AC
iPurifier
• 1.8 Meter (70.8 inches)

Features
The SupaNova also includes:
Our Wireless Purification System to significantly reduce power-line noise without audible or visible side-effects
A Ground/Earth connection diagnostic
Polarity detection to ensure correct polarity at all times
Over-voltage Surge Protection, an auto-detection and cut-off circuit to protect your equipment.



Specifications
Noise reduction > 40dB (> 100x)
Surge Protection max. 10,000A @ 775V / 8/20uS
Under operating voltage Maximum operating rating 10A at 250Vac and 15A at 125Vac
Warranty period 12 months
Weight & Dimensions
Length
1.8 m (70.8")

Weight
US: 675 g (1.49 Ibs)
EU: 690 g (1.52 Ibs)
UK: 695 g (1.53 Ibs)
AU: 673 g (1.48 Ibs)