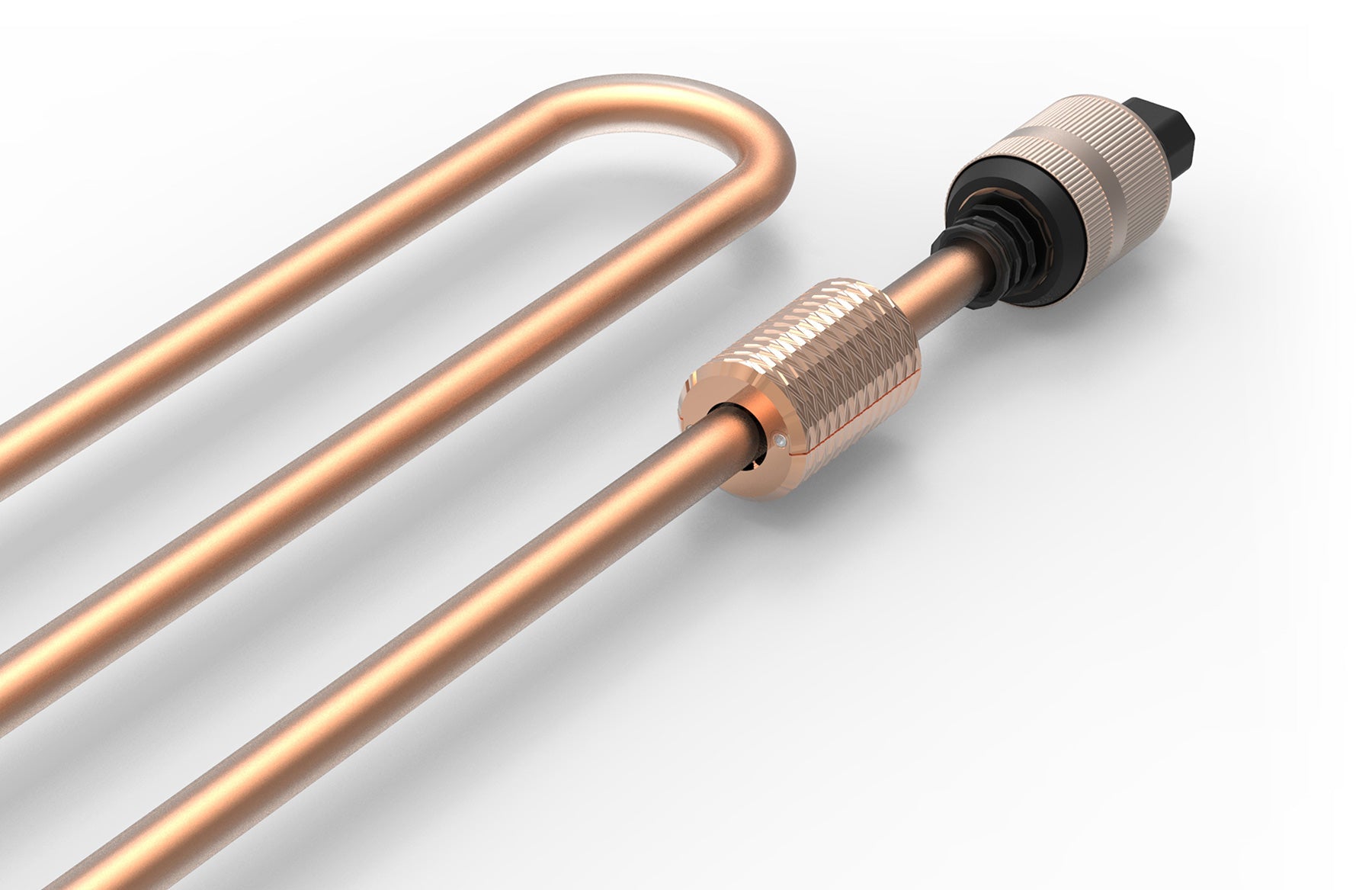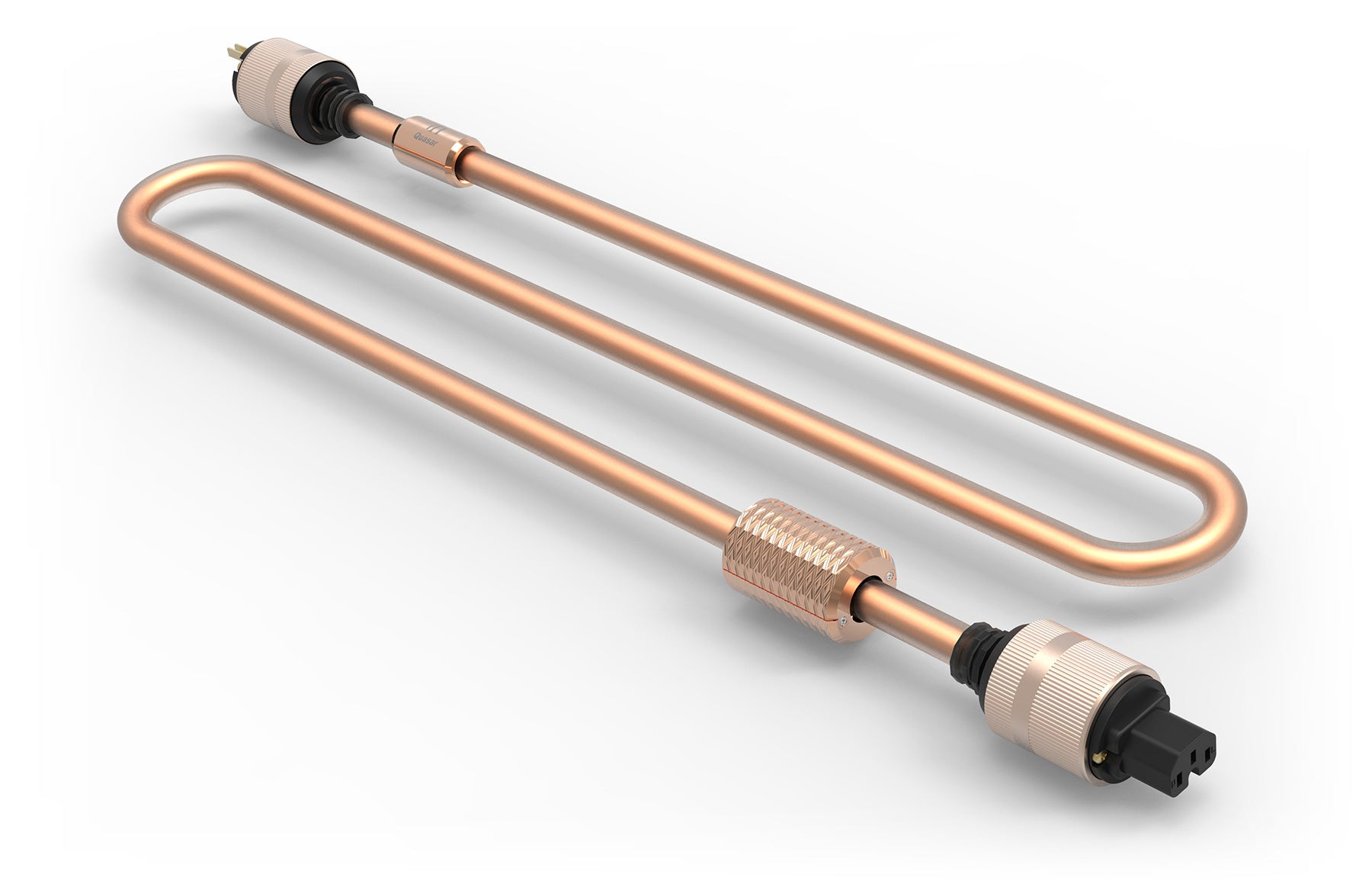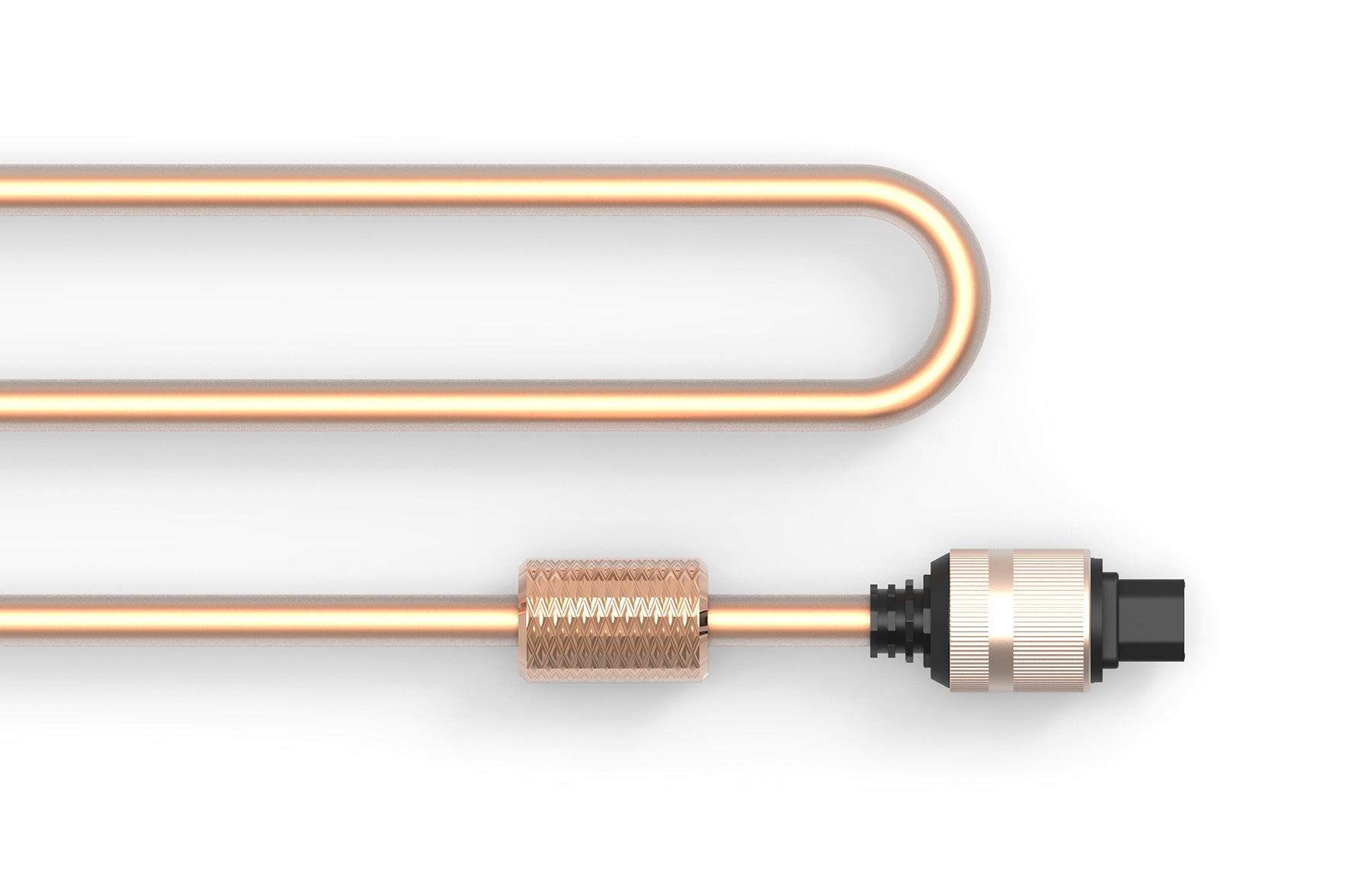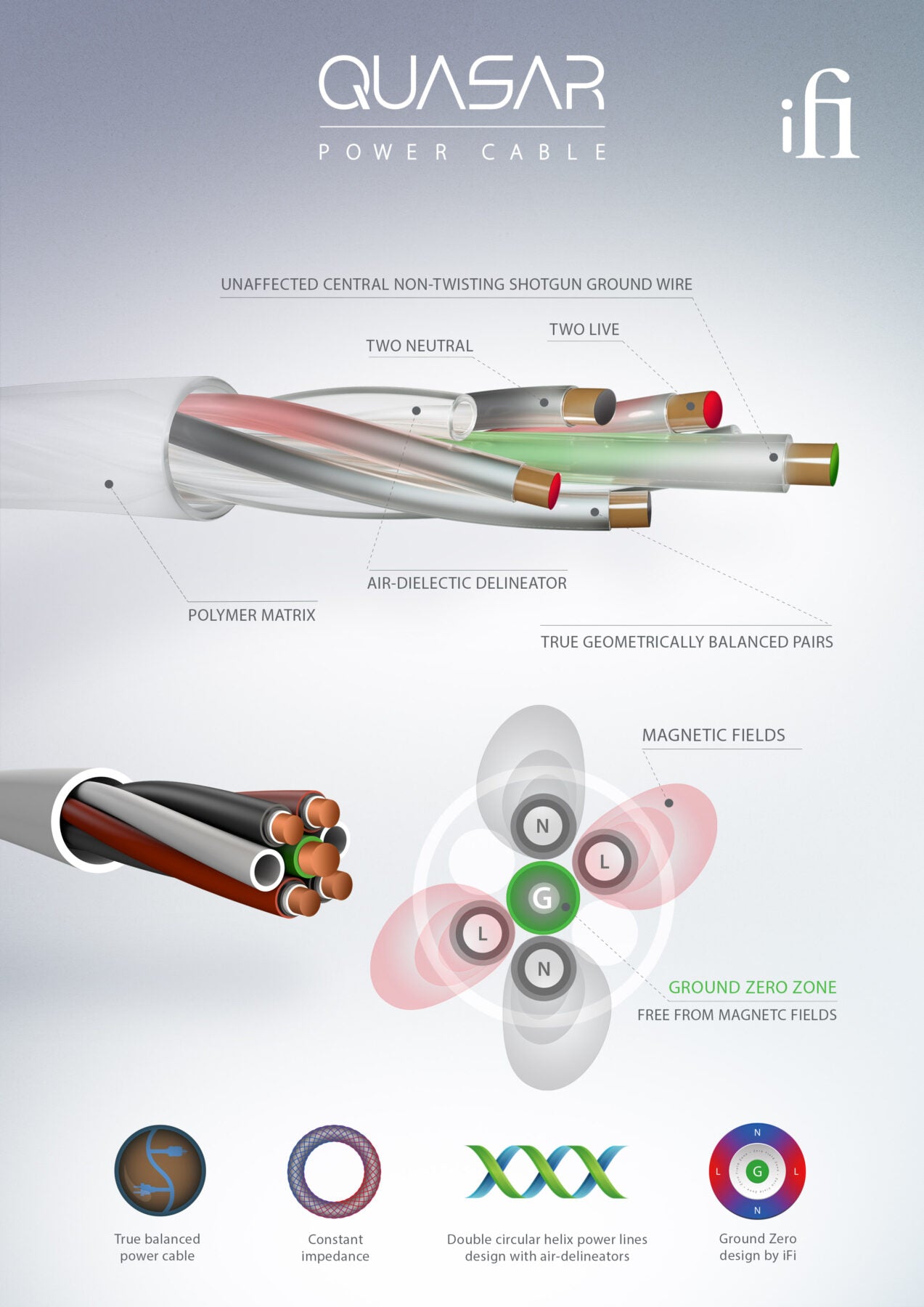 iFi Quasar 1.8 Meters - Sold as a Single
FREE Ground shipping on any order over $600.00! (Some exceptions apply)
If item is in stock, it will ship within 2 business days, please contact the store to ensure availability.
905-881-7109
Info@audioexcellence.ca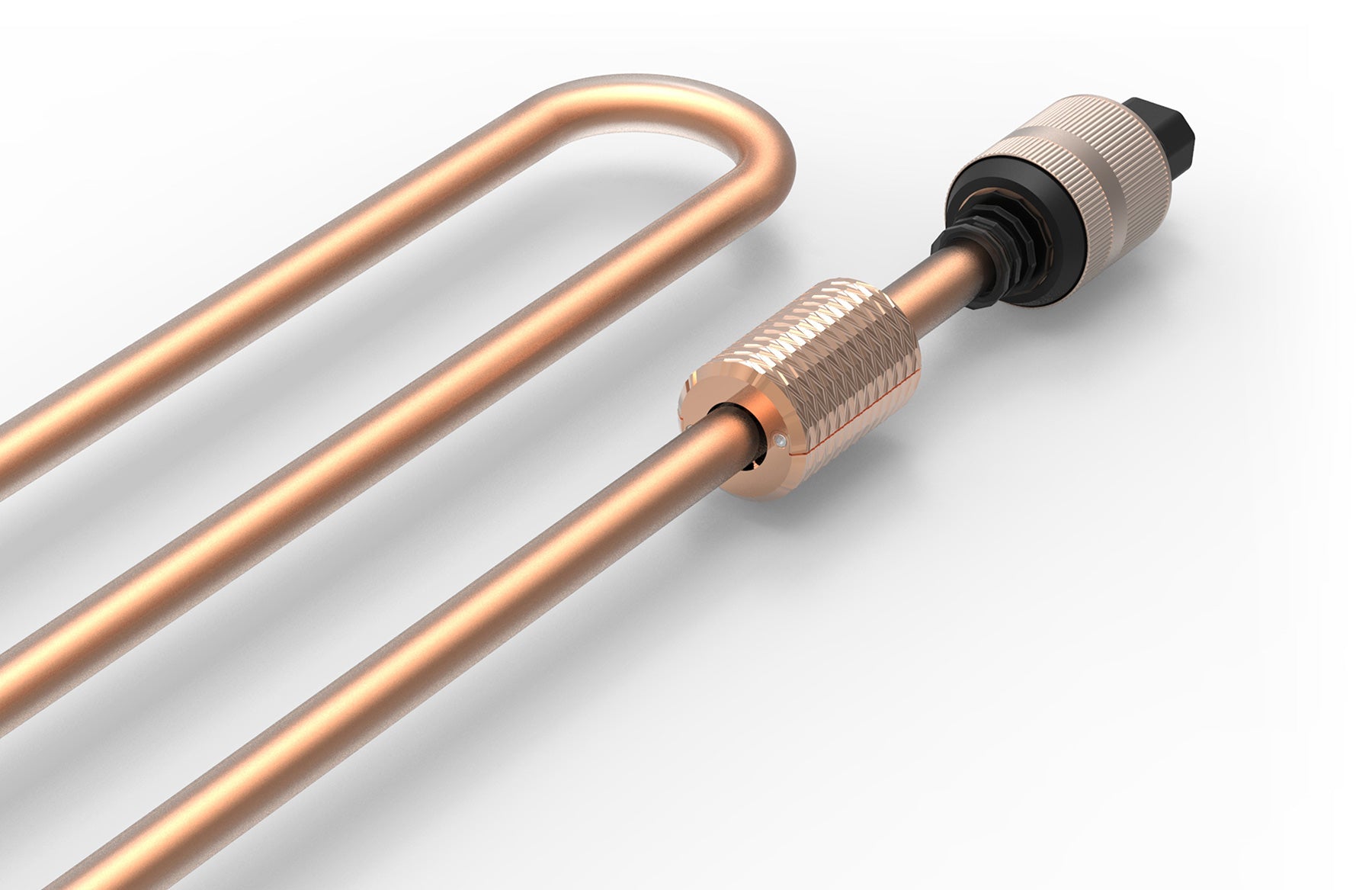 iFi Quasar 1.8 Meters
*SOLD AS A SINGLE*

The Quasar brings elements of design from its big brother, the SupaQuasar. It boasts iFi's Ground Zero Design to create a central core free of any magnetic field. Combined with the shotgun ground, non-twisting and constant impedance, the Quasar achieves maximum protection from any magnetic field, and has nil induction voltage. This result is vastly reduced system noise. The Quasar power cable is built with pure copper for excellent conductivity, impact resistant polymer casing for increased durability, and gold-plated pure copper connections for the best transmission possible. All in all, the Quasar offers an exceptional sonic performance to price ratio. It is the perfect power cable for you as you build a most discerning but affordable system.
Features
A truly geometrically balanced cable,
designed for the starter audiophile.
• No shielding to reduce the capacitors
designed for high powered amplifiers
• Combined with the shotgun ground, nontwisting and constant impedance, the cable
achieves maximum protection from any
magnetic field and has nil induction voltage,
vastly reduced system noise.
- Heavy OFHC continuous cast copper
- Polymer casing for lasting durability and excellent conductivity
- Concurrent shield for each power line to minimize internal and external RFI noise
- Polymer matrix unaffected by moisture, amorphous, dimensional accuracy, low dielectric constant
- Air-dielectric delineator for best separation between balanced pairs of live and neutral
- Shotgun ground line non-twisting design significantly reduces ground loop noise