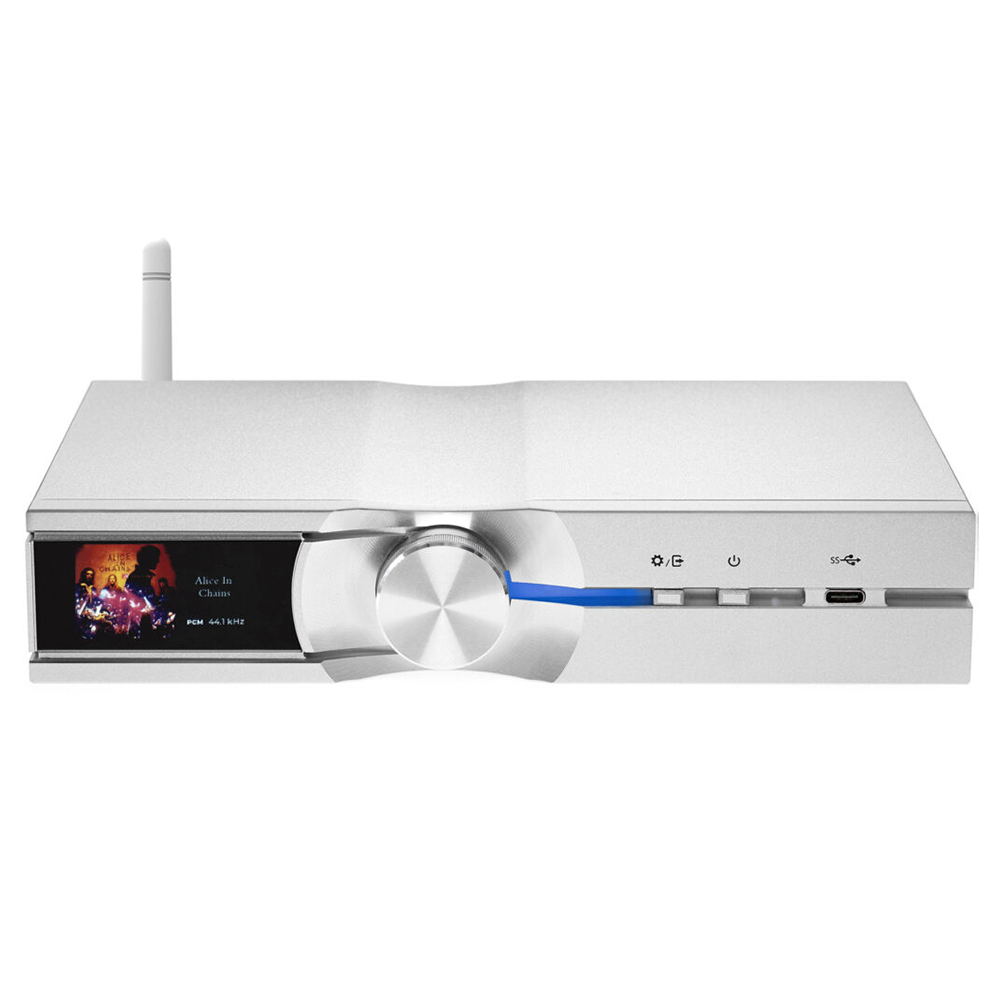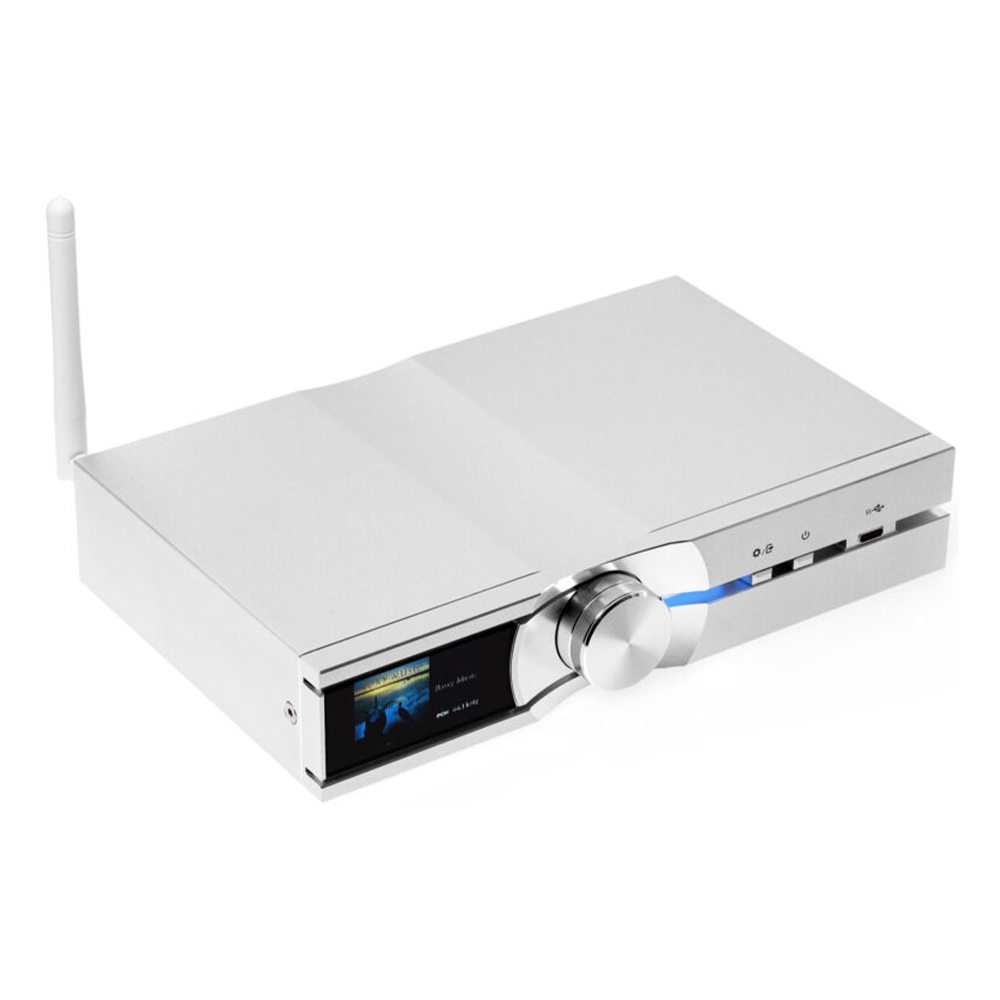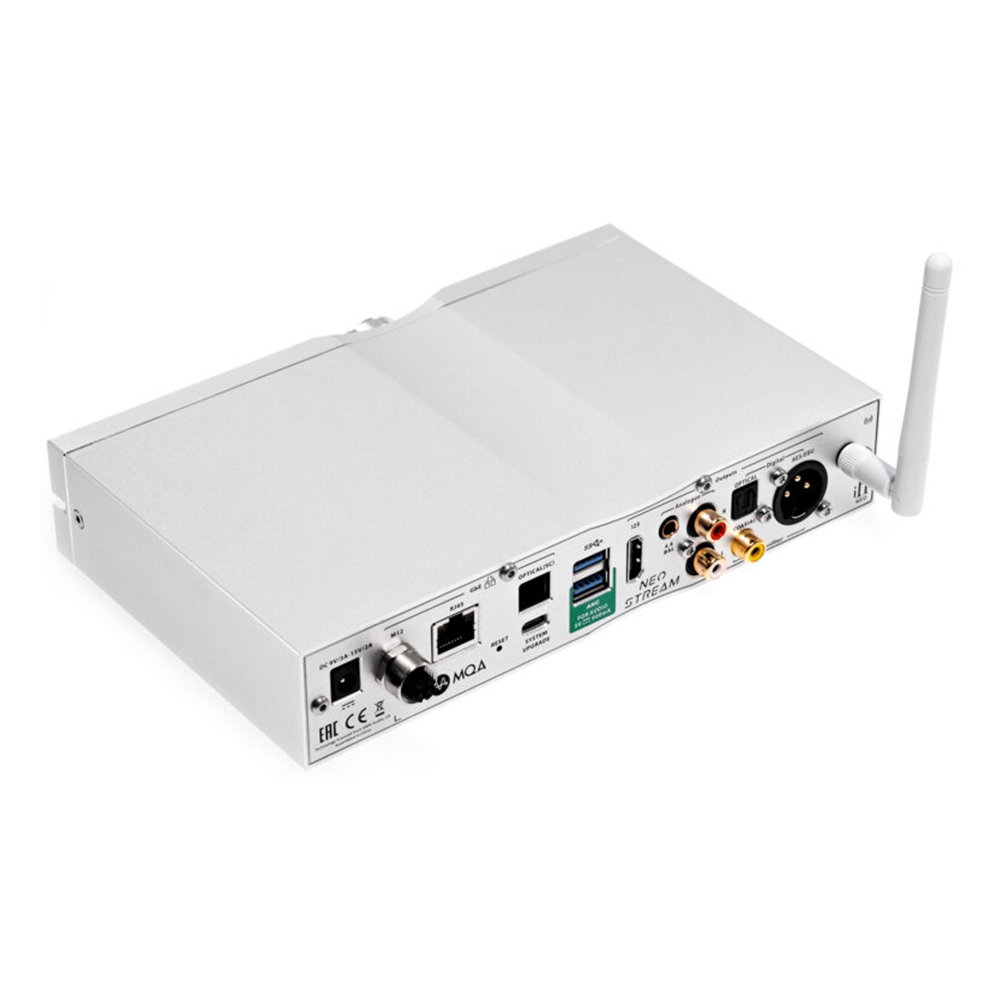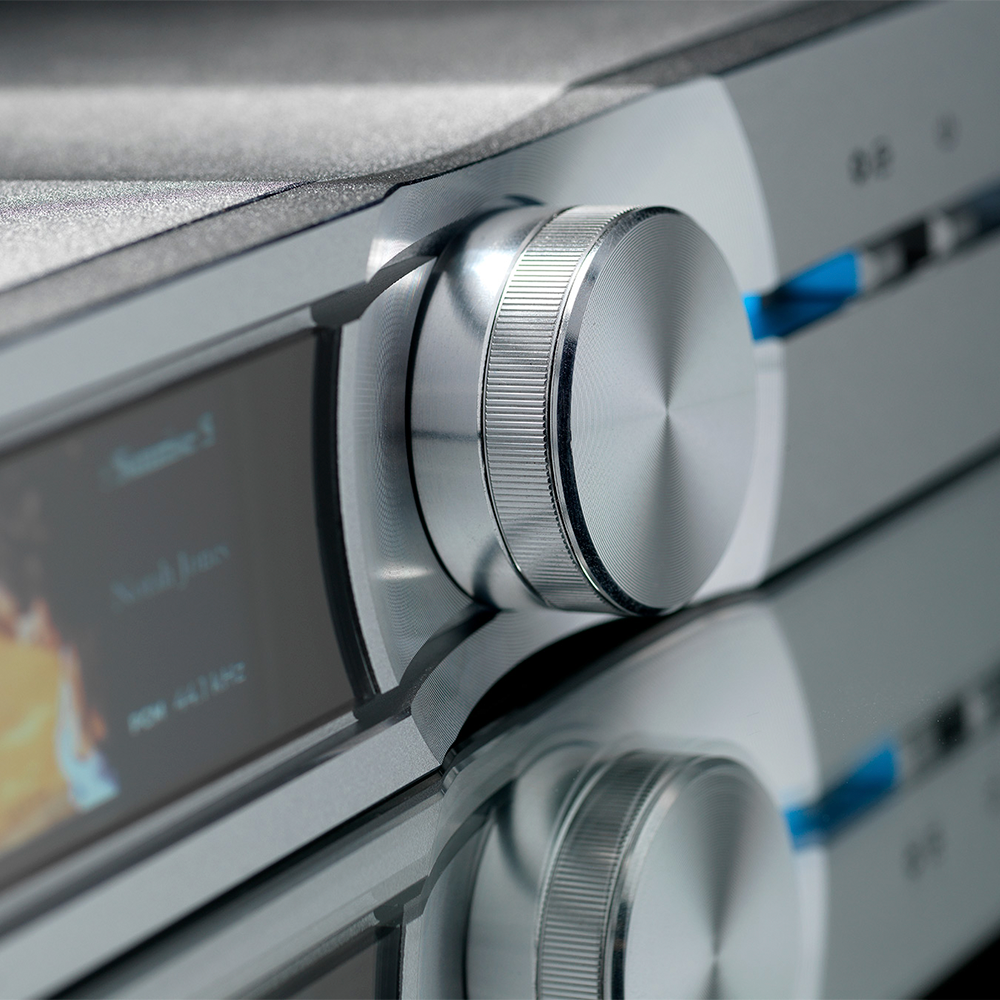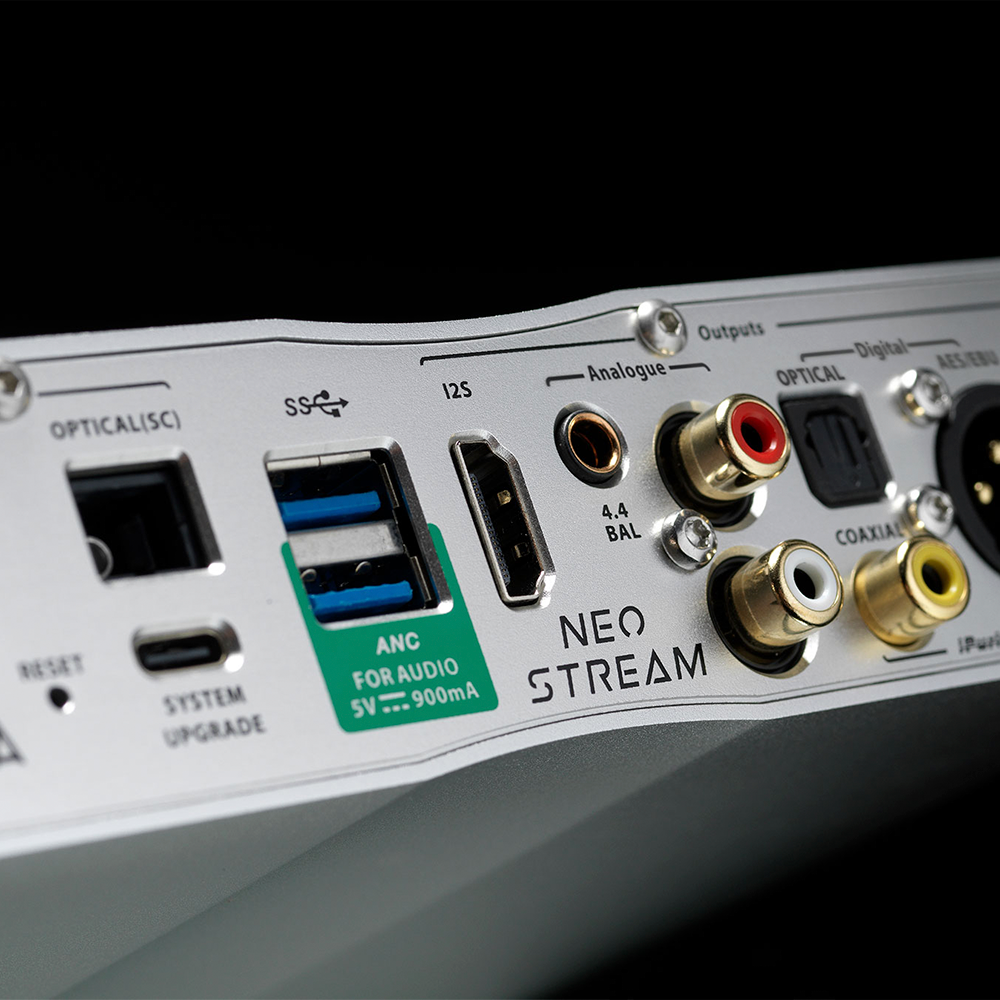 iFi Neo Stream
FREE Ground shipping on any order over $600.00! (Some exceptions apply)
If item is in stock, it will ship within 2 business days, please contact the store to ensure availability.
905-881-7109
Info@audioexcellence.ca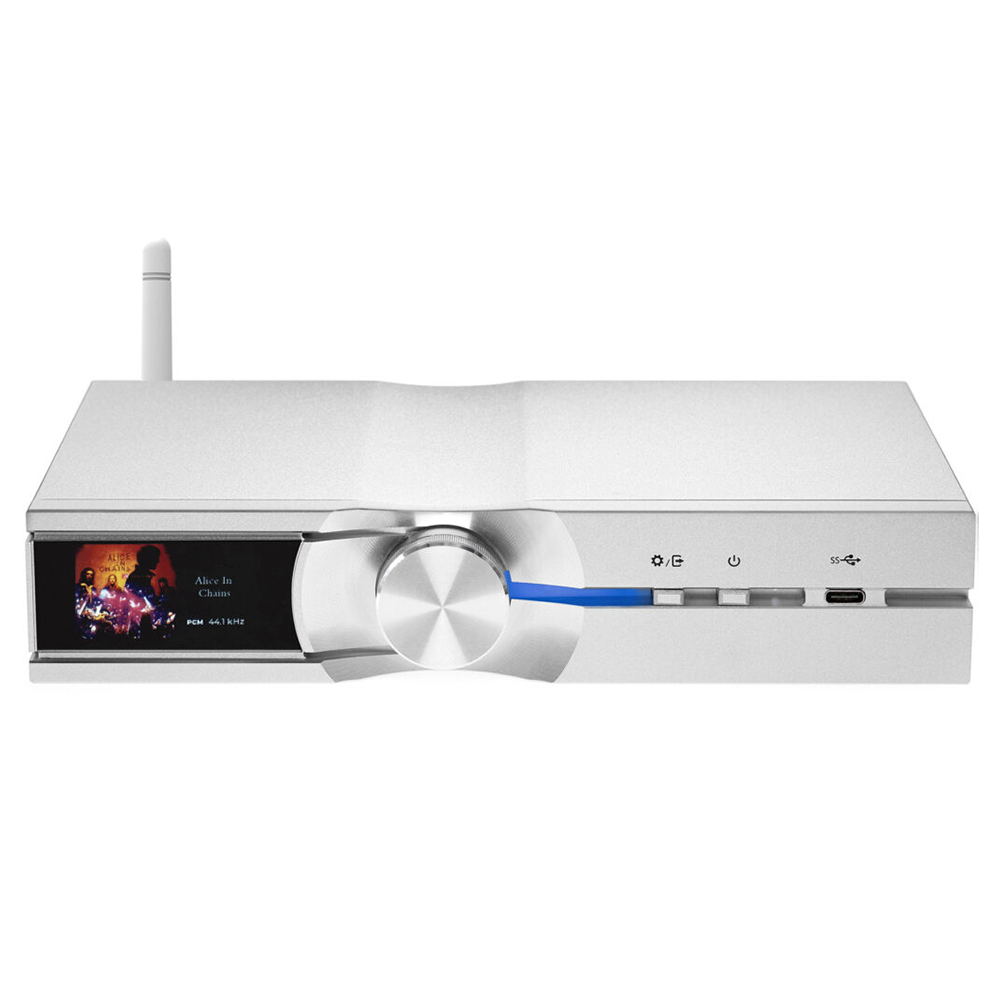 The NEO Stream is built to deliver optimal versatility and sonic performance.
The NEO Stream has more clarity and texture, and a more dynamic and engaging performance – quite simply, you hear more of the music, just as the artist intended
Custom DAC
The NEO Stream's integral DAC stage takes your streaming enjoyment to another level.
Four-channel True Native hi-res DAC design – supports PCM 768kHz and DSD 512,
Powerful 16-core XMOS processor – performs full MQA decoding (to 384kHz)
Unique optical LAN
Benefit from the highest quality digital audio connection possible between the router and the streamer.
Ultra-fast data speeds of up to 10Gbps
Bit-perfect transmission of ultra-resolution audio
Minimal degradation across distances of up to 1km
The LAN signal from the router is regenerated, reclocked and rebalanced by the OptiBox; true galvanic isolation is applied, with zero parasitic capacitance and inductance.

Features
The NEO Stream has been painstakingly engineered to remove noise and distortion from the audio signal:
USB ports use our ANC II active noise cancellation technology
S/PDIF outputs incorporate iPurifier technology
The digital signal is regulated by our femto-precision GMT (Global Master Timing) clock to eradicate jitter
The retina-grade TFT display boasts SilentLine design so no electrical noise interferes with the audio signal
Circuit components with low ESR, high linearity and low noise mean great sound quality
Voltage regulators with high PSRR (Power Supply Rejection Ratio), low idle current and low dropout equal low power supply noise and a synchronous 1.2MHz high-speed power supply controller to improve filtering efficiency mean power supply noise is vanishingly low.

Specifications
Wi-Fi Ethernet (M12 X-code 8-pin/RJ45/Optical) USB-A and USB-C (front panel) (USB DISK, HDD etc.)
DSD: up to 512 / 22.6MHz PCM: up to 768kHz MQA: Full Decoder
Balanced 4.4mm 4V RMS / UnBAL RCA 2V RMS
Power supply requirement DC 9V/2.0A, 12V/1.8A, 15V/1.2A* (centre pin +)
Power consumption <0.5W idle, 14W max.
Limited Warranty 12 months**
Weight & Dimensions
214 x 151 x 41 mm (8.4" x 5.9" x 1.6")

1.0 kg (2.26 Ibs)