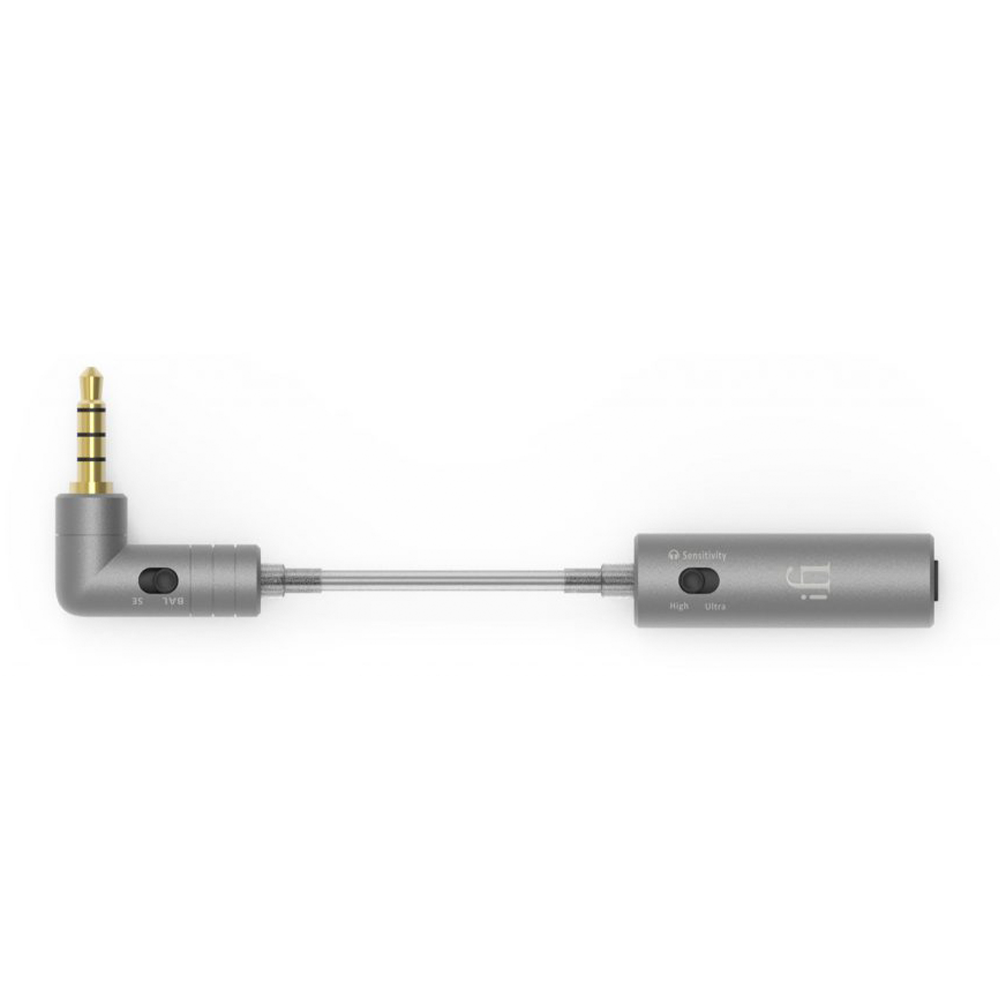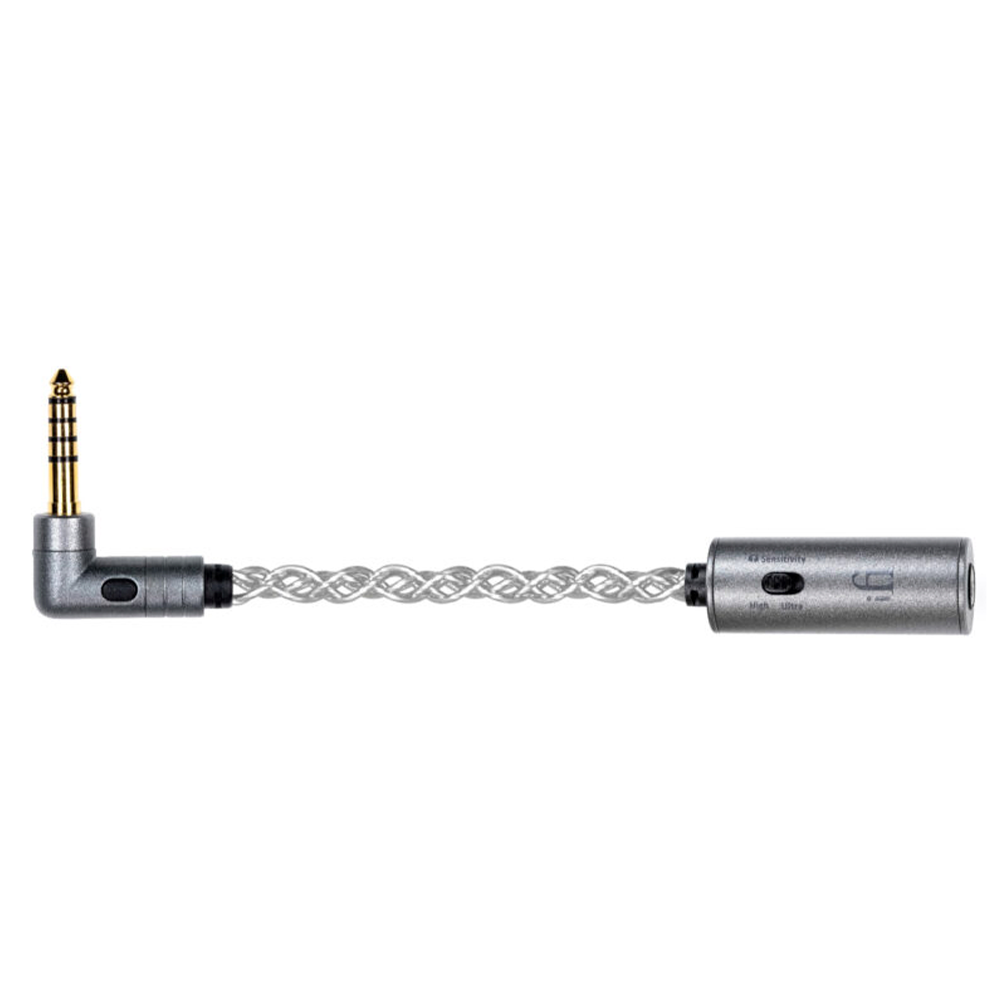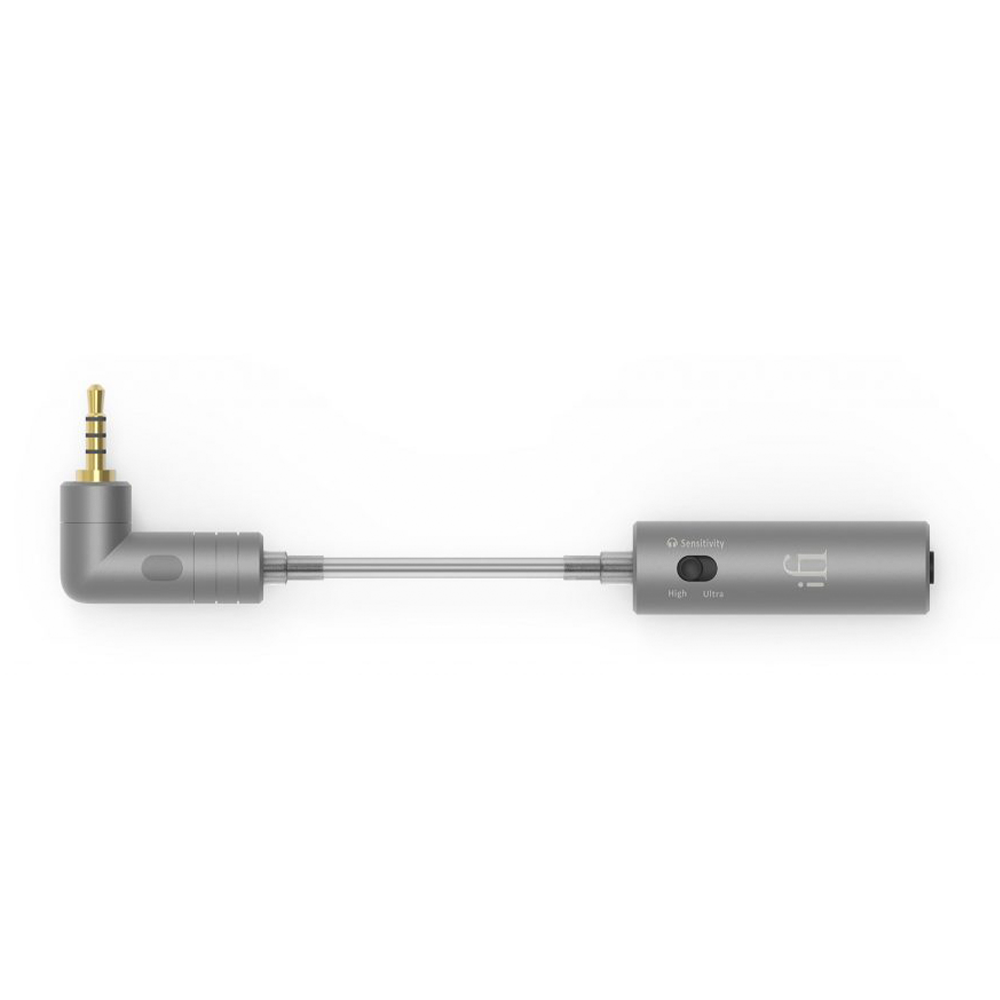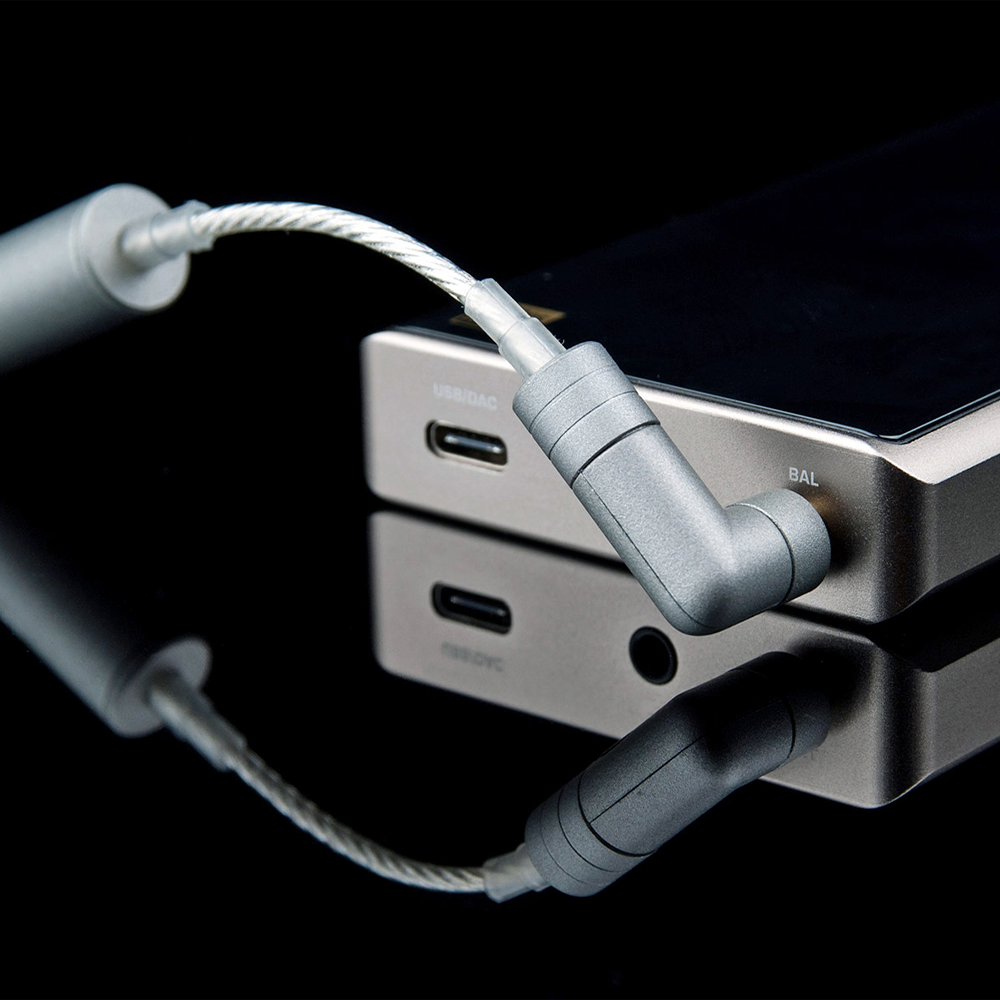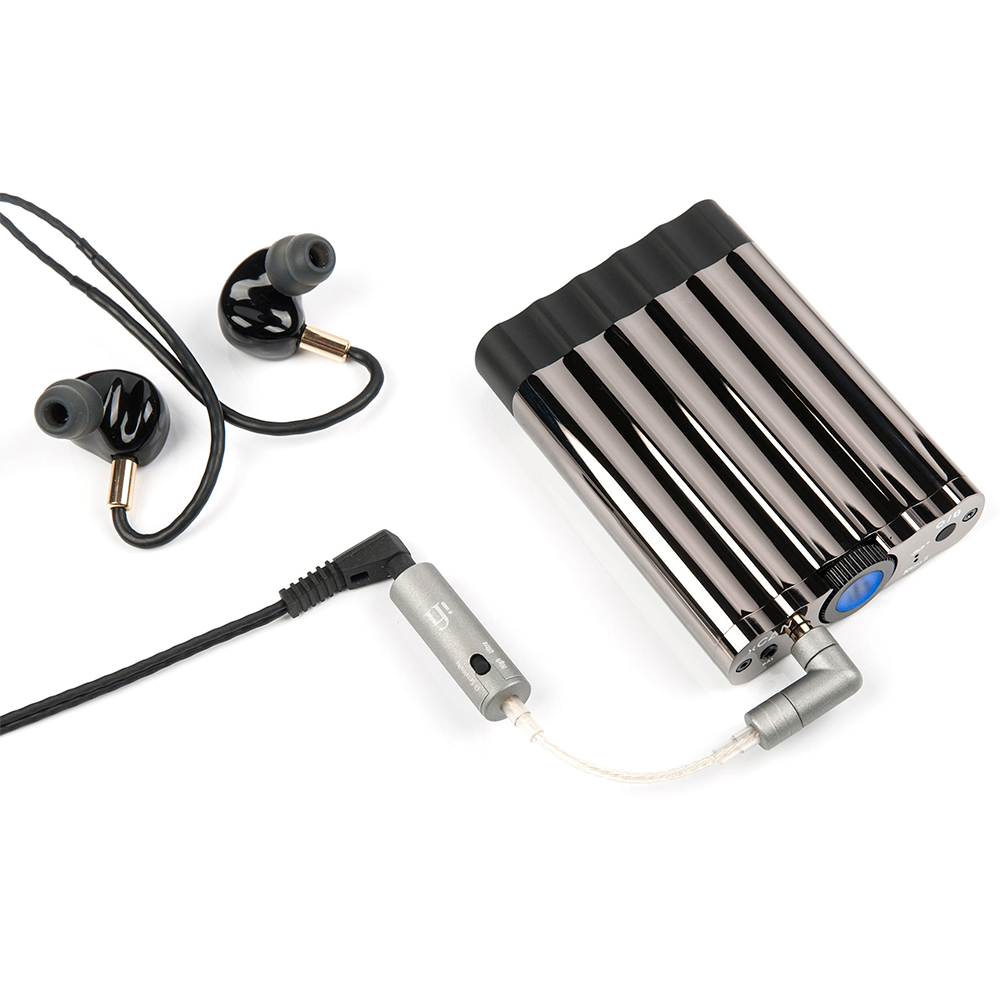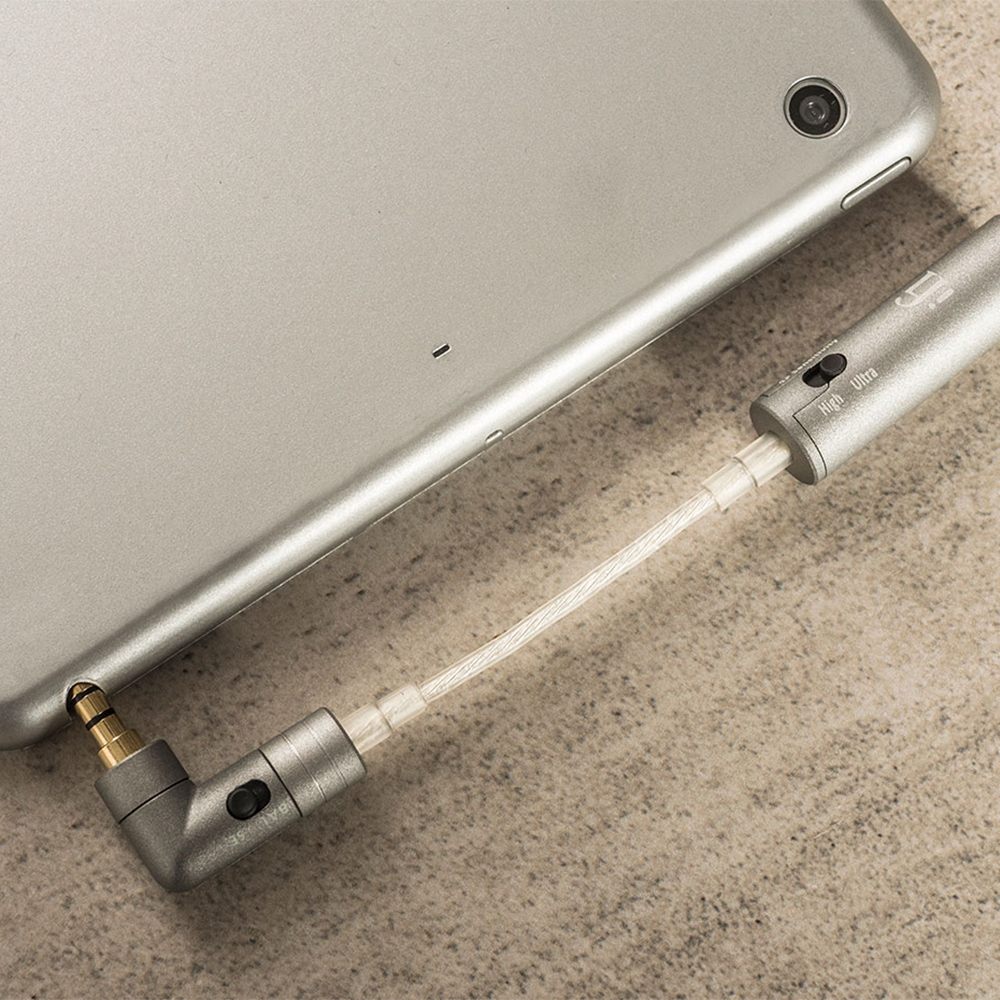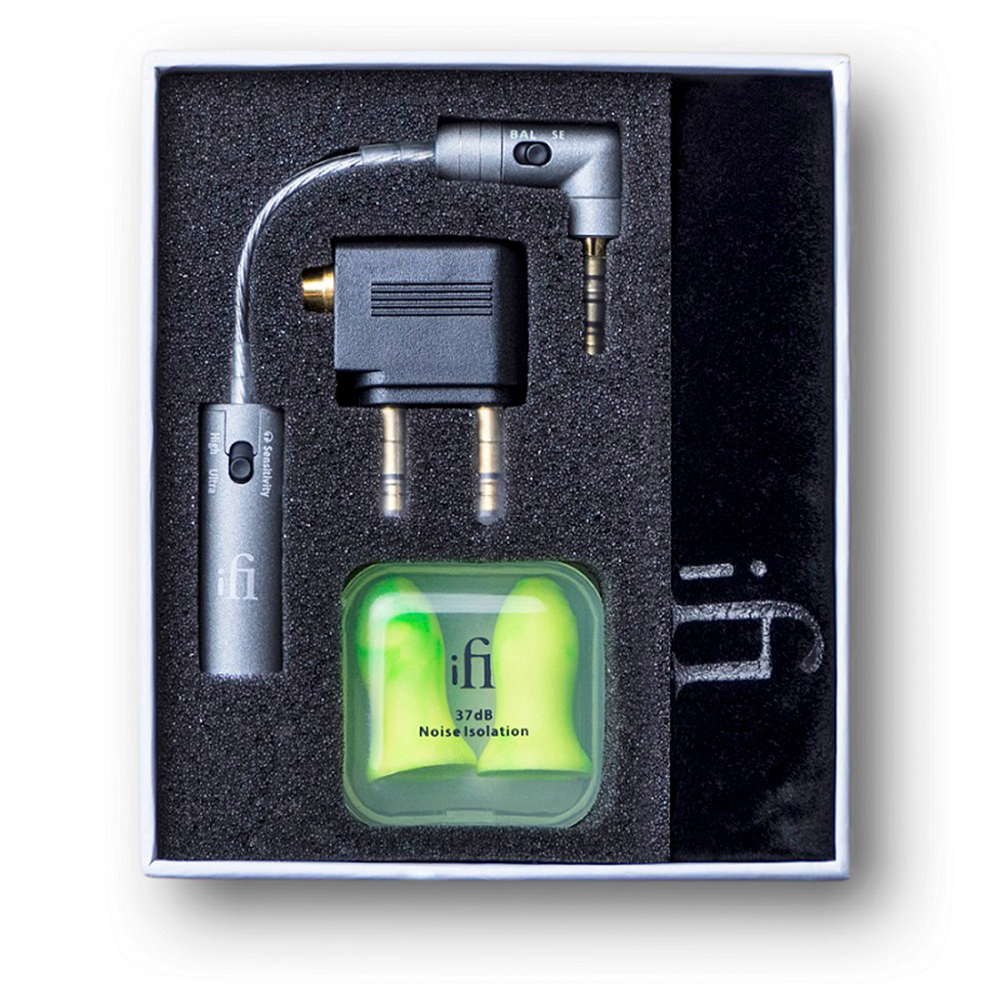 iFi iEMatch (3.5mm OR 4.4mm OR 2.5mm)
FREE Ground shipping on any order over $600.00! (Some exceptions apply)
If item is in stock, it will ship within 2 business days, please contact the store to ensure availability.
905-881-7109
Info@audioexcellence.ca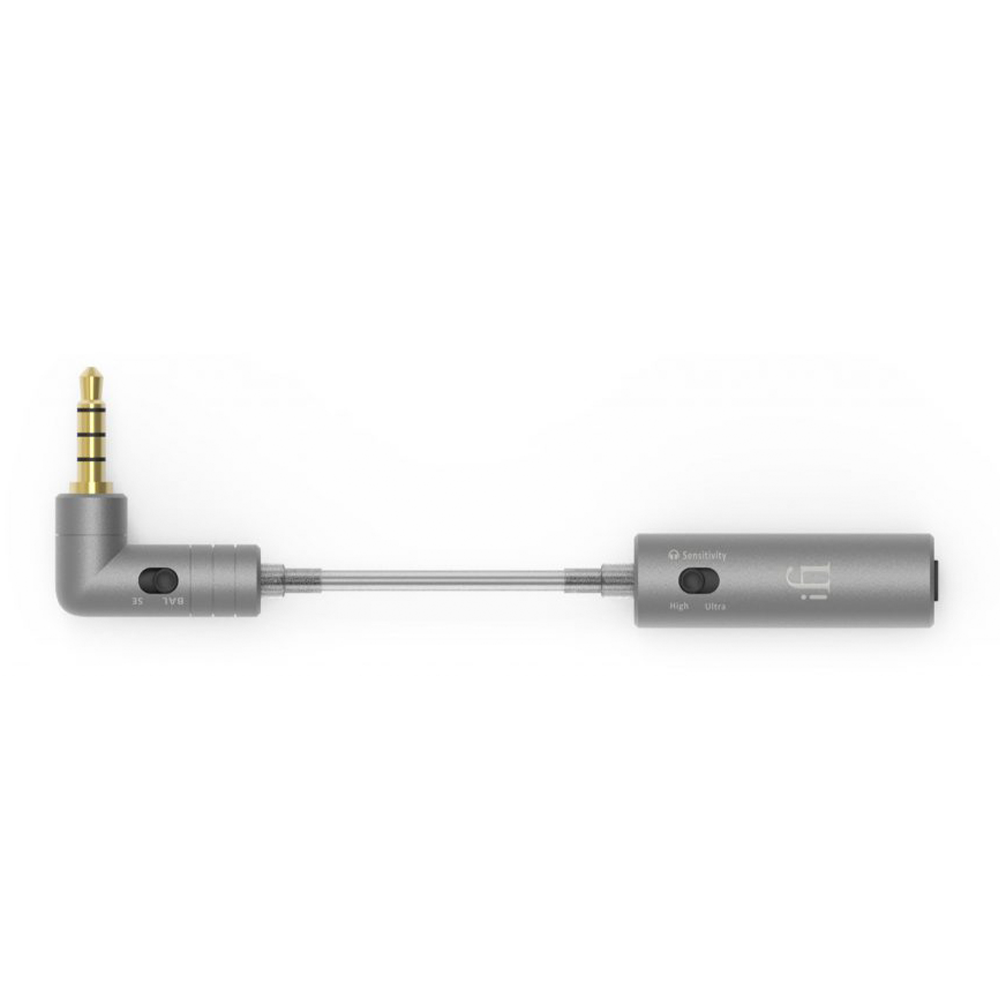 The perfect match
Do you find that your headphones/IEMs often have a background hiss from your source? Or do you listen really loudly to try and get the full 'quality' of the music?
If so, then we have your perfect match – the iEMatch.

Features
Highly strung
Simply connect the iEMatch between them and your source for reduced background noise and hiss.
Some headphones are more sensitive than others so the iEMatch has both High and Ultra sensitivity settings to boost your sound. Choose which best suits your headphone.

Specifications
Sensitivity Adjustment: Ultra (-24dB) & High-Gain (-12dB)
Construction Design: Custom minZ™ helix construction with intrinsic shielding
Wiring: 6N silver/copper matrix
Input Impedance: For 4.4mm: < 40 Ohms (High-Sensitivity) < 50 Ohms (Ultra-Sensitivity) For 3.5mm: > 16 Ohms For 2.5mm: 16 Ohms
Output Impedance: For 4.4mm: < 8.4 Ohms (High-Sensitivity) < 3.6 Ohms (Ultra-Sensitivity) For 3.5mm: < 2.5 Ohms (High-Sensitivity) < 1 Ohms (Ultra-Sensitivity) For 2.5mm: < 2.5 Ohms (High-Sensitivity) < 1.0 Ohms (Ultra-Sensitivity)
ompatible Headphone Impedance: 16 Ohms to 600 Ohms rated impedance, 12.5 Ohms minimum impedance (for 3.5mm only)
Weight & Dimensions
4.4mm
Length: 116mm
Weight: 17.5g

3.5mm
Weight: 12.2g
Total Length : 116mm

2.5mm

Weight: 12.2g
Total Length : 116mm