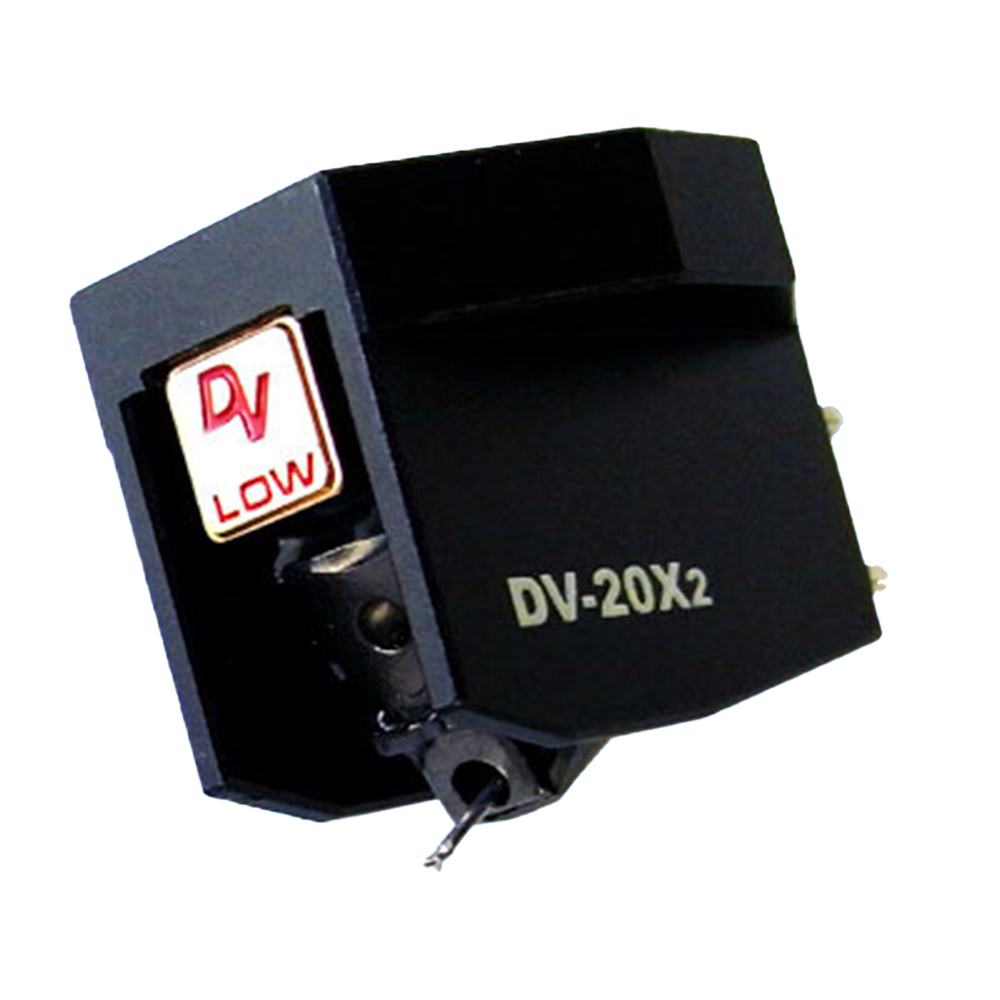 Dynavector DV-20X2 H/L MC Phono Cartridge
FREE Ground shipping on any order over $600.00! (Some exceptions apply)
If item is in stock, it will ship within 2 business days, please contact the store to ensure availability.
905-881-7109
Info@audioexcellence.ca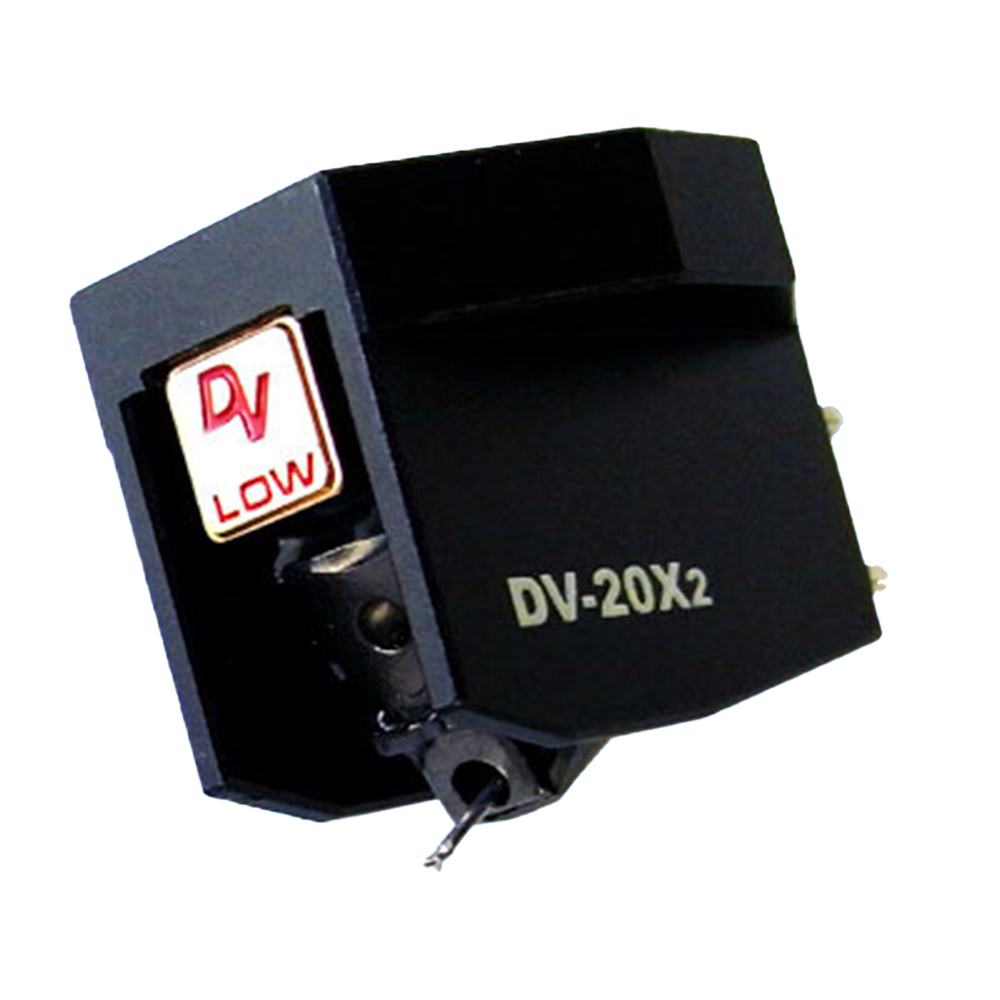 Dynavector DV-20X2 H/L MC Phono Cartridge
DV-20X has a solid aluminum alloy body and a rigid magnet construction similar to XX-2MKII. The cantilever is a 6mm length of hard aluminum pipe with a Micro-Ridge stylus. The magnetic flux damping and softened magnetism along with powerful neodymium magnets gives the 20X2H a healthy 2.8 mV output - suitable for most MM inputs. The 20X2L has an output of 0.3 mV ideal for most MC phono stages.

Both high and low versions of their 20X2 are available ensure for the optimum end result. The high output model is well suited to valve preamplifiers or electronics that only offer MM inputs whilst the low output version offers superb performance when combined with dedicated moving coil inputs.
Specifications
Type: High/Low output moving coil cartridge with flux damper and softened magnetism
Output Voltage: 2.8mV / 0.3mV (at 1KHz, 5cm/sec.)
Channel Separation: 25 dB (at 1KHz)
Channel Balance: 1.0 dB (at 1KHz)
Frequency Response: 20 - 20,000Hz (± 1dB)
Compliance: 12 mm/N
Tracking Force: 1.8 - 2.2 g
Impedance: 150 ohms / 5 ohms
Recommended Load Impedance: > 1,000 ohms / > 30 ohms
Cantilever: 6mm length, hard aluminium pipe
Stylus Tip: Micro Ridge Nude diamond
Weight: 9.2 g