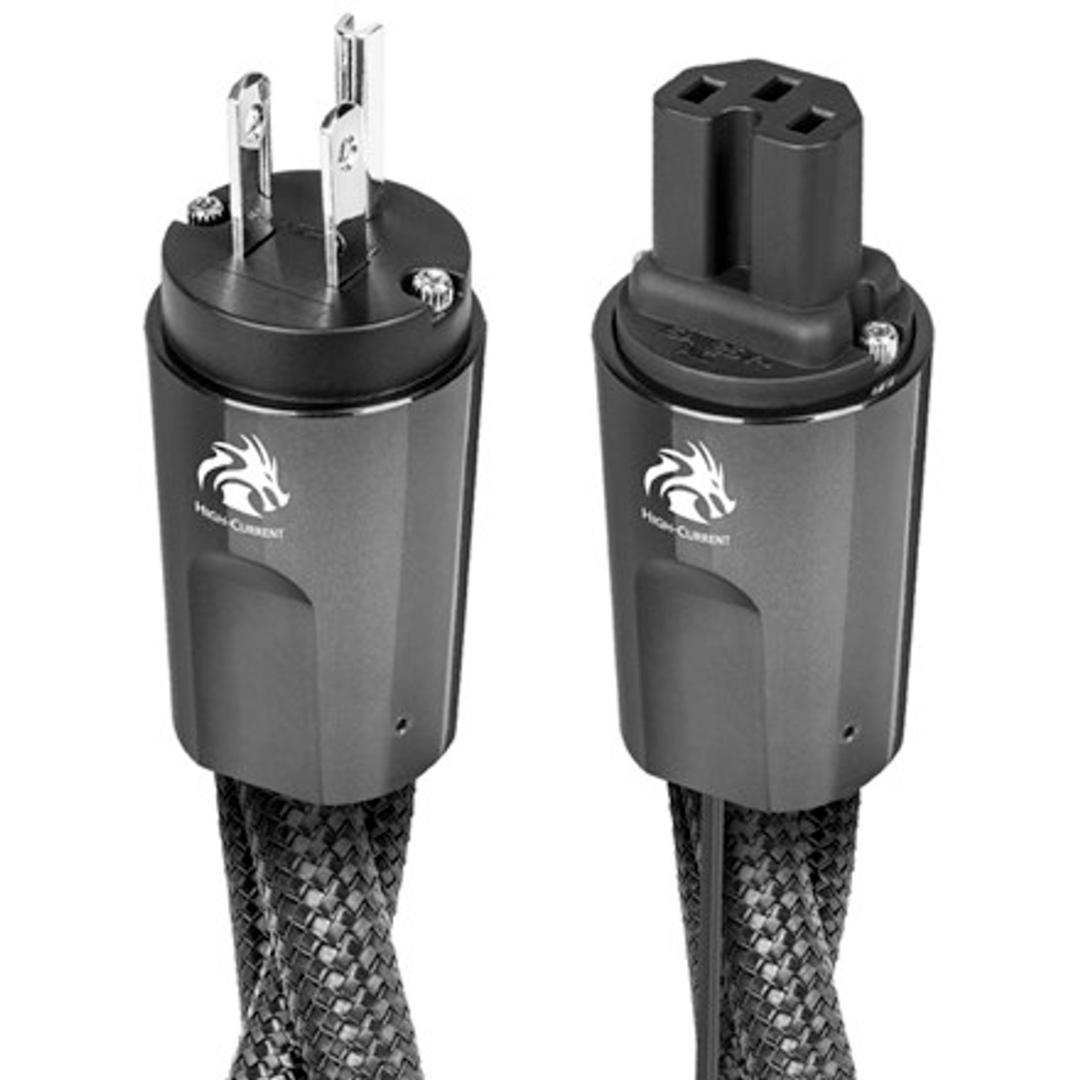 AudioQuest Dragon AC Power Cables - Sold as a Single
FREE Ground shipping on any order over $600.00! (Some exceptions apply)
If item is in stock, it will ship within 2 business days, please contact the store to ensure availability.
905-881-7109
Info@audioexcellence.ca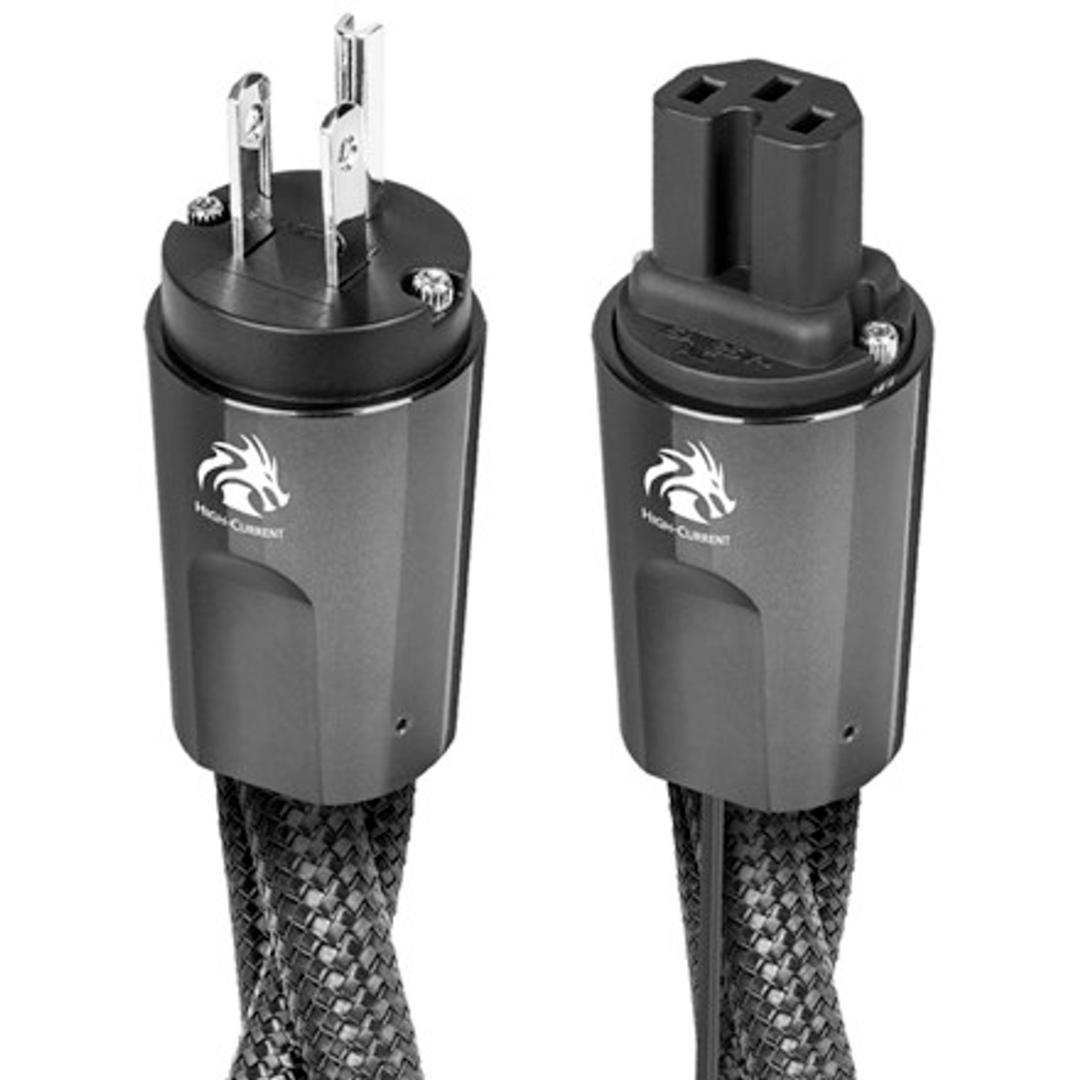 AudioQuest Dragon AC Power Cables
*SOLD AS A SINGLE*

AudioQuest Dragon AC power cables are designed to deliver uncompromised performance to meet the exacting standards of today's high-resolution audio-video components. With patented RF/ND-Tech technology, these cables minimize circuit misbehavior by canceling induced RF noise, and the solid Perfect-Surface Silver and Copper+ conductors ensure optimal current transfer. The Dragon AC power cables also feature a 72v Dielectric-Bias System (DBS) and directional design for an uncompressed, high-current transfer. Visit Audio Excellence Toronto to experience the ultimate in power cable technology.
Features
- SOLID PERFECT-SURFACE SILVER (PSS) & SOLID PERFECT-SURFACE COPPER+ (PSC+) CONDUCTORS
- RF/ND-TECH (PATENTED RADIO-FREQUENCY GROUND-NOISE DISSIPATION) MINIMIZES CIRCUIT MISBEHAVIOR BY CANCELLING INDUCED RF NOISE
- UNCOMPRESSED HIGH (VARIABLE) CURRENT TRANSFER - DRAGON
- 72v Dielectric-Bias System (DBS)
- DIRECTIONALITY