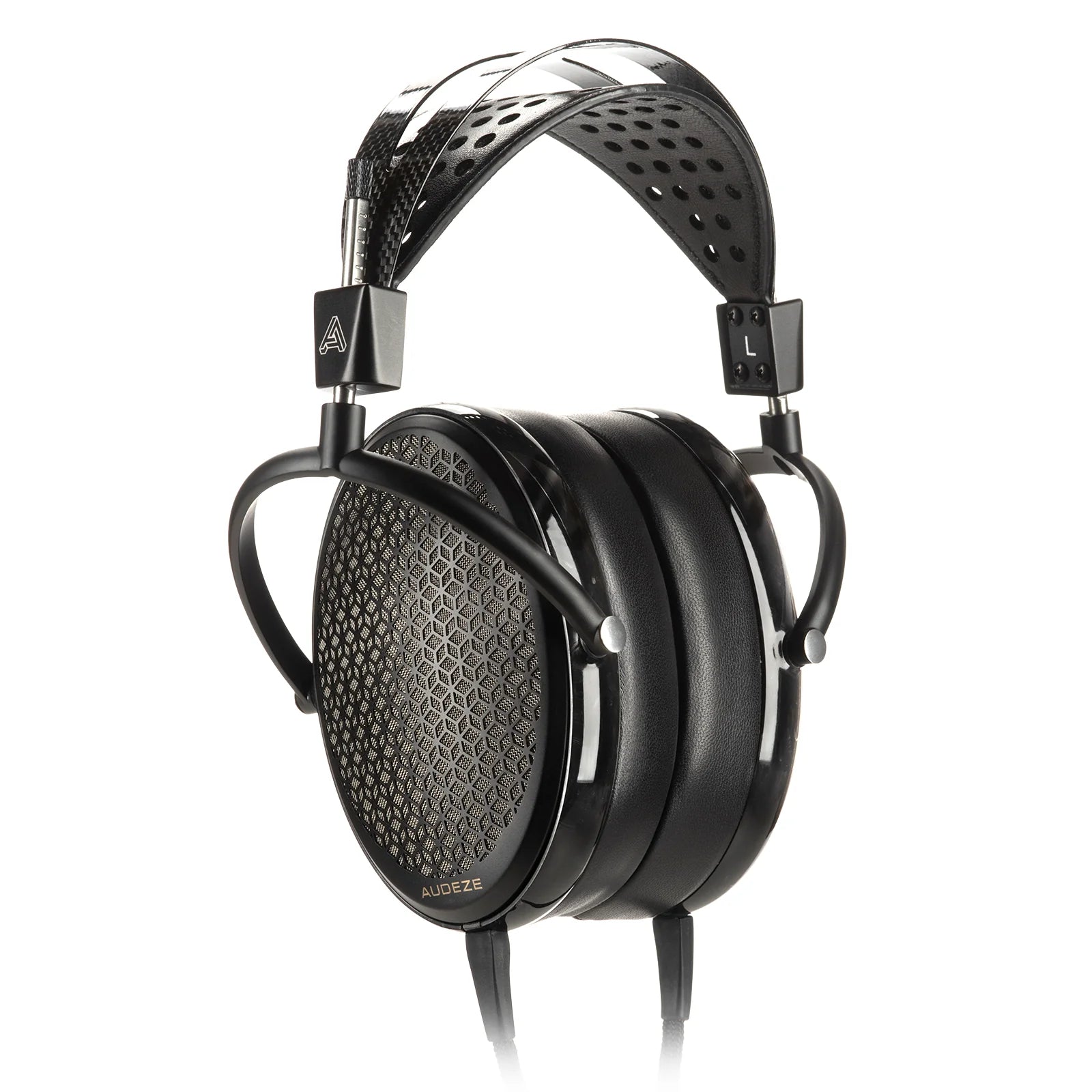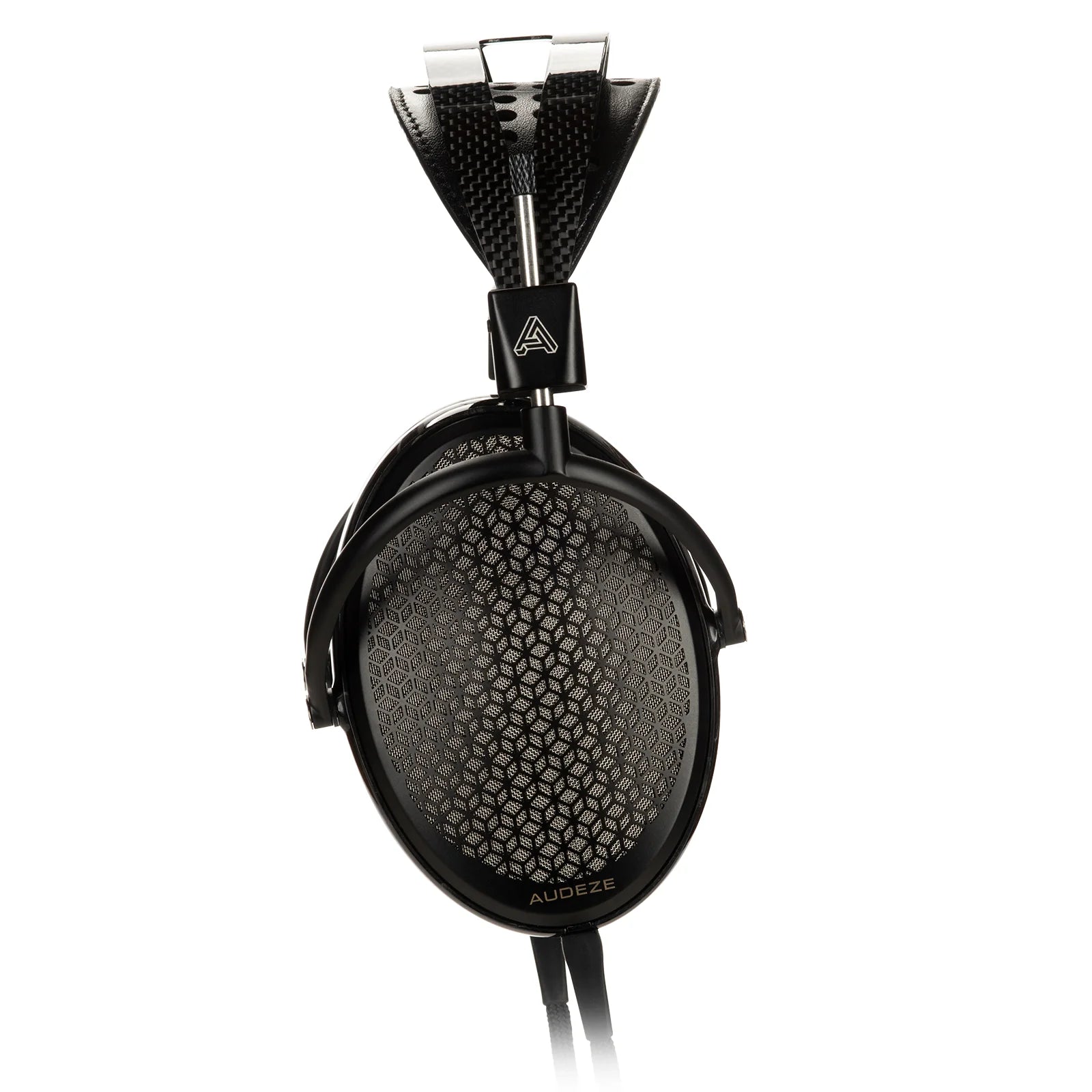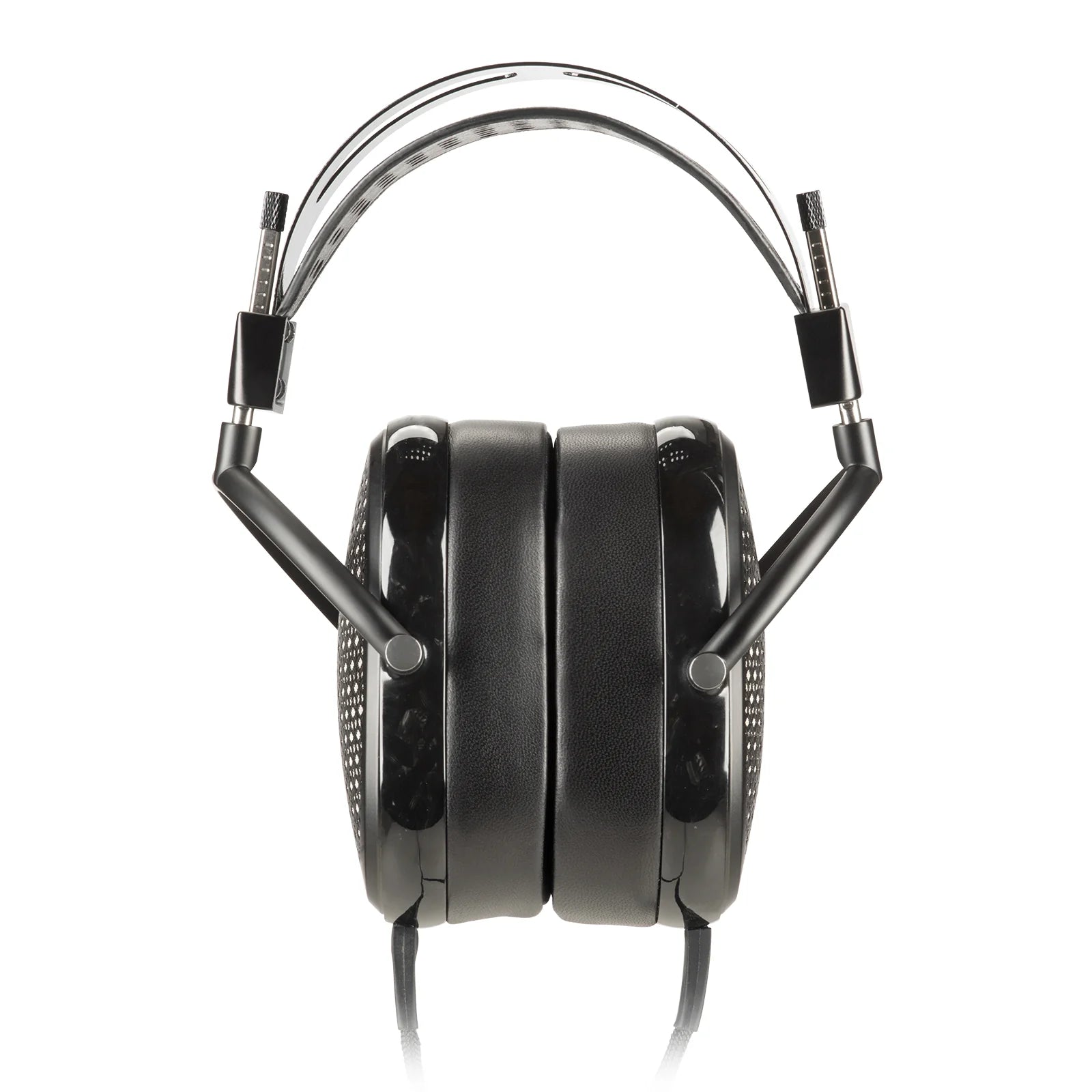 Audeze CRBN EXL Headphones
FREE Ground shipping on any order over $600.00! (Some exceptions apply)
If item is in stock, it will ship within 2 business days, please contact the store to ensure availability.
905-881-7109
Info@audioexcellence.ca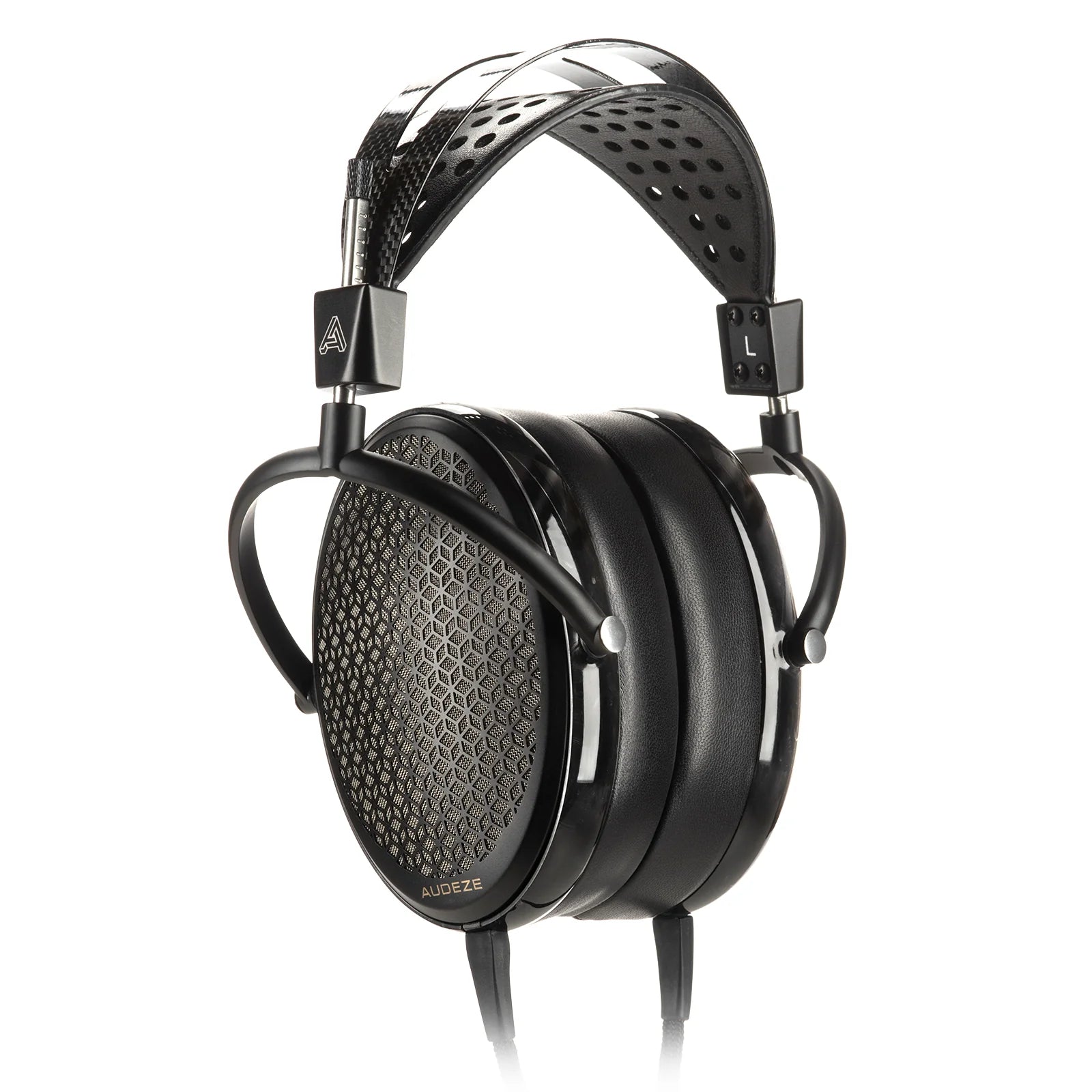 Audeze CRBN EXL Headphones
Unleash the power of audio excellence with Audeze CRBN EXL Headphones. Experience music like never before as these exceptional headphones transport you into a world of immersive sound. With their advanced planar magnetic drivers, the CRBN EXL headphones deliver unparalleled precision, stunning clarity, and a wide frequency response that brings every detail to life.

Immerse yourself in rich, dynamic audio with the CRBN EXL's impressive soundstage and exceptional bass extension. From the smoothest highs to the deepest lows, these headphones provide a balanced and engaging listening experience that captivates your senses. Whether you're a music enthusiast or a professional sound engineer, the CRBN EXL headphones offer uncompromised audio quality.

Crafted with precision and attention to detail, the CRBN EXL headphones boast a sleek and modern design. The comfortable earpads and adjustable headband ensure a customized fit for extended listening sessions. With their lightweight construction, these headphones offer exceptional comfort without sacrificing durability.

Experience music the way it was meant to be heard with Audeze CRBN EXL headphones. Elevate your audio journey and indulge in the highest level of sonic excellence. Take your listening experience to new heights and rediscover your favorite tracks with these remarkable headphones. Order now and immerse yourself in the ultimate sound experience.





Weight & Dimensions
Weight: 8Ibs
Dimensions: 16x14x8 inches