iFi Audio - Nano iOne & AC iPurifier
iFi Audio is a well-known company based in the UK, and makes high performance, high value DACs, phono stages and audio accessories. Some are tube-based, some address AC problems, but the one thing they all have in common is that they perform very well at extremely good prices. Here are some examples:
Nano iOne - $269
If you've ever wanted to stream music (e.g. Spotify, Tidal etc.) from your phone, tablet, TV or Game Console to your Hi Fi system, this device is the perfect solution.
The Nano iOne is a wireless Bluetooth DAC with USB, Coax/Optical inputs. The internal DAC is a superior Burr Brown chip capable of up to DSD256/PCM384 resolution.
Wirelessly connect your mobile device via Bluetooth aptX and AAC encoding for CD-like quality.
Connect your tablet or laptop to playback Hi-Res files
Connect your cable box or game control via optical input and hear how good the soundtrack is through your audio system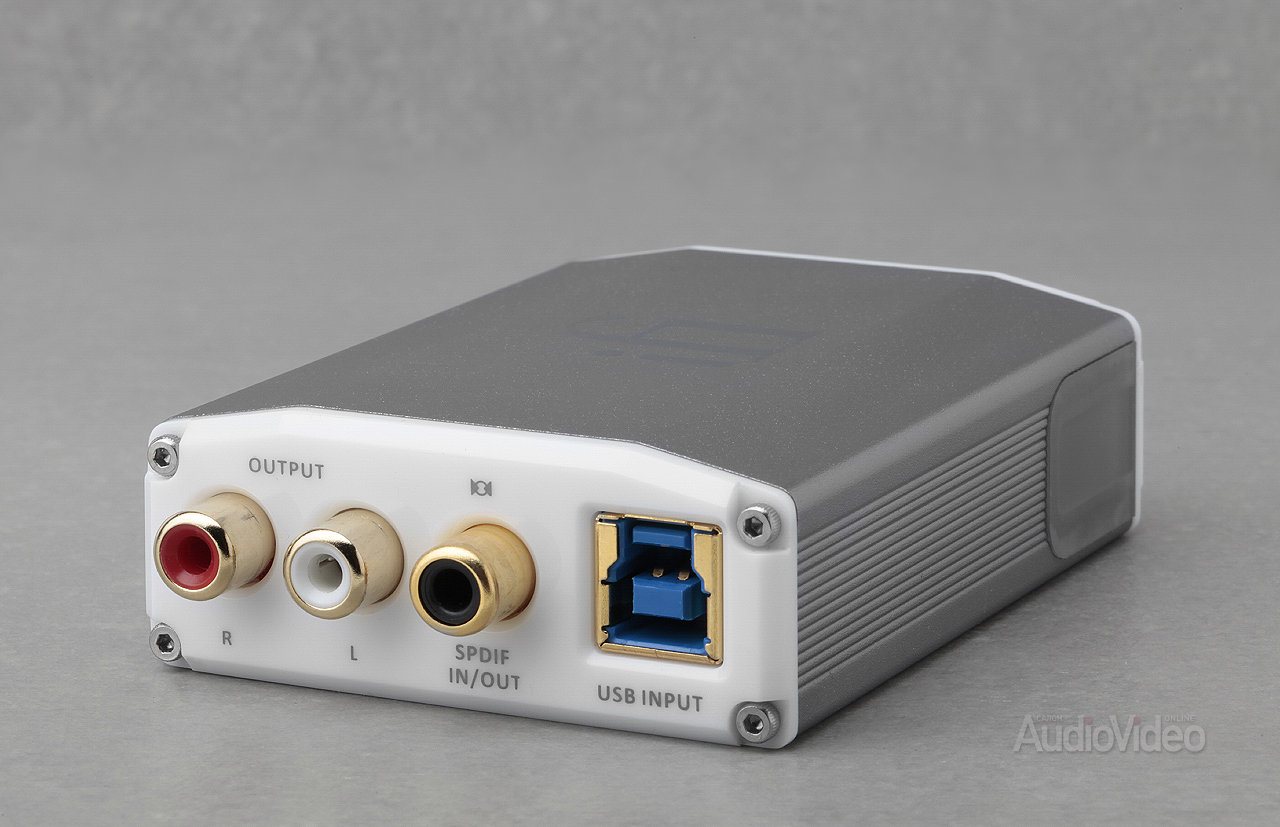 AC iPurifier - $139
The AC iPurifier looks like a little can with connections to the AC outlet on one end. On the other end, there are 2 LEDs showing Polarity and Earth, and connection to Ground. Some of the benefits claimed include:
Active Noise Cancellation which claims to significantly reduce power-line noise
Detect missing Ground/Earth and if so, allow you to add the missing Ground.
Detection of incorrect Polarity
Overvoltage surge protection.
Using it is as simple as plugging it into any AC outlet. Come in for a demonstration